Loop the Lake
Distance 3.5 mile route that connects the Village of Fox Crossing, the City of Menasha and the City of Neenah
Surface Ground: paved
Bathrooms: yes (see below)
Parking: Fritse Park, Herb & Dolly Smith Park, Arrowhead Park
Fritse Park, Fox Crossing (GVK Park Review):
parking, restrooms, playground, bike repair station
Herb & Dolly Smith Park, Neenah:
parking, pavilion, restrooms
Arrowhead Park, Neenah:
parking, bike repair station, undeveloped
Cook Park, Neenah:
playground
Shepard Park, Menasha:
restrooms, covered pavilion, bike repair stations
Parks Along the Trail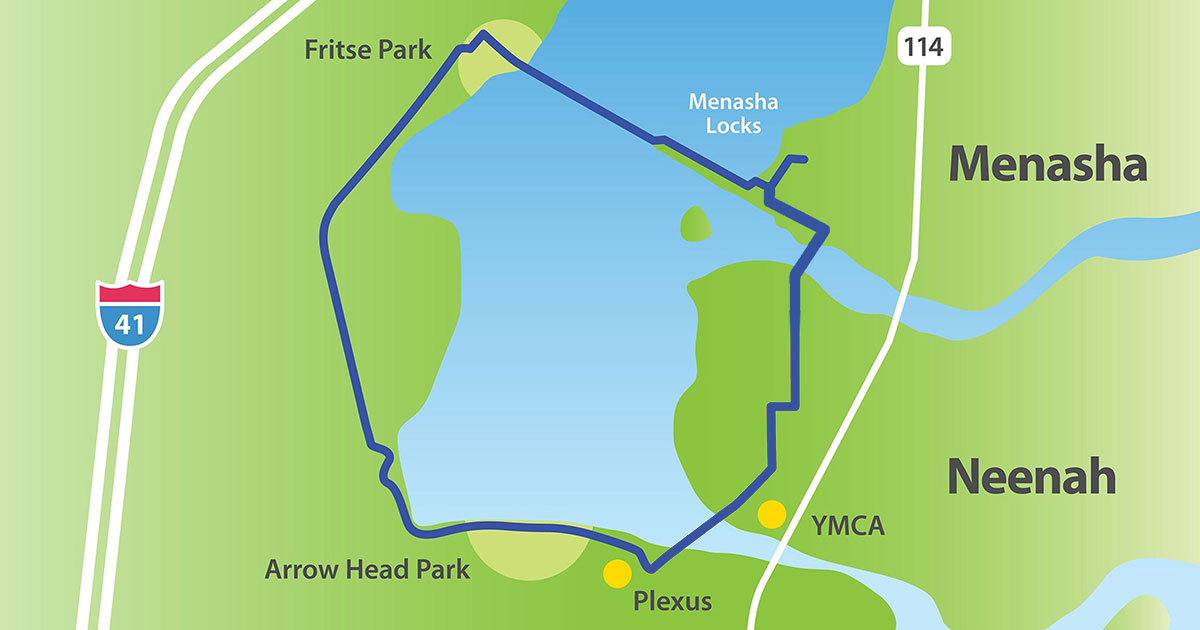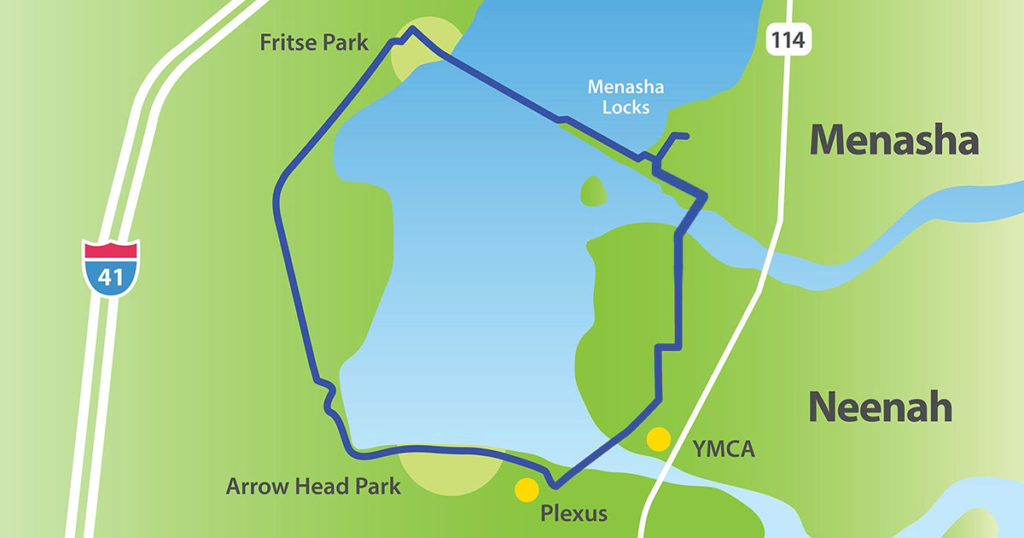 Jodi's Review
I know at the beginning of the summer, some people asked me to talk about good places to walk, that were paved and dog friendly. Loop the Little Lake is the perfect spot for this! Not only does it have clean, paved paths that are dog friendly, but it has gorgeous views as well.
Loop the Little Lake is a 4 mile loop that goes around Little Lake Butte des Morts. You go through Doty Island, Fox Crossings, Neenah, and Menasha. I feel like the "Loop" is such a beautiful celebration for the community in the Fox Cities! It links community and nature, in a safe and family friendly way!
As you cross the 4 bridges, you get a fun view of Downtown Neenah and Menasha Lock. One of my family's favorite parts was the bridge that ran parallel to a railroad track. We were lucky and a train came through while we were on the bridge!
There are bathrooms along the way, located at Fritse Park and Cook Park. There are 2 bike repair stops along the Loop as well, just in case of emergency. There are also a number of covered pavilions to stop, rest, and take in the scenic views. The Loop would also be a wonderful spot to fish!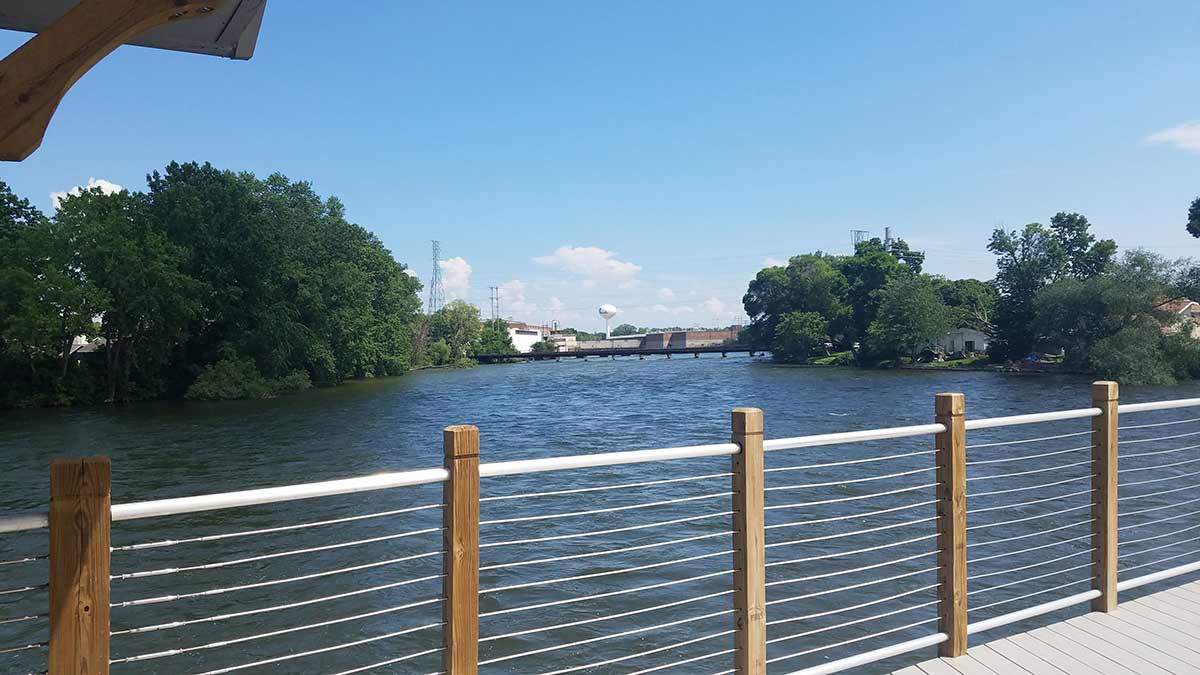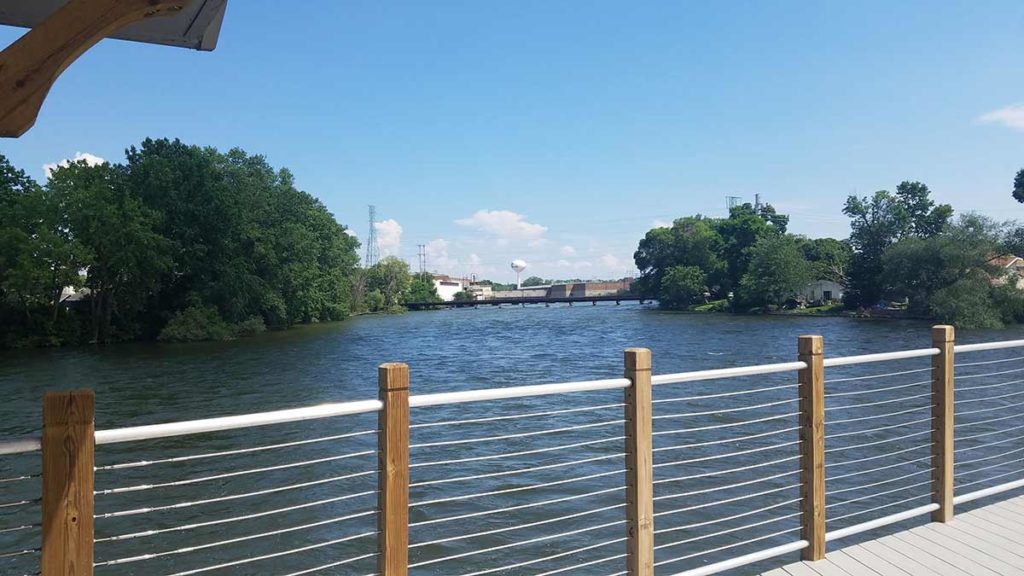 Cook Park, Neenah
Address: 425 N Water St, Neenah, Wisconsin
Surface Ground: mulch
Bathrooms: yes
Special / Unique Features: along the Loop the Little Lake
Jodi's Review
We stumbled on Cook Park while walking Loop the Little Lake. This is a very fun neighborhood park. It has swings for all ages. I love parks that have equipment for all ages, and this park delivers. It has a toddler size playset and a "big kid" playset. Both are in clear view of the other, so if you go with children of different ages, you will be able to keep an eye on both. The larger playset has all the usual components, with some extra fun things like an invisible slide and chain bridge. There is also a gigantic caterpillar to climb on, which I haven't ever seen before! There are also bathrooms and park benches.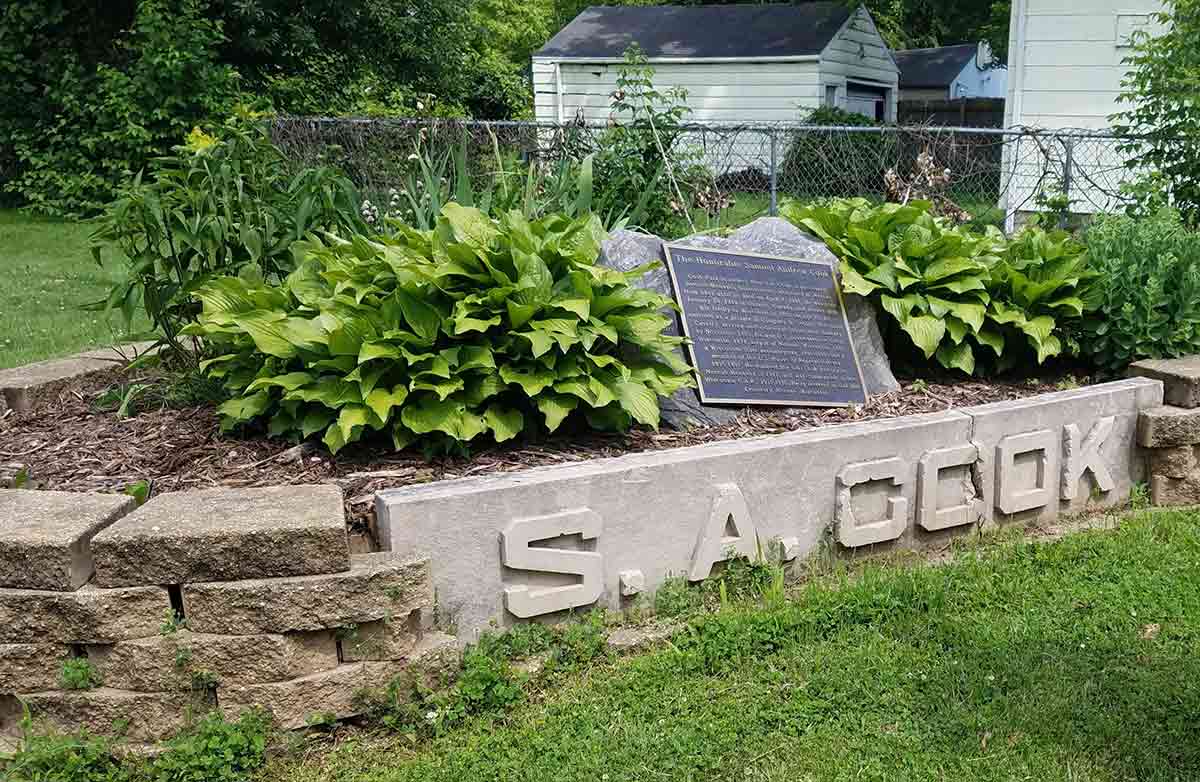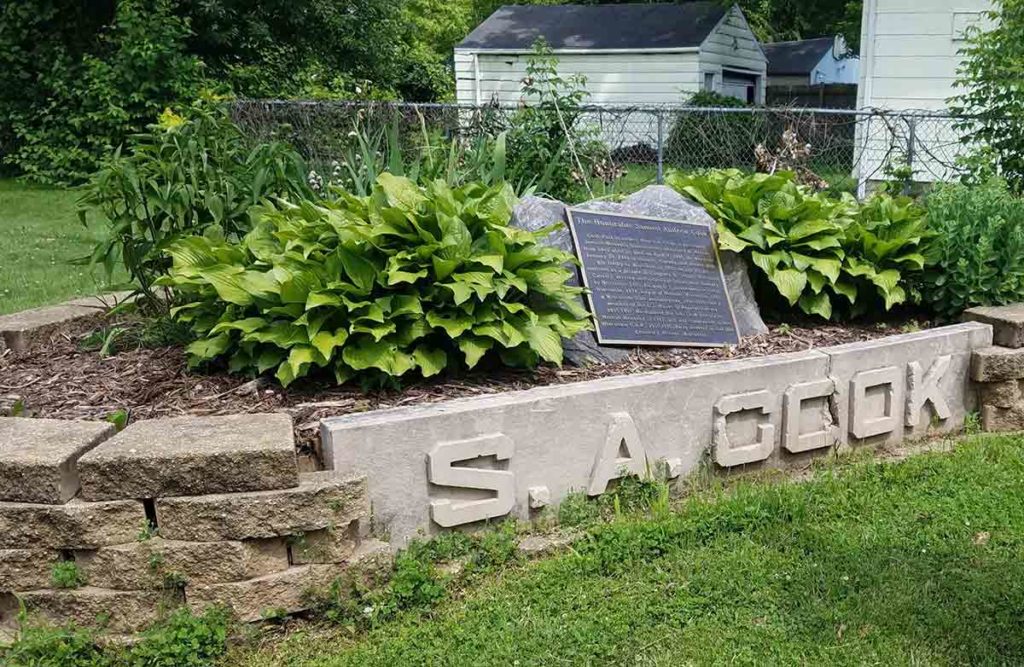 Do you have additional feedback or tips for this park? Fun spots nearby to try? Please share in the comments below!