The Easter Bunny will soon be hopping by with a basket full of goodies—but they don't all have to be sugary surprises! Here are some excellent basket filler ideas from local businesses and online shops based in the Fox Valley!
Pro Tip: Buy things you would already be getting your kids! Summer sandals, swimming suits, beach towels, sunglasses, jump rope, sidewalk chalk, bubbles, etc… your wallet will thank you later.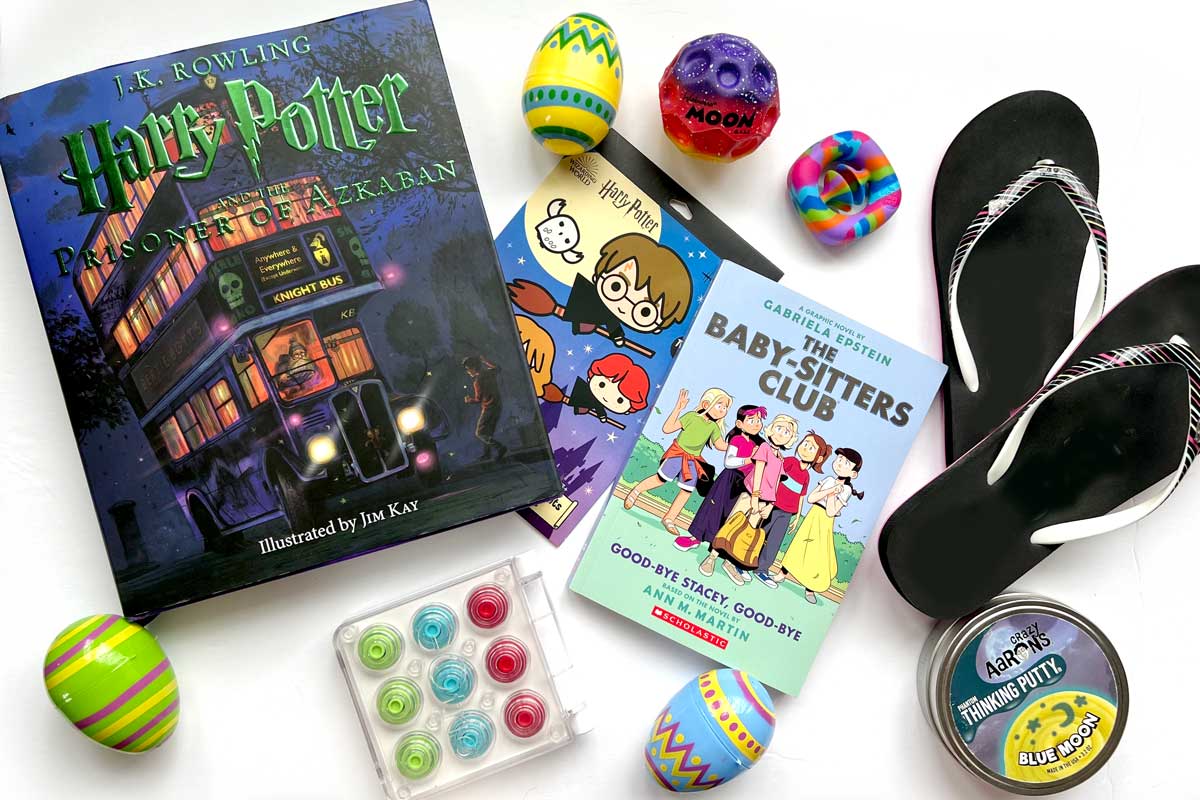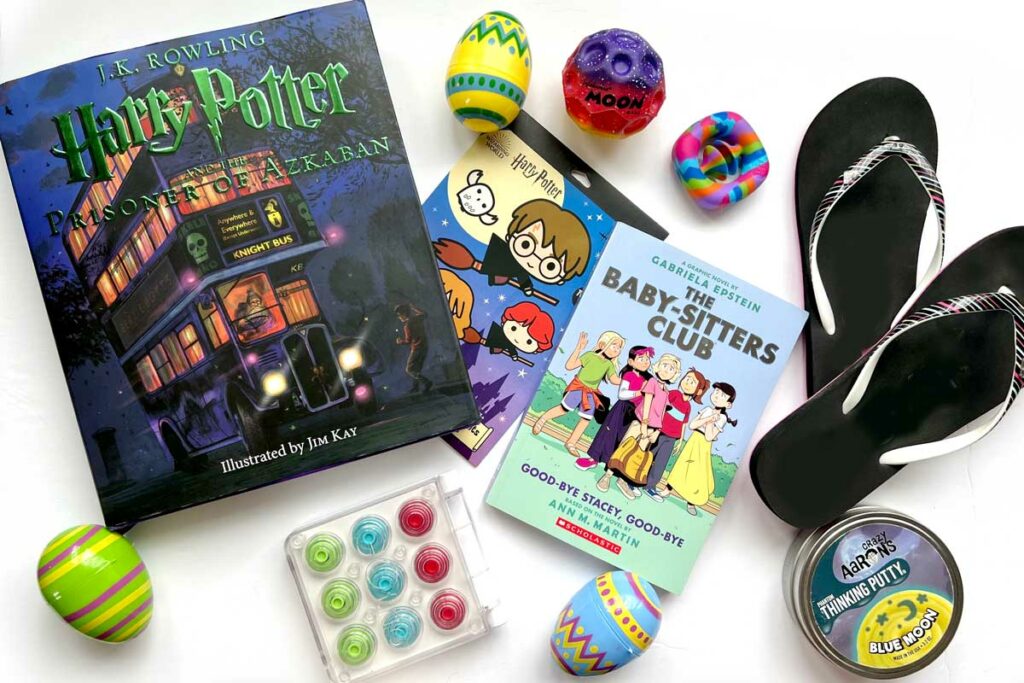 Books
There is nothing better than a good book to sink into this spring. From sweet little board books for babies to adventurous chapter books for tweens, there are books that tailor to every interest, hobby, and genre.
Handmade Toys
Babies and young children will love the textures and patterns of items like crocheted and handmade wooden toys. Unique and versatile, they are great for sensory and imaginative play. Plus, they're so cute!
Games & Puzzles
Pick a fun game or puzzle that you know your kiddo will love. They make a great addition to a family night and encourage skill-building and give an opportunity for screen-free time.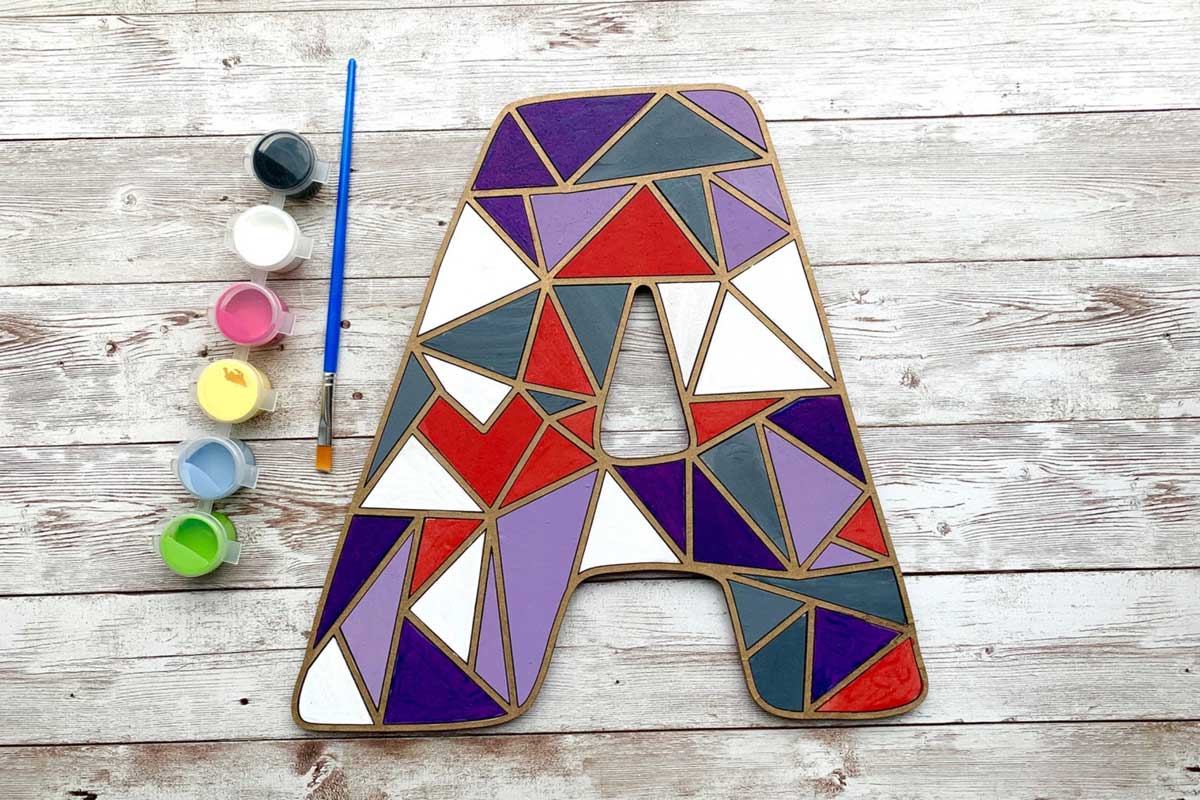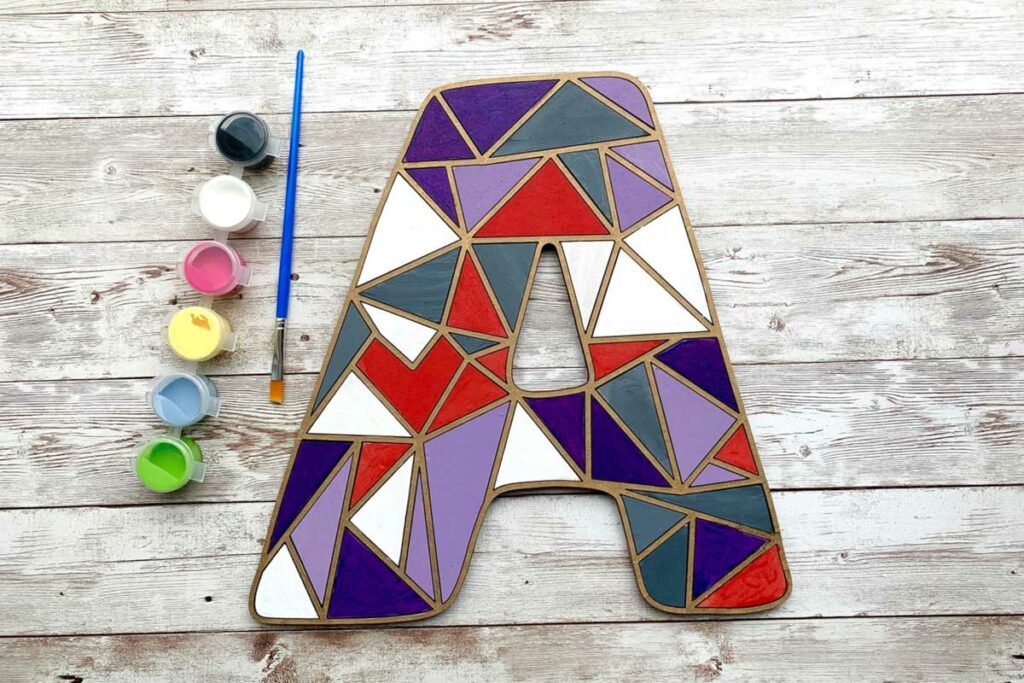 Art Projects
Encourage visual expression and creativity through art! Drawing supplies, paints, mini canvases and craft kits make excellent additions for baskets.
Activity Tickets
Hello, endless fun! Tickets for shows and games are a great way to get kids outdoors and to keep them busy and entertained!
Sporting Goods
The ideas for those who love all things sports are endless – and go beyond equipment and gear!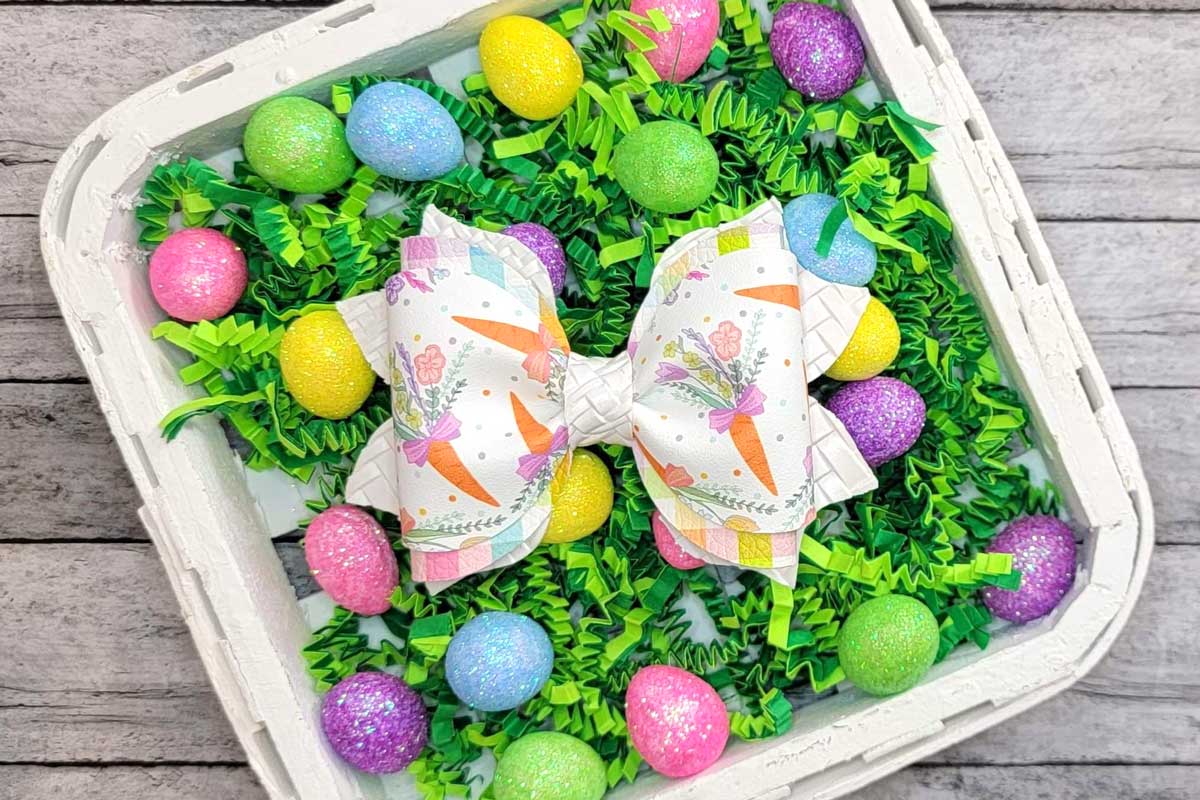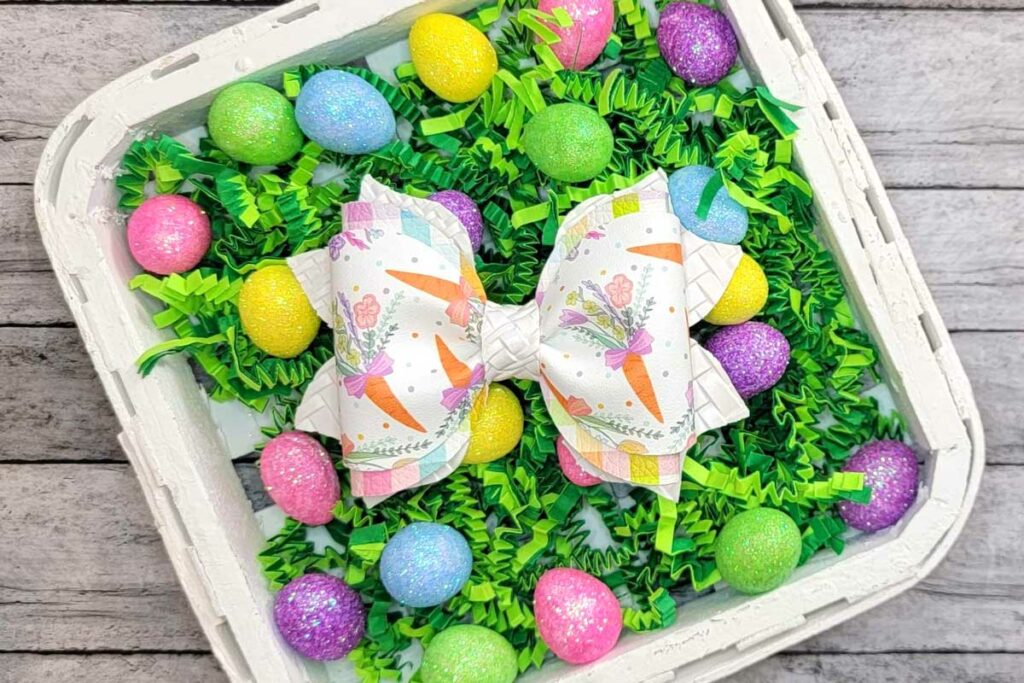 Bath & Hair Accessories
Bows, clips, and adorable bath bombs can be matched by color, style, theme or customized as a set. Who wouldn't want such adorable fashion for Easter?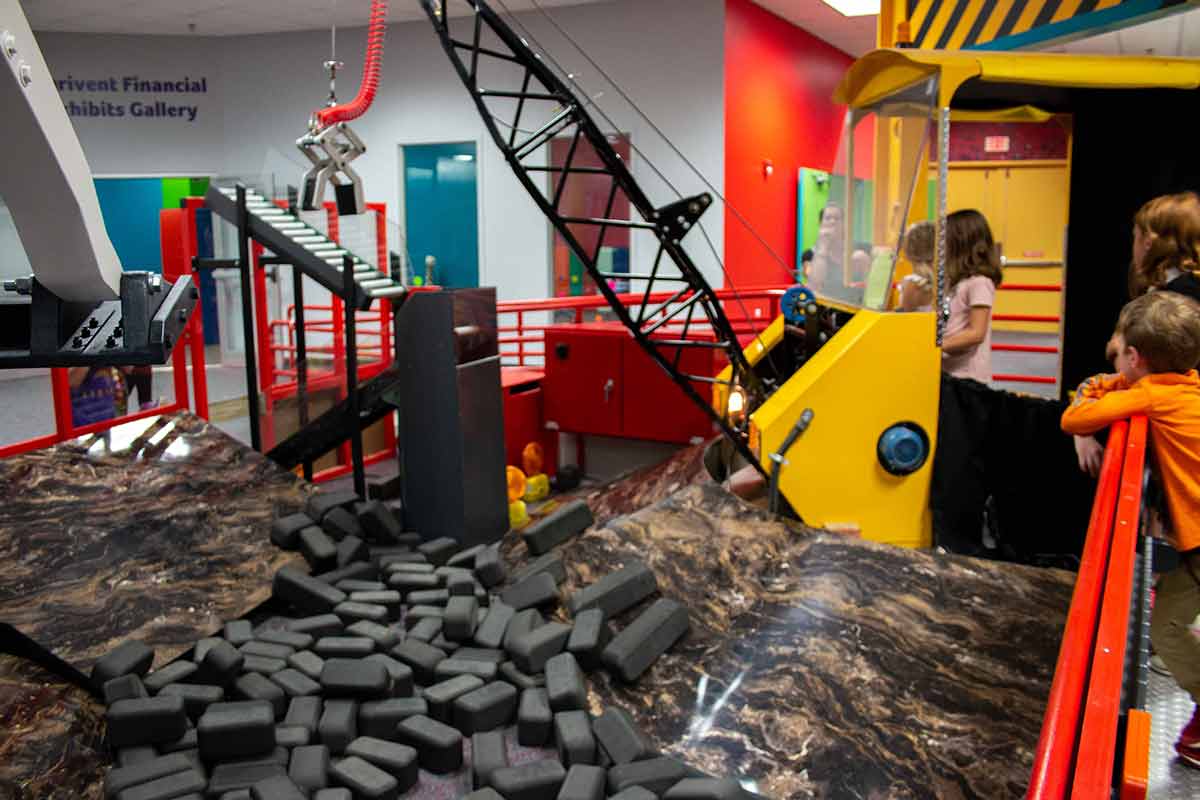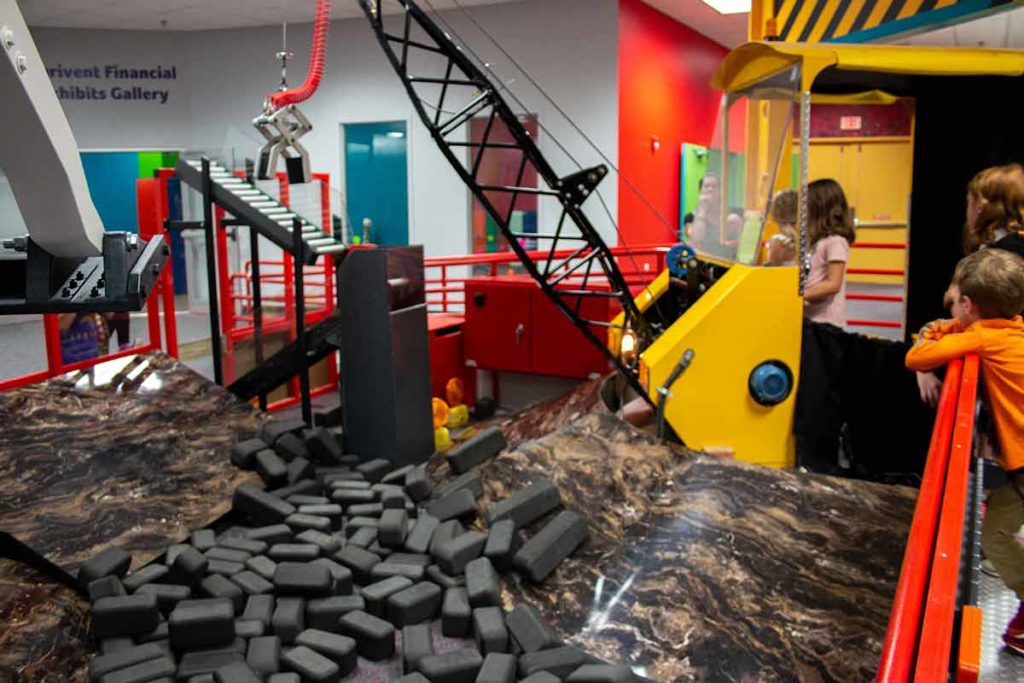 Play Passes
Kids don't need sugar, they're already full of energy! Let them burn it off with play passes from these local establishments filled with fun!
A Cute Outfit
Dress them up to feel their best with adorable dresses, pants sets, rompers, and more from area boutiques!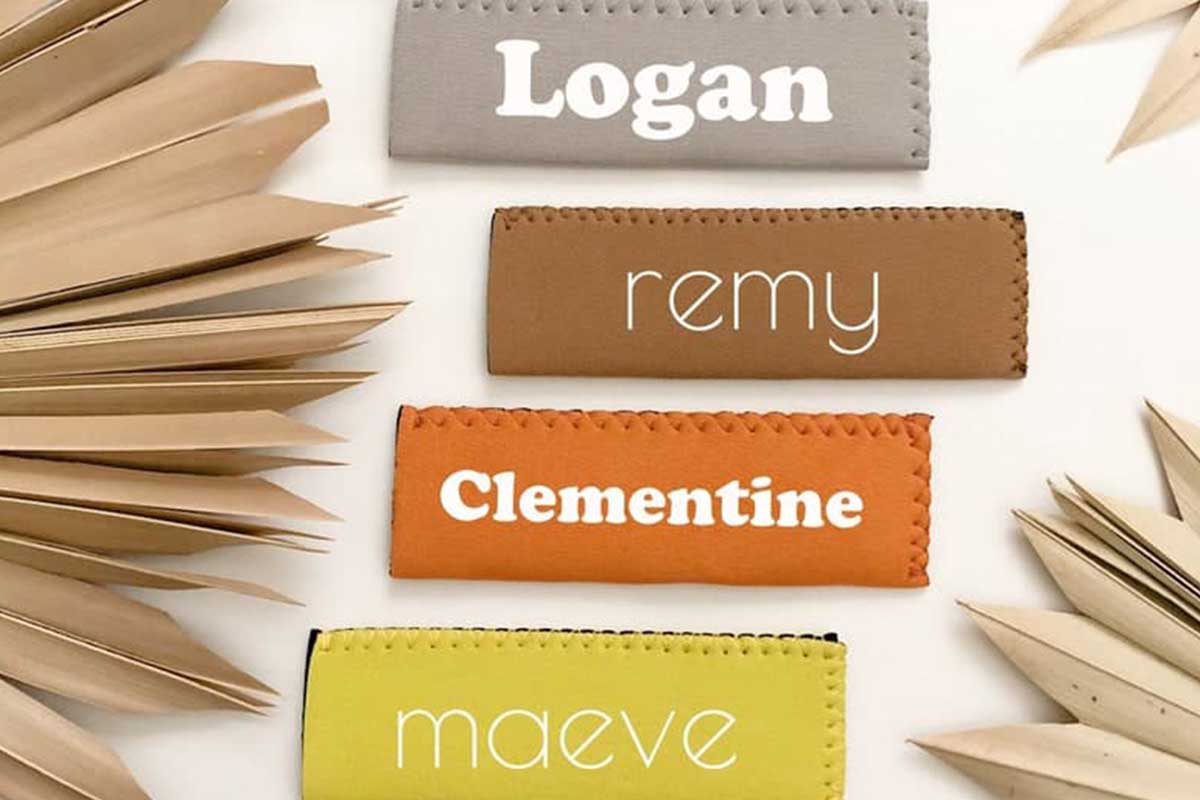 Other Trinkets
There are so many things that make a great addition to Easter baskets and best of all, these fillers can be catered to the individual interest of the recipient!
Other Easter Fun