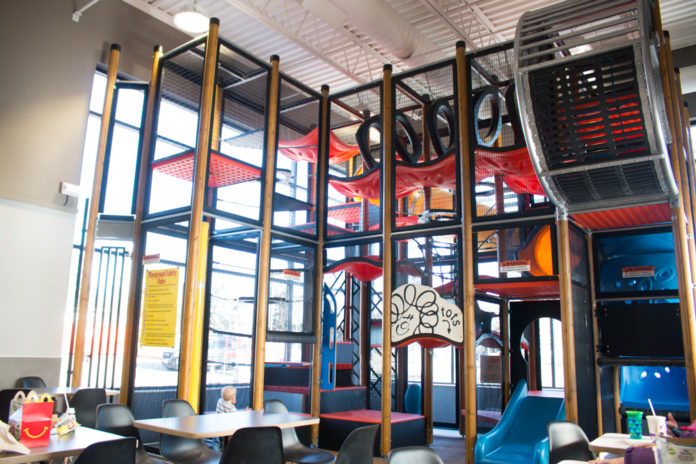 You've gotta love the Wisconsin weather… if your kids are like mine, there is always plenty of extra energy to be burned off. Try some of these indoor options to beat the Indoor Blues!
Don't forget your socks, they are required at all these locations. Admission costs and hours are subject to change, please confirm by calling or visiting their websites. Have fun!
Appleton Area
McDonald's, 700 W Northland Ave., Appleton, Wisconsin

 

Currently closed for construction with an end of May/early June completion estimate. 
Appleton YMCA, 218 East Lawrence St., Appleton, Wisconsin

Family Fun Center Play Area (Tree house) is for ages 1-10, parental supervision is required for ages 7 and under. Family Fun Center is great for little ones and older. Climbing gym and slide and basketball/soccer.

website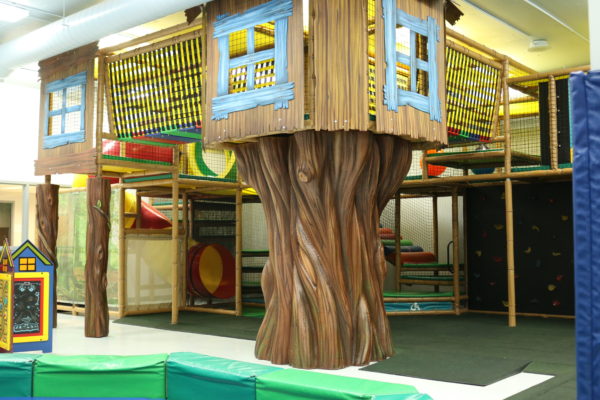 Badger Sports Park, 3600 E Evergreen Dr., Appleton, Wisconsin

Inflatables are for children ages 2-10. Four sports themed inflatables. Adults can enjoy Badger's free Wifi while the kids play.
website


Monkey Joe's, 1800 N Casaloma Dr., Appleton, Wisconsin

12 years-old and younger. A separate play area for kids 3 years-old and younger.

website


Funset Boulevard, 3916 W College Ave., Appleton, Wisconsin

Kids playground with balls, tubes and slides! A Toddler zone for ages 4 and under has slides and activities for the little ones. Parents must accompany child.
website

Fox River Mall, 4301 West Wisconsin Ave, Appleton, Wisconsin

Northwoods Cafe Food Court Children's Play Area
FREE
website

Building for Kids, 100 W College Ave, Appleton, Wisconsin
Little Chute Area
Rainbow Play System, 3001 Spirit Court, Appleton (Little Chute), Wisconsin

Open Tuesday thru Friday 10 am – 3 pm (October 1, 2017- March 2018)
Indoor trampolines and playground
$5/child (adults and non walking free)
website
Kaukauna Area
McDonalds, 401 Lawe St., Kaukauna, Wisconsin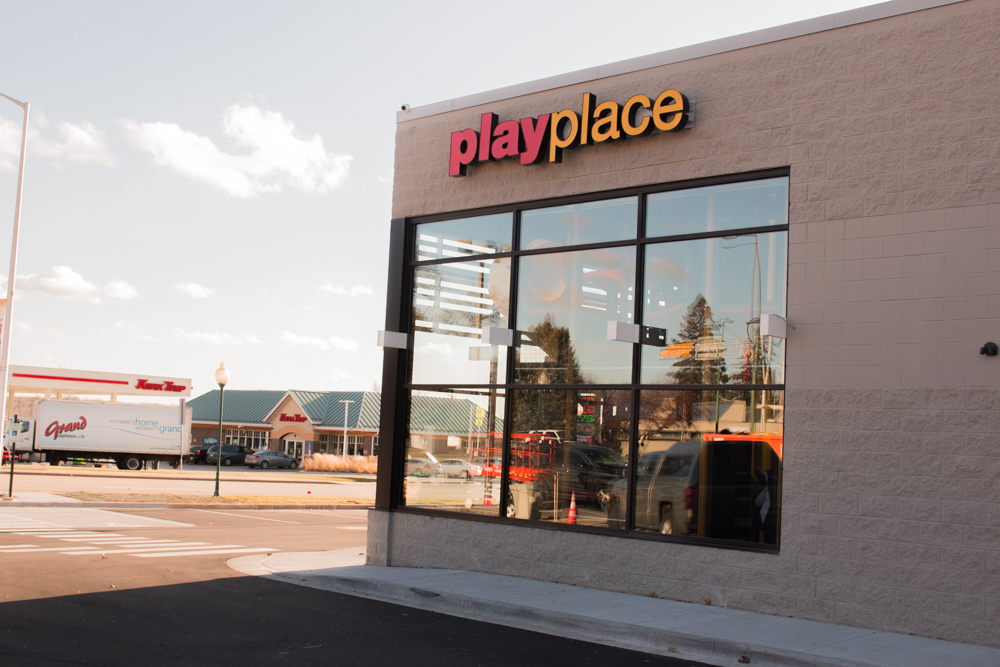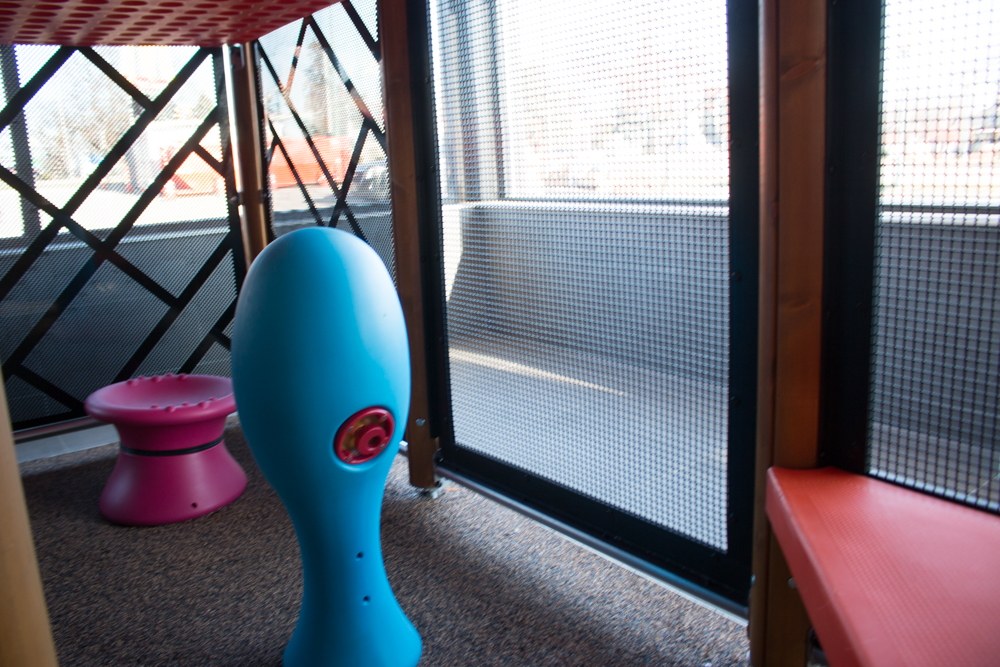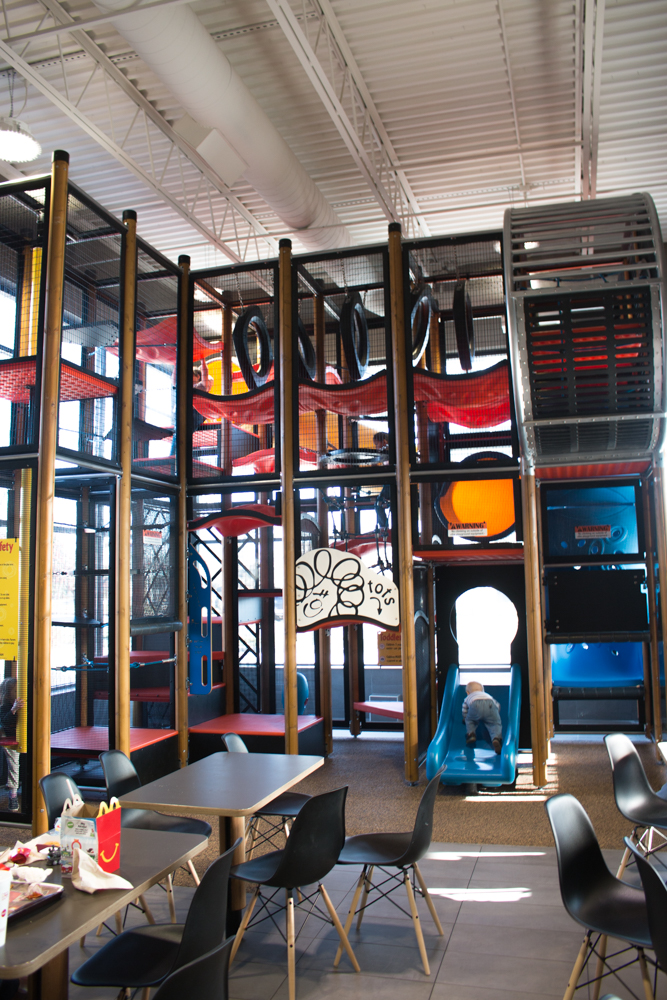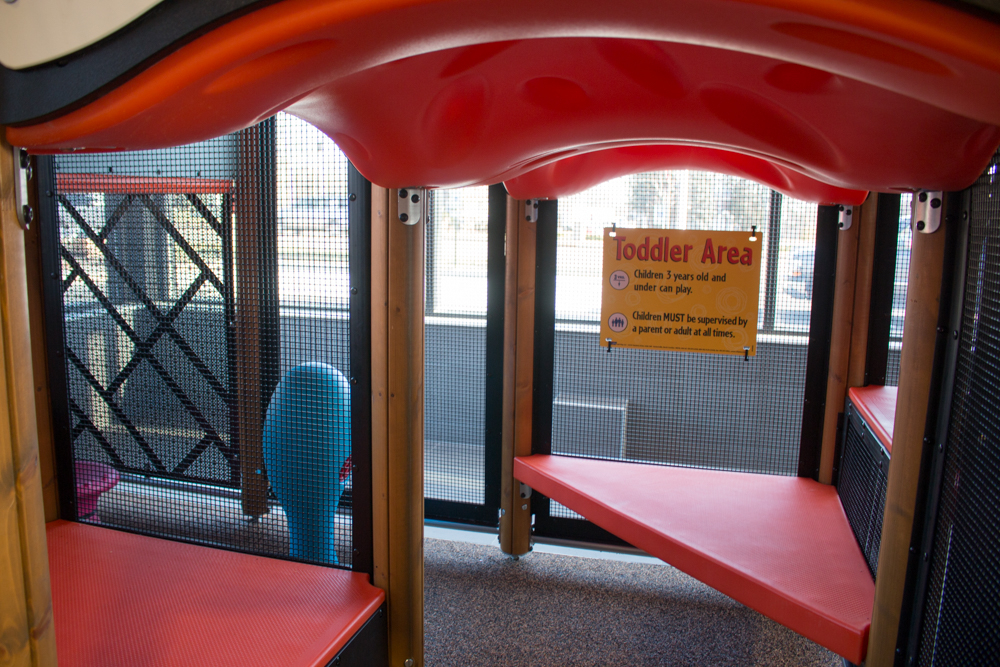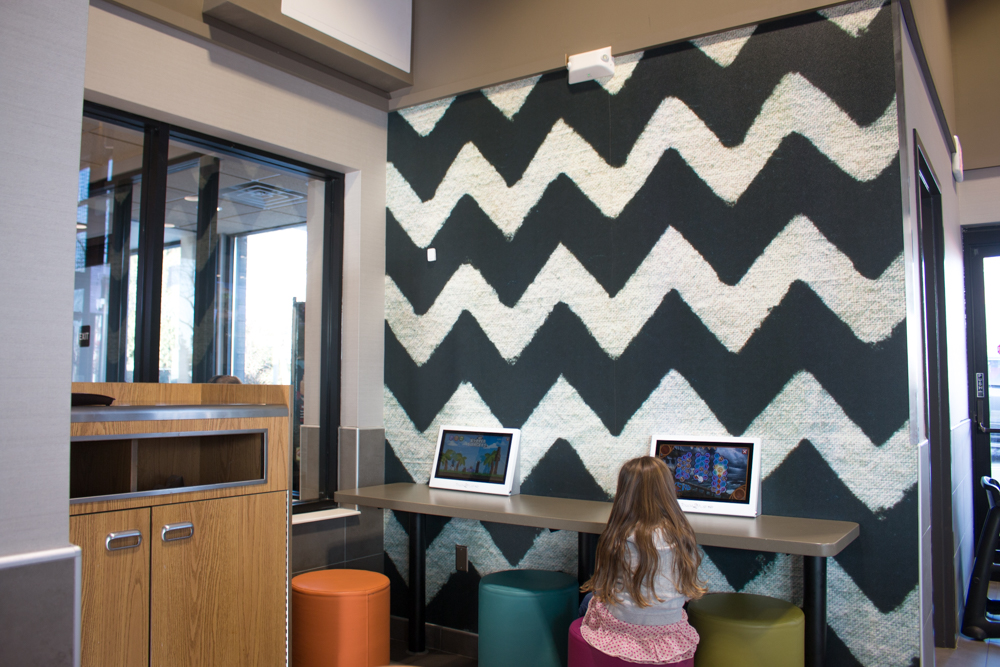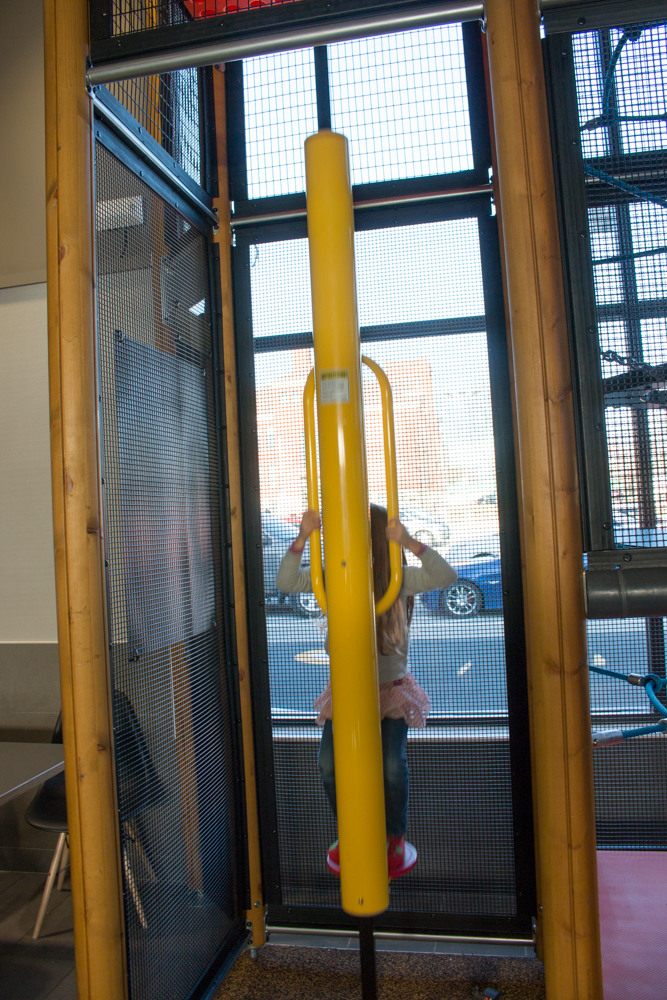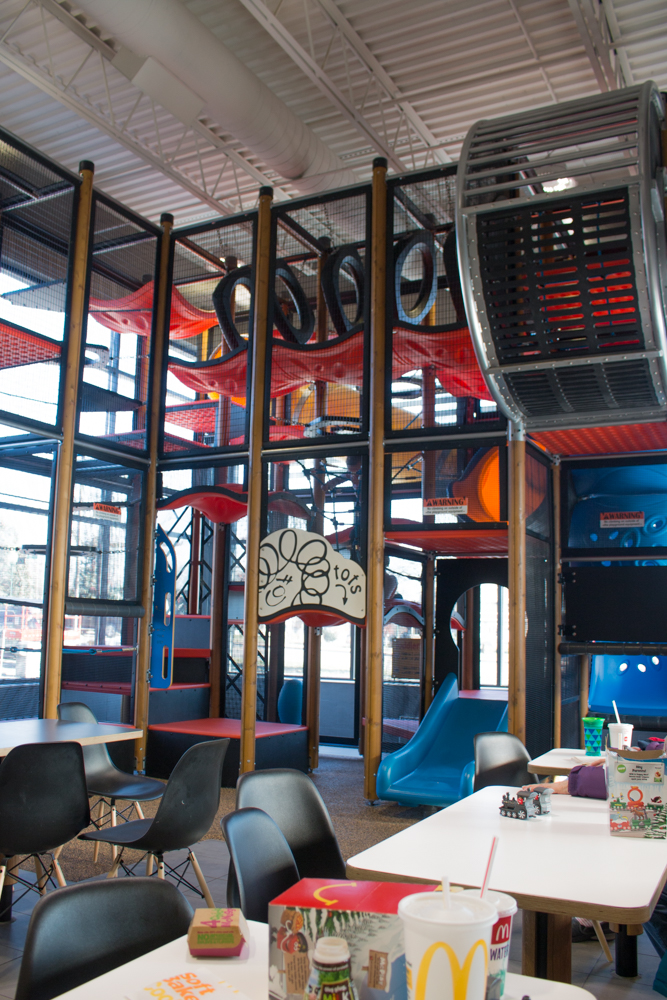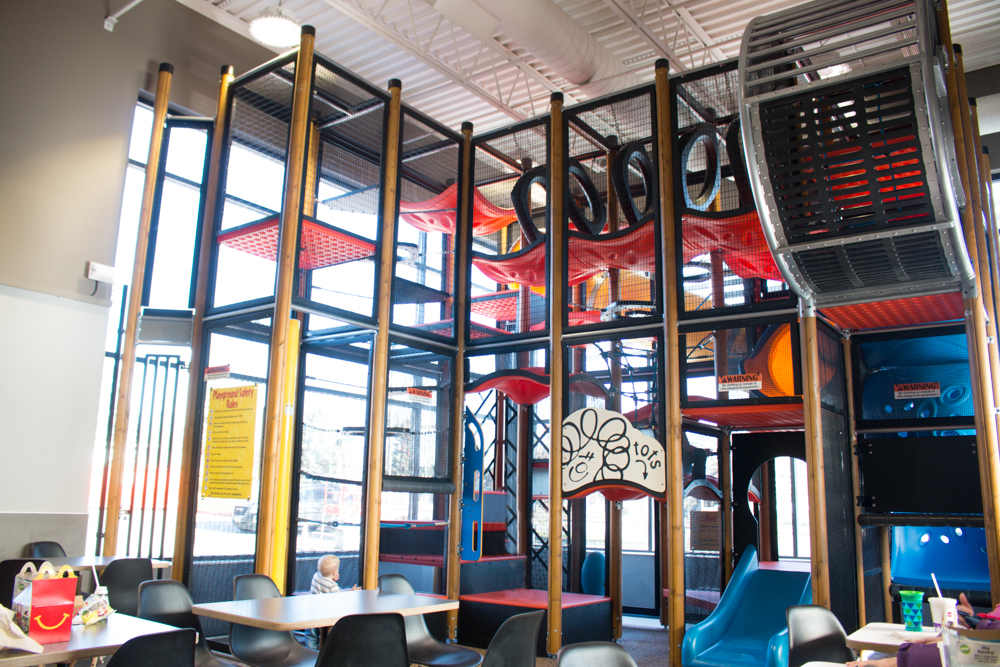 Kaukauna Public Library, 207 Thilmany Rd #200, Kaukauna, Wisconsin
Kimberly Area
McDonalds, 840 Eisenhower Dr., Kimberly, Wisconsin
New and open! Photos coming soon!
Heart of the Valley YMCA, 225 West Kennedy Ave Kimberly, Wisconsin
Gymnastics Open Gym for all ages, kids under 6 must be with an adult and must be supervised on the floor at all times. Visit website for times.
website
Neenah / Menasha Area
McDonalds, 212 Racine St., Menasha, Wisconsin
Oshkosh Area
Oshkosh Gymnastics Center, 2080 W. 20th. Ave., Oshkosh, Wisconsin

Trampolines, foam-filled pits, climbing wall and zip-lining.
$5-8/person. Visit website for open gym times.
website

McDonalds, 1123 E Chestnut, Chilton, Wisconsin
Green Bay / De Pere Area
McDonalds, 1373 S Broadway, De Pere, Wisconsin

McDonalds, 2625 W Mason St., Green Bay, Wisconsin

Hardees, 2611 W Mason St., Green Bay, Wisconsin

Sir Bounce A Lot, 940 Hansen Rd., Green Bay, Wisconsin

Jump, slide and play on 7 giant and colorful inflatables.
website

County Gymnastics & Cheer, 2789 Allied St., Green Bay, Wisconsin

Call or visit website to confirm hours.
website


Kidz Town, 1390 Bellevue St., Green Bay, Wisconsin

A locally owned and operated, parent-supervised interactive, child size town and play center for kids.
Parents and non-walkers are free.
website


Green Bay Children's Museum, 301 N Washington St, Green Bay, Wisconsin