Spring is here and so are all the brand new animal babies! Spend the afternoon cuddling adorable calves, foals, kids, bunnies, and more at these family-friendly farms near the Fox Valley and surrounding areas!
Animal Haven Zoo, Weyauwega
Family-owned and operated, the Animal Haven Zoo welcomes visitors to spend the day together and see their many animals. The zoo recently welcomed kangaroo and camel babies! Enjoy the fresh air, the animals, and burn off some energy in the kids play area.
The Farm, Sturgeon Bay
Plan a visit to The Farm in Door County for a delightful family-friendly day of learning and fun. Kiddos can see heaps of babies including piglets, foals, calves, lambs, and beyond. Best of all, chicks also hatch daily in the observation incubator – offering a unique and educational opportunity for all. Feed baby goats with bottles!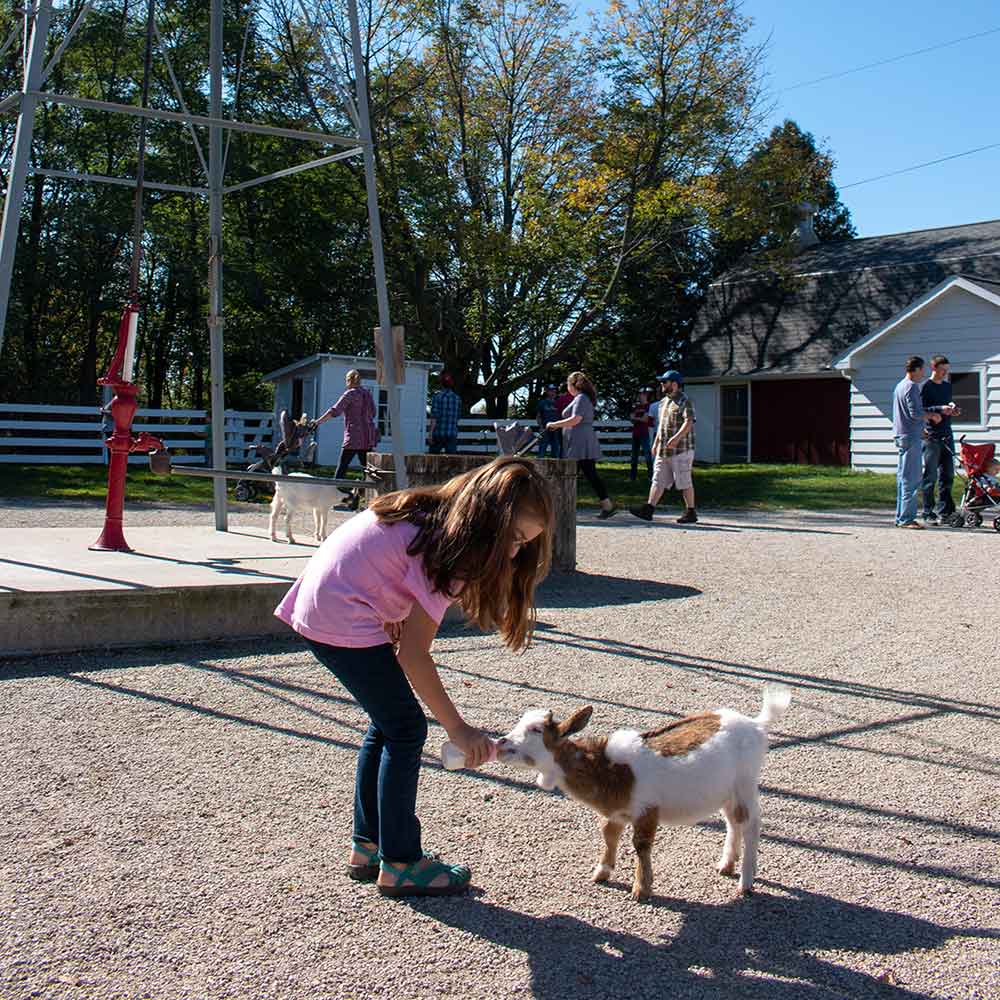 Farm Wisconsin Discovery Center, Manitowoc
Farm Wisconsin offers visitors access to over 15,000 square feet of educational exhibits, including seeing the newest baby calves! In the Land O'Lakes birthing barn, guests will learn about the cows' labor process and can see a calf be born. Talk about the newest babies!
Kelley's Farmstead, Fond du Lac
Visit a bustling farmstead and snuggle up to a piglet, lamb, turkey, chick and duckling this spring! Kiddos will also enjoy petting calves and hearing all the previous baby animal sounds as they fill the barn!
Menomonee Park Zoo, Oshkosh
Take a stroll around the spacious park and get up close to a variety of animals! Children will love spending the afternoon in the zoo and even more will love watching the baby goats play. In addition to a collection of animals, the park has a cozy picnic area and cafe to enjoy a snack. Run off some energy at the park or beach after. There is lots of fun things to do at Menominee Park.
READ MORE: The Ultimate Playground, Beach and Animals at Menominee Park and Zoo in Oshkosh
Mulberry Lane Farm, Hilbert
Full of rustic charm, Mulberry Lane Farm opens its gates to families to get up close and personal with animals. Children will love petting and feeding pigs, goats, sheep, chickens, donkeys and more and partake in a new experience: learning to milk a cow! Come spend the day on the farm and help welcome all the new baby animals, too! Two mini mares are due to foal in early May, and there are many baby chicks, ducklings, calves, pigs and lambs arriving on the farm!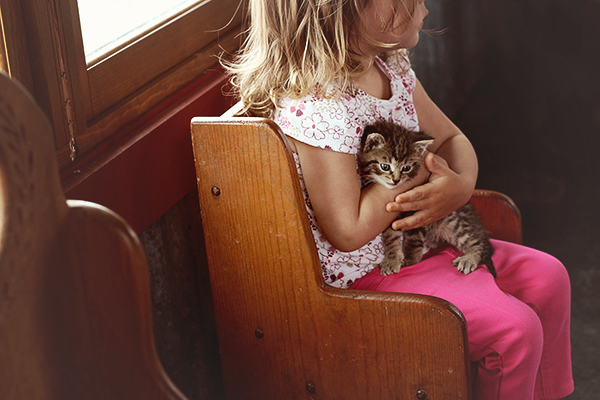 Plamann Park Children's Farm, Appleton
The Children's Farm, located inside Plamann Park, is free to visit and features adorable calves, piglets, goats, sheep and rabbits on loan from local farms. Families can stroll around the paved farm, complete with a little red barn, to view and pet the animals, walk the accompanying trail or play on the playground.
Plum Loco Animal Farm, Egg Harbor
Along with yard games and their Play Farm Village, families will enjoy petting and feeding ponies, miniature donkeys, goats, sheep, miniature piggies and more. Each animal at Plum Loco has a name and children will love filling a brightly colored pail full of grain or carrots to feed them and see their babies! The facility is fully outdoors, so please plan attire accordingly.
Shalom Wildlife Sanctuary, West Bend
The Shalom Wildlife Sanctuary is home to 750 animals within 75 species! Families can walk through the massive area or drive-thru by car. During the warmer months, golf carts are available for rent to zip through to see the animals. Come see all the babies run and play, too!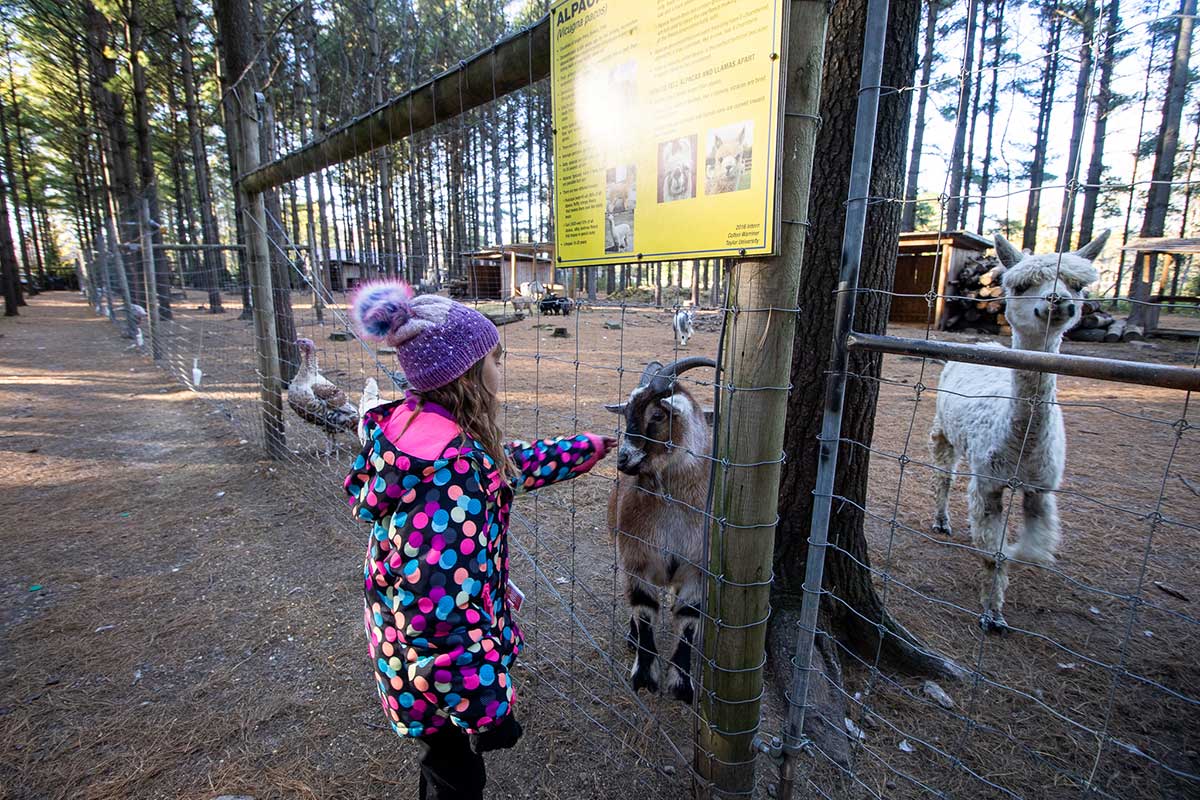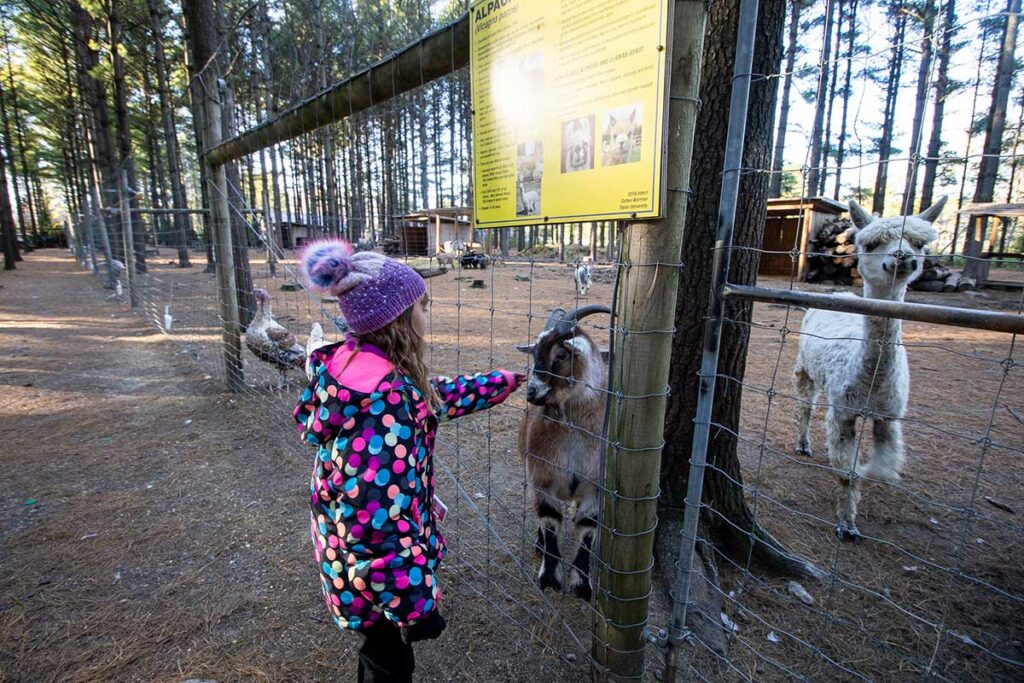 Our spring baby list will keep growing – please check back for updates!