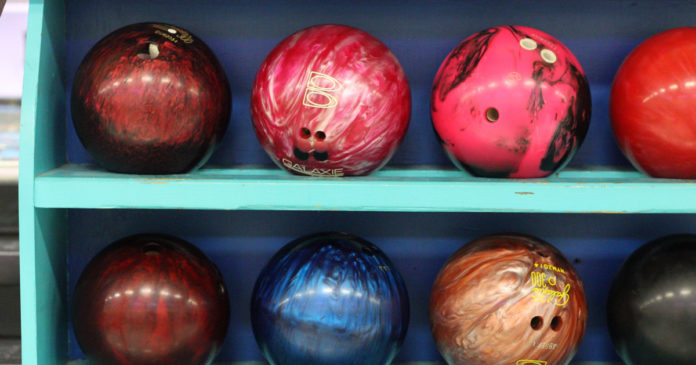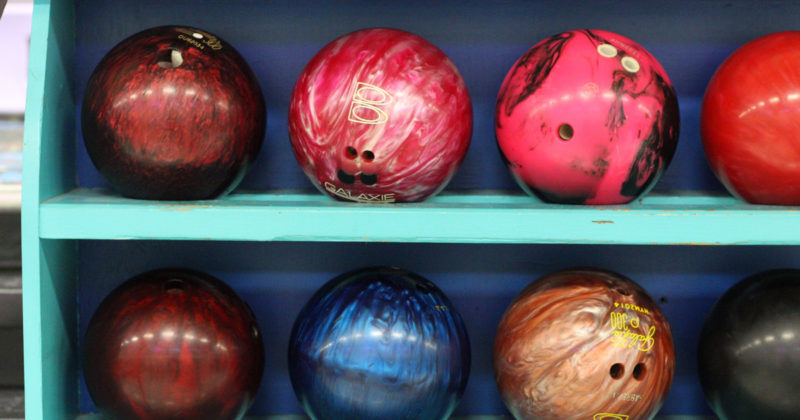 If you are looking for fun, exciting things to do with the whole family, look no further than your local bowling alley.
Our favorite lanes to visit are at Classic Fox Valley in Neenah. Sundays are Dollar Day with $1 for each game, shoe rental, and soda or tap! What a great deal for some family fun!
And did you know there are educational, social, psychological and health benefits to bowling? According to Kids Learn to Bowl, three games of bowling equal 1 mile of walking and bowling uses 134 muscles. Bowling can teach life skills such as time management, leadership, and understanding winning and losing. Also, statistics show that kids that are involved in sports activities are less stressed and less likely to suffer from depression.
Plus bowling is something kids can enjoy their whole life!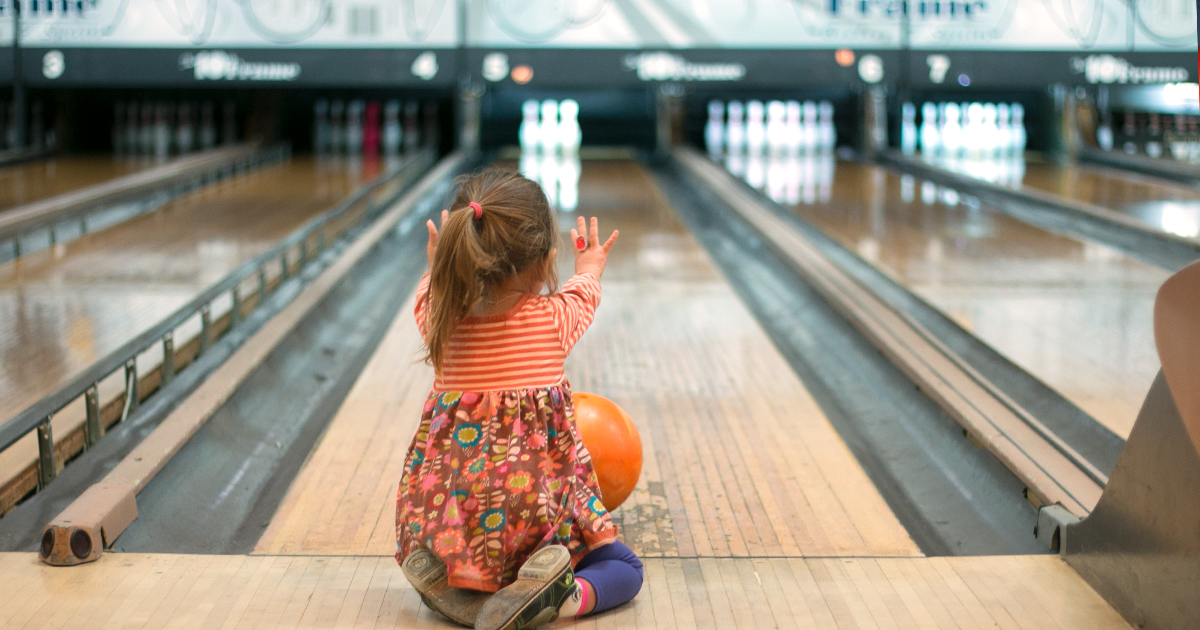 DEAL ALERT: Kids Bowl Free is a national program with participating locations in Northeast Wisconsin. Signing up gets passes for 2 free games of bowling every day during valid times. The program is available to ages 15 and under, and runs from May 28 – August 31, 2019. You can add passes for up to four adults for just $40 for the whole summer. Your passes can download directly to an app on your phone to make this a complete no-brainer. Perfect for when you're looking for indoor things to do on oppressively hot or rainy afternoons!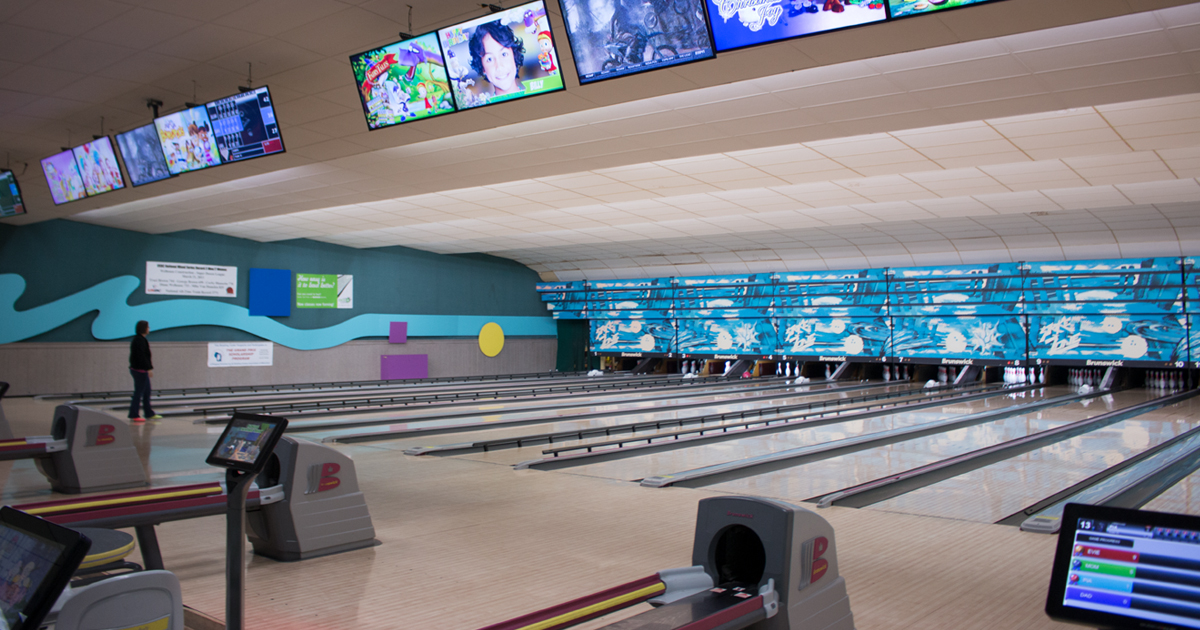 Before visiting a bowling alley, call first for lane availability.
Classic Fox Valley
934 Byrd Ave., Neenah
(920)722-1998
www.classicfoxvalley.com
Super Bowl
2222 E Northland Ave., Appleton
(920)739-9503
superbowlsluggers.com
10th Frame
618 W. Wisconsin Ave., Appleton
(920)733-1929
www.the10thframeappleton.com

Sabre Lanes
1330 Midway Road, Menasha
920.739.9161
www.sabrelanes.com
Village Lanes
500 Moasis Dr., Little Chute
(920)788-2242
villagelanes.org
Verbeten's Bar Bowl & Grill
154 E. 3rd St., Kaukauna
(920)766-7383
Rusch's Kimberly Bowl
724 S.Railroad St., Kimberly
(920)788-9338
www.ruschs.com
Revs Bowl Bar Grill
275 N. Washburn Street, Oshkosh
(920)426-5445
www.bowlrevs.com
Shore View Lanes
1823 Grove St., Oshkosh
(920)235-4640
shoreviewoshkosh.com
T&O Lanes
1007 Oregon St., Oshkosh
(920)235-7930
Facebook
New London Lanes
106 E. Wolf River Avenue, New London
(920)982-4982
Facebook
Hortonville Lanes
103 W Main St, Hortonville
(920)779-6551
Facebook
Ledgeview Lanes
170 Prairie Rd., Fond du Lac
(920)923-1233
fdlbowling-com.webs.com
Parkway Lanes
509 Park Ave., Fond du Lac
(920)921-4060
fdlbowling-com.webs.com
Century Lanes
132 S. Broadway, De Pere
(920)336-6050
www.pintsandpins.com
Manhattan Lanes
1120 S. Broadway, De Pere
(920)336-8066
www.manhattanlanes.com
Ashwaubenon Bowling Alley
2929 Allied Street, Green Bay
(920)336-0400
ashbowl.com
Village Lanes
3798 Velp Ave., Green Bay
(920)434-1203
www.bowlvillagelanes.com
Willow Creek Lanes
2020 Verlin Rd., Green Bay
(920)465-0966
willowcreeklanes.com
Riviera Lanes
2450 University Ave., Green Bay
(920)468-1815
www.rivieralanesgb.com
Sister Bay Bowl
10640N. Bay Shore Dr., Sister Bay
(920)854-2841
www.sisterbaybowl.com
Apple Valley Lanes
1217 N. 14th Ave., Sturgeon Bay
(920)743-6997
www.applevalleylanes.net
Cherry Lanes
127 N. 4th Ave., Sturgeon Bay
(920)743-3432
Looking for other fun things to do indoors in Northeast Wisconsin?
Or maybe check out a new spot to swim!