Shalom Wildlife Zoo's drive-through experience is back! Saturdays and Sundays, January 2 through April 22, 2022.
Pulling into a drive-thru for a quick bite to eat is rather ordinary, but what if instead, the drive-thru brought you past chatty lemurs, pouncing tigers and sneaky little raccoons? Yes, it's true, so buckle up, grab a snack and get ready for a wild ride!
The Shalom Wildlife Zoo, located in West Bend, is giving families a chance to get out of the house and see a diverse group of animals, all while practicing safe social distancing. Through their innovative drive-thru concept, visitors remain in their vehicles while venturing along four miles of gravel roads and beautiful, natural terrain spanning 100-acres. During a typical tour, which lasts approximately two hours, individuals can stop and catch a glimpse of over 75 different species and 750 animals in various habitats.
Each turn reveals even more fascinating animals to observe. The wildlife park is home to albino whitetail deer, bobcat, mouflon sheep, red fox, camel, Bison, tarpan horses, emus, coyote, mink, and more. They even proudly care for our short-legged state mascot, the badger!

Beyond the already-impressive exhibits, one popular stop will drop some jaws: the ginormous brown bears! To see these creatures up close is not only magical, but everyone will be in awe of their sheer size and clumsy playfulness.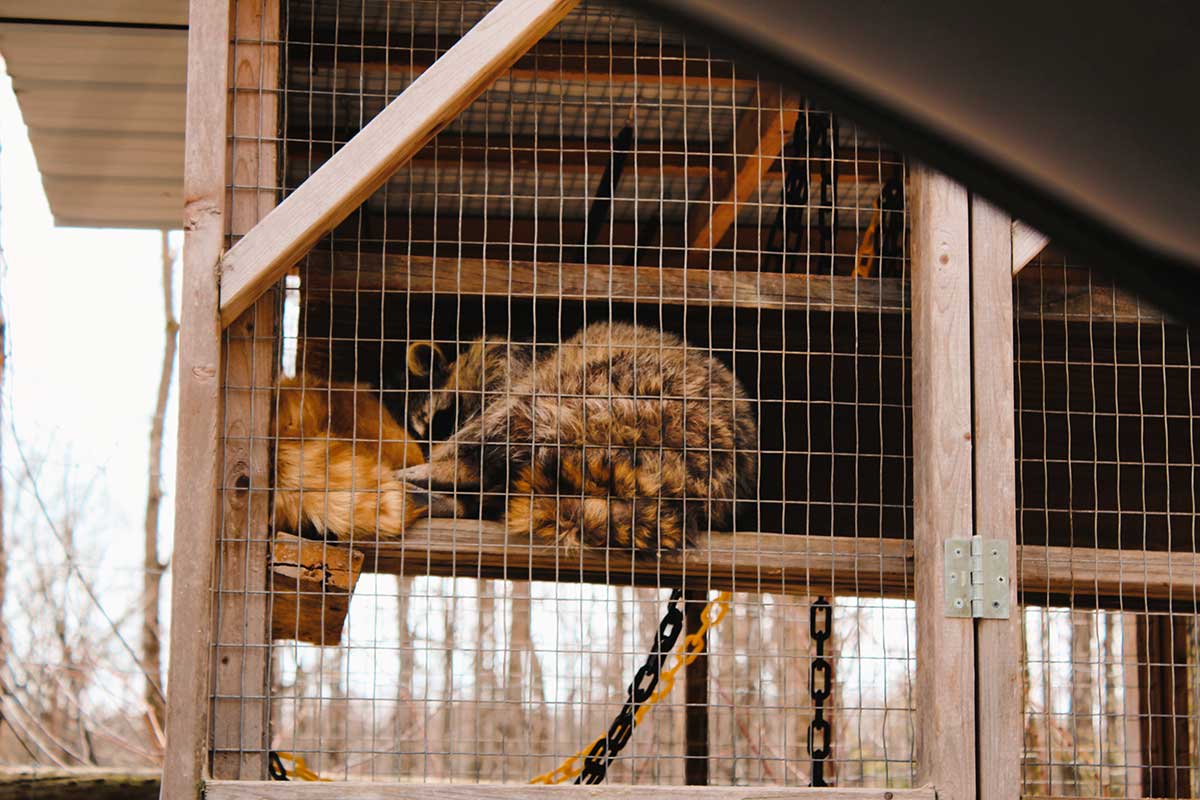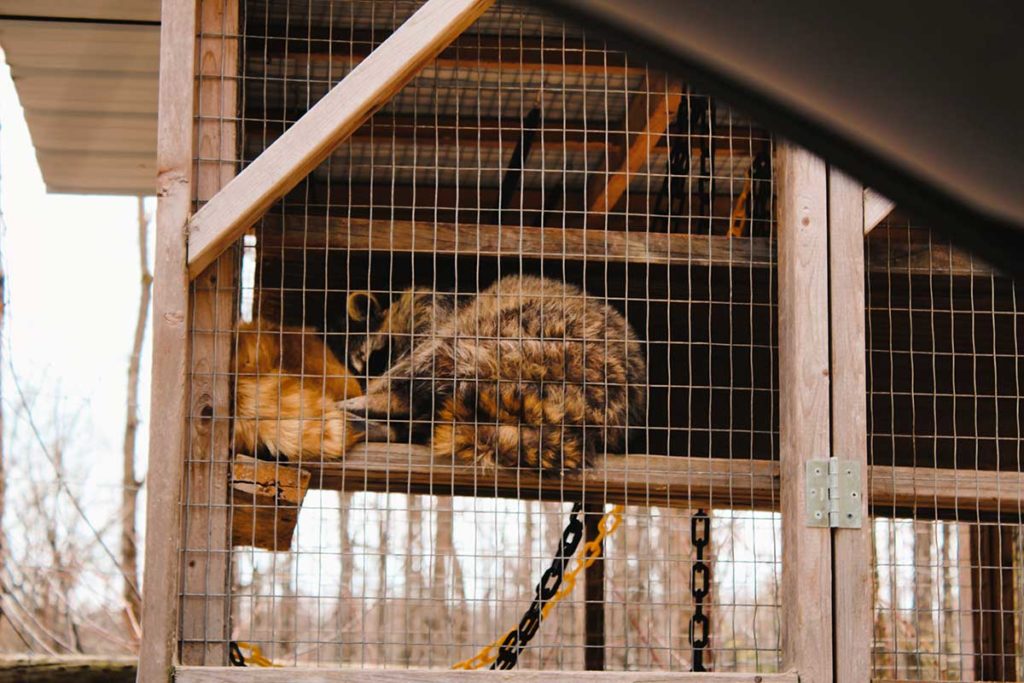 Families won't just see animals roaming but are greeted with educational opportunities along the way, too. Around the various pathways, informative signage features interesting facts, statistics and thought-provoking questions – making it the perfect combination for learning and fun for animal enthusiasts and little minds alike. With our sense of sight, sound and smell, driving through the zoo is truly an exceptional experience!
Beyond the current, wonderful opportunity to drive thru the zoo, families are encouraged to return later in the year once distancing restrictions are lifted.

Shalom welcomes families to come and enjoy a scenic walk through the park or rent a golf cart to cruise along at their own pace. Children can also feed many of the animals for a truly personal encounter with nature.

The park also features a playground, spacious picnic area, learning center, gift shop and the Grizzly Grill for delicious meals and treats.
Rain or shine, the sanctuary, which first opened in 1979, is an entertaining and affordable day trip for Wisconsin families. Dubbed "America's largest petting zoo," the sanctuary is open on weekends only throughout the winter. Cash and credit cards are accepted at the entrance of the park and gift certificates are available for purchase on their website. Are you ready to drive thru the wild side?
For more information, please visit the zoo's website: www.shalomwildlife.com.
Hours
Saturday and Sunday 10 am – 4 pm
Last entry into the zoo is at 3 pm
Closed on Easter Sunday
Admission
$10 for all adults and children 3 and older
Children 2 and younger are FREE
Shalom Wildlife Zoo
1901 Shalom Drive
West Bend, WI 53090
Did you check out the zoo drive-thru? Let us know your favorite animal below!