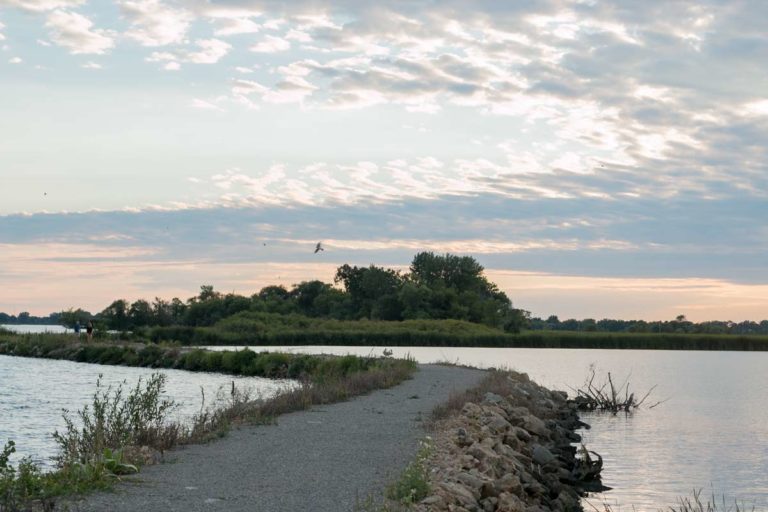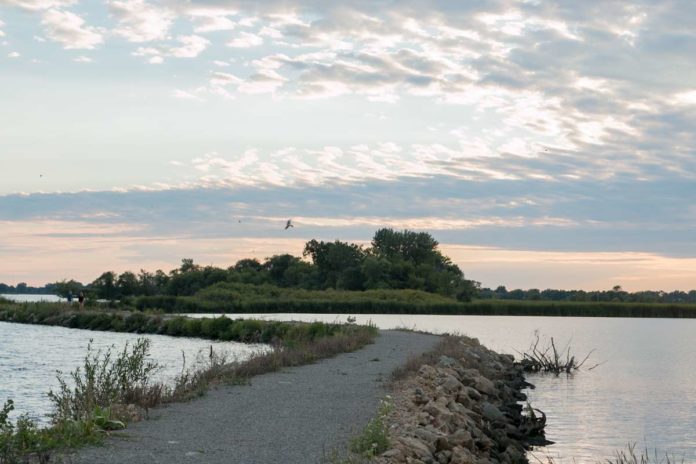 One of our favorite trails that is not only beautiful but also family friendly is Terrell's Island in Omro. The Butte des Morts Conservation Club opened this breakway trail that is almost 3 miles around on the south shore of Lake Butte des Morts. The trail is FREE and open to walkers and bikers.
A couple tips:
Use the bathroom before leaving home and before starting the trail. There is just one portable toilet in the parking lot.
The trail is gravel and might make parents nervous with beginner bicyclists.
Plan enough time. The trail is about 3 miles around. A brisk walk you could make it around in an hour but if you have kids it will likely take longer.
Make sure to have bug repellent and sunscreen.
Terrell's Island Directions
Lake Butte des Morts Wildlife Area – Terrell's Island
5401-5541 Shubert Rd, Omro, Wisconsin
Follow Rivermoor Road north off Hwy. 21 to Schubert Road. Turn east on Schubert and follow to end. Follow signs to "Terrell's Island".
www.heritageparkway.org/trails-directory/terrell-island
Looking for other family friendly trails? Check out our list here.