Alicia Park, Appleton Snapshot
Address: Appleton, Wisconsin
Surface Ground: mulch
Bathrooms: yes
Mobile Gaming: Pokestops & Gyms
More Park Info: appletonparkandrec.org
Jodi's Review
Alicia Park overlooks the Fox River. With its mature trees and large greenspace, this park is very pretty. It also has a wonderful story. According to the History of Appleton Parks, it says that the park was a gift to the city by Alexander Reid, in memory of his wife Alice Conkey Reid.
The playground has lots to choose from without being overly huge. There are multiple slides, a fire pole, monkey bars, a teeter totter, and swings. The full grown trees provide a nice shaded playground. This park has mulch and grass ground.
There are bathrooms, a drinking fountain, pokestops, and pokegyms.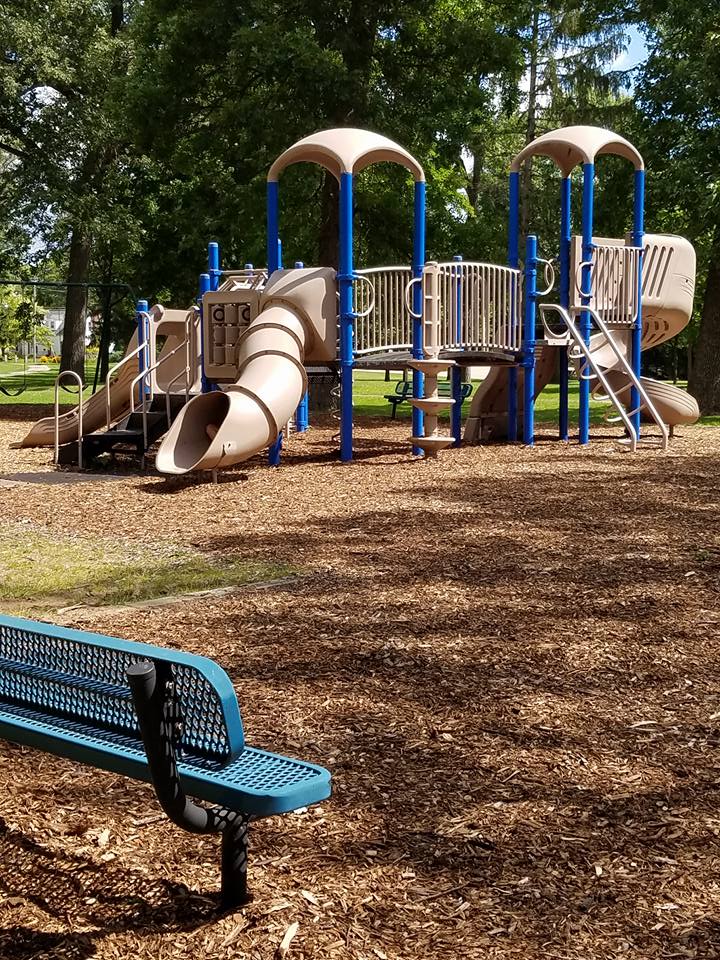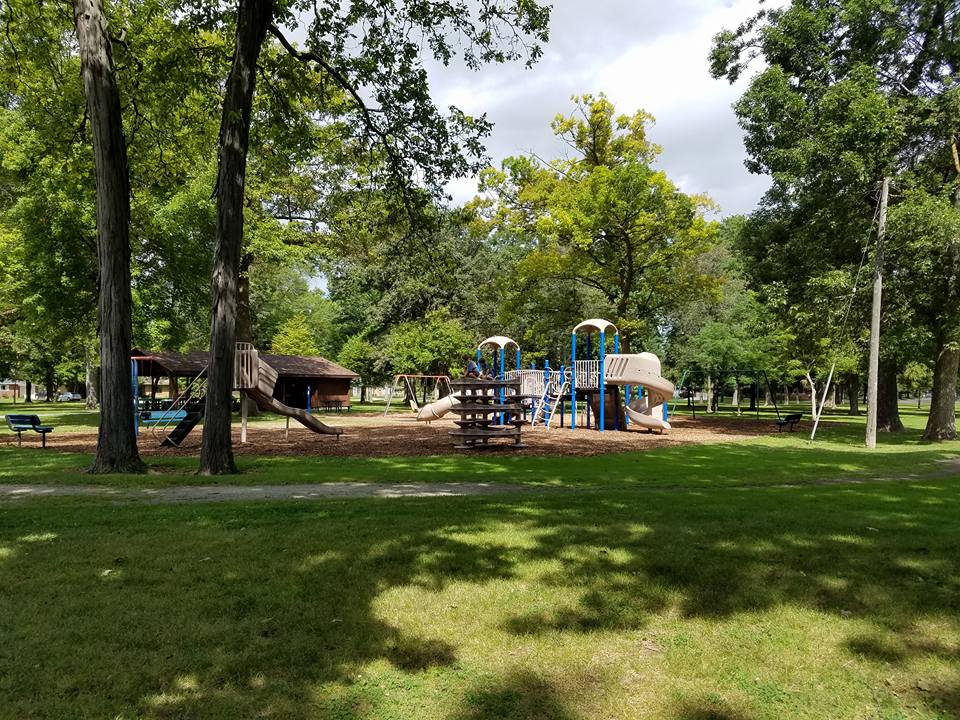 Do you have additional feedback or tips for this park? Fun spots nearby to try? Please share in the comments below!