The sights, sounds, and surprises of the Nutcracker fairytale have returned to the Paine Art Center and Gardens, with Nutcracker in the Castle running now until January 10, 2022! It's the 15th year of the region's most popular holiday presentation, transforming the historic Paine estate into scenes from the beloved Nutcracker Christmas story, from the opening party scene with a giant Christmas tree to the Land of Sweets, the Land of Snow, and beyond.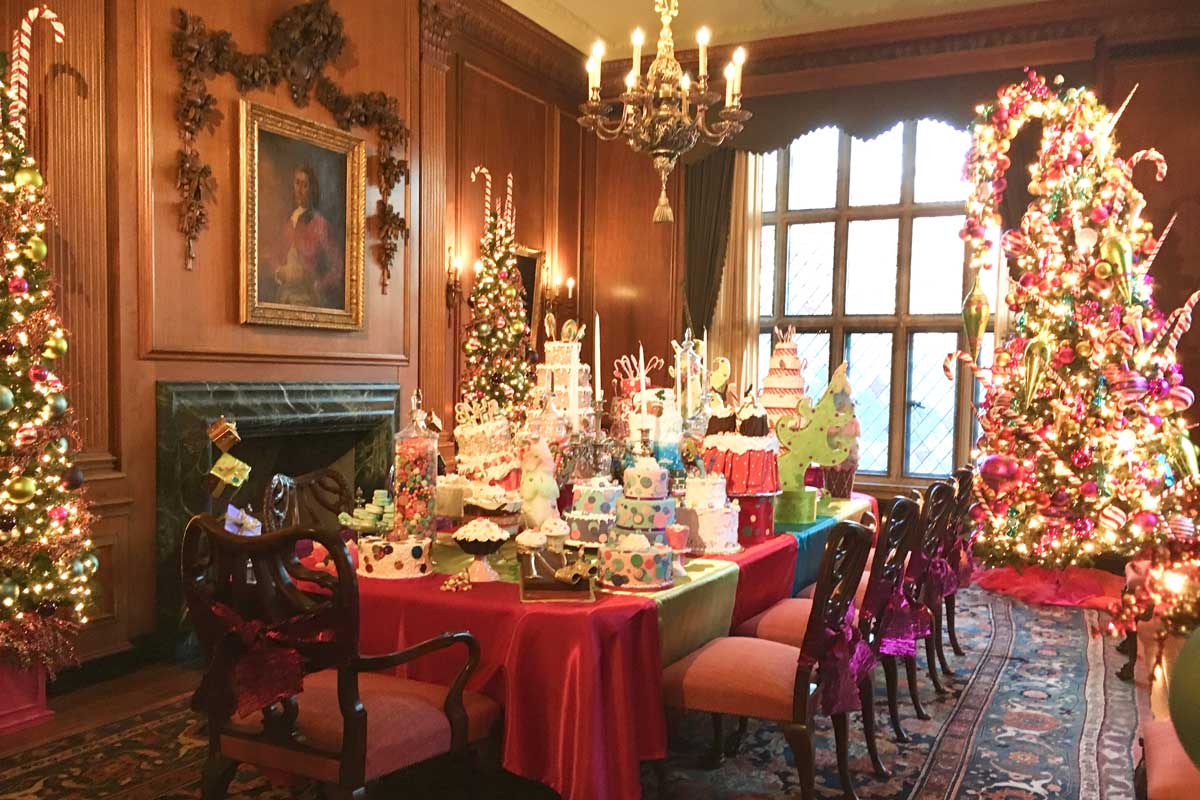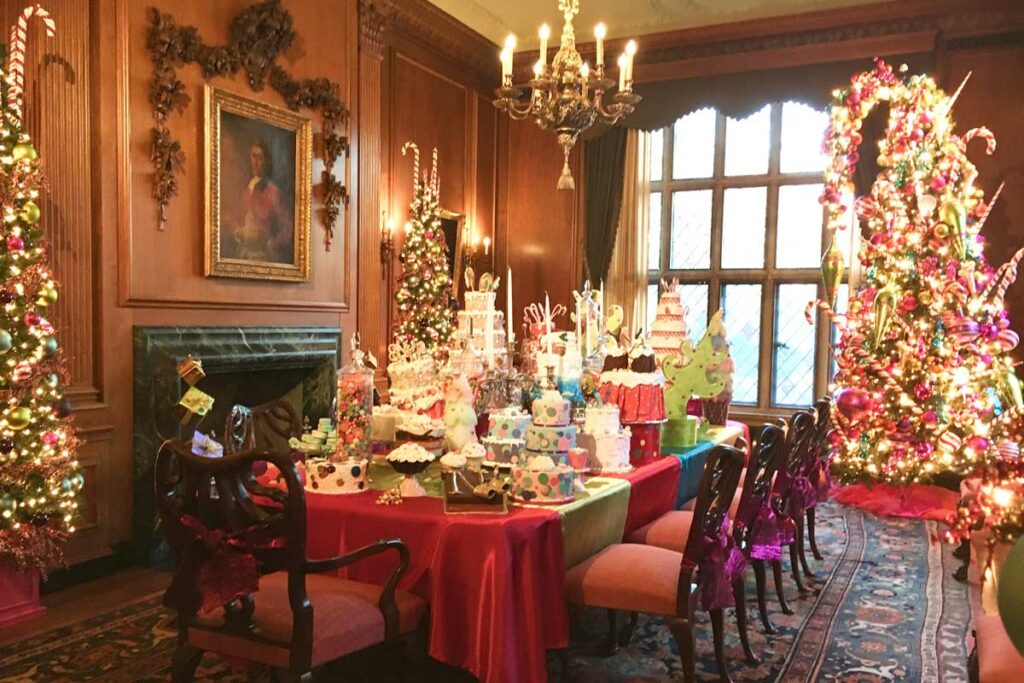 Nutcracker in the Castle offers three styles of tours that each bring a different experience.
Self-Guided Tours – Visitors wander on their own in the daytime on a Self-guided Tour, reading the story from humongous storybooks in each room.
Candlelight Tours – These tours are a self-guided tour in the evening time, where the lights of the "castle" are dimmed and visitors receive a (battery-operated) candle to carry as they explore.
Guided Tours – Guided Tours bring the scenes to life with live music, acting, and youth ballet performances by Valley Academy for the Arts, and Godfather Drosselmeyer guides visitors through each room. Reservation requirements vary by tour.
In addition to the décor, the Sugar Plum Fairy's Cupcake Café, located in the Conservatory at the back of the Paine property, offers hot cocoa and scrumptious cupcakes in a fairyland setting, with the Sugar Plum Fairy as a hostess! No reservations are needed for the Cupcake Café.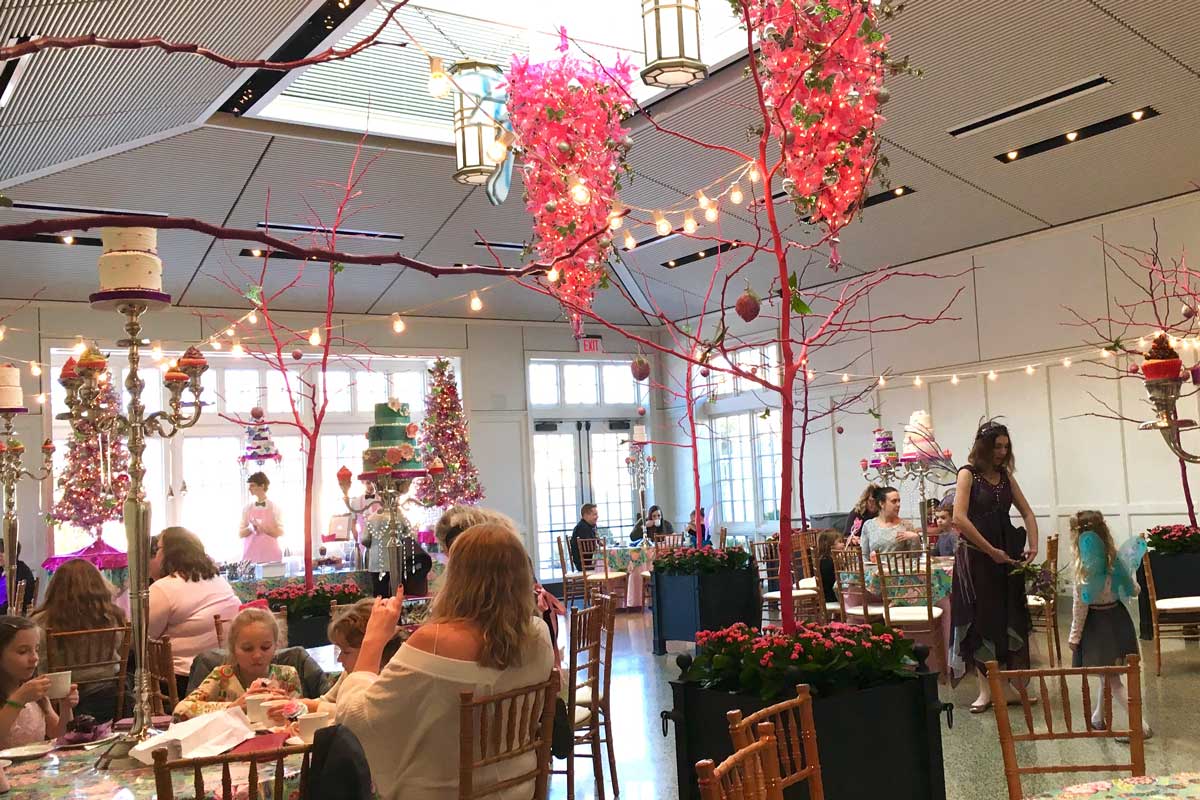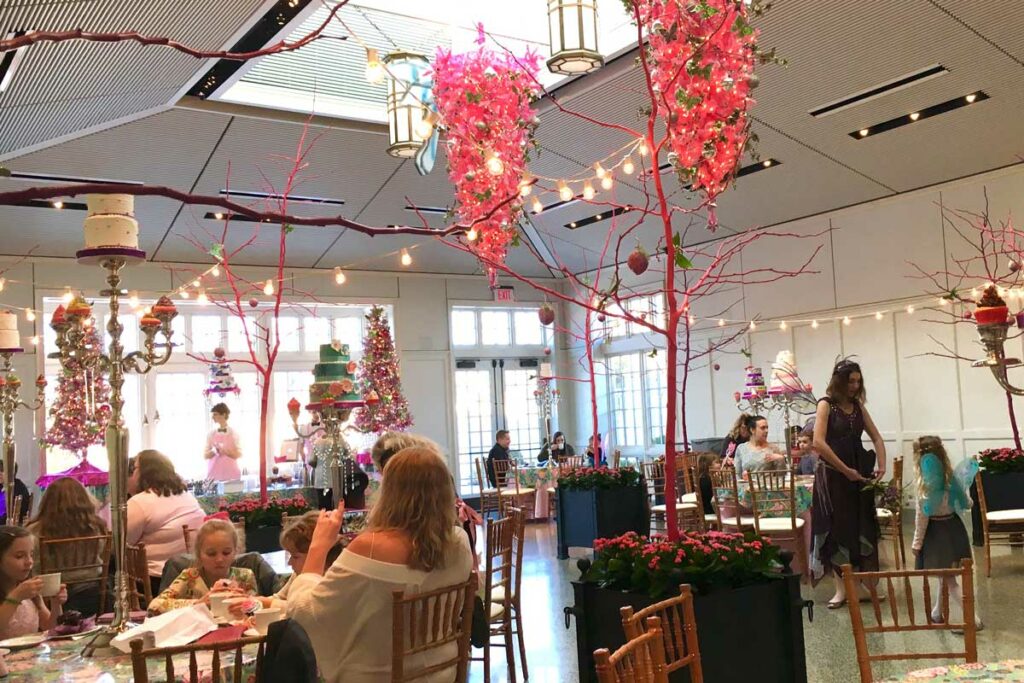 Things to Know
Sugar Plum Fairy's Cupcake Café is open Fridays, Saturdays, and Sundays. The cost is $8 and includes a cupcake and hot cocoa, milk or coffee. Cupcakes are made by Tamara's the Cake Guru. Find hours to plan your visit >
Reservations are required for tours. Plan early, these fill quickly. Best availability are daytime, weeknights, and near or after the holidays.
How long does it take? Tours include visiting 20 elaborately decorated settings with more than 70 Christmas trees. Oversized books depict the story along the tour. A "Mouse Hunt" is also offered for children with 60 mice figurines to find. You may tour the rooms at your leisure, which usually takes about 1 hour.
Large strollers are not allowed. Umbrella strollers are available to use while visiting with small children.
Masks are required. Please also maintain social distance from visitors not in your group.
FREE Parking is available in the parking lot on Algoma Boulevard located next to the Paine Mansion, which offers accessible parking spaces and a drop-off area near the entrance gate. Visitors may also park along the street on Algoma Boulevard, Congress Avenue, and Elmwood Avenue. Additional parking is available in the Paine's ancillary lot on Elmwood Avenue.
Visit Go Oshkosh Kids for more details and photos!
Paine Art Center and Gardens, 1410 Algoma Boulevard, Oshkosh