Finding enough caches to fill all these calendar days after caching in this area for over three years was a challenging task. Not only did I need to find something available in the winter months, I had to resort to different types of caches as well.
New to geocaching? Check out our intro to geocaching – What is Geocaching? – Tips for Getting Started
There are about 18 different types of geocaches you can search for. Lets explore the most common geocache types.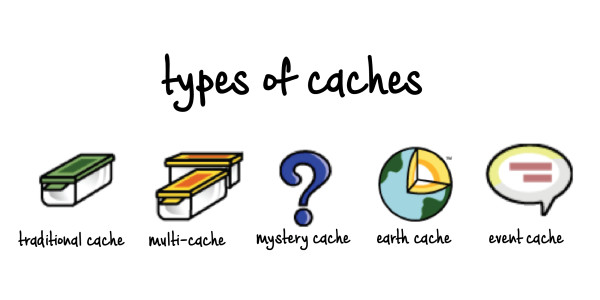 Traditional Cache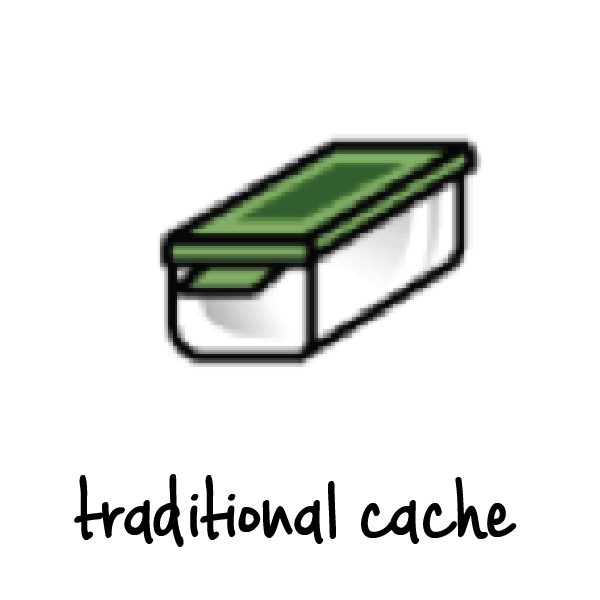 Traditional Caches are the most common and are a great place to start if you are new to geocaching. These geocaches will be a container at the gps coordinates listed on the cache page. The size may vary, but at minimum, all of these geocaches will have a log sheet to sign. Larger containers may contain items for trade and Travel Bugs, which are trackable items that move from cache to cache, picking up adventures along the way.
Multi-Cache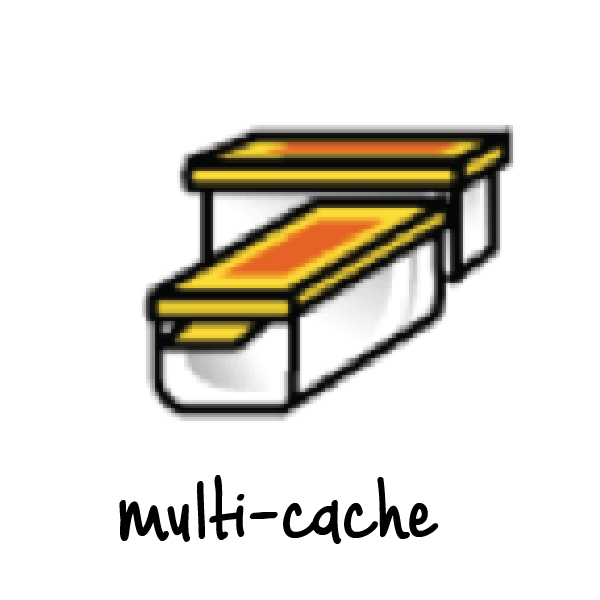 A Multi-Cache will have two or more locations, with the final location being a physical container with a log sheet inside. There are many variations, but typically once you're at the first stage, you will receive a clue to the whereabouts of the second stage. The second stage will have a clue for the third, and so on. The cache page should indicate how many stages you are looking for so you can determine if you have enough time for this cache. I tend to save these for days with better weather. No multi-caches for me during sub-zero weather!
Mystery Cache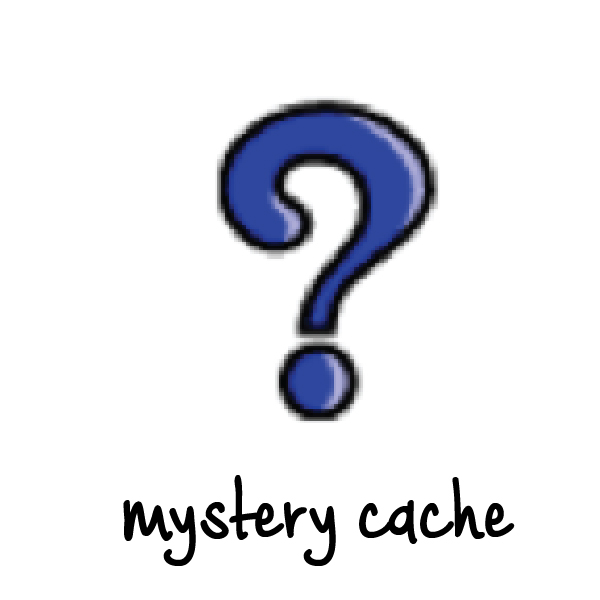 Mystery Caches will have some sort of puzzle you need to solve in order to find the final container. These caches are nice for people who live in colder climates. When it's too cold or snowy to go outside you can still stay indoors and solve some puzzles and go find the container when the weather is better. You might have to solve a Sudoku puzzle, count how many streetlights are on a particular stretch of road, know something about quantum physics, you get the idea.
These puzzles can be very interesting and sometimes very frustrating as you try to get inside of the head of the cache owner who came up with the idea.
I made a series called "Clue Murder Mystery" where you find six traditional caches and each one has 3 Clue Cards in them. Once you know what cards you have seen, you will be able to solve the final mystery cache.
Another one of my favorites is called "Let's Go Dutch" where you need to team up with a geocacher in the Netherlands in order to make the find. Once you team up you will receive a find in both the USA and also in the Netherlands.
Earth Cache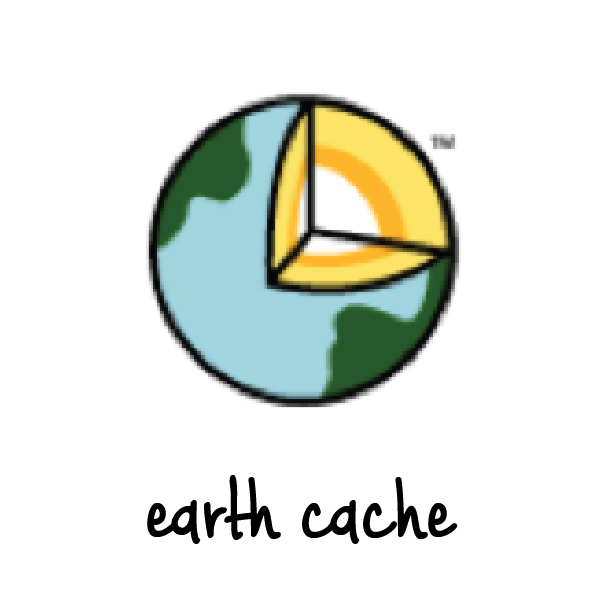 Earth Caches are special geological locations people can visit to learn about a unique feature of the Earth. Earth Cache pages include information along with coordinates that will take you to a place where you can find evidence of a geological process that has shaped the earth. Typically, to log an Earth Cache, you will have to provide answers to questions by observing the geological location. These can be great instructional caches to take the kids to. There are only a few in the Fox Valley area but they are well worth a visit.
Event Cache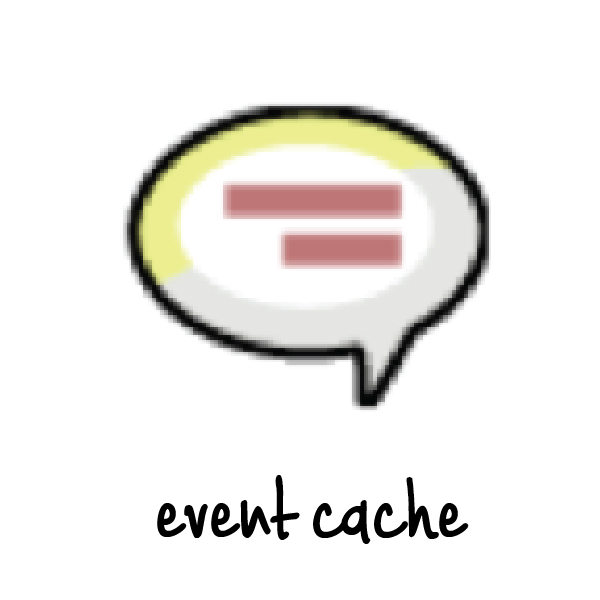 One of my favorite types of caches is the Event Cache. An Event Cache is a gathering of local geocachers or geocaching organizations. The Event Cache page specifies a time for the event and provides coordinates to its location. These are great places to meet fellow geocachers, share stories, and seek advice from the more seasoned geocachers in your area.
Get After That Goal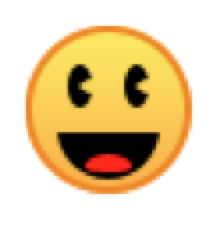 Now that the weather is getting warmer, get yourself outside and explore the great outdoors with some geocaching. I still have about 50 calendars days to fill to make my goal a success so you can be sure I will be rooting around the valley in search of those elusive smileys!
More about Brenda, Guest Writer
There's A Reason They Call Me Icy Paws –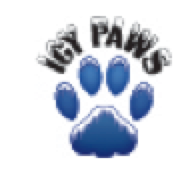 Have you ever been geocaching in sub zero weather where your fingers turn to popsicles while you're trying to sign the log? Well I have. Many times. Many cold, windy, snowy days that makes you wonder if indeed you might be a bit crazy. You see I tend to set goals for myself to reach while geocaching. Many geocachers do this, trying to get the longest streak of days in a row finding caches, finding caches of each combination of difficulty and terrain available, finding caches in all states, or in my case, filling each and every calendar day with at least one find. This year also happens to be leap year with an extra day for caching so it was time for me to reach that goal.