One of the best parts of summer is fresh, locally grown berries! While strawberry picking is a well-known and beloved summer tradition, did you know we also have some farms in our area that offer pick-your-own blueberries? Blueberry picking is the best! You don't have to crouch to pick, and there are branches accessible for both big and small. Plus, you get a nutrient-packed treat to munch on while you work. And, there is minimal prep work once you get them home! Bring on the blueberry jams, pies, muffins, and pancakes, we've got all the details you need to get out there and reap a bountiful harvest.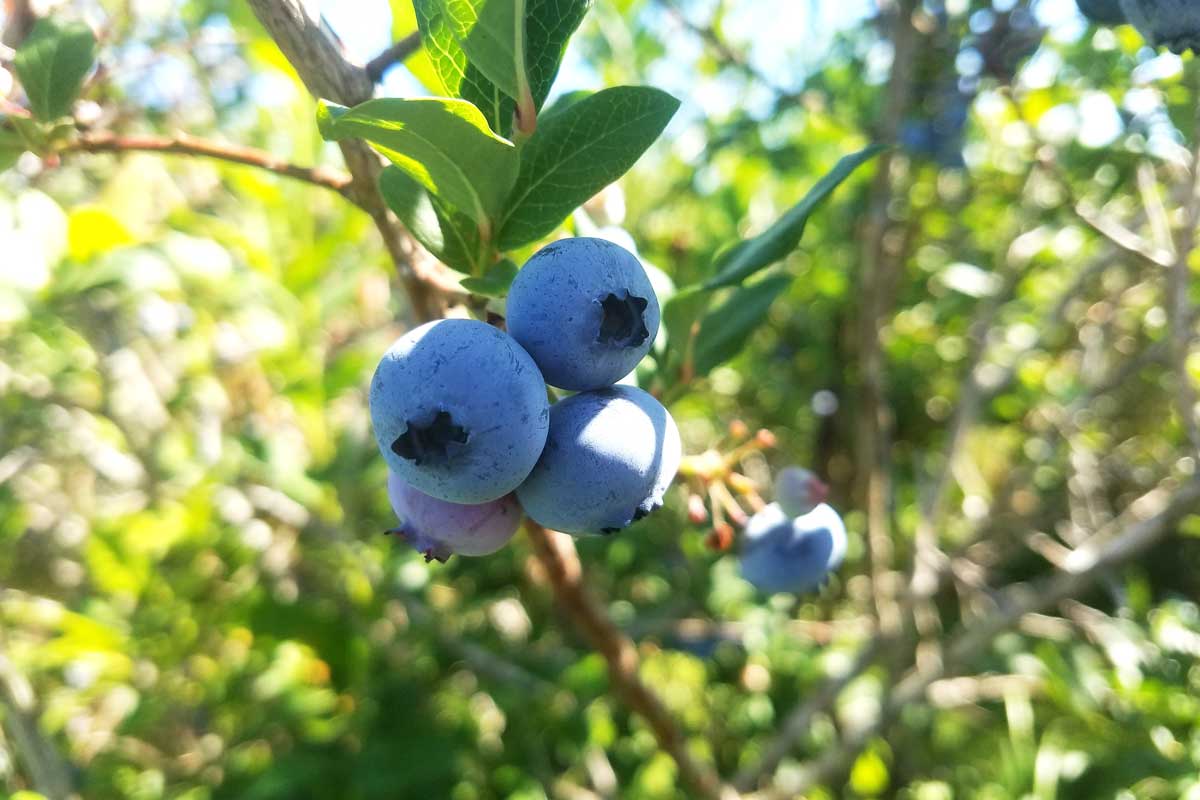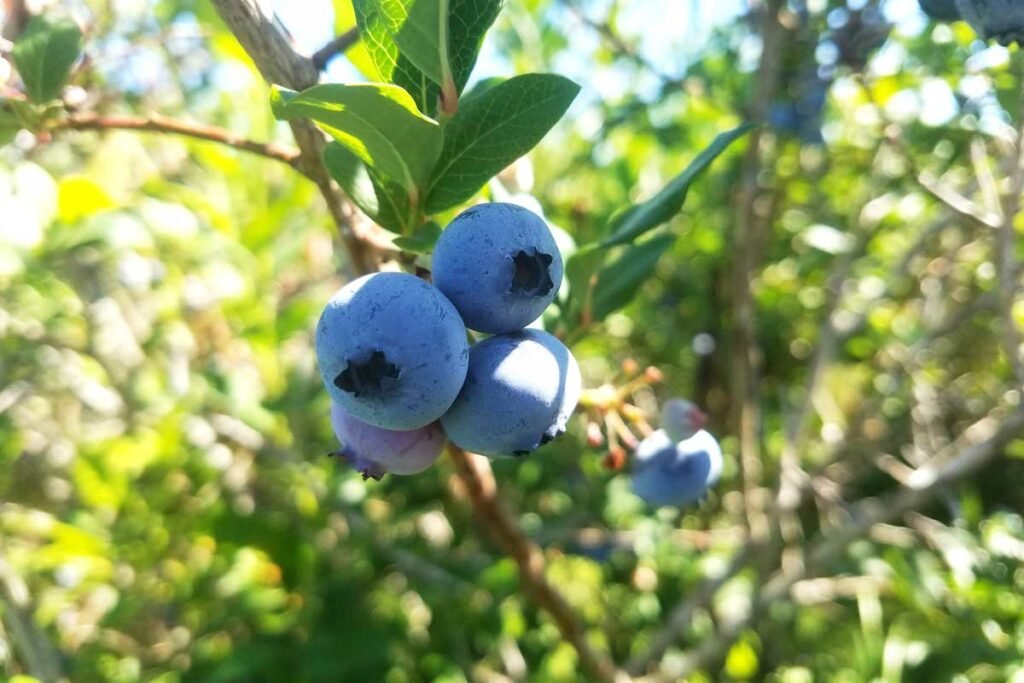 Typical Northeast Wisconsin Blueberry Harvest
mid-July through mid-August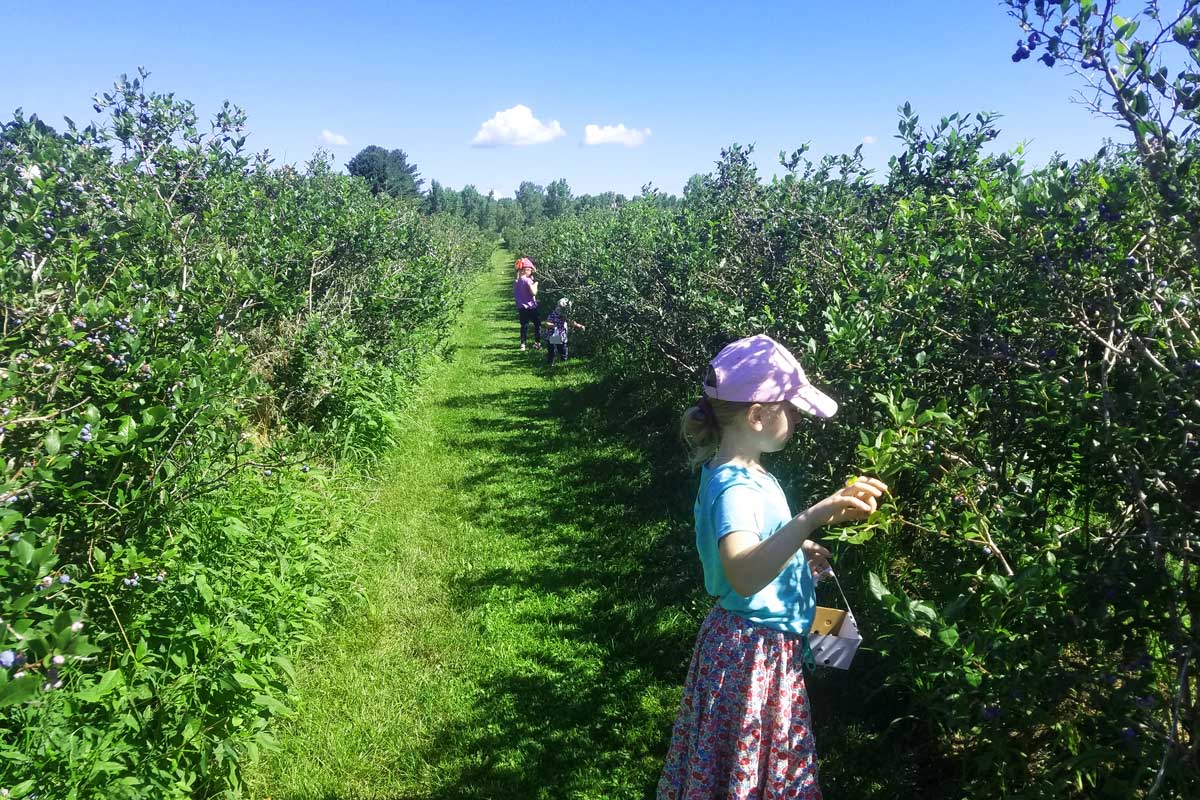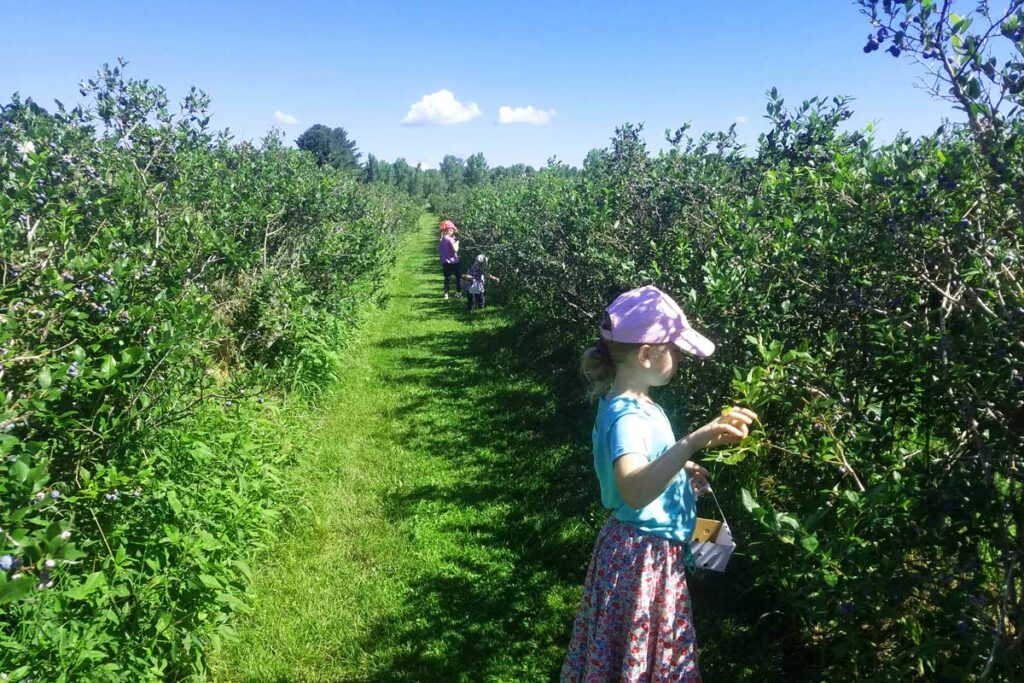 Tips for Blueberry Picking
Because harvest times and peak-ness are subject to change, check the website or call ahead before heading out.
Check to see what the locations accept for payment. Some places only accept cash or local checks and do not accept any credit or debit cards. If you never carry cash, it's good to plan ahead to make sure you have some on hand.
Bring a small bucket with a handle for little ones. Blueberry have also has buckets and handled-pints available for purchase.
Berry juice can be a laundry problem; clothes that you don't care about staining are a good bet, especially for the littlest munchers.
The fields can be muddy if it has been rainy and hay can be scratchy; choose shoes likely to keep the fun levels high and whining levels low.
Bring a water bottle or two out into the fields. It gets hot quickly.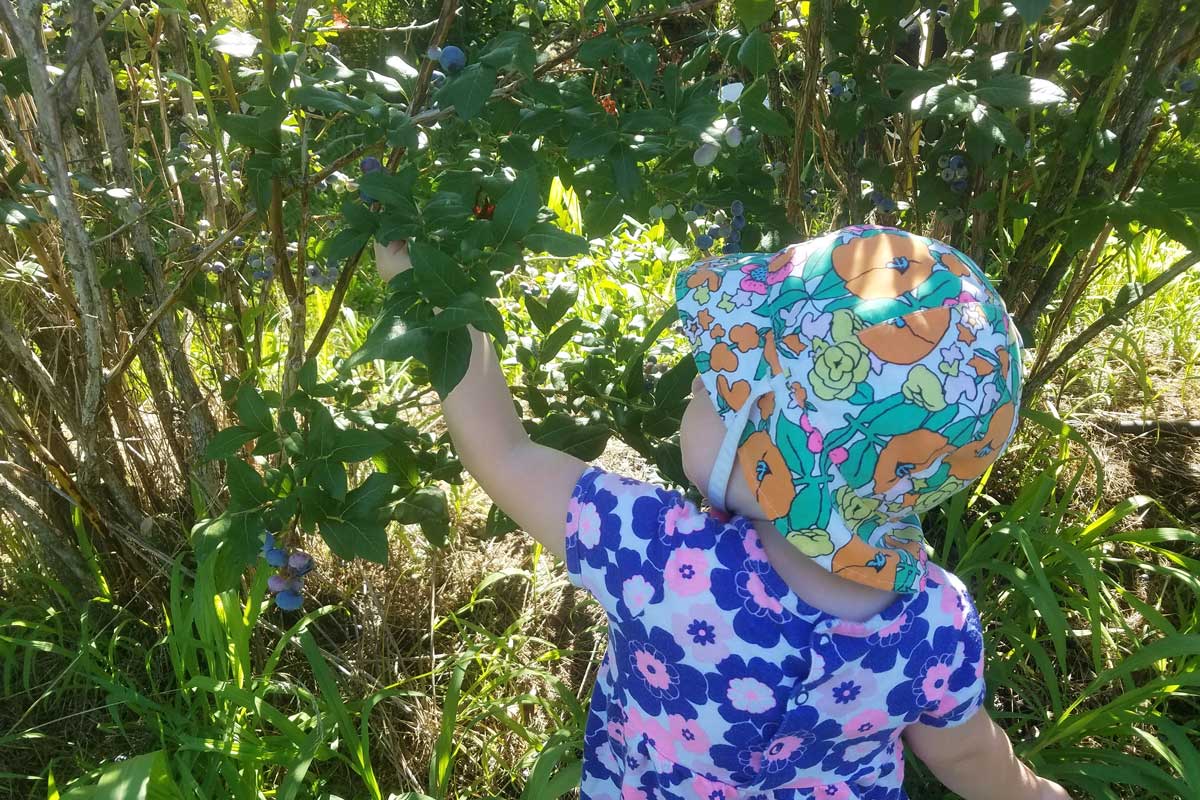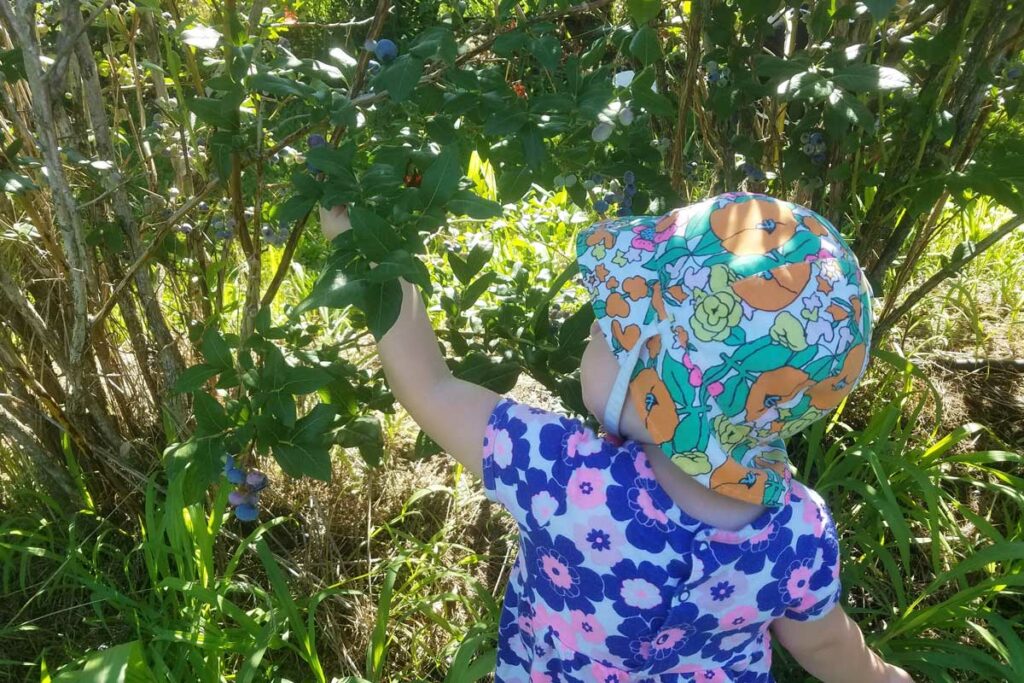 After Picking Tips – Freezing Tips & Recipes
Berries freeze very well—lay berries out on a cookie sheet lined with parchment paper not to touch and freeze solid. Then simply put frozen berries into freezer bags or containers.
Freezer jam is an easy way to preserve your berries. Pick up a box of pectin at your local grocery store and simply follow the directions on the back of the box.
Fresh berries are great in pies, smoothies, on pancakes, in ice cream, in yogurt, and of course, eating just as they are. The farm websites have many great recipes and more tips for storing and using your berries.
Where to Pick Blueberries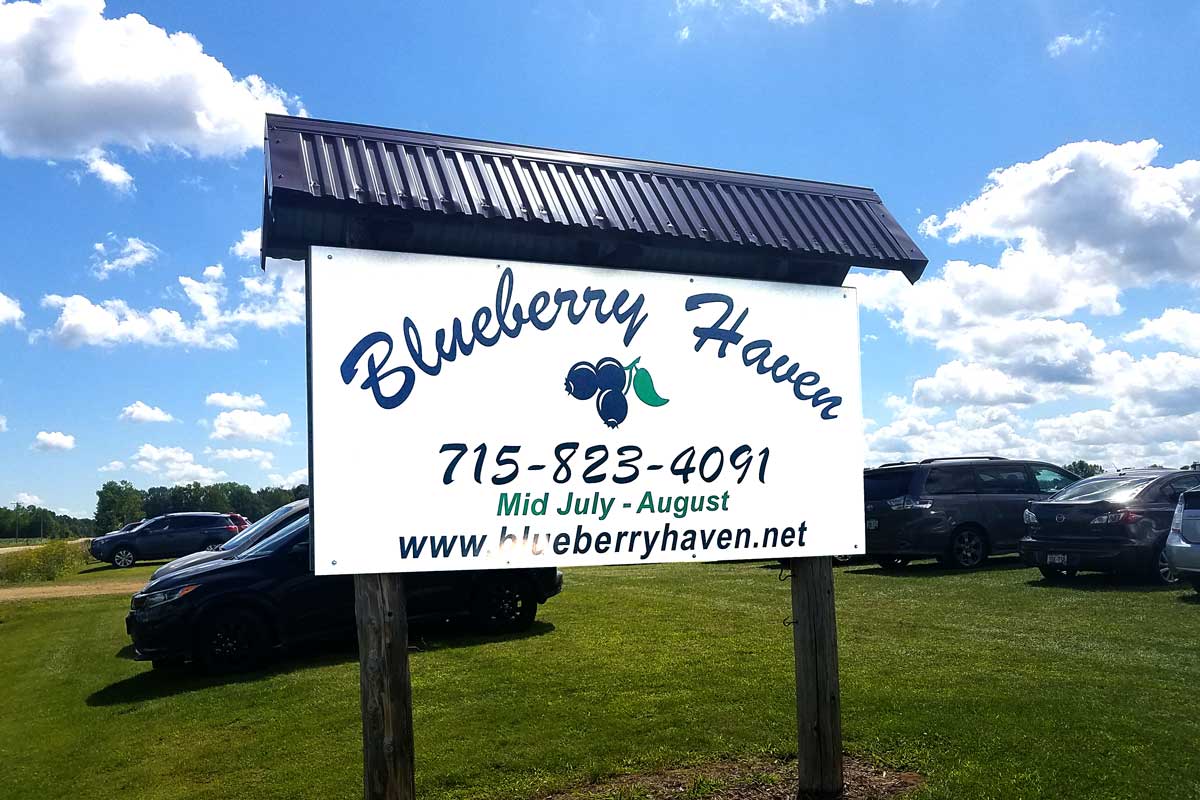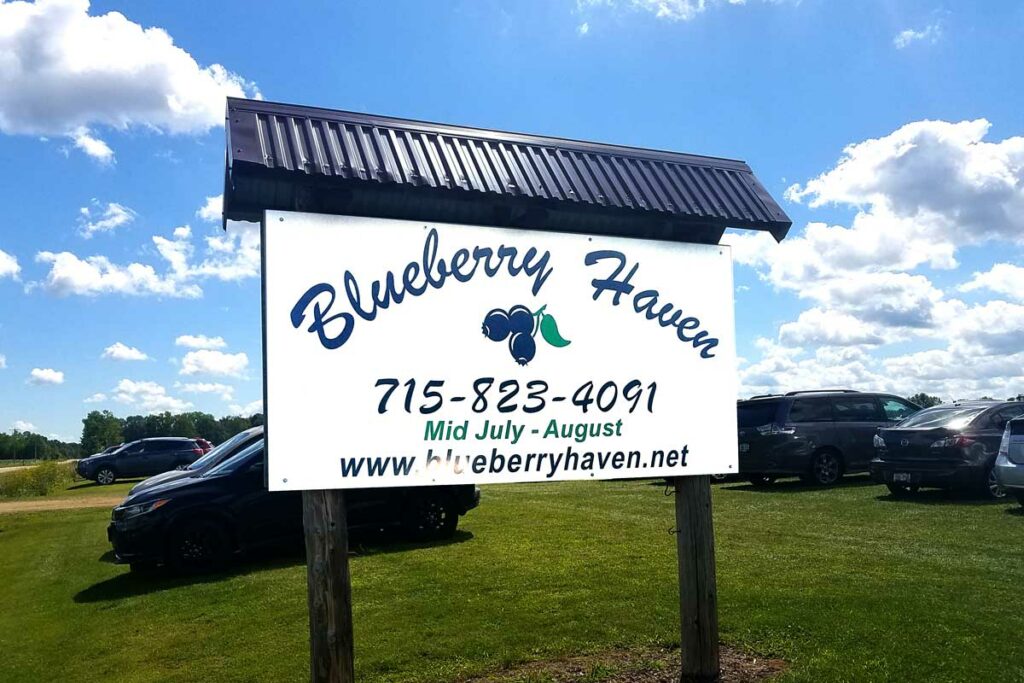 Blueberry Haven
Located 3.5 miles south of Clintonville, Blueberry Haven is the most popular place for families in the Fox Cities to pick blueberries. They use all-natural fertilizers and no pesticides. They also offer delicious blueberry products and offer recipes in their store. You can even ride out to the field on the weekends.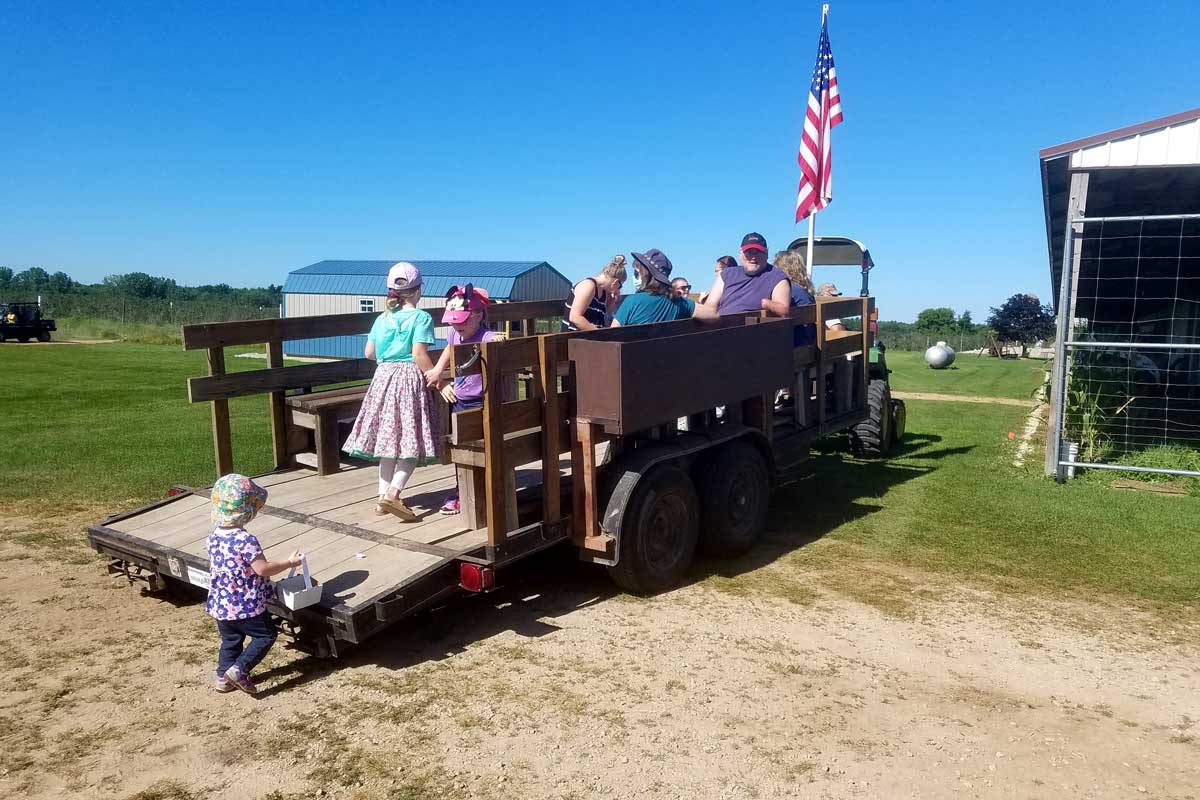 Porter's Patch
A family farm that first began selling strawberries commercially in 1986, Porter's Patch in Bonduel offers pick-your-own strawberries and blueberries. They also offer opportunities to pick peas, green beans, cucumbers, & lettuce. Be sure to stop back for fall fun, pumpkins, and Farmtoberfest at harvest time. And, they are just a stone's throw away from the beautiful Navarino Wildlife Area & Nature Center!

Porter's Patch, W4314 State Hwy. 156, Bonduel, Wisconsin
715-758-8162, 715-584-2070
If all of this talk of picking has you thinking about where to score the best pick-your-own strawberries in early summer, check out 15 Farms for Pick Your Own Strawberries Near the Fox Cities! Or, come fall, 10+ Patches Perfect for Picking Pumpkins Near The Fox Cities!