Telulah Park, Appleton Snapshot
Address: 1300 E Newberry St, Appleton, Wisconsin
Surface Ground: mulch
Bathrooms: yes
Special / Unique Features: skate park, train engine, horseshoes, disc golf, baseball diamond, pavilions, trail along the Fox River
More Park Info: appletonparkandrec.org/parks-pavilions-trails/parks/
Park Review
Telulah is one of the first parks we checked out last summer, and was the park that set the curve for the rest we visited. This park is right along the Fox River and is gorgeous! There are trails that run through the woods, docks to sit and watch the Fox River, Frisbee golf, and a skate park. Plus there is a train engine parked in the front!
The playground is equally impressive. As Star War fans, the boys' eyes got huge when they saw a playground that looked just like an Ewok village!! There are fun huts elevated with all sorts of ways to climb into them. There are swings, slides, and bug vehicles to sit in. It has mulch and grass ground.
My boys love the skate park! It is American Ninja heaven! We spent at least 30 minutes running up and down the pit walls!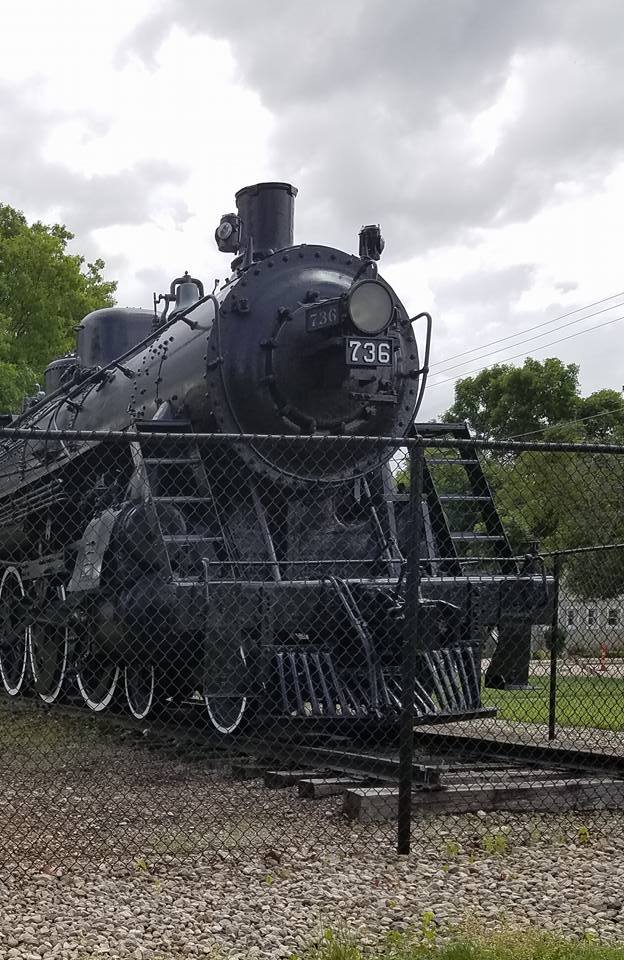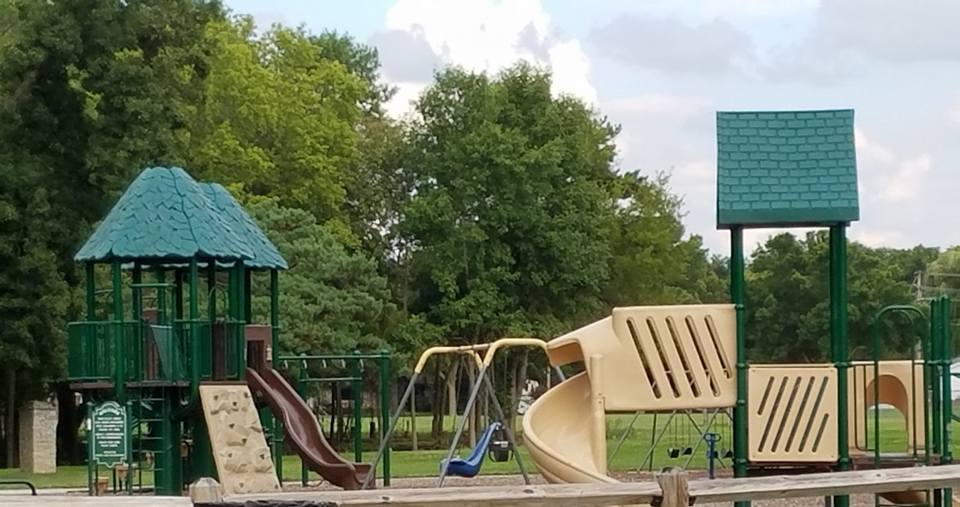 Nearby Coffee & Fun
The Building for Kids
History Museum at the Castle
Tempest Coffee Collective, 181 South Riverheath Way #1100, Appleton, Wisconsin

Coffee, smoothies & breakfast options from scratch; stop by before you hit up the park!
Do you have additional feedback or tips for this park? Fun spots nearby to try? Please share in the comments below!