Providence Park, Appleton Snapshot
Address: N Providence Ave, Appleton, Wisconsin
Surface Ground: mulch
Bathrooms: none
Special / Unique Features: treehouse style playground
Nearest Local Coffeeshop: Copper Rock, 1835 E Edgewood Dr # 108, Appleton, Wisconsin
More Park Info: appletonparkandrec.org
Jodi's Review
Providence Park is a hidden treasure! Providence is located by the Scheel's Sports Complex in North Appleton and by the Apple Creek Trail.
The playground is awesome! There is a treehouse, very Winnie the Pooh style. My kids love that you can climb up through the tree to reach the house on a fun ladder. There is a large rock, an elevated balance beam, swings, and slides. It has mulch and grass ground.
There isn't a bathroom or drinking fountain.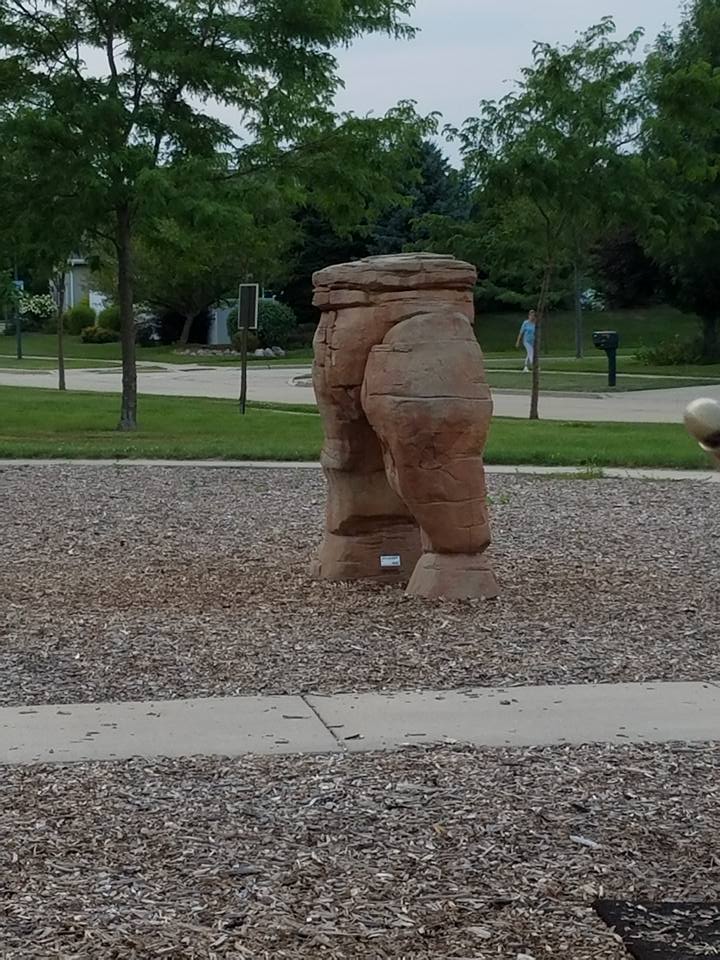 Do you have additional feedback or tips for this park? Fun spots nearby to try? Please share in the comments below!