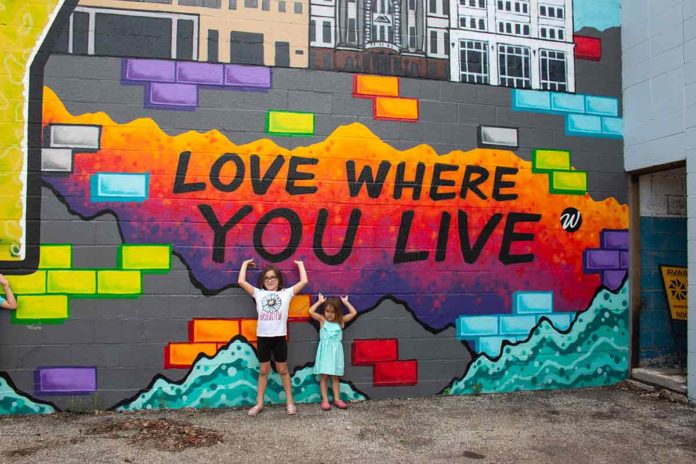 Looking for a fun photo challenge? These public art murals make beautiful backdrops for fun pictures. We have rounded up some of our favorites including a couple new murals in Appleton where to paint might still be wet! If you know any fun info to include, tips or a mural you think we should add to our list, leave a comment below. When you are out exploring, make sure to tag #gvkmuralhunt in your pictures!
Find More Murals:
Take the Photo Challenge –
tag #gvkmuralhunt on instagram!
Murals in Green Bay
Wes Martin's Motif Mural (2014)
Where: NWTC Artisan & Business Center, 1417 Cedar Street, Green Bay
Artist: Wes Martin
More info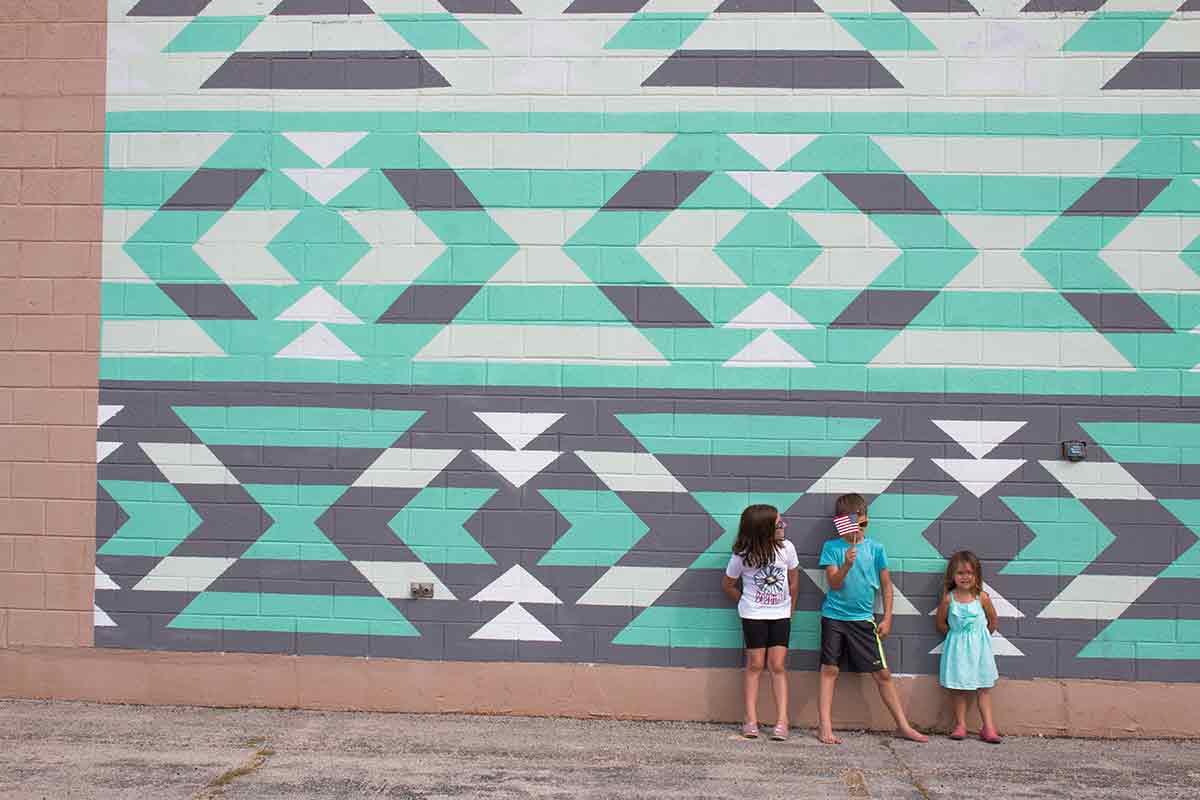 Morty the Moose on Main Street (2015)
Where: 1274 Cedar Street, Green Bay, Wisconsin
Artist: Matt Bero
More info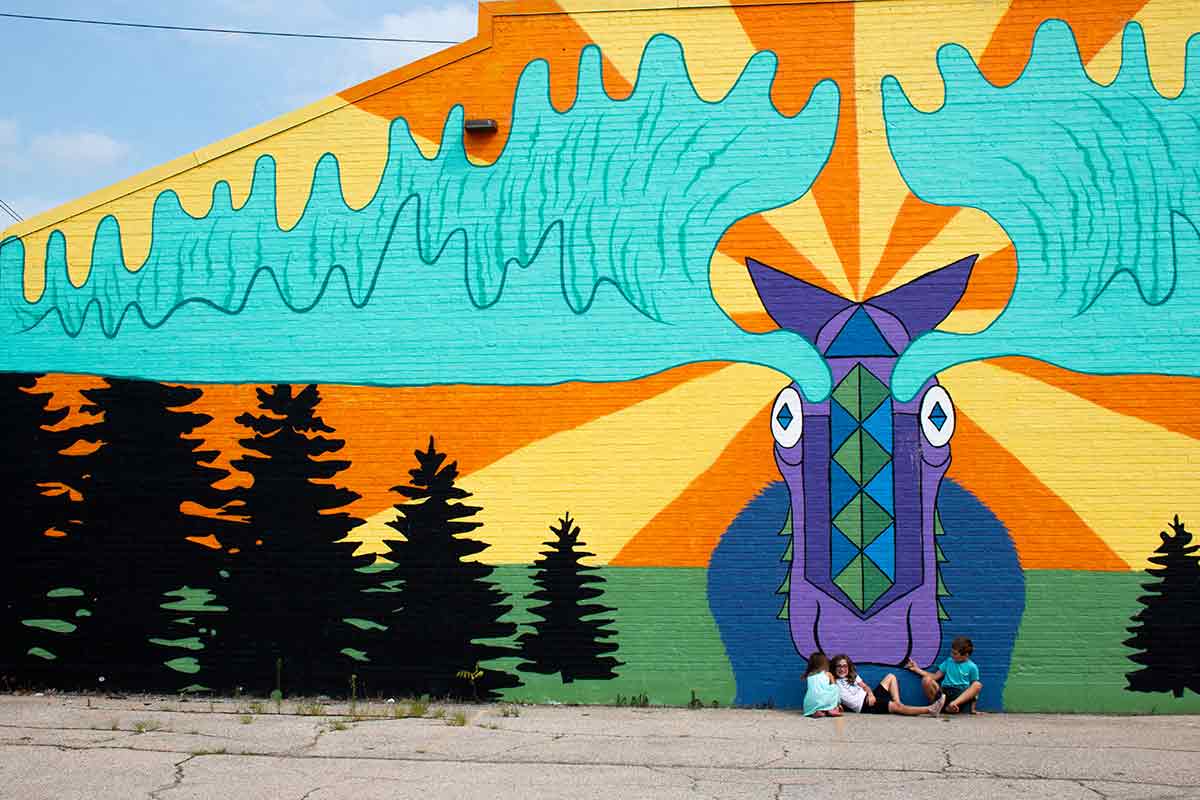 Green Bay Mural (2016)
Where: 620 Main Street, Green Bay, Wisconsin
Artist: Beau Thomas
More info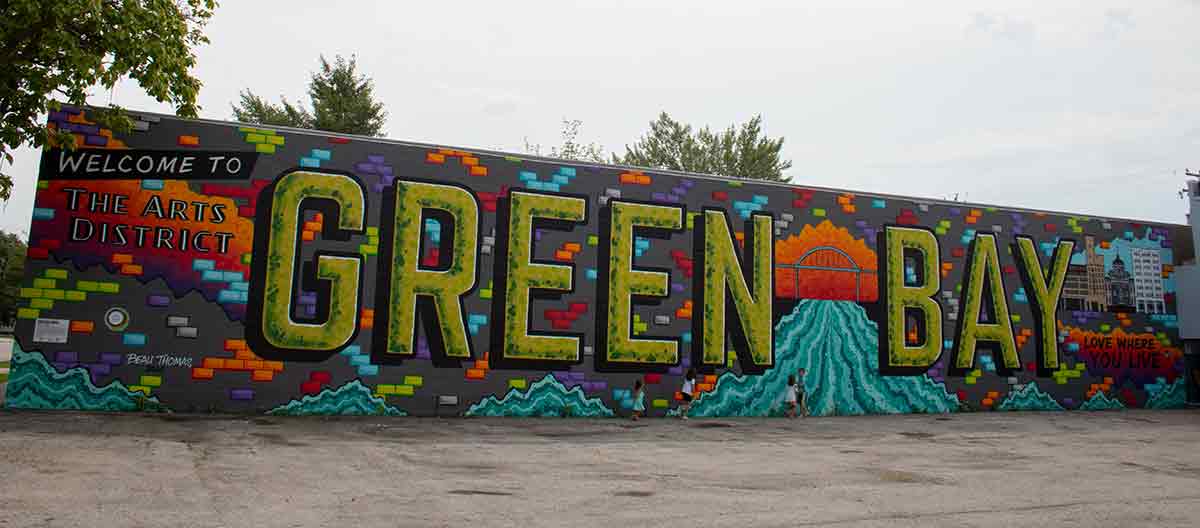 Enjoy the Ride (2017)
Where: Macco Financial Group, 1138 Main Street, Green Bay, Wisconsin
Artist: Beau Thomas
More info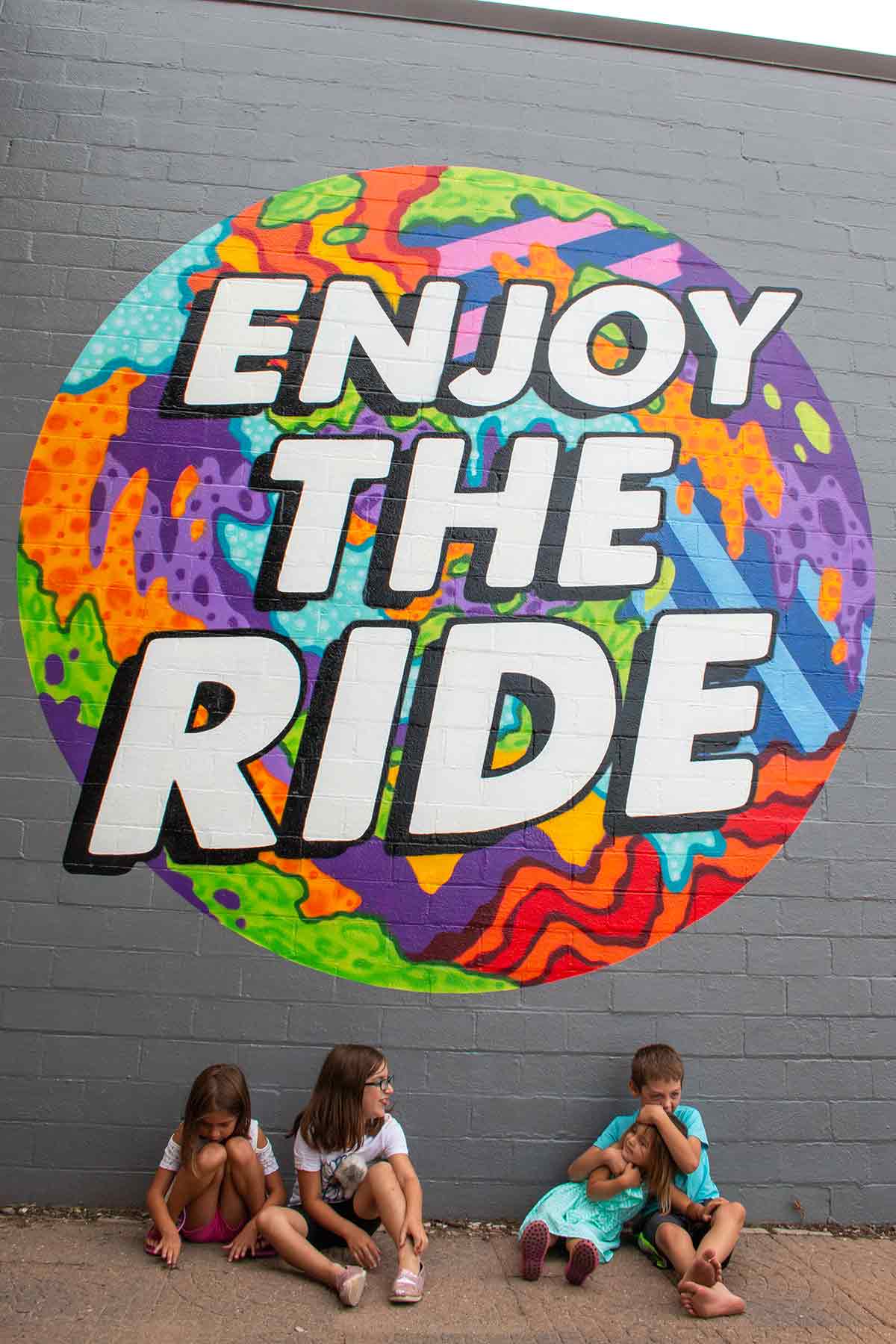 Be the Change – Butterfly Effect
Where: Vincent, Urban, Walker Insurance & Associates Building, 300 Dousman Street, Green Bay, Wisconsin (Near Titletown Brewing Company)
Artist: Beth Mesda
more info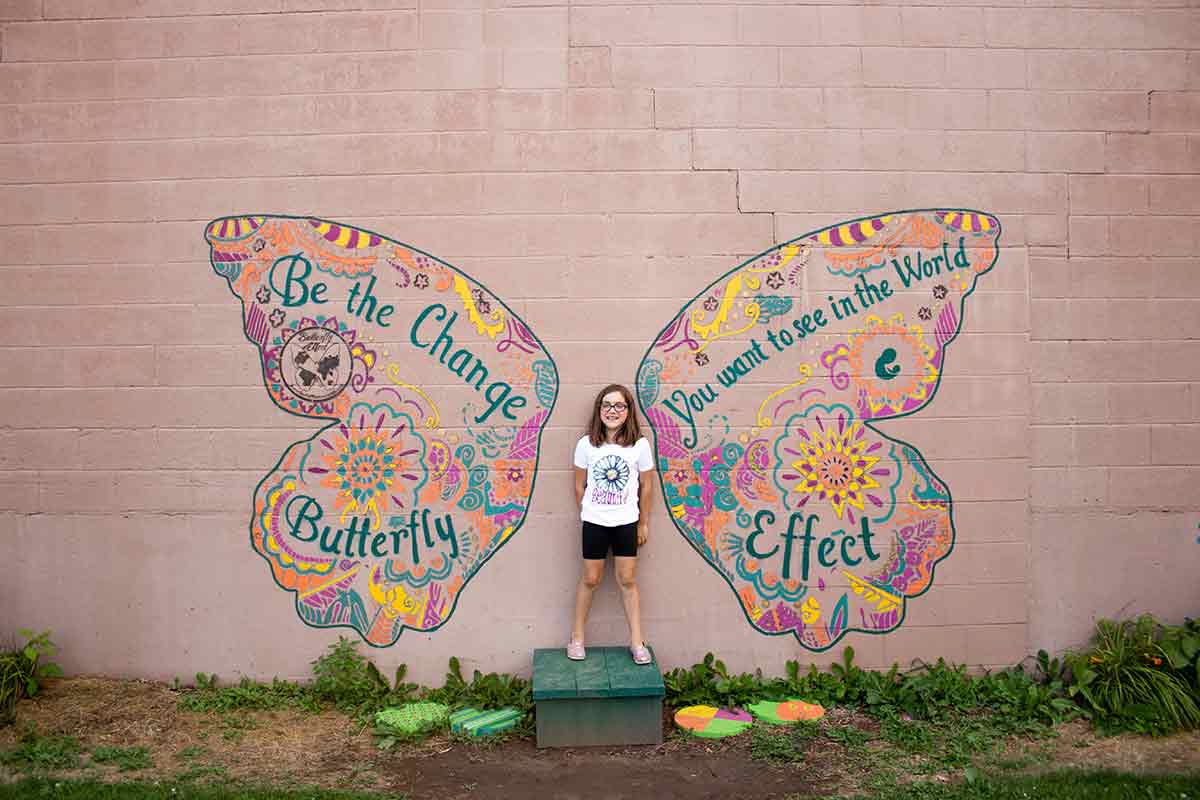 Frida Kahlo (2015)
Where: Los Banditos, 1258 Main Street, Green Bay, Wisconsin
Artist: Green Bay Area Public High School students
More Info: Designed and installed by students as part of "A2O" (Artist Afternoons Outside) a Satellite Summer School course.
More info
Links