For the last 11 years, thousands of people have headed to Neshotah Beach in Two Rivers to see kites of all kinds over Lake Michigan. This FREE festival has become one of the largest in the Midwest. Last year 30,000 people were expected during the two days. Show kites, stunt kites, dual, ground displays while enjoying the beach. Grab your blankets, chairs, umbrellas and picnic baskets, this is a family favorite event!
The Details
WHEN: Saturday, August 31, 2019
Sunday, September 1, 2019
WHERE: Neshotah Beach, 500 Zlatnik Drive, Two Rivers, Wisconsin
Some other highlights for the weekend:
Sky Lanterns (Saturday night before fireworks)
Fireworks (Saturday at dusk)
Kids Activities – Kite Making (Sunday 9:00am – 11:00am)
Food and Beverage Vendors
There is no specific schedule of activities because everything is weather dependent and operated on "kite time." For example if the wind is light, the stunts teams can still fly with their low wind kites but the giant show kites will likely be grounded until the wind picks up.
Shuttle Bus
Parking is limited at the beach. Save a long walk at take the shuttle. The Shuttle Bus runs from the Two Rivers High School parking lot (4519 Lincoln Ave.) to Neshotah Beach for both days.
Saturday, August 31, 2019
11:00am – 5:00pm
6:00pm – 9:30pm
Sunday, September 1, 2019
11:00am – 5:00pm

Ice Cream
Stop by Washington House (1622 Jefferson Street, Two Rivers) for ice cream!
More Information
Visit Unique Flying Object's website.
Thanks to a GVK friend and reader, Amber Evans for sharing these pictures from a couple of years ago.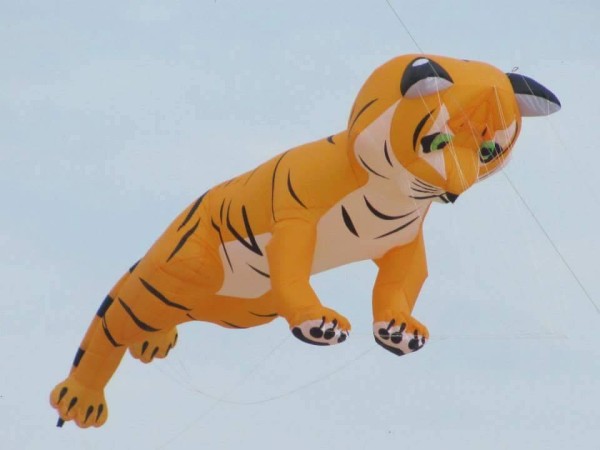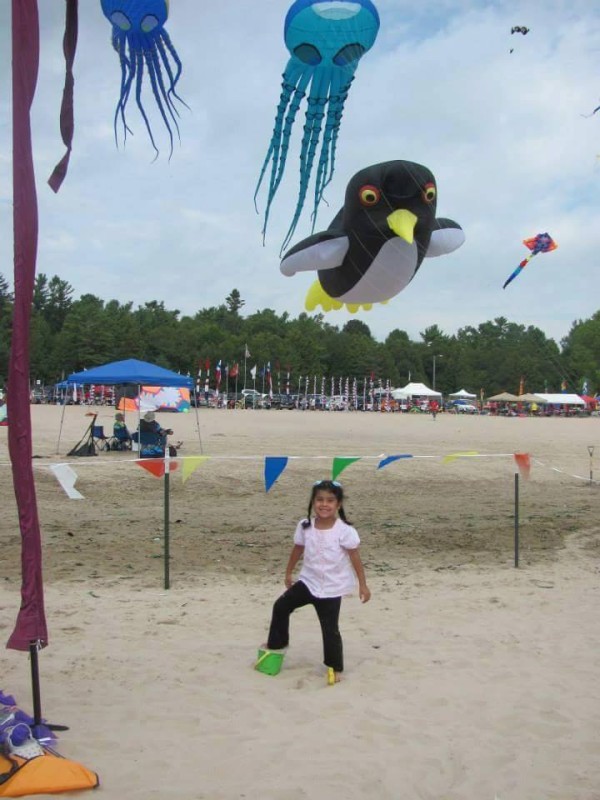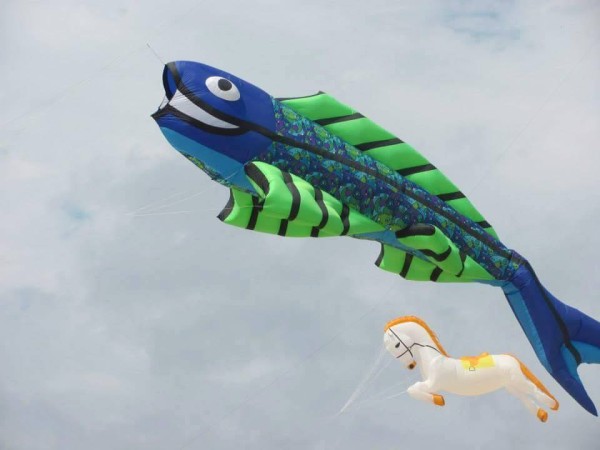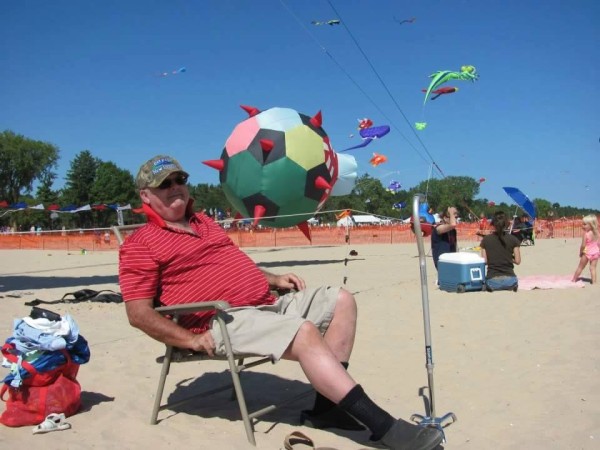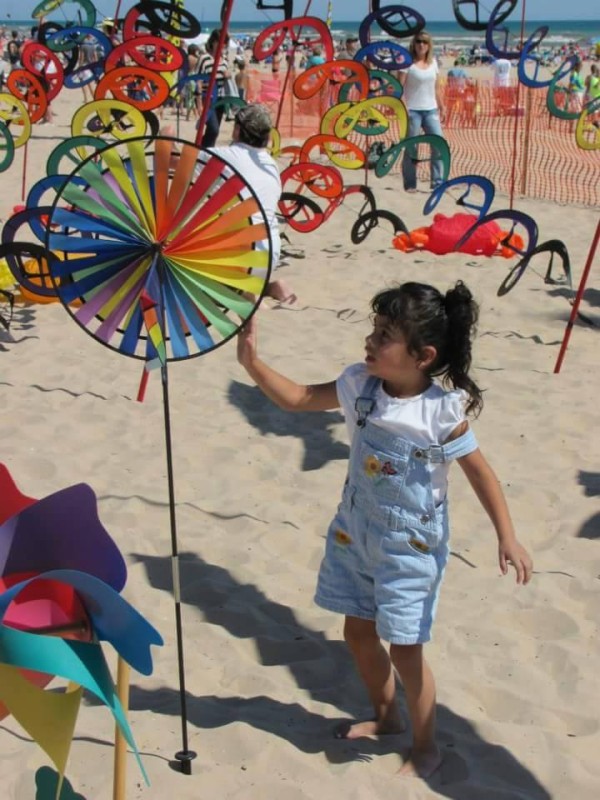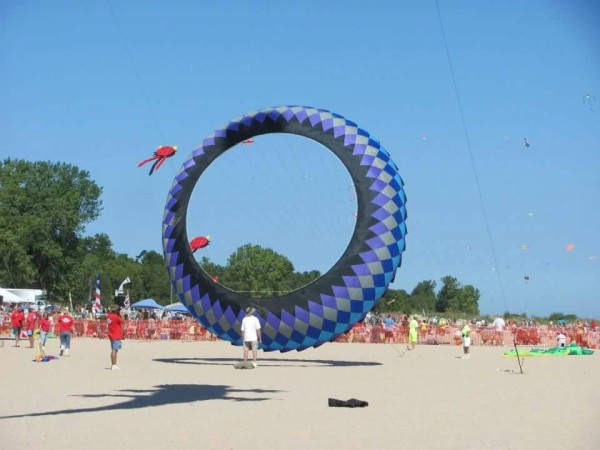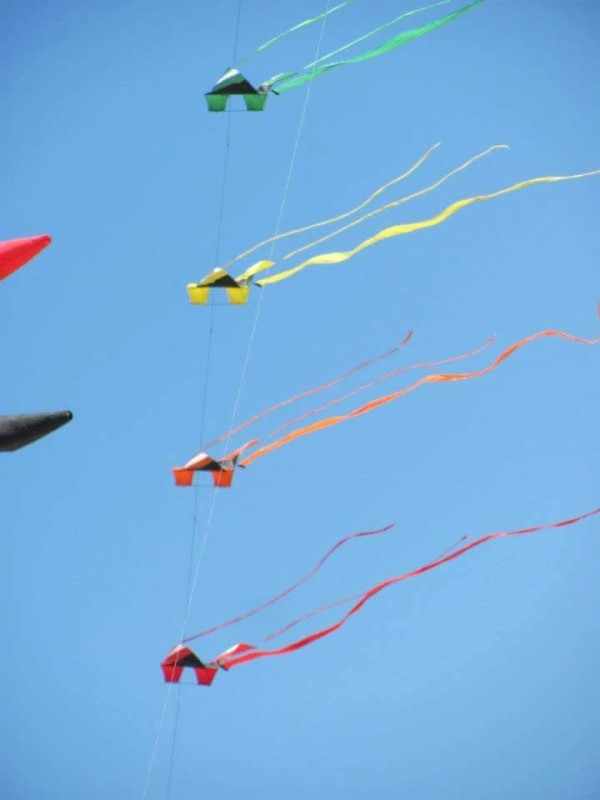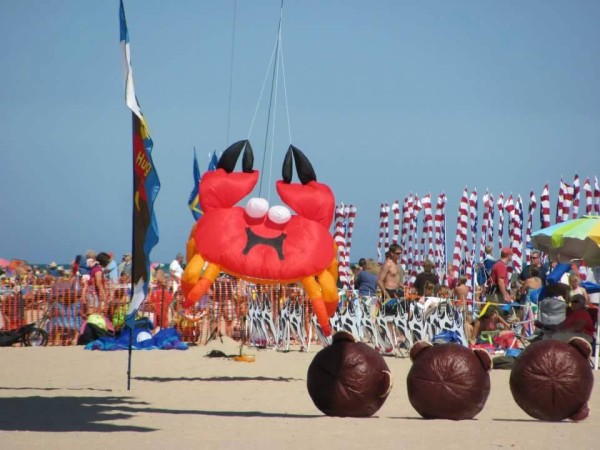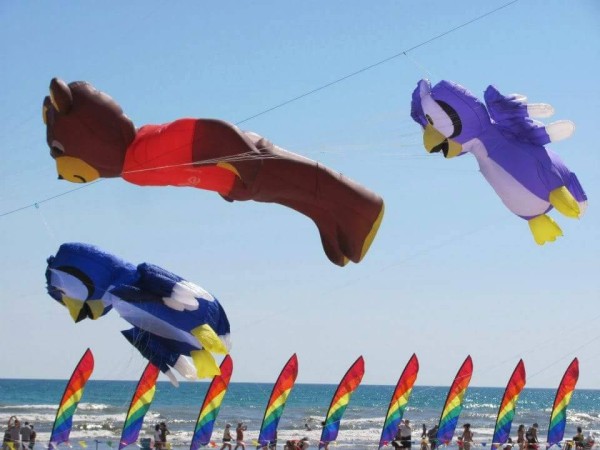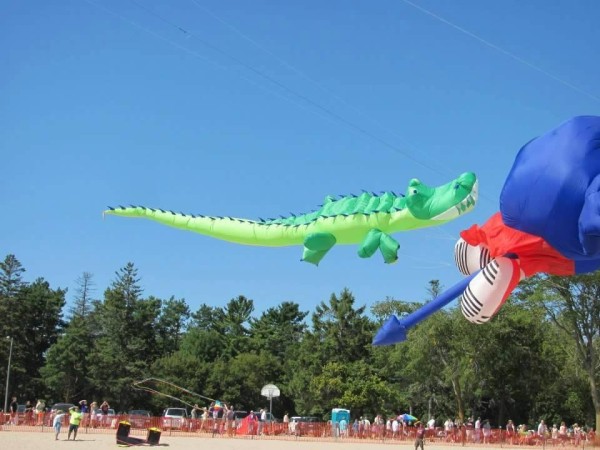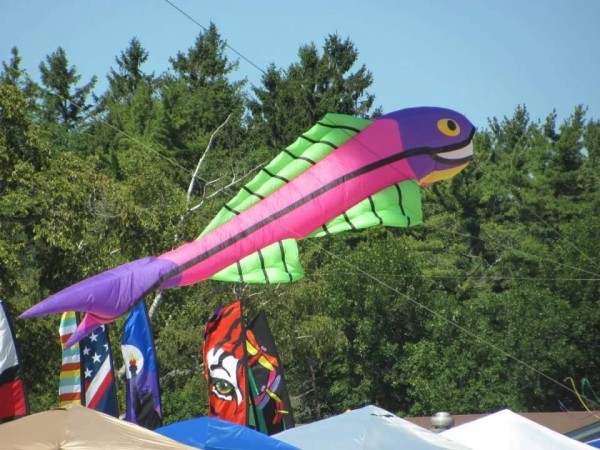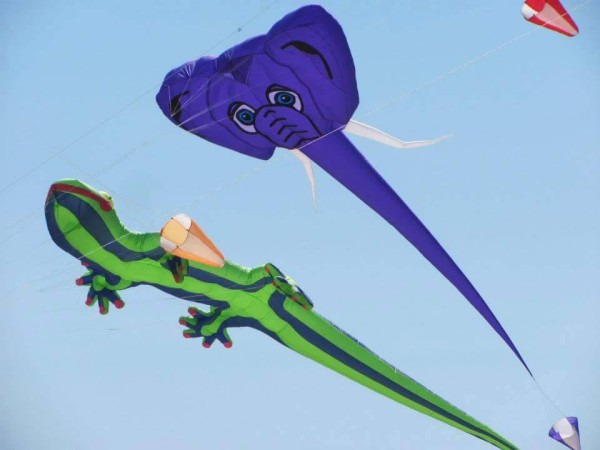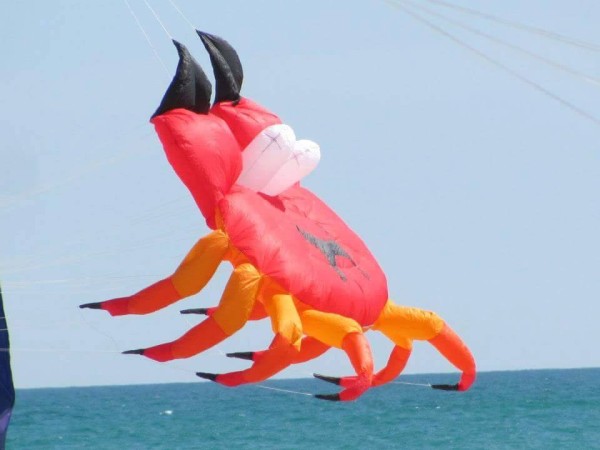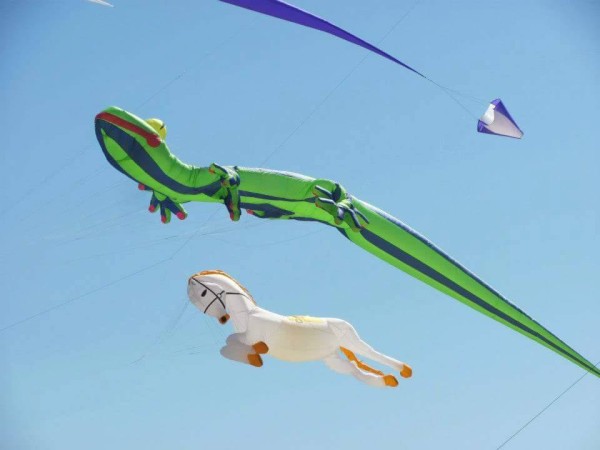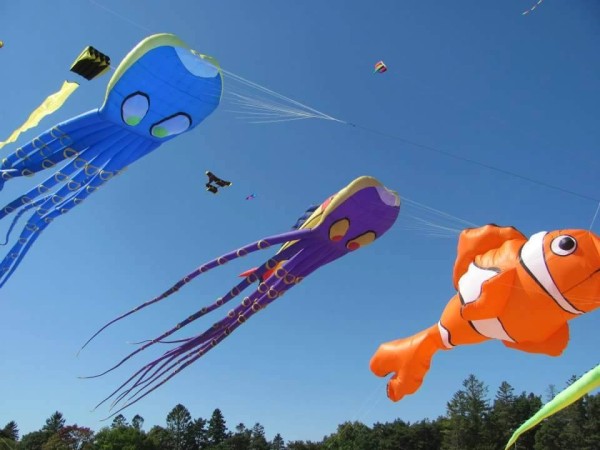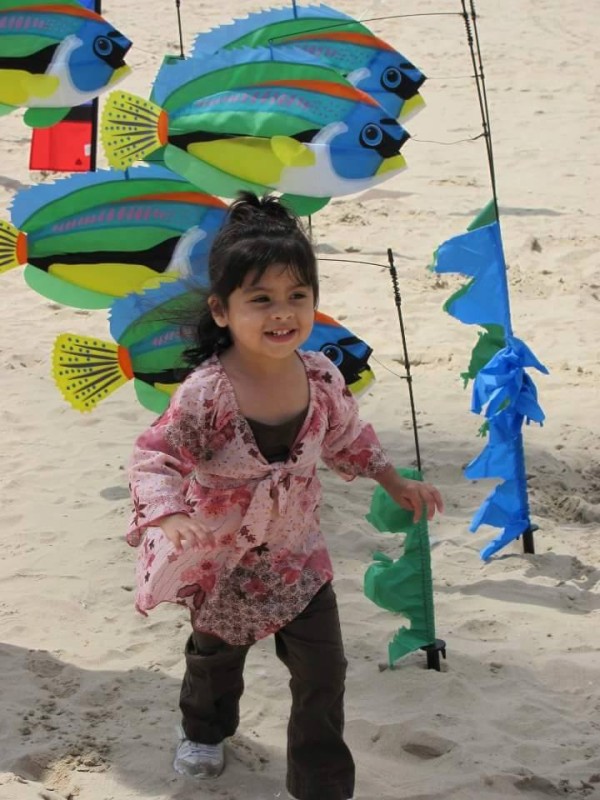 Find other Kite Festival Information here.
This event is also on our Summer Bucket List! Check it out here.
Save
Save