Having little people at home with energy to burn can make for interesting days. They love to explore and learn new things. Sometimes you just have to pack them up, call a friend, and head somewhere that they are entertained, contained, and safe for a bit!
Are you looking for things to do with toddlers, the youngest members of your family? These toddler-friendly options are great for crawlers, new walkers, toddlers, and preschool kids.
Kaukauna Public Library
207 Thilmany Rd #200, Kaukauna
This FREE option is one of our favorites for crawlers, new walkers, toddlers, and preschoolers. The soft area is fun for exploring and pretend play. Kids can also enjoy a train table, pretend houses and lots of books! The Kaukauna Library also has a puppet area and lots of sensory toys.
Find fun toddler story times and play times on our calendar!
Building For Kids
100 W College Ave, Appleton
Just recently updated, the Building for Kids has lots of toddler-friendly areas. For even the youngest visitors (ages 0 – 3). Visit the Babies & Toddlers Around the World (Formerly Happy Baby Garden) which has a soft ground, slide and enclosed area. Admission for infants under 12 months are free, ages 1-15 and adults are $7.50. For more information visit buildingforkids.org.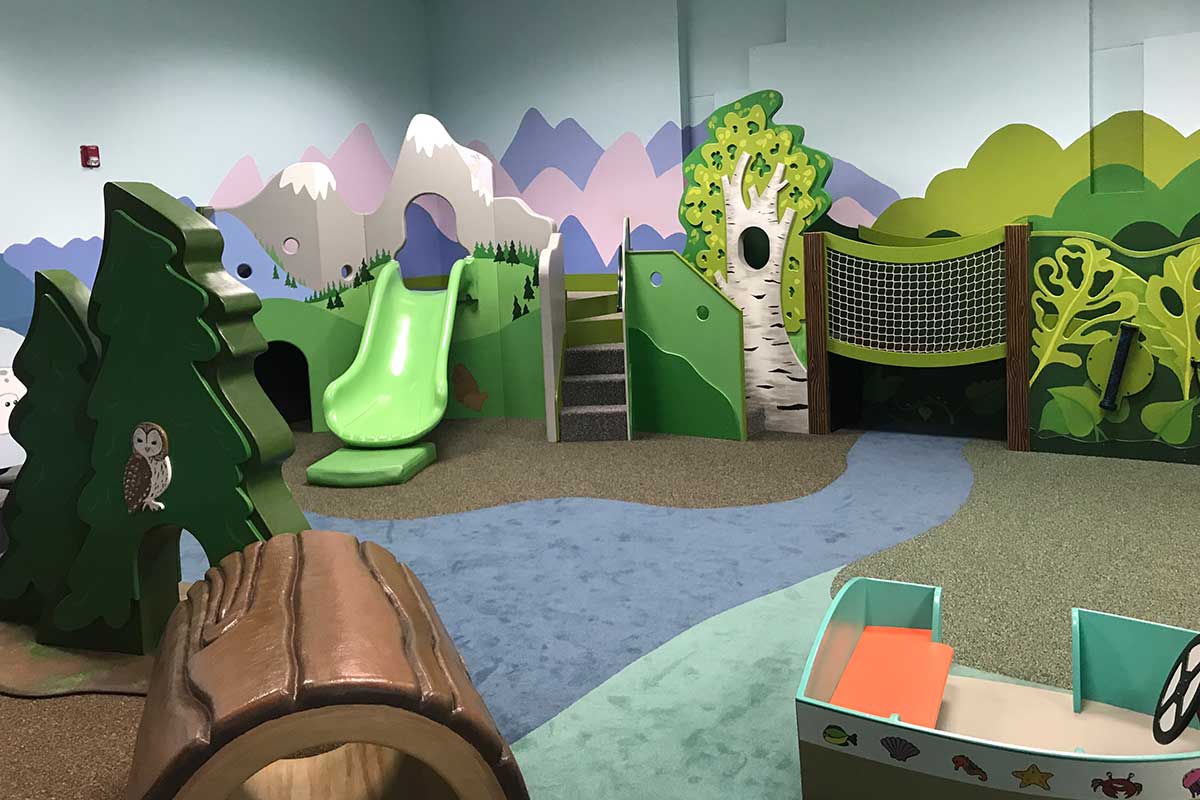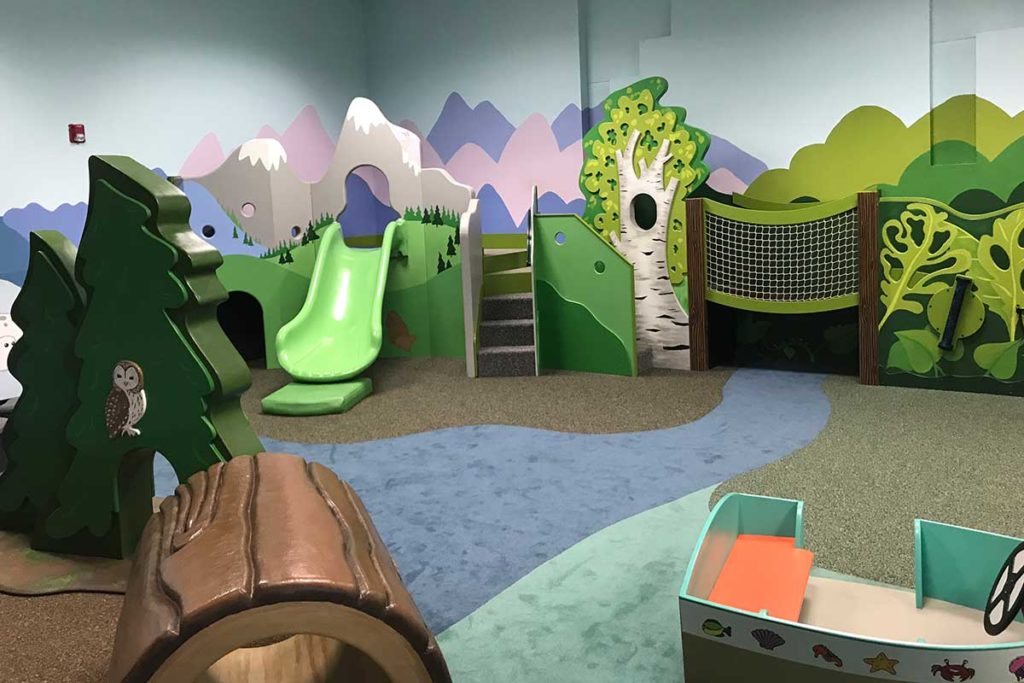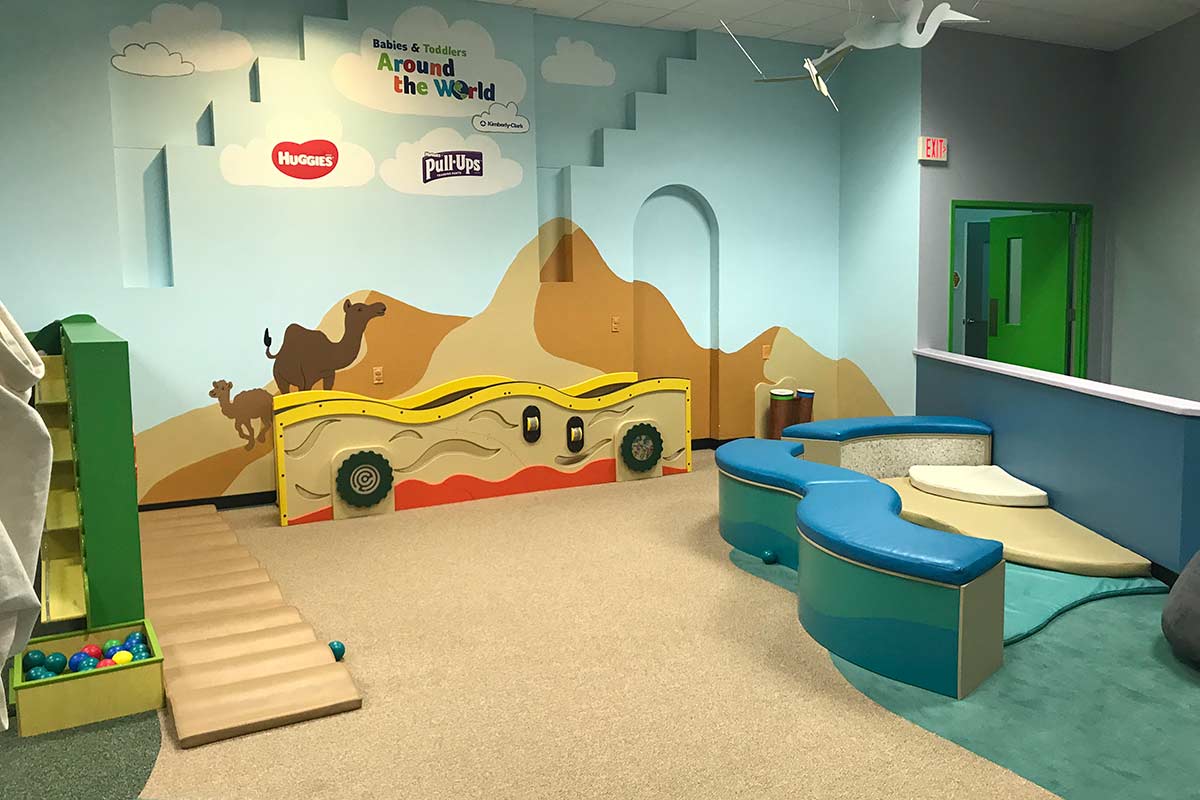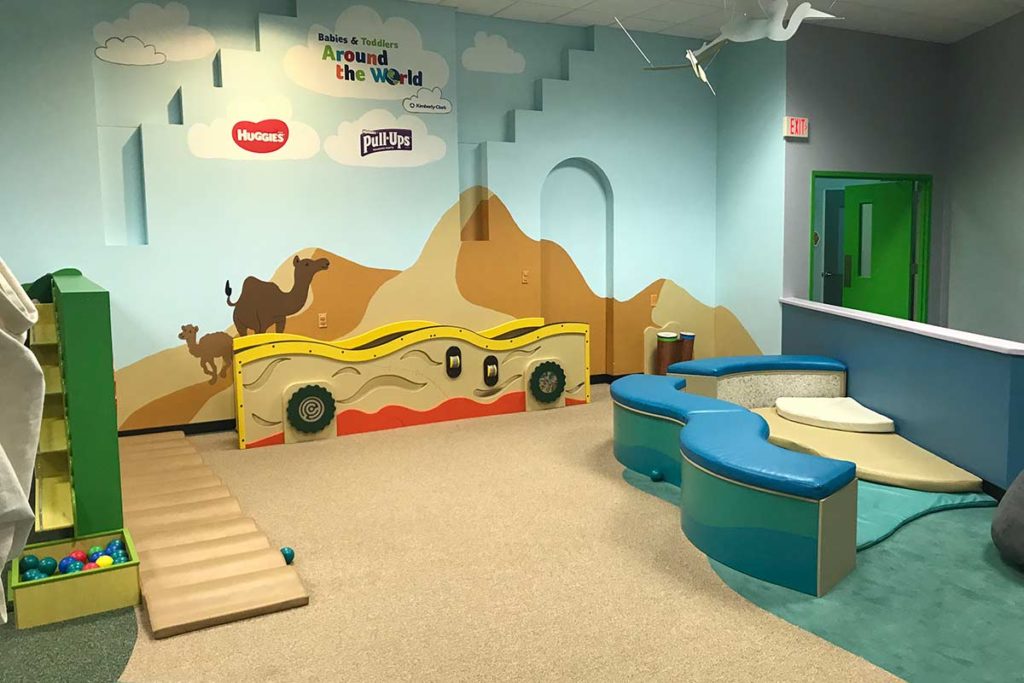 Luv 2 Play
4938 Integrity Way, Appleton
Luv 2 Play, Appleton's newest indoor playground is fun for ages 0 – 12 and has a designated Toddler area. Follow Luv 2 Play on Facebook for opening information!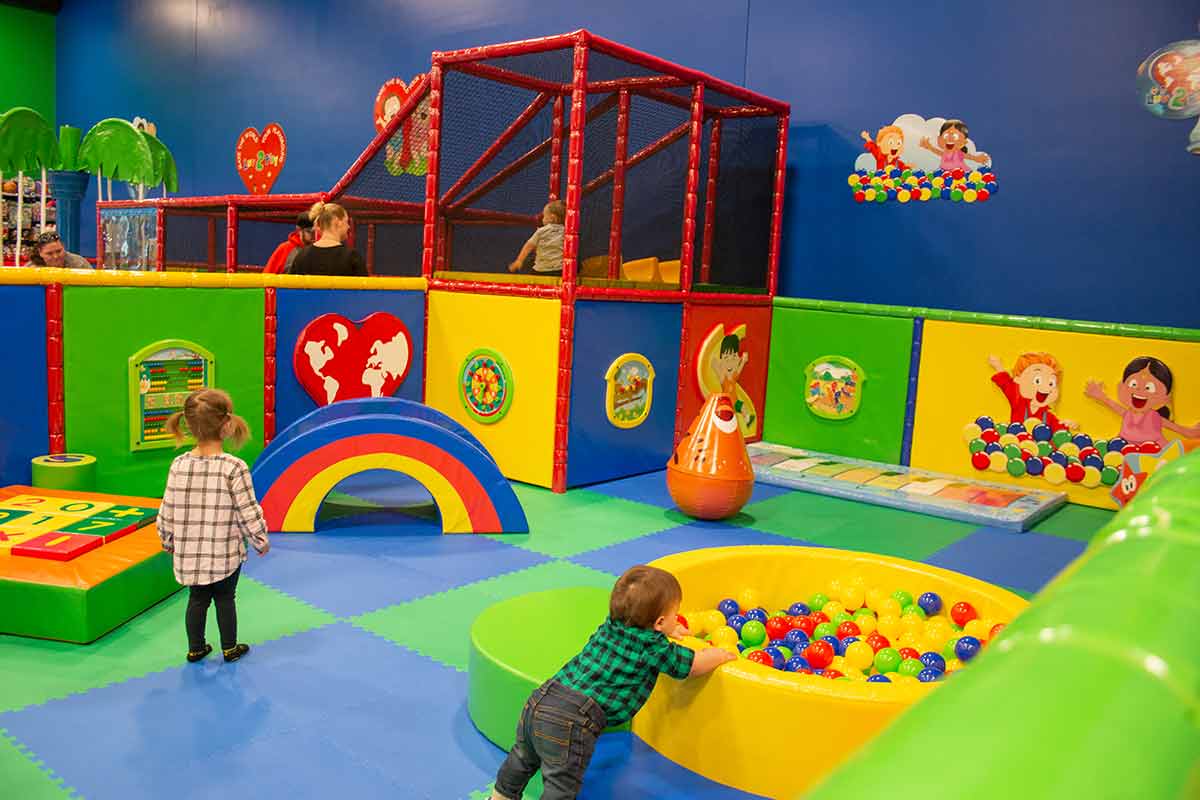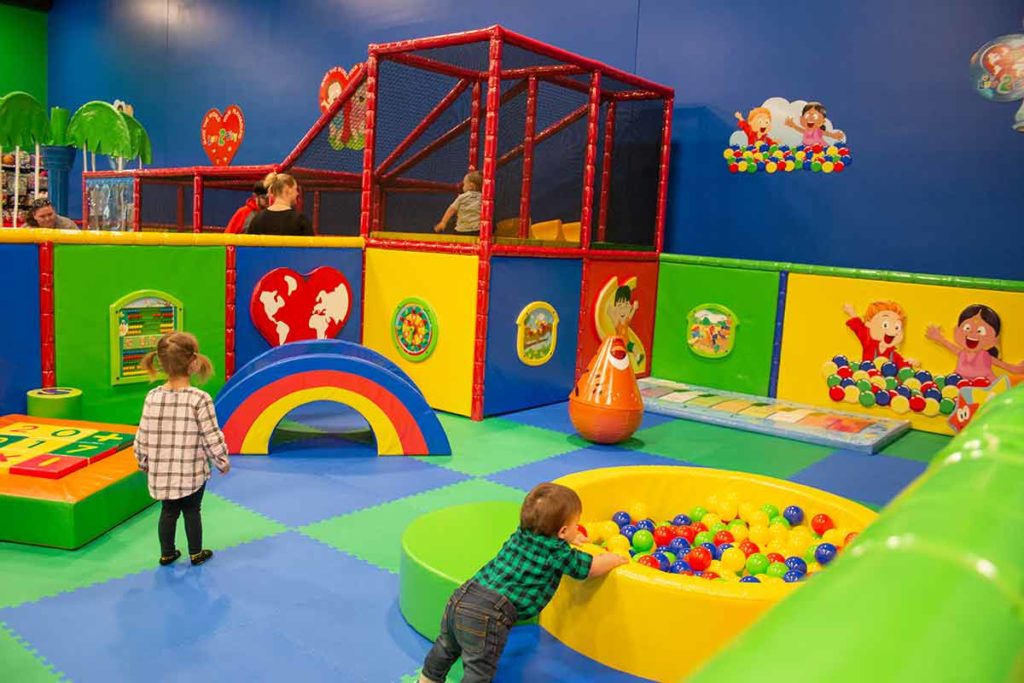 Funset Boulevard Kids Playground – Toddler Zone
916 W College Ave, Appleton
The Toddler Zone at Funset Boulevard is part of the Kids Playground and will cost kids $4.50 for admission. The toddler designated area is for under 4 years old. Don't forget socks! For more information visit www.funset.com.
Appleton YMCA Splash Pad
218 E Lawrence St, Appleton
Splash pads are great fun for littles and introduces them to the water. This YMCA also has a great family friendly pool with nice warm temperatures. Visit www.ymcafoxcities.org for hours and admission prices.
Brillion Community Center – Splash Pad
Center St, Brillion
This splash pad is fun for the little ones. And not feeling up to hanging out in your swimming suit? You could totally get away with shorts and a t-shirt! Visit www.ci.brillion.wi.us for hours and admission prices.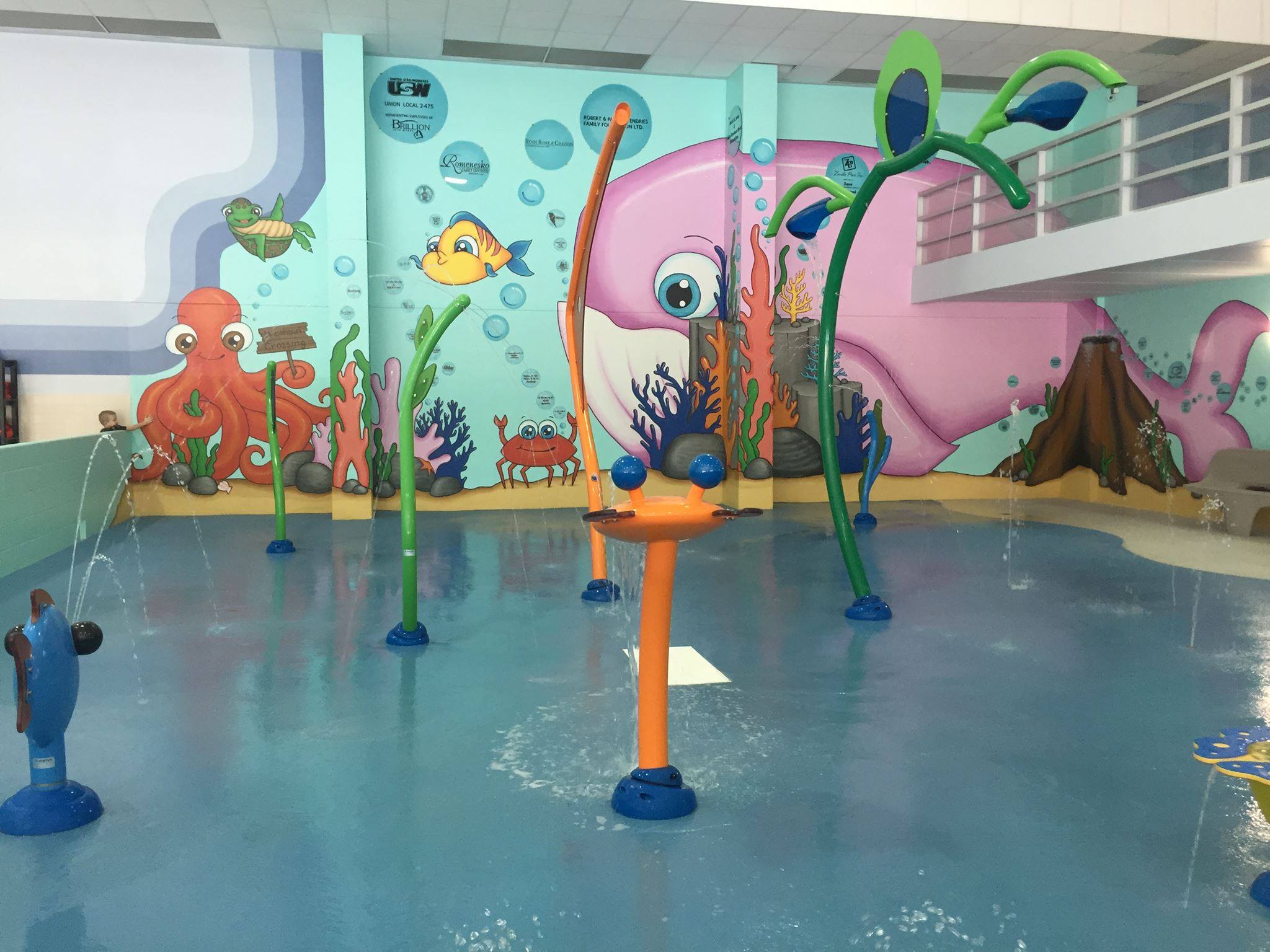 Fox River Mall Food Court Indoor Play Area
4301 W Wisconsin Ave, Appleton
Located in the Food Court area this soft ground play is FREE and features climbing animals and small slide.
Other Ideas for Toddlers