Fox Valley Montessori Academy (FVMA) in Appleton is excited to offer a new 5-6-year-old Montessori-based Kindergarten school program and plans to expand further into a lower elementary mixed-age classroom in the future. The private school currently serves about forty-five children ages 6 weeks through 6 years. Their core mission is to offer young learners a less standardized, more authentic learning experience.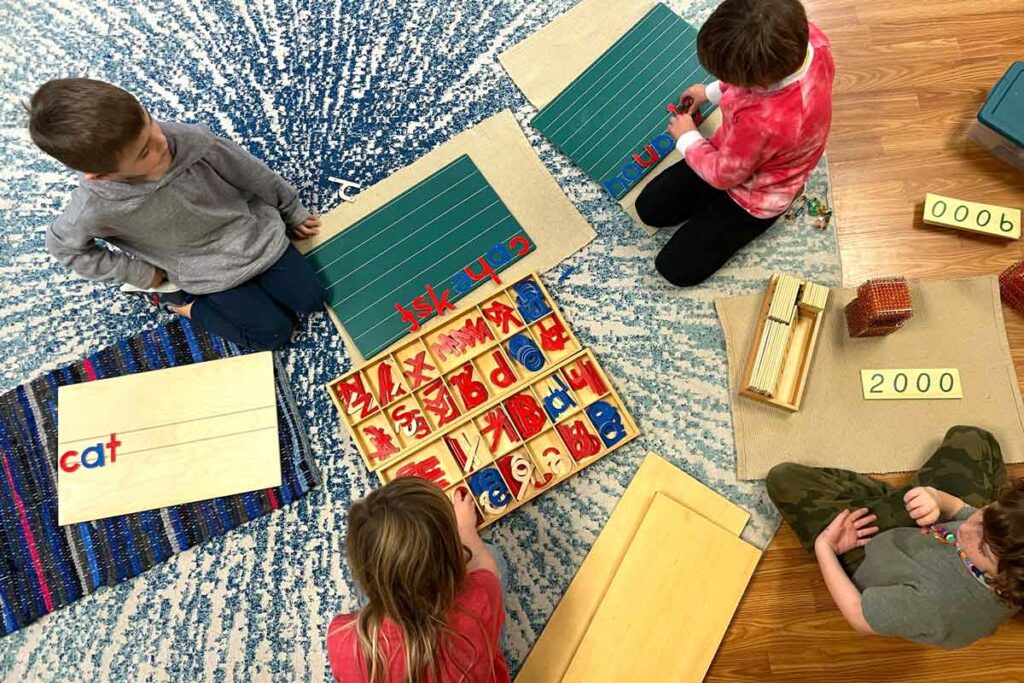 The new Montessori kindergarten program will follow a full-day schedule with a focus on core learning objectives in Literacy and Mathematics that closely align with the Common Core Standards. FVMA's curriculum focuses on five key pillars: Literacy, Mathematics, Practical Life, Sensorial, and Cultural.
FVMA's kindergarten program aims to instill in its students a love for learning by providing an open environment to encourage exploration and curiosity.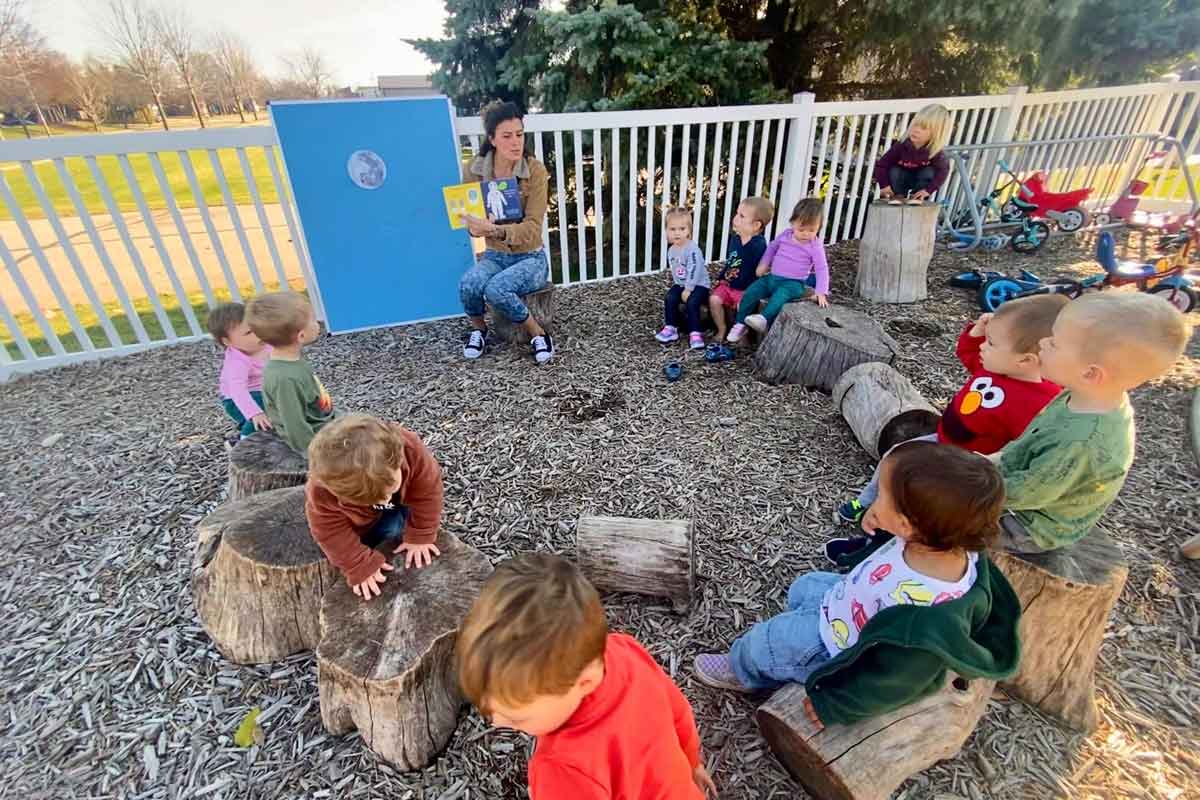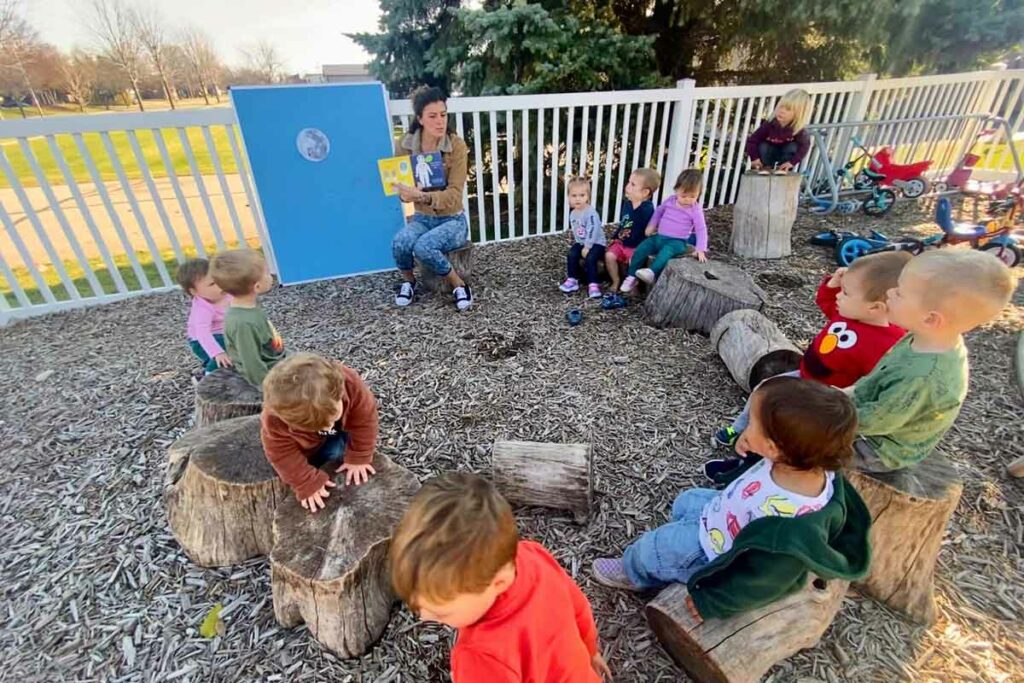 What is Montessori?
Fox Valley Montessori Academy is grounded in traditional Montessori teaching with child-led, hands-on, collaborative play. The focus includes physical, emotional, and social wellness using the 5 Montessori Principles of Respect for the Child, The Absorbent Mind, Sensitive Periods, The Prepared Environment, and Auto-Education. Students have a child-led work period where they self-direct their learning. The teacher offers direction and support, ensuring each child is meeting kindergarten learning objectives. The program focuses on high-attachment and emotional and social literacy. The unique curriculum also offers yoga, American Sign Language, Spanish, music, and mostly organic homemade gourmet meals, as well as a focus on nature and life skills.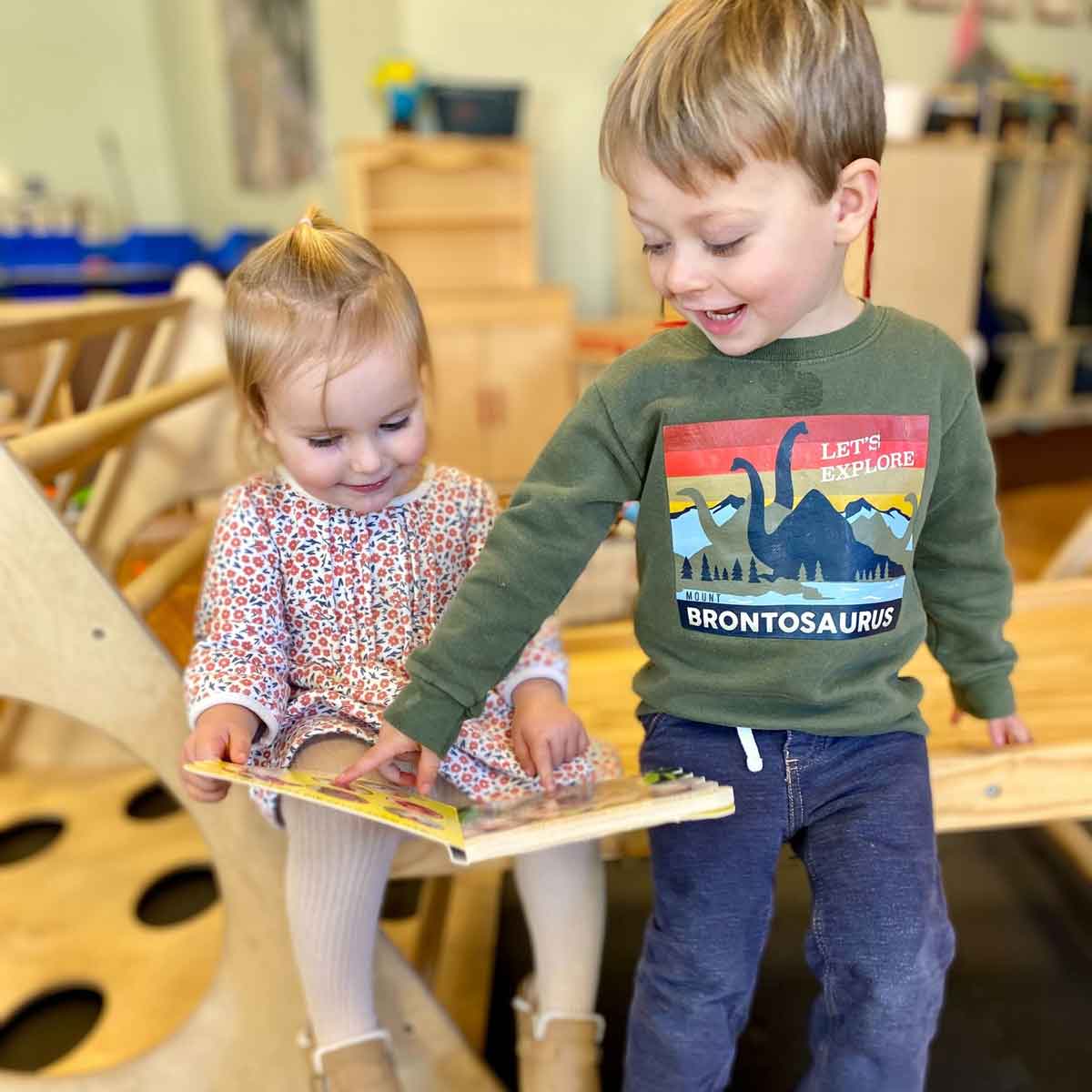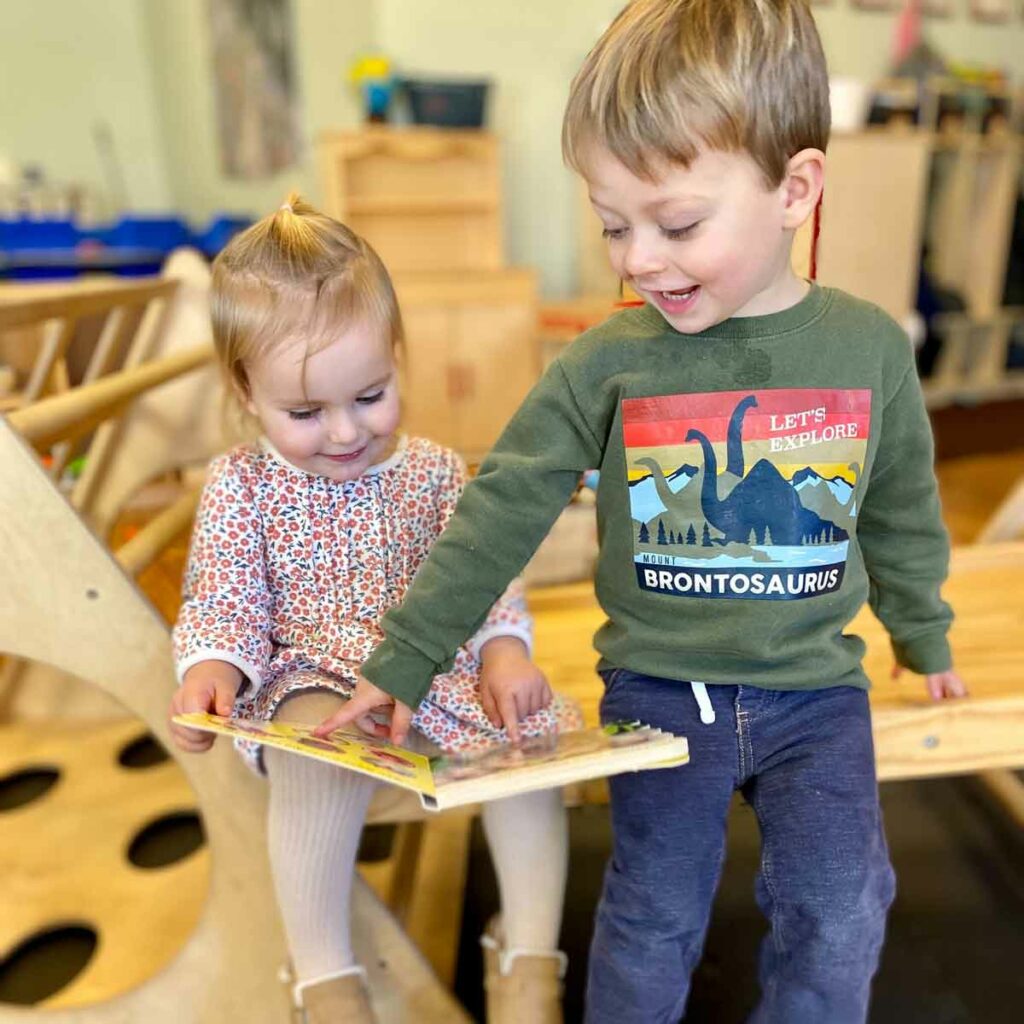 Other Program Features
Abundant time for outdoor play in a natural playground
Warm, supportive, safe atmosphere
State-licensed and Montessori Certified Educator
Registered Wisconsin Private School regulated by the Wisconsin Department of Public Instruction
New Location in a remodeled building for 2023-24 school year – 1130 W. Marquette Street, Appleton, to include a large indoor play space, outdoor classroom in a courtyard, and a library
Fox Valley Montessori Academy (FVMA)
For more information, visit www.appletonpreschool.com.