Join us for a the Fox Cities Kidz Expo, a FREE, fun and educational kids expo event for the whole family at the Fox Cities Exhibition Center in Appleton, Saturday, April 6, 2019 from 9 am to 3 pm! Presented by the Kiwanis of Appleton / Fox Cities.

FUN – interactive activities & entertainment for kids, children and parents!
Activities may include face painting, inflatables, photos with favorite costumed characters, crafts, balloon animals, diaper derby, puppets, tot-zones, magicians, petting zoo, sand bag toss, and on-going entertainment throughout the day. Don't miss this kids expo family event!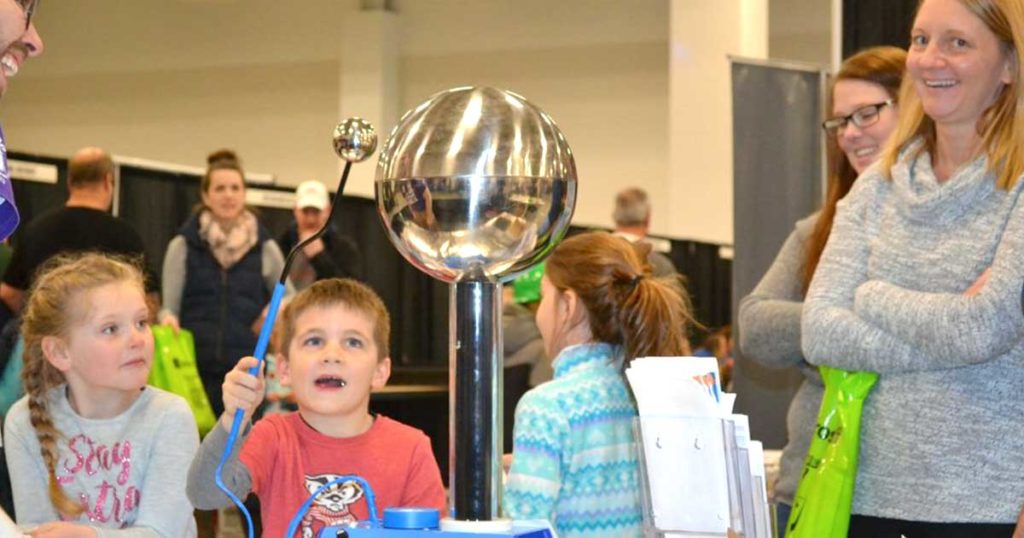 EDUCATIONAL – products, services & information!
Exhibitors here at this kids expo will present engaging, interactive displays or activities, making it fun for families to participate. Examples of exhibitors include museums, nature centers, summer camps, dentists & doctors, toy stores, clothing stores, music schools. There will also be brief seminars/programs, such as Kid's Nutrition, Yell & Tell, YMCA programming, martial arts, and bicycle safety, and information resource booths.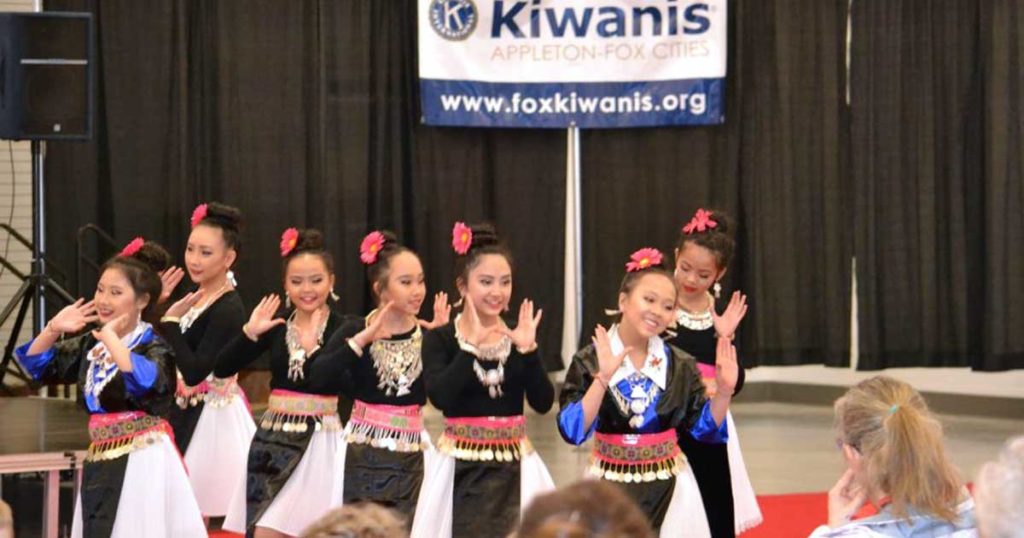 ADVENTURE –exciting & enjoyable experiences!
Examples of adventures at this kids expo include fire trucks and construction vehicles, games, science activities, nature & wildlife, treasure hunt, crafts, dance, and an obstacle course.
Learn more: www.foxcitieskidzexpo.com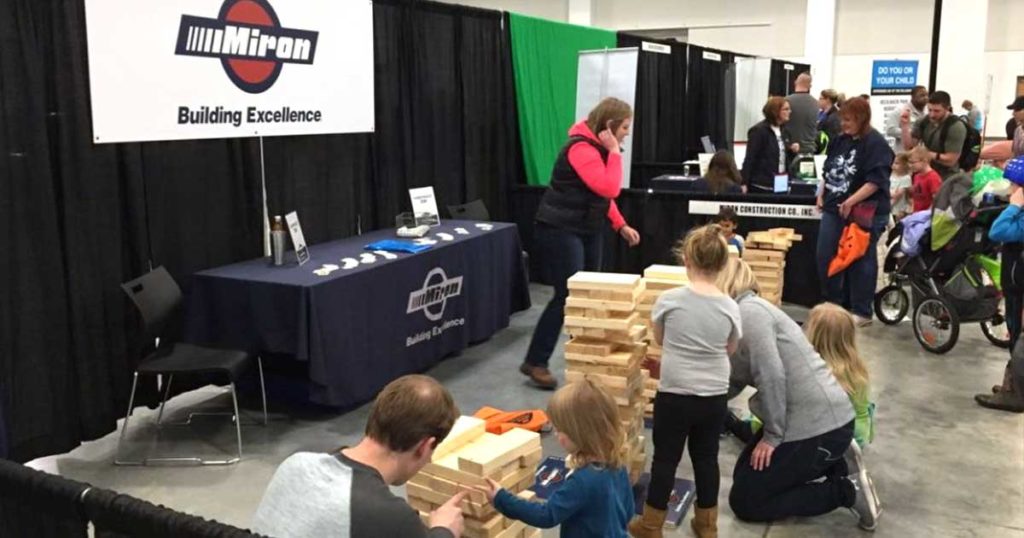 Fox Cities Kidz Expo Event Details
What: Fox Cities Kidz Expo 2019 – Kiwanis Appleton / Fox Cities
When: Saturday, April 6, 2019
Where: Fox Cities Kidz Expo, 355 W Lawrence St, Downtown Appleton
Cost: FREE
Parking: Metered Street Parking is $1 / hour with a 2 hour limit. Meters accept coins or credit cards with the Passport App. The closest ramp parking is the Red Ramp (Red Lion Parking Ramp) entering at Washington St. Payment for Parking Ramps is due when you exit and they accept cash and credit cards. Rates are $2 for less than 3 hours, $3 for 3-4 hours, and $5 for over 4 hours. The Fox Cities Exhibition Center is accessible through the ramp and and indoor walkway. More information for parking can also be found here.
More Information: www.foxcitieskidzexpo.com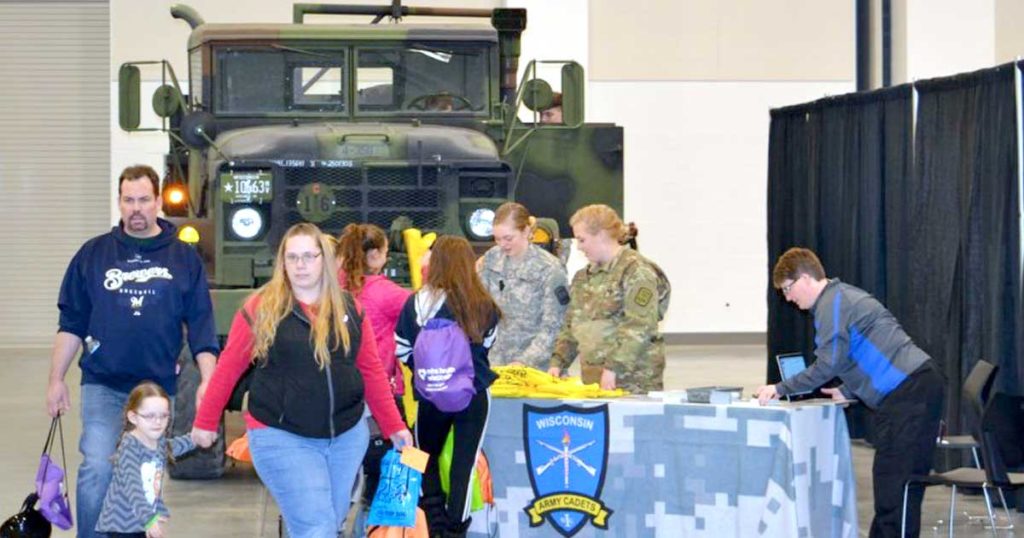 Facebook: www.facebook.com/foxcitieskidzexpo