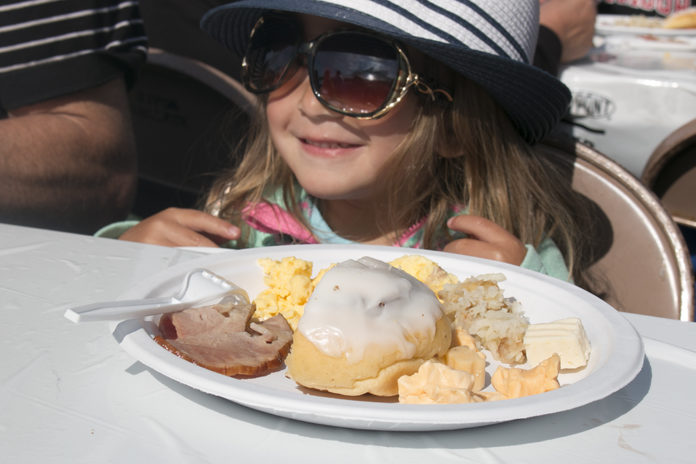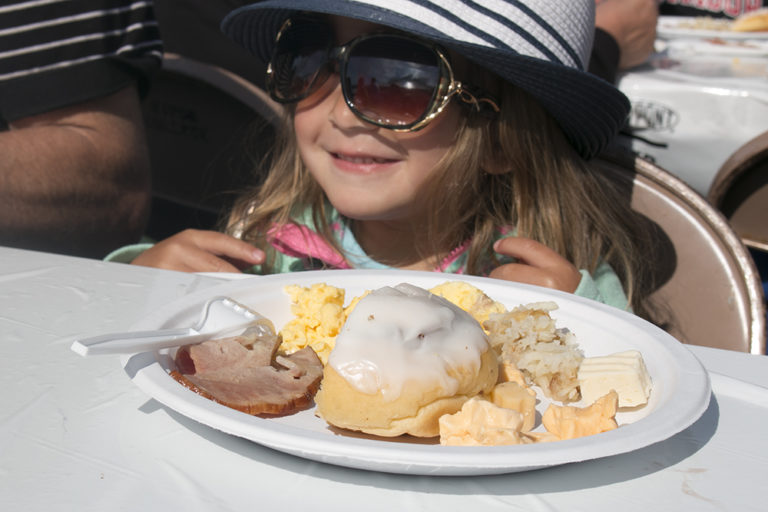 It wouldn't be Wisconsin without milk and cows! Get out your calendar and get a Breakfast on the Farm (or Sundae on the Farm) scheduled for some good old family fun!
Here is round-up of Breakfast on the Farm options in Northeast Wisconsin. For more events and activities, check out our calendar. Have fun!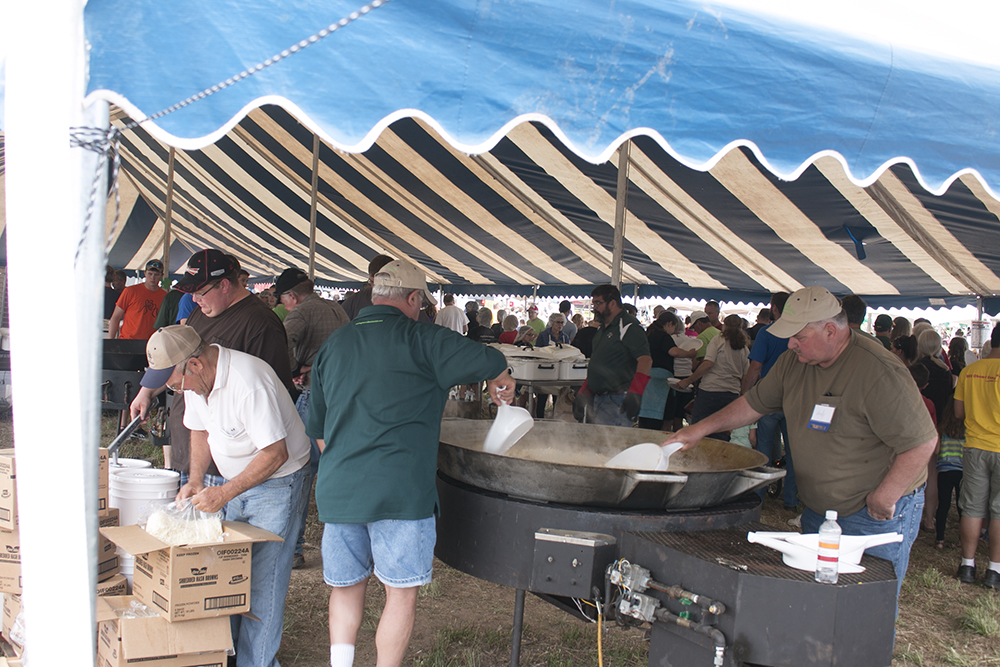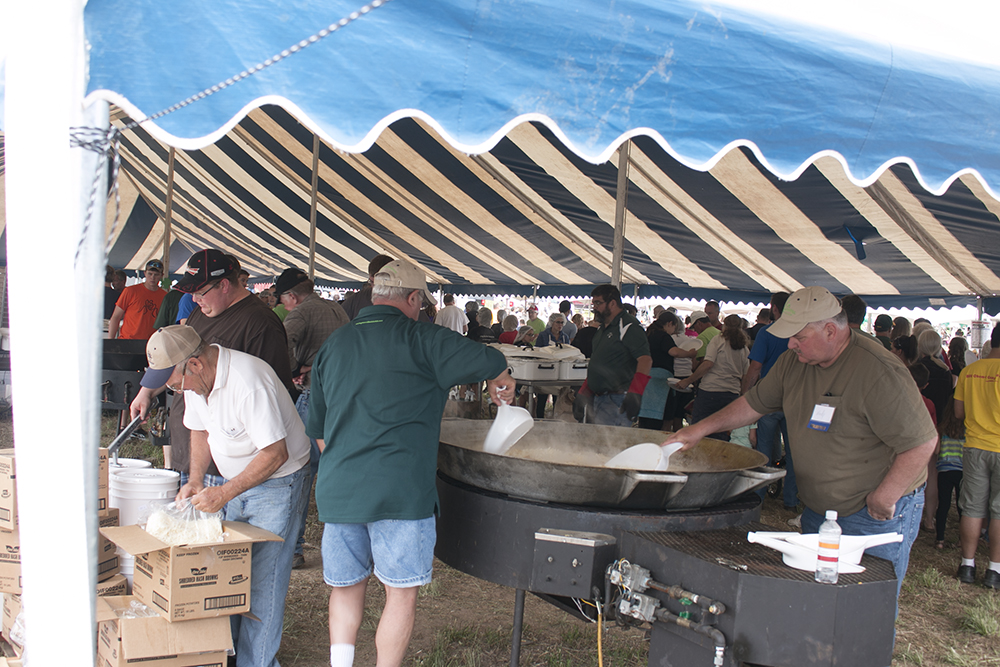 Go Valley Kids Tips
Purchase tickets in advance to avoid long lines! Check on event pages for more information on where to purchase tickets before. (Outagamie Breakfast on the Farm tickets are available in advance at Dons Quality Market in Seymour, Greenstone Farm Credit Services in Little Chute or Wolf River Community Bank in New London, Greenville or Hortonville locations.)
Bring a stroller. Many of the activities are spread out. The stroller is also a great place to stash any handouts and freebies.
Pack wipes or a couple washcloths. Portable bathrooms are available but have wipes along to help with animal hands or sticky fingers.
Be prepared for LOTS of people. We usually avoid events with huge crowds but still love going to these breakfasts. They are usually very well organized and prepared for the people. The parking is monitored and the activities are spread out. Pack a ball, a couple books, crayons and/or bubbles for downtime waiting.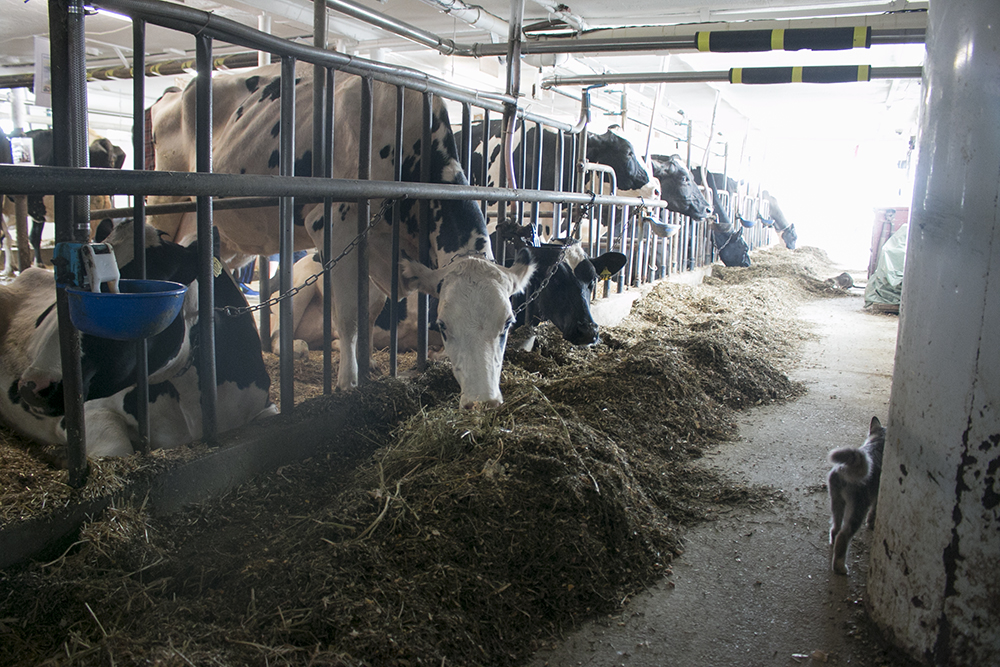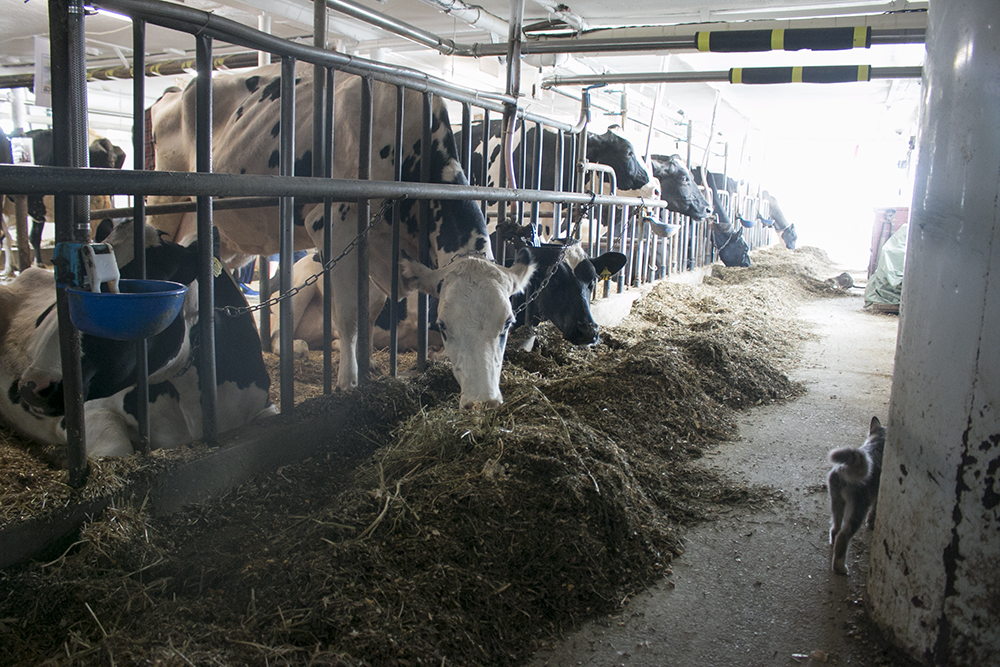 Sunday, June 24, 2018
| Time | Event |
| --- | --- |
| 7:30 am - 12:00 pm | 31ST ANNUAL WAUSHARA COUNTY JUNE DAIRY BREAKFAST, Farm, Pine River WI |
| 7:30 am - 12:00 pm | MARINETTE COUNTY BREAKFAST ON THE FARM, Farm, Peshtigo |
| 8:00 am - 12:00 pm | ENVISION GREATER FOND DU LAC AGRI-BUSINESS COUNCIL BREAKFAST ON THE FARM, Farm, Rosendale WI |
| 9:00 am - 1:00 pm | BRUNCH ON SHAWANO COUNTY FARM, Wagner Farms, Cecil WI |
| 11:00 am - 3:00 pm | CALUMET COUNTY "SUNDAE" ON A DAIRY FARM, Farm, Brillion WI |
Let us know if we missed anything!
This round-up of weekend events and outings is made possible by our events calendar which includes activities from other organizations. Some errors and changes occur. Use common sense.
For more information or more about Dairy Days of Summer and Wisconsin's Breakfast on the Farm visit: www.dairydaysofsummer.com