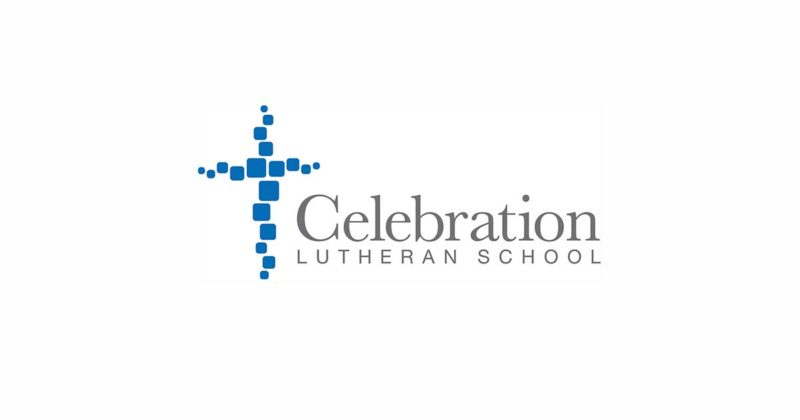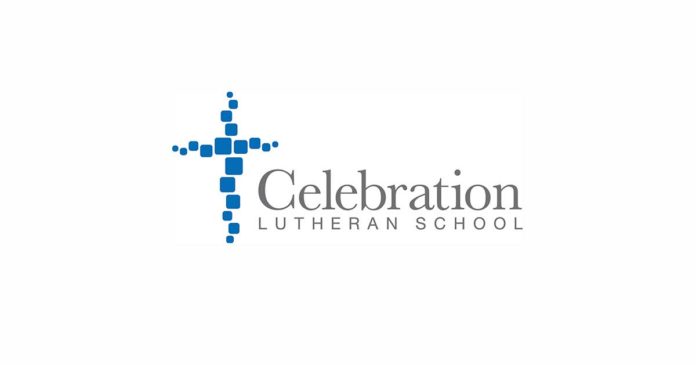 Celebration Lutheran School offers a Christ–centered curriculum for 3K through 8th grade. CLS works with parents to educate and nurture children. All children are encouraged to develop their individual and collective God-given talents and abilities.
"Academic Excellence and an Atmosphere of Christian Love"
Highlights Include:
Learn the importance of prayer, sharing faith, participating in worship, enjoying the fellowship of believers, and service to others.
Experience age appropriate classroom learning opportunities under the guidance of caring, qualifies teacher.
CLS promotes students to realize their full potential and appreciate their unique God-given talents.
Frequent mixed-age interaction helps develop our older students into mentors and leaders for our younger students
Exposure to a full spectrum of academic subjects including communicative arts, mathematics, science, social studies and current events.

Celebration Lutheran School is participating in the Wisconsin Parental Choice Program (WPCP).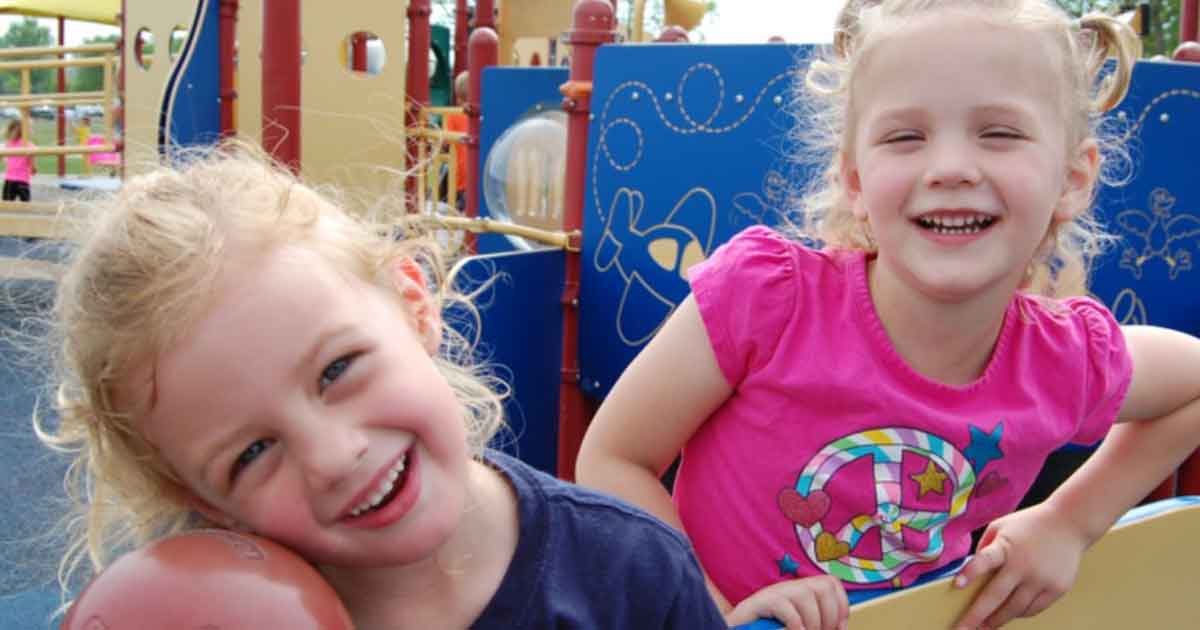 3-Year-Old Preschool (3K)
Tuesday – Thursday: 8:25 – 11:30 am
or
Tuesday – Thursday (all day): 8:25 am – 3:30 pm (Mixed-age in afternoon)
Spiritual and social development
Creative expression through art, music and play
Age-appropriate reading, math, name and letter recognition, sorting and matching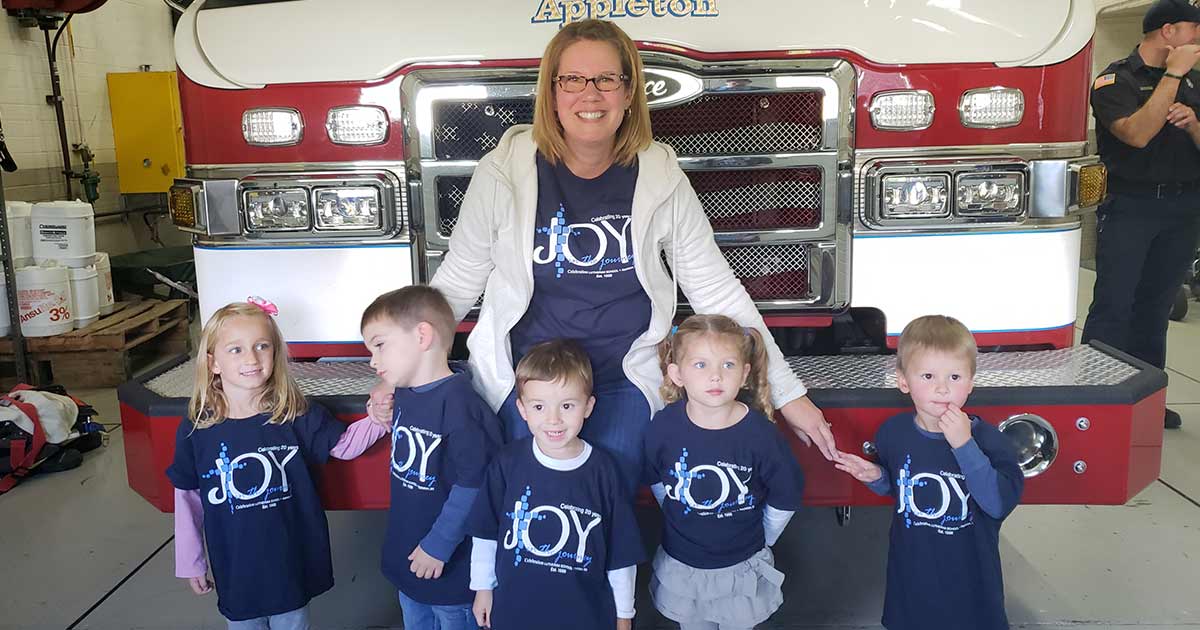 4-Year-Old Kindergarten (4K)
*School Choice Eligible (4K-8th)
Monday – Friday: 8:25 – 12:30 pm
or
Monday – Friday (all day): 8:25 am – 3:30 pm
Reading and Math Readiness
Handwriting Without Tears
Technology
One in Christ religion curriculum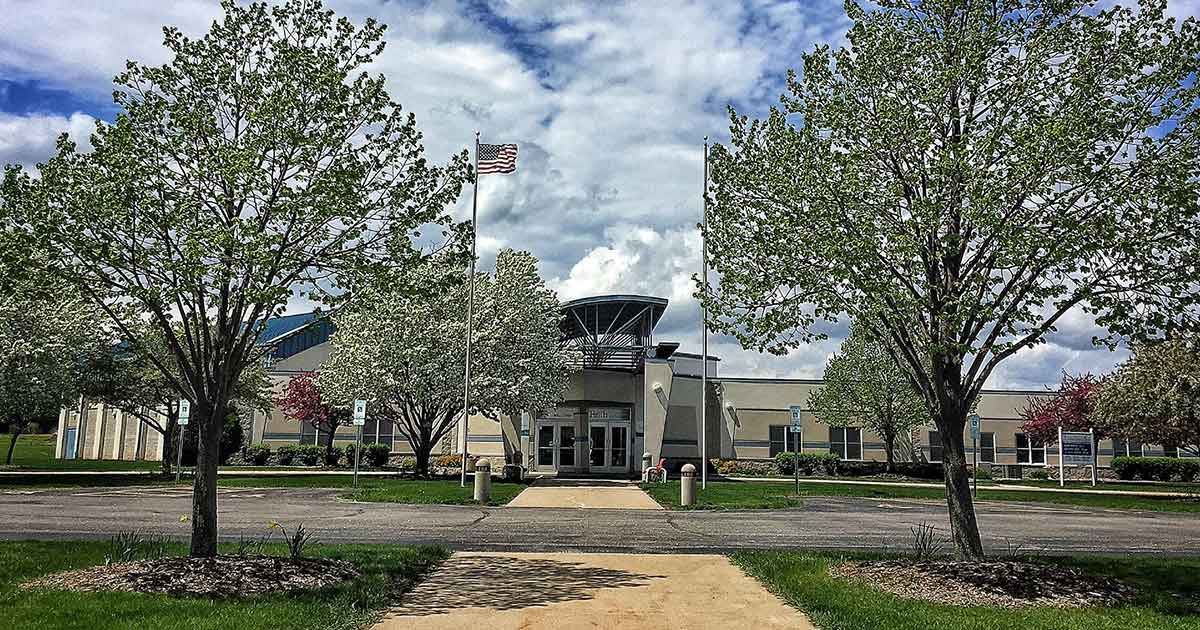 Celebration Lutheran School
3100 E Evergreen Dr
Appleton, Wisconsin
(920) 734-8218
www.celebrationlutheran.net
www.facebook.com/CelebrationLutheranSchool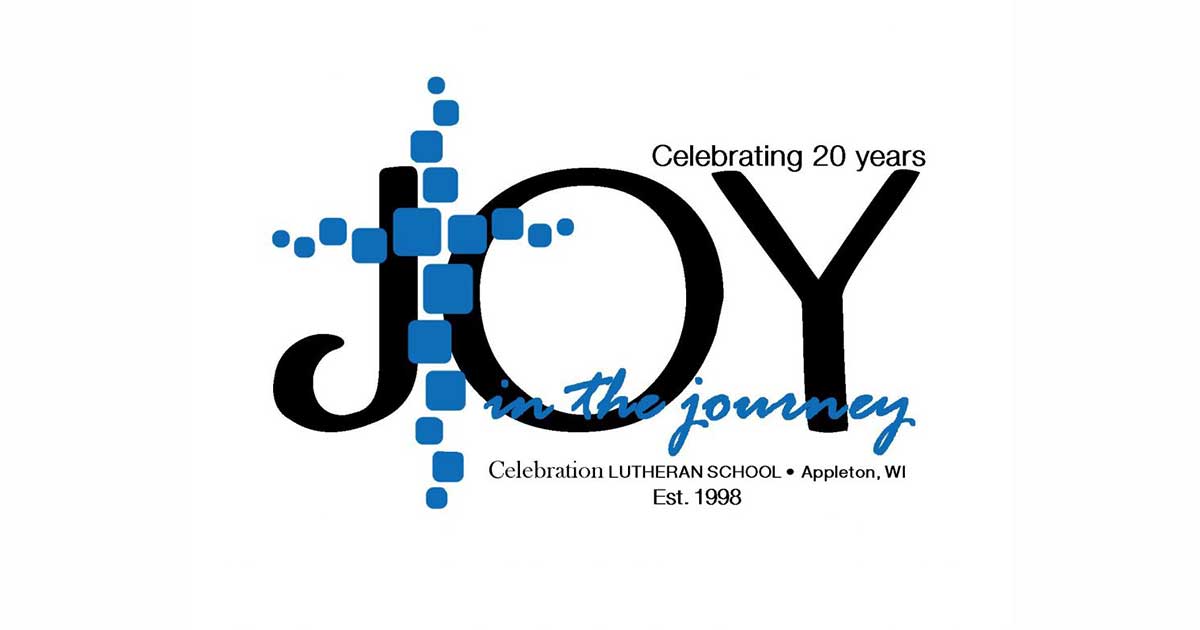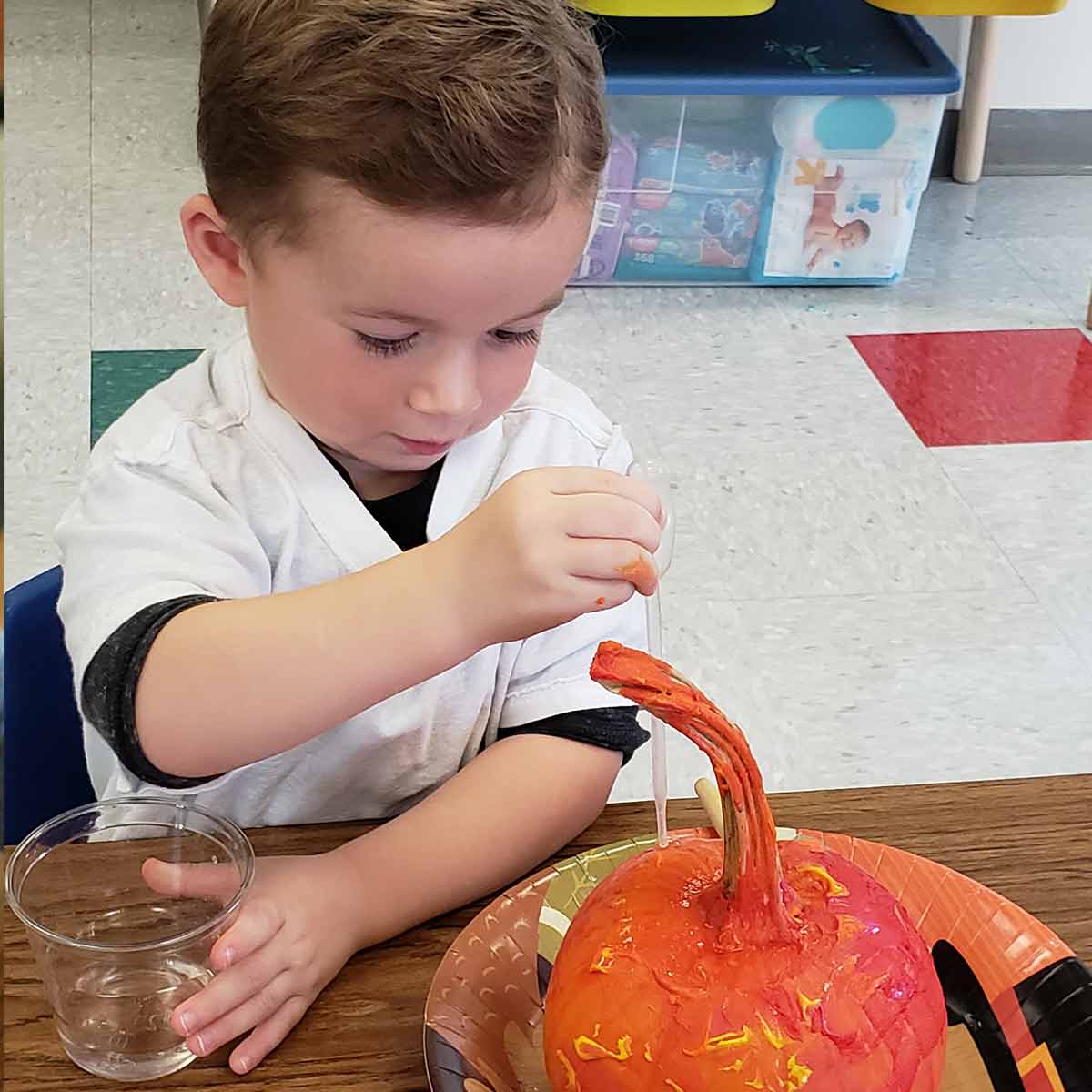 For more information about schools in the Fox Valley, Oshkosh and Green Bay visit our Go Valley Kids School Guide.