Car shows are a favorite of my husband and son. They offer an interesting and fun thing to do that is out of the ordinary routine. Fortunately, there are so many options for them to explore in Northeast Wisconsin. There are shows for every special automobile interest that can be found in warmer months nearby or within a short drive.
Car Show Tips
Ask Questions 
The people that have brought their cars to a show love them! They've worked hard on them and are happy to chat with you about their vehicle.
Wear Comfortable Shoes
There's often a lot of walking involved in visiting a car show. Wear shoes that you're going to be happy in all day. Make sure the kids do also because nothing kills fun faster than kids whining about their feet.
Keep Your Hands to Yourself
Mentioned above, the people showing cars love them and have worked hard to get them ready to show. Remember the lessons of Kindergarten and resist touching the shiny parts. And, remind your kids too!
Keep Track of What Your Kids Are Up To
With all of the cool cars around and so many things to look at, it can be easy to get distracted. Keep a close eye on the kids, because as tempting as the shiny parts and sparkling paint are for us to touch (or is that just me?) it is ten fold for kids.
Bring a Stroller or Wagon
Related to the comfortable shoes, your time at a car show will likely be more fun with somewhere for a tired kid to catch a little break. But, keep them at a distance from the cars.
Food and Drinks
Some shows have concessions or food trucks around, so you'll want to have cash handy. You also might pack snacks for a picnic if you'll be at a larger show for a large part of the day. In any case, keep kids snacking and drinking separate from car viewing.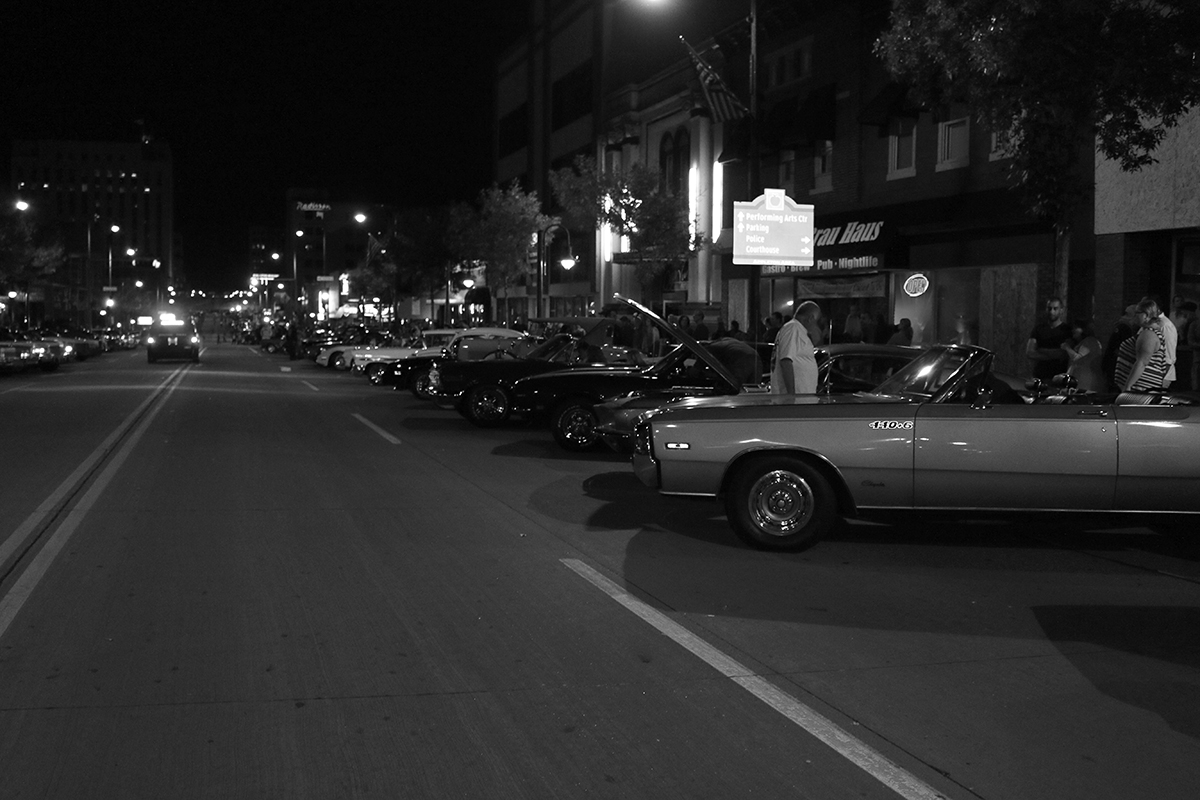 Upcoming Car Shows
No Events