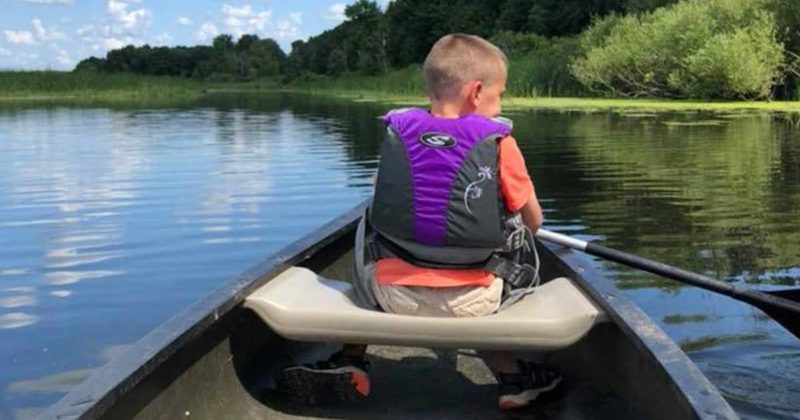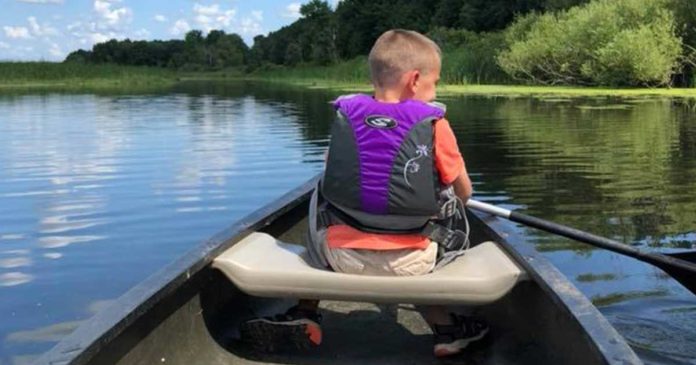 We have lots of options for canoe rentals in Northeast Wisconsin! Grab the family and enjoy the Wisconsin outdoors from the water.
Looking for something else? Check out these options for: Kayaks, Paddleboards, Boat Rentals
E8130 Flease Rd, New London, Wisconsin
2-Hour Trip – Shuttles 9 am to 4 pm: 1 Canoe $23
4-Hour Trip – Shuttles 9 am to 2 pm: 1 Canoe $26
Canoe Trips (2 man canoe) (additional child in the canoe is a $5 charge for any trip)
100 E Main St, Albany, Wisconsin
Trips approximately 1 – 2 hours
2-3 person canoe. $10 per person. Cash or check only.
N5636 State Hwy 76, Shiocton, Wisconsin
$40 per boat
Trip 1: Judd Park to CCC Landing
Time: 7 miles, ~3 hours*
Trip 2: CCC to River Road (available ONLY with reservations!)
Time: 9 miles, ~4.5 hours*
3199 County Rd Z, Wisconsin Dells, Wisconsin
$35.00 per canoe/kayak
Present your release form copy to the driver. The bus leaves promptly so be ready to go. The bus ride takes you just a few miles up river and it only takes a few minutes to get there. Two of our routes originate upriver. If you launch from the Dam you must pay an additional $3 launch fee at the Dam. This is charged by the Dam Keeper not by Point Bluff and must be paid to him in cash. Our other upriver launch is from the same place from which the tubes launch. Our staff will assist you in launching your canoes. Regardless of what time you launch, you must be back to Point Bluff by 6 p.m. or you will incur late charges. Once you arrive, you may pull your canoe or kayak up on the shore next to the boat landing, then head to the sign up area to retrieve your keys. We gladly invite you to come into the restaurant and bar at Point Bluff, however, we do serve food so you must wear shoes and shirts when inside. You may eat or drink on the deck in your swim attire.
W7855 Morgan Street, Shiocton, Wisconsin
$50-60 per boat (cash only)
"Dragonfly is a kayak and canoe rental business located right in your backyard, offering relaxing river adventures on one of Outagamie County's best kept secrets – the Wolf River. Our signature paddle is 2-3 hours long (5.5 miles) that ends at Dragonfly where your vehicle will be parked." Children must be at least 12 years old (under 90 lbs must bring own vest). All paddlers 12 to 17 years old must be accompanied by an adult.
305 Mill St., Horicon, Wisconsin
2 person canoe $25 per day
3 person canoe $35 per day
"Experience a canoe or kayak trip through the Horicon Marsh, exploring this wetland of international importance. The still waters of the marsh offer relaxing paddling and the flora and fauna are unmatched. For birdwatchers, a canoe or kayak trip on the marsh brings opportunities to catch a glimpse of some of the marsh's most elusive birds."