The Wisconsin State Fair is a summer staple and one of our family's summer bucket list entries. From entertainment, rides, games, animals, and plenty of fun snacks, there is something for everyone to enjoy and kicks off on August 4 and runs until August 14, 2022.
We have tips, details, pictures and our favorites outlined for you below. Let us know your favorite part of the state fair or if you have any tips to add below!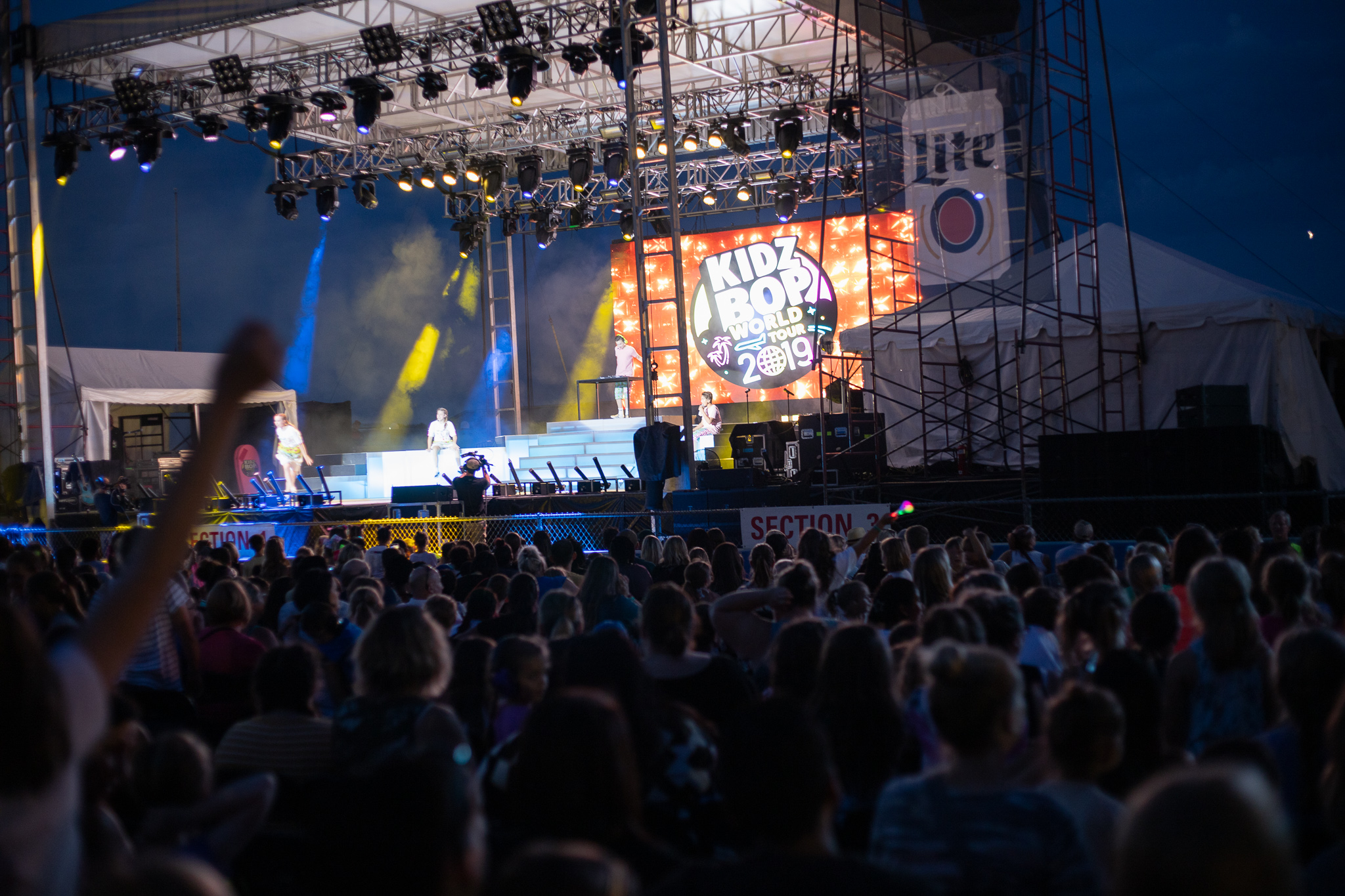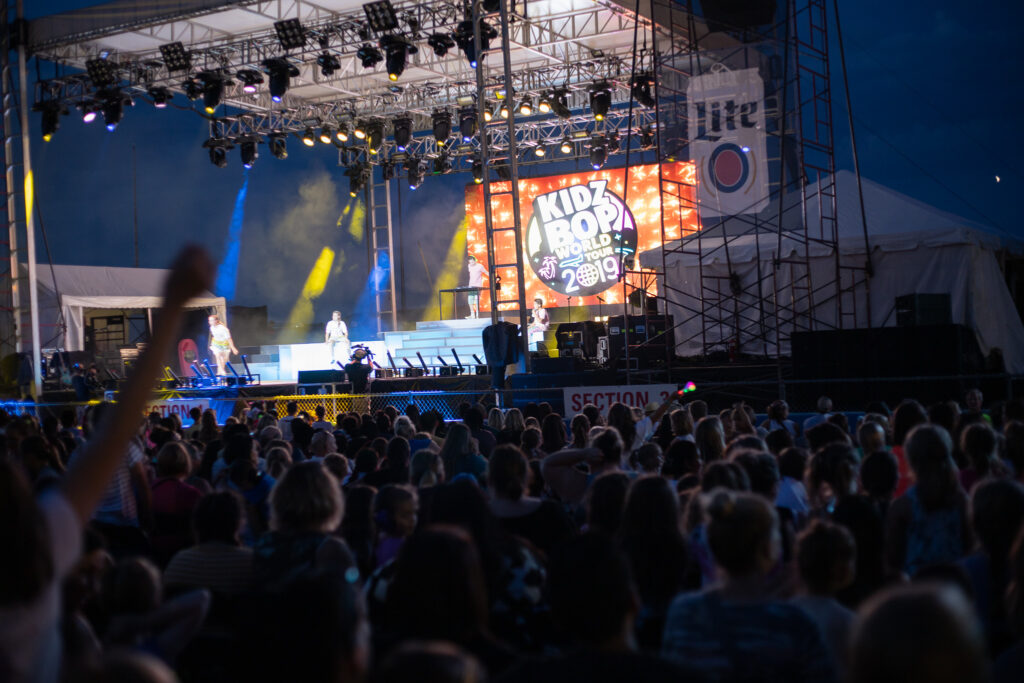 FREE Family Fun Highlights & Things to Do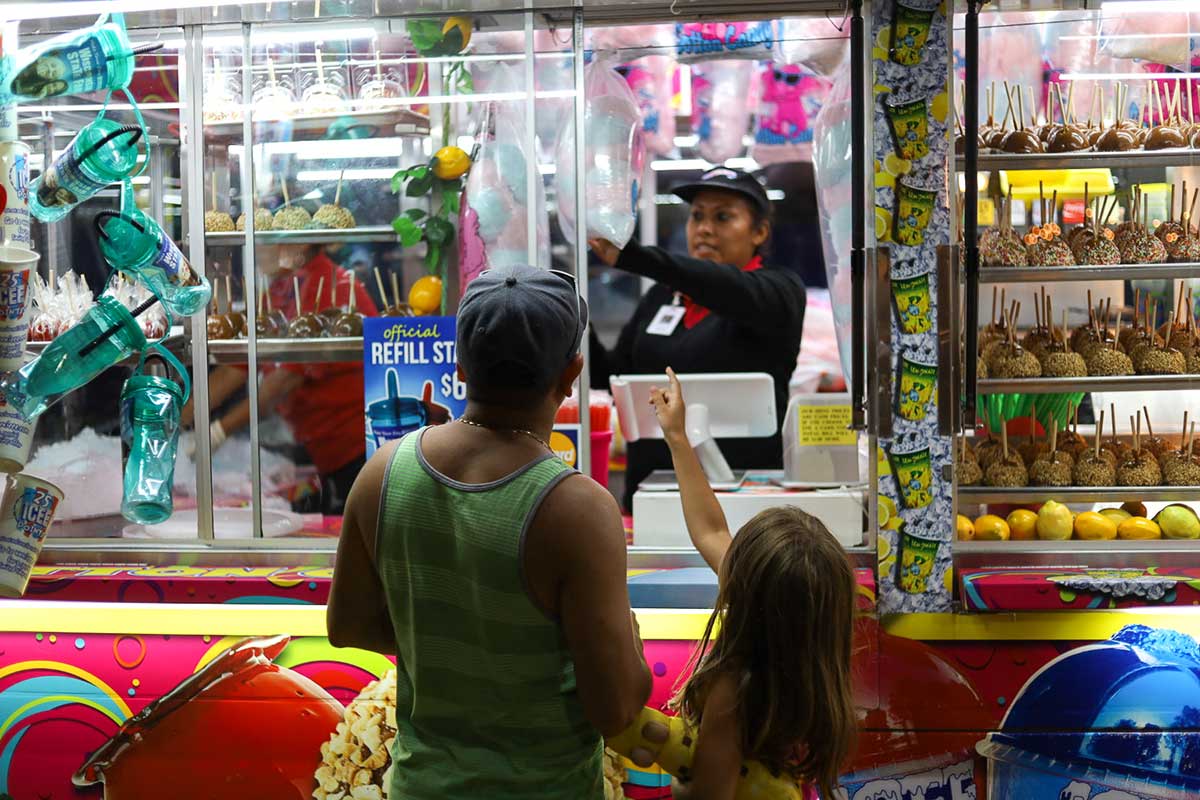 Discounts & Deals
Find more details about the specific discounts >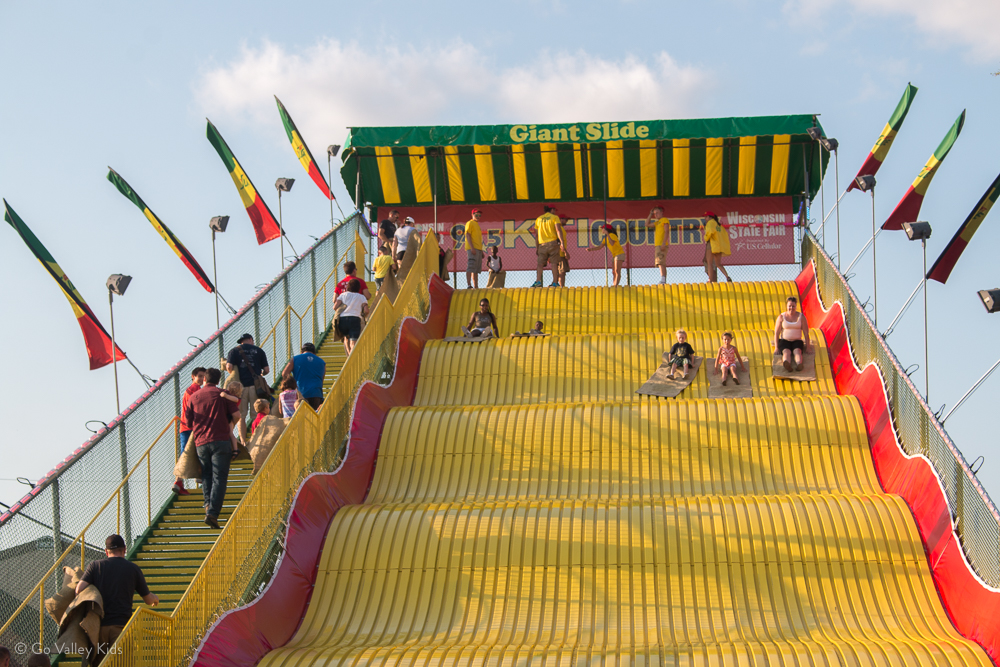 Good to Know Details Before Visiting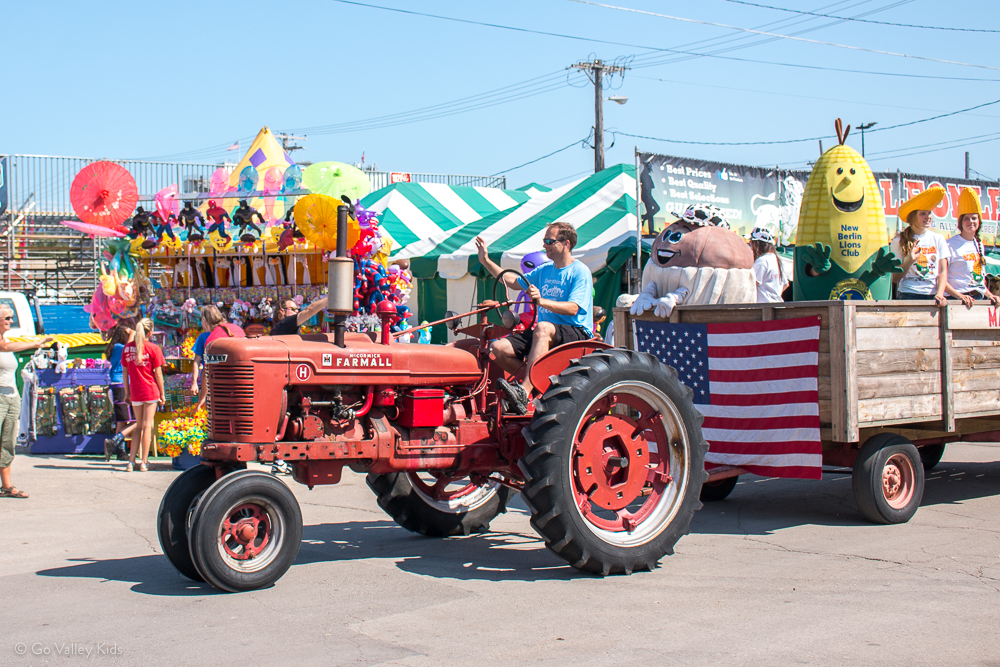 Go Valley Kid's Favorite Spots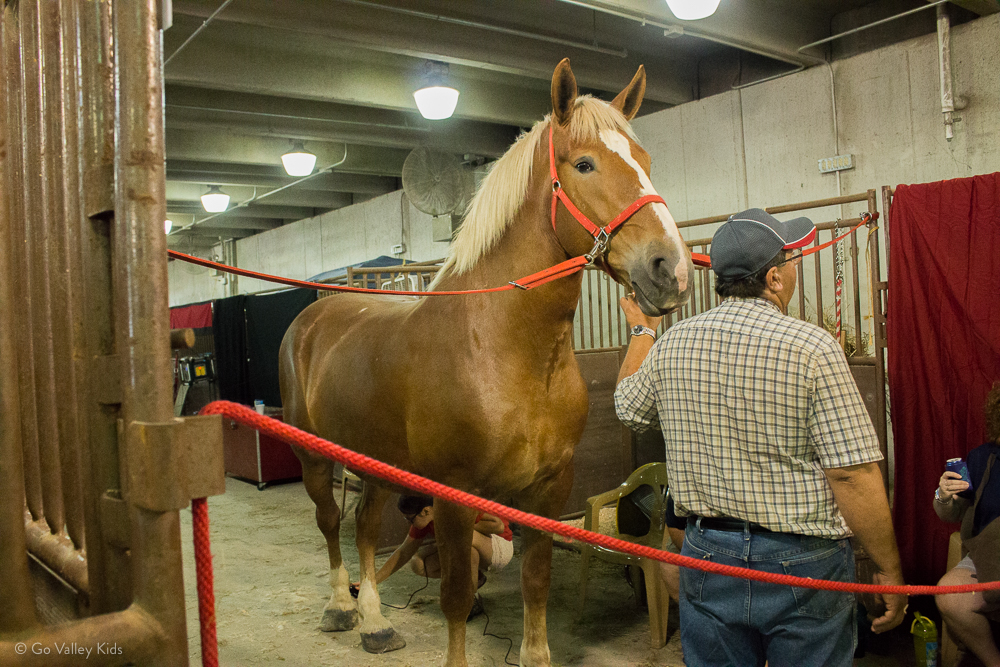 Make a Plan
We made a list of things we wanted to check out for sure but left lots of room to explore. We left the rides for last because we knew getting the kids to leave that area would be a battle. Here is a 2022 Wisconsin State Fair Map; you can also download a printable version.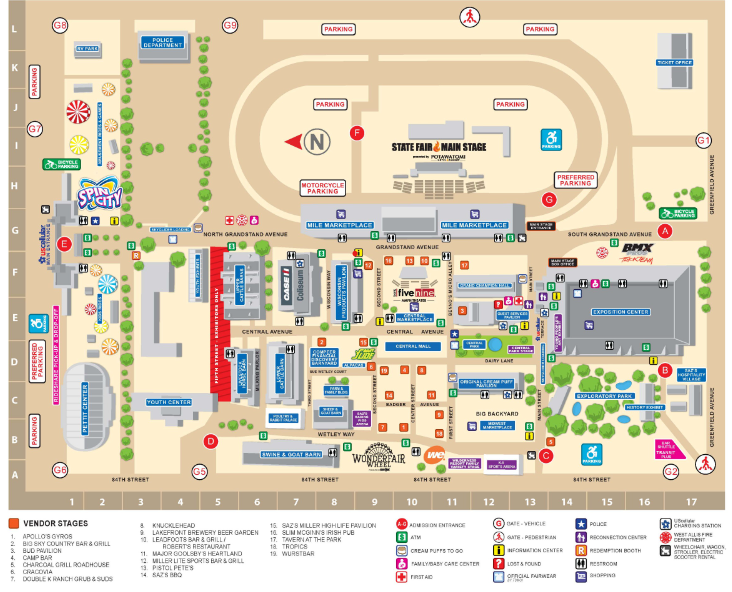 More Information
There is so much to check out! Make sure to check out wistatefair.com for more information. Do you have a great tip? We would love to hear it. Share it below!