There will be no shortage of turkey, pie, or hope this holiday season thanks to Christ the Rock Community Church! With the help of the Grand Meridian and hundreds of helpers, they will be offering FREE Thanksgiving meals for individuals and families in the Appleton area. Even more, they present a rather unique lesson in kindness by encouraging families to practice gratitude and to lend a helping hand.
"This is an opportunity for us to show our love and support the community during the holidays," said Micah Neely, a Reach Team Leader for Christ the Rock Church. Christ the Rock has been generously providing Thanksgiving meals for those that needed one, for many years. It began when a group of individuals sensed the need in the community and came together, with a lot of hard work and dedication, to make the meals possible. The outcome was positive, well-received, and praiseworthy.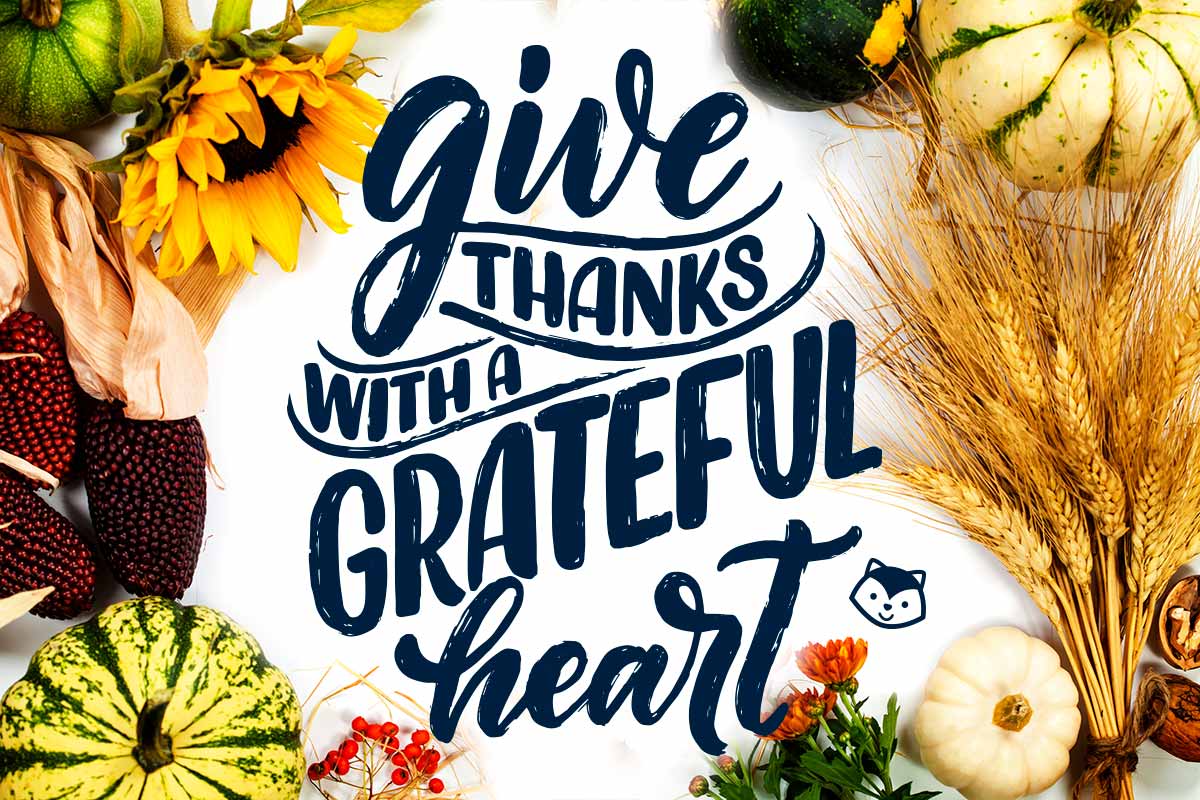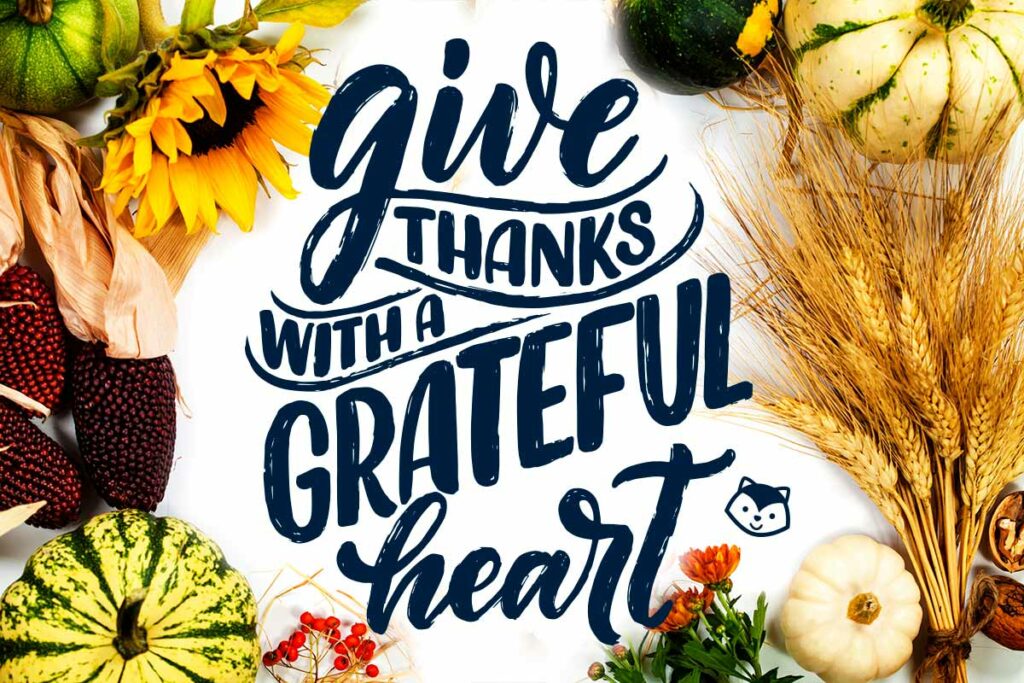 Holy Turkey – 600 Volunteers Needed!
"The last few years we have served about 3,000 meals, annually," said Neely. Over 600 volunteers come together to prep the holiday meal, and this year, that need will be no different. Christ the Rock will host a formal, in-person dinner, and also will be delivering meals to pre-registered recipients within a fifteen-mile radius of the Grand Meridian. Meals will be packaged on-site and safely delivered by groups of drivers. Folks can also help by pro
Children can especially benefit from helping alongside their families and will learn about empathy, compassion, and generosity through action. "They can volunteer!" said Neely, "any age can participate." High school students or older volunteers can assist with prep or packing on Monday or Tuesday, November 22 – 23, 2021. Younger children can assist, too, by helping to distribute meals with their parents, which are scheduled to be delivered from 9 to 11 am on Thanksgiving Day.
The Joy of Volunteering
Not only does volunteering generate a strong sense of joy, but it also bridges the generations, connects neighbors, and unites individuals from all walks of life. Volunteering is a chance to perform selfless service, and perhaps to make a new friend or two along the way. Veteran Mike Thill and his wife, Mary, have been members of Christ the Rock for decades, many of which have been spent helping with the annual Thanksgiving meal celebration.
"This gives me the opportunity to meet so many different families," said Thill. Thill, a dad to three and a proud grandpa to twelve, enjoys getting involved over the holidays by volunteering in the community. "I try to encourage my kids and grandkids by example" he added. Whether it is helping to serve a meal or by connecting with families over faith, Thill encourages others to donate their time to help others, especially during difficult times. Along with serving at this charitable event, like many, Thill is also excited to celebrate the holiday. "I am looking forward to meeting new people," said Thill, "and dinner with my family!"
Other Ways to Help
Families can help in several ways: by donating their time, providing food, or contributing financially. Many of the food needs have already been graciously met, however, Christ the Rock is still accepting donations for family-sized cans of green beans as well as monetary donations for the turkeys.
This wonderful meal is made possible with the help of community partners and donors – The Grand Meridian, U.S. Venture/Schmidt Family Foundation, Inc., N&M Transfer Co, Inc., Fox Communities Credit Union, and most importantly, the many volunteers. Families looking to volunteer can sign up directly on Christ the Rock's website at www.christtherock.org/thanksgiving.
In addition to the many things we are thankful for – family, friends, health, a home – we are also blessed to live in such a generous and tight-knit community. Through helping each other, we can feed the hungry, radiate cheerfulness, spread kindness and hope, and most of all, commemorate this joyous holiday knowing that we are, in fact, all in this together.
Wishing you all a happy and safe Thanksgiving – may your bellies be as full as your hearts!