Each November thousands of people gather on Thanksgiving morning around Wisconsin to run in anticipation to a big Thanksgiving meal, known as Turkey Trot. The 13th Annual Festival Foods Turkey Trot has transitioned to a Home Edition and benefits the Boys & Girls Club and YMCA in communities Festival Foods serves. Both organizations provide volunteers in return for monetary proceeds. In the past 10 years, the Festival Foods Turkey Trot has donated more than $2,245,000! Last year, the Boys and Girls Clubs of the Fox Valley received $17,500. Proceeds of the event support programming for kids and families, summer programs, camps, and more in our community.
This fun event is great for the whole family and allows you to choose a 5-mile run or a 2-mile walk beginning from your home or destination of your choosing. Each participant receives a high quality long-sleeved shirt, FREE Festival Foods pumpkin pie, and a single serve coffee.
www.festivalfoodsturkeytrot.com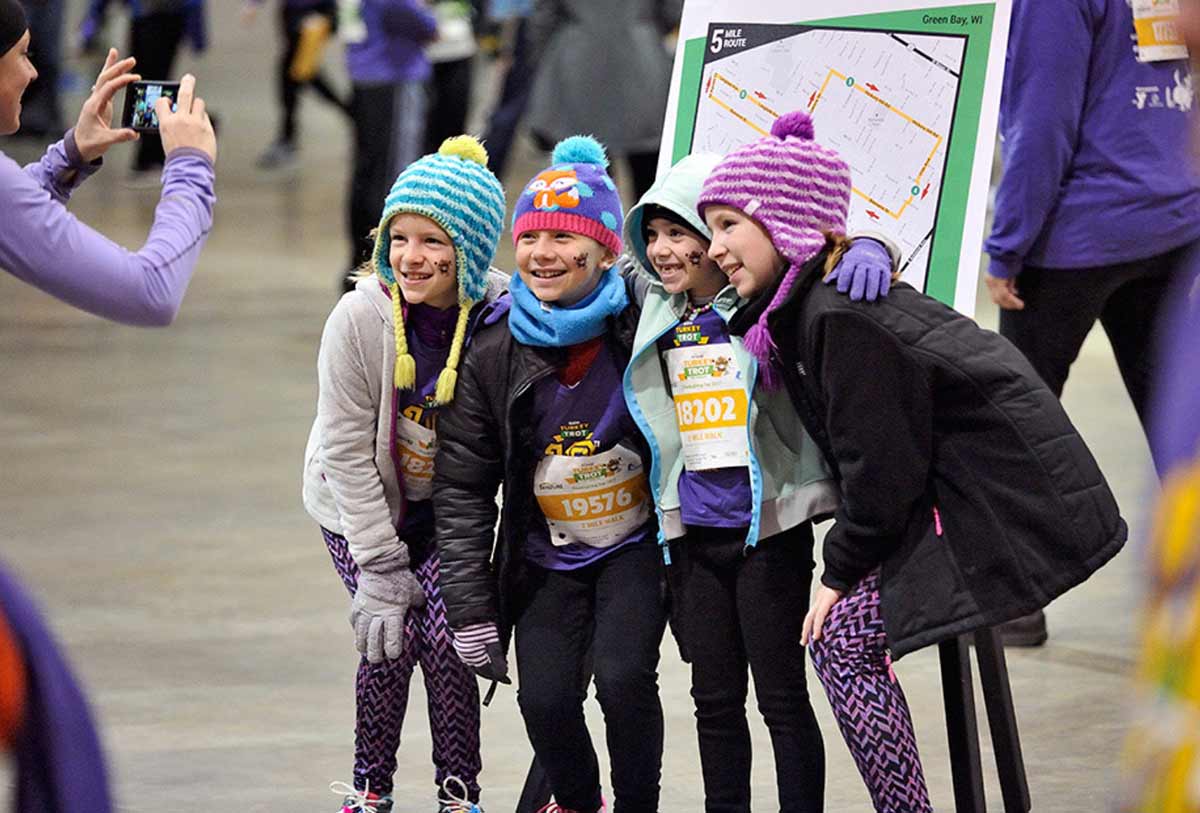 Registration Fees
Adult 5 Mile Run: $25
Child 5 Mile Run: $25
Adult 2 Mile Run: $25
Child 2 Mile Run: $25
Win a Subaru Crosstrek!
The Festival Foods Turkey Trot: Home Edition is partnering with Bergstrom Subaru to give one lucky participant a BRAND NEW CAR! All registered participants of the Home Edition event will be eligible to win an all-new, 2020 Subaru Crosstrek.
Sign Up
For course information and to sign up visit: www.festivalfoodsturkeytrot.com