Calling all veterans and military personnel, today is about celebrating YOU! From free meals, deals and special events, check out this impressive list of offerings for Veteran's Day in the Fox Valley area and beyond.
FREE Meals, Treats & Drinks
Complimentary Services & Exclusive Discounts
2021 Veterans Day Events
11 Special Ways to Celebrate a Special Veteran
Visit the Acuity Flagpole, the world's largest free-flying American flag, in Sheboygan, and dedicate a brick to a special vet in your life.
Make a monetary donation in their honor to the Wounded Warrior Project.
Support a veteran-owned business – find one in the directory of Wisconsin Veteran Business Owners.
Consider giving a special veteran a unique gift from companies like Heaven Dropt, which sells products made by fellow veterans from recycled parachutes.
Order a flower arrangement or patriotic plant to send to a VA Hospital and include a note thanking the veteran for their service.
Create personalized military-themed gifts like mugs, blankets, wood prints and more at My Hero Wears Blue.
Help clean and care for veteran memorials, parks and headstones in your area.
Send a vet a heartfelt digital e-card from American Greetings.
Make, deliver or order a delicious meal or dessert for a veteran.
Volunteer your time at your local VFW Post.
Surprise a veteran with an exclusive Veteran's Day themed gift card from Starbucks
Each day, our lives are positively impacted and fulfilled thanks to our veterans and military personnel. Their willingness and dedication to their country are unmatched, and they deserve our utmost gratitude. Thank you to all our active and retired military members and their families for their commitment, drive and service!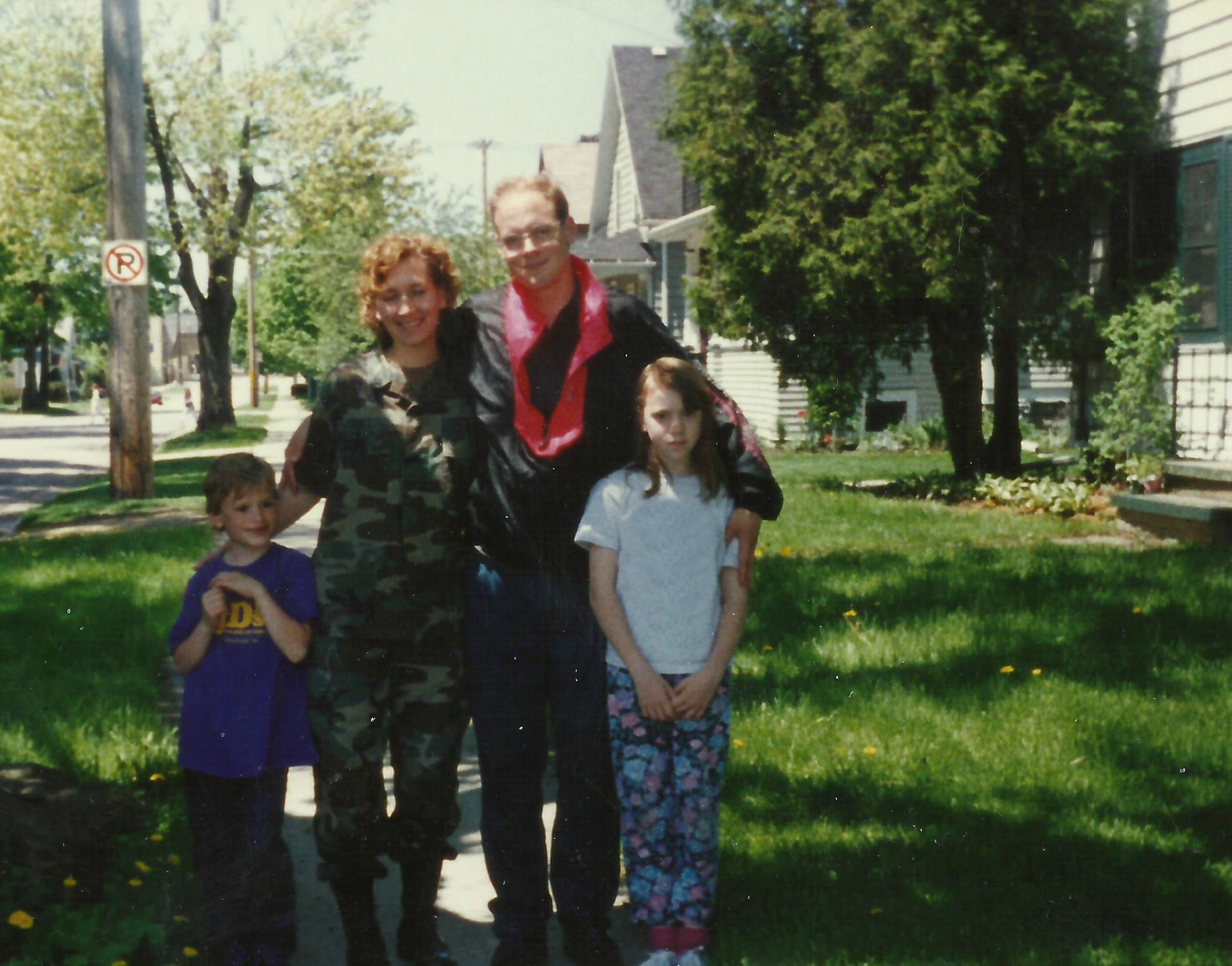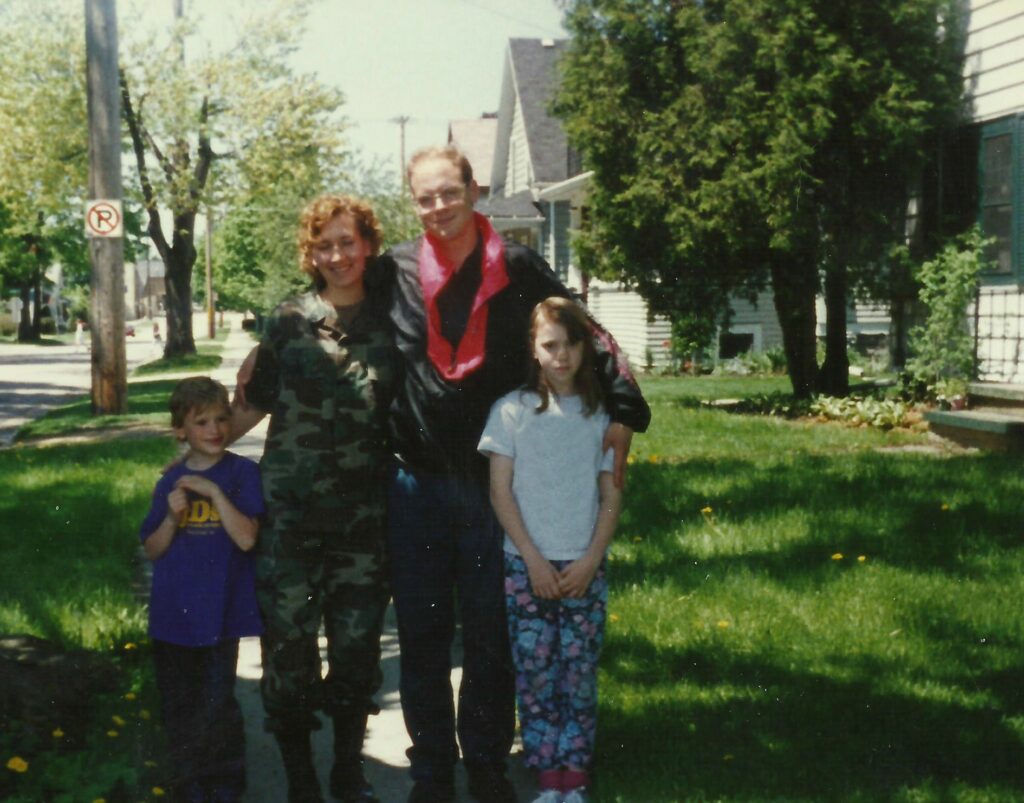 A Special Veteran's Day Note
Veteran's Day holds a very special place in my heart as my grandpa, father-in-law, and three of my husband's grandparents proudly served. I am grateful for all veterans, especially my extended family and friends, and I will raise my daughter knowing that importance, too. Our vets can never be thanked enough, but I would like to send out some extra love today to my family – Jessica Much, Dan Moore, and friends Michael Neils, Jim Stordock, Tommy Zimmerman, Josiah Guyant and Mike Thill. Thank you all for your service! – Jennifer