Nothing says summer quite like the sights, sounds, tastes, and smells of a night out at the ballgame! Attending a summer Wisconsin Timber Rattlers game is a must for your family bucket list. We're sharing all of our best tips you'll need to make your family night out a true success and one worth making a summertime family tradition for years to come.
When Should We Go?
When they are home, the Timber Rattlers play evening games typically on Tuesdays through Saturdays and an afternoon game on Sundays. On Fridays and Saturdays during the summer you'll want to stick around post-game (if your kids can stay awake long enough!) for the fireworks! If your child participated in Fang's Reading Club through their school, you'll need to pick a Wednesday, Thursday, or Friday night game. Have an infant or baby? You can find plenty of areas to bounce, rock, wear, or stroll baby to sleep if you think you're little one is up to the challenge with the roar of the game. If not? Consider a babysitter for the littlest T-rats fans so that they are happily dreaming while you enjoy the game in a seat (maybe!).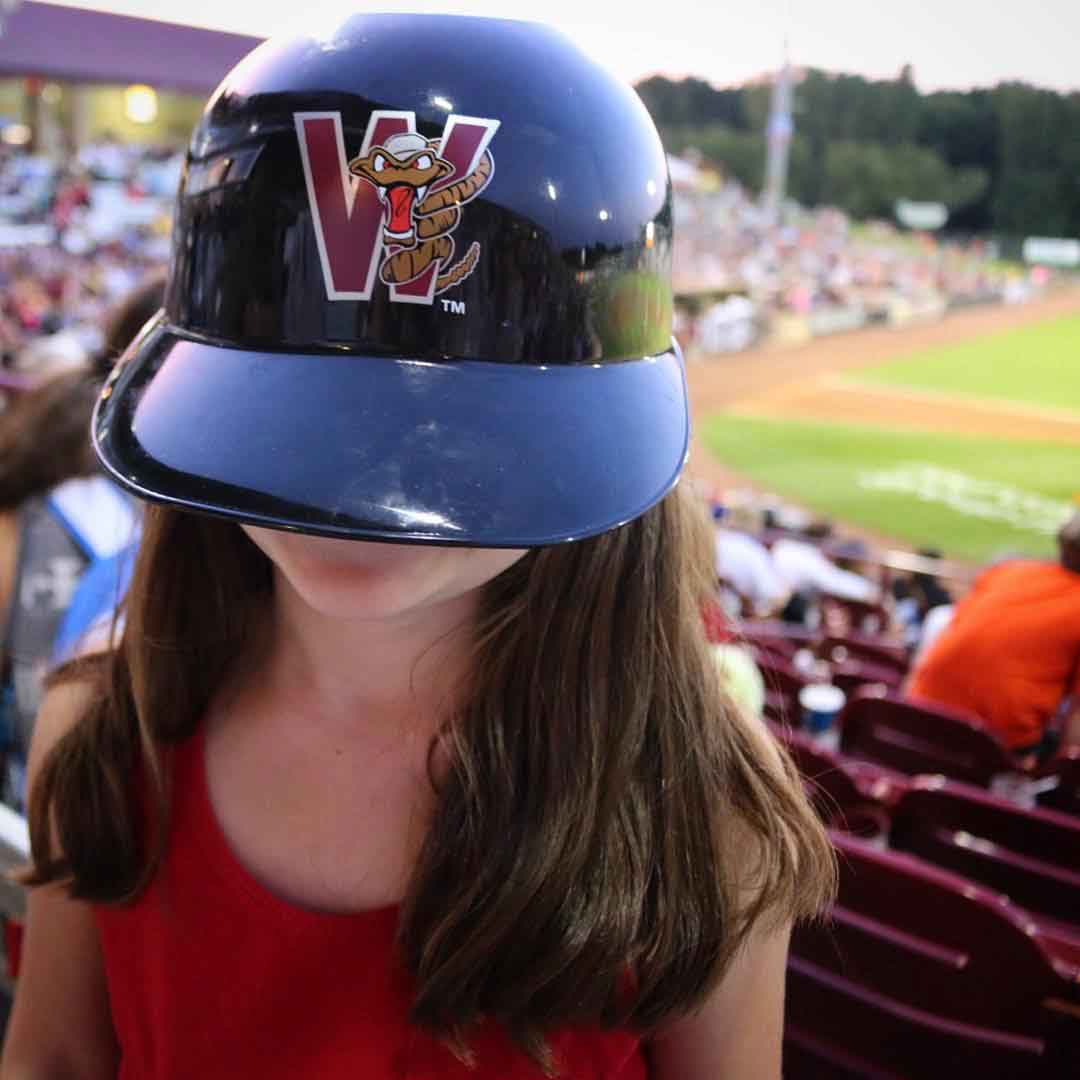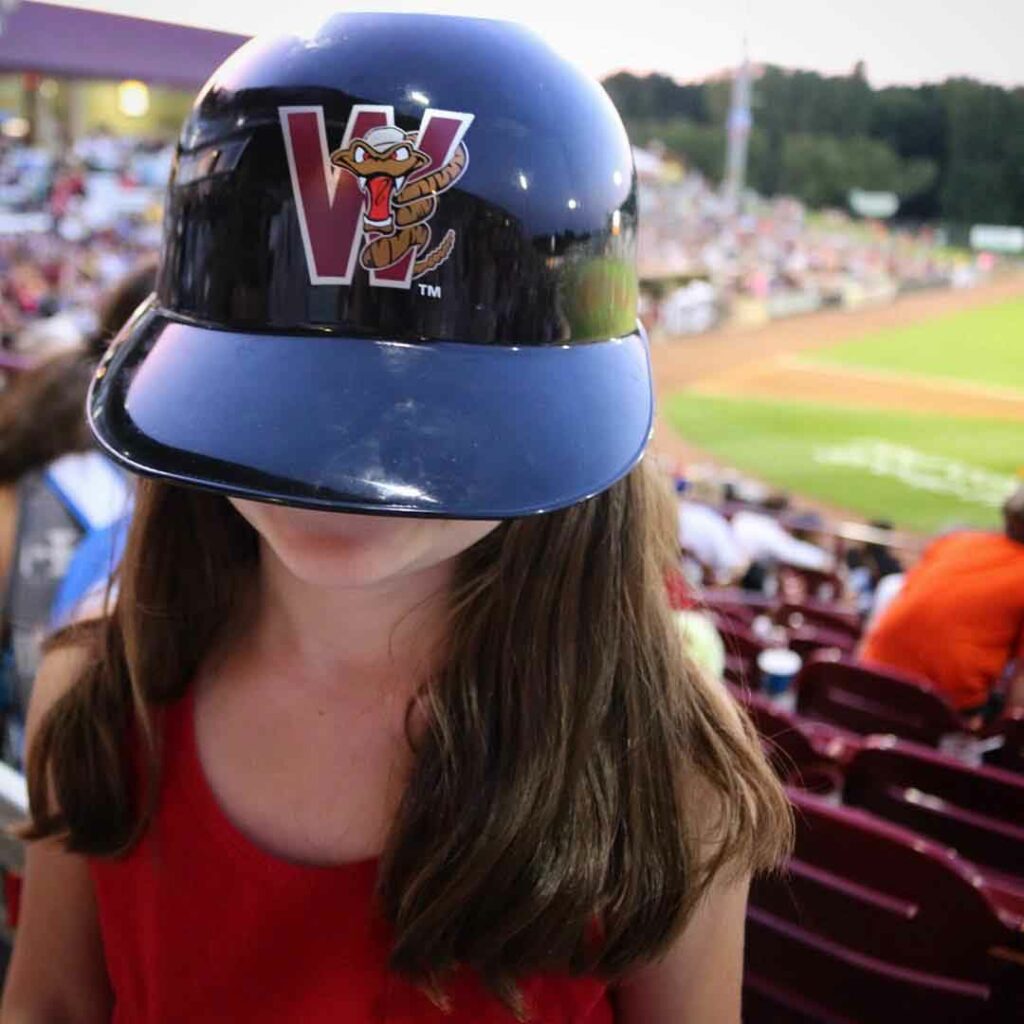 Where Should We Sit?
Finding a great spot for your family to sit will definitely impact your overall experience, but where do you start? The Timber Rattlers stadium offers a variety of seating options. Here are a few that are more family-friendly:
Grass seats: here you sit on the lawn (bring a blanket!). This allows for more free movement for squirmy young kids and an opportunity to stretch as needed. Another bonus is the grass seats nearer the first baseline are right by the Kids Zone activities.
Stadium seating with action: sitting along the first or third baseline is sure to provide some foul-ball excitement! You'll want to bring your baseball mitt to help you nab those foul balls more easily. The stadium seats are comfortable, have a drink holder, and the seats each have a back.
Seating near the Kids Zone: These seats are great if you have a little one and plan to be back and forth at the giant sandbox and playground or children's games.
Seating near home plate: These seats are comfortable, have exciting views, and are safely nestled behind the netting that catches any foul balls.
Family Seating: Enjoy the game in a special alcohol-free family area! Also nestled behind the netting for safety.
Seating near the Mother's Room: Have a young baby and need to take a nursing break or change a diaper? You'll want to grab a seat near the Mother's Room that is available near home plate/the third baseline.
Ticket Pricing and Special Offers
Check out the Timber Rattlers website to find a ticket in the right price range for you! In general, tickets range from $8 to $15 per person. Do you have a child who completed Fang's Reading Club through their school and received a free ticket? This ticket, a $12 value, can be used to purchase a seat or be applied toward a $15 ticket. Also, don't forget to swing by the concessions with your free hot dog and soda coupon! Lastly, at Guest Services, your child will also receive a gift as part of the total Fang's Reading Club experience.
Speaking of experience, the Timber Rattlers offer a variety of kid-friendly theme ball games throughout the season. From favorite movies, to dinosaurs, to unicorns, to Yooper Day bobblehead giveaways, you are sure to find a theme that will make your trip out to the ballgame extra special for your little ones! Make sure to check the season schedule to help you select the theme of your dreams.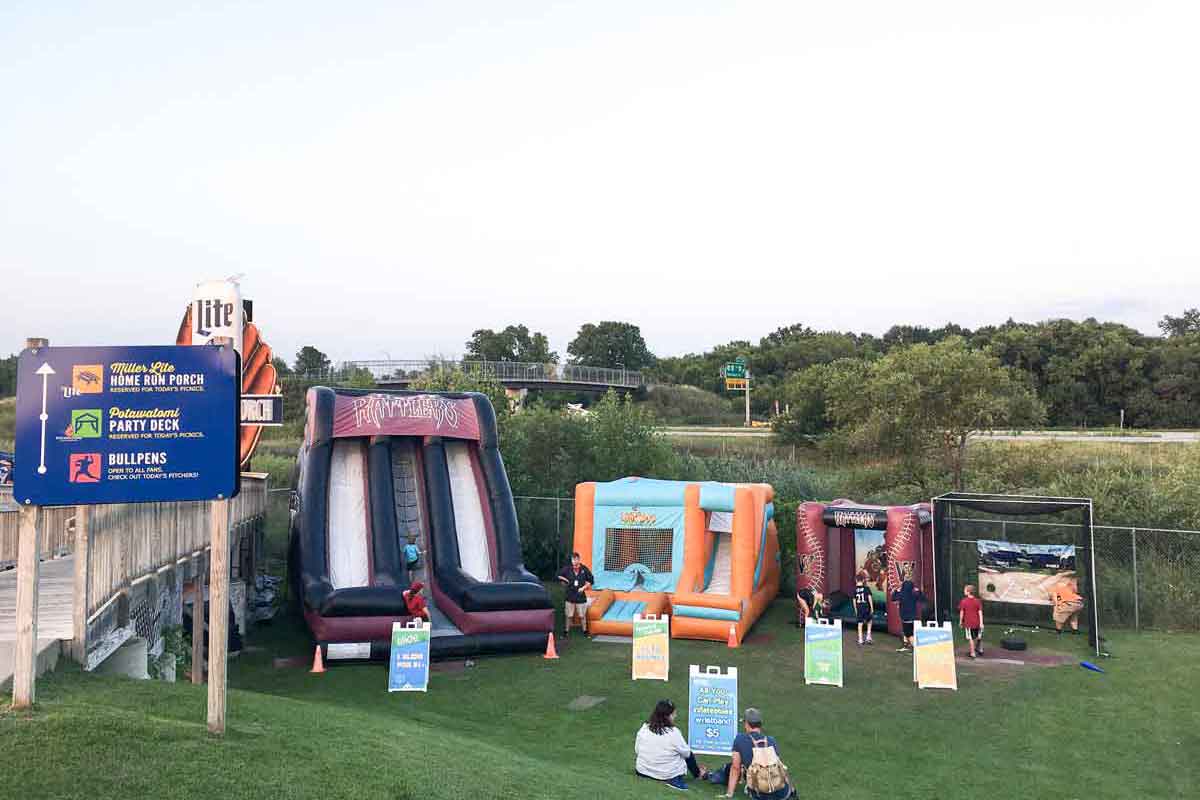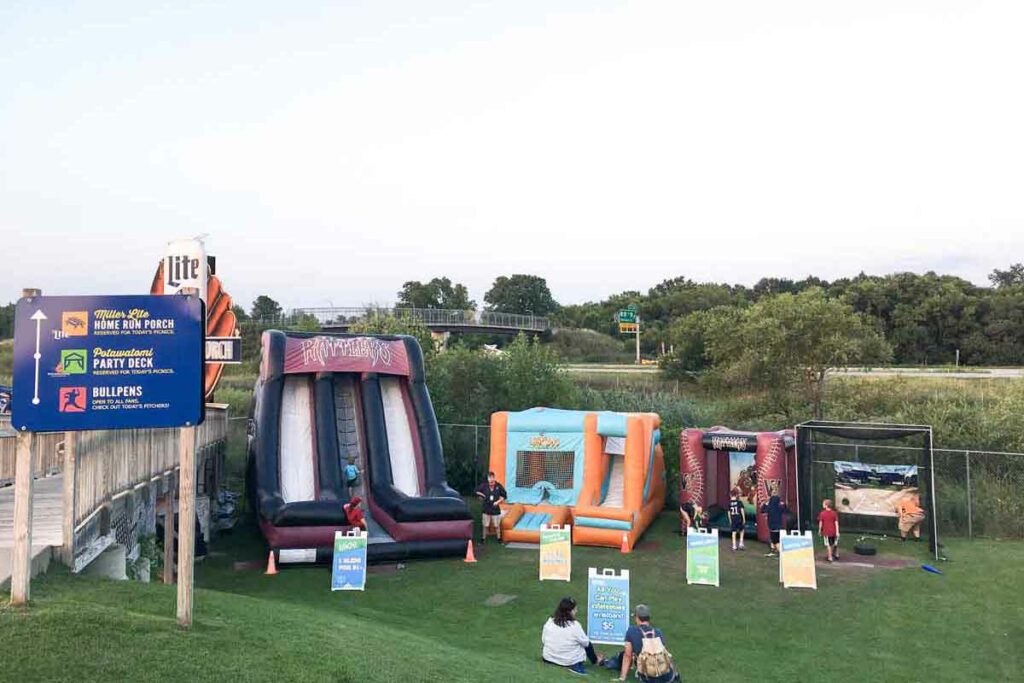 What Activities Are Available for Kids?
What do I do if I want to bring my child to the ballgame, but I know he/she is definitely not going to be able to sit through all nine innings? Don't worry—there are several side options to keep kids entertained throughout the night.
Kids Zone: This area will be your best friend! Located behind the grass seats along the first baseline, the Kids Zone includes a GIANT sandbox, a playground, and several kids bouncy houses and games.
Appearances by Fang and Whiffer: Keep an eye out for Fang and Whiffer near the concessions. They'll gladly sign your mitt, baseball, shirt, etc, and pose for a photo op, too!
Theme and character nights: As mentioned above, your toddler will be stoked to meet Daniel Tiger or Curious George milling around the stadium.
We hope this guide has you feeling more confident than ever in creating the ultimate night out at the Timber Rattlers for your family. Do you have other tips for family success at a baseball game? We are all ears!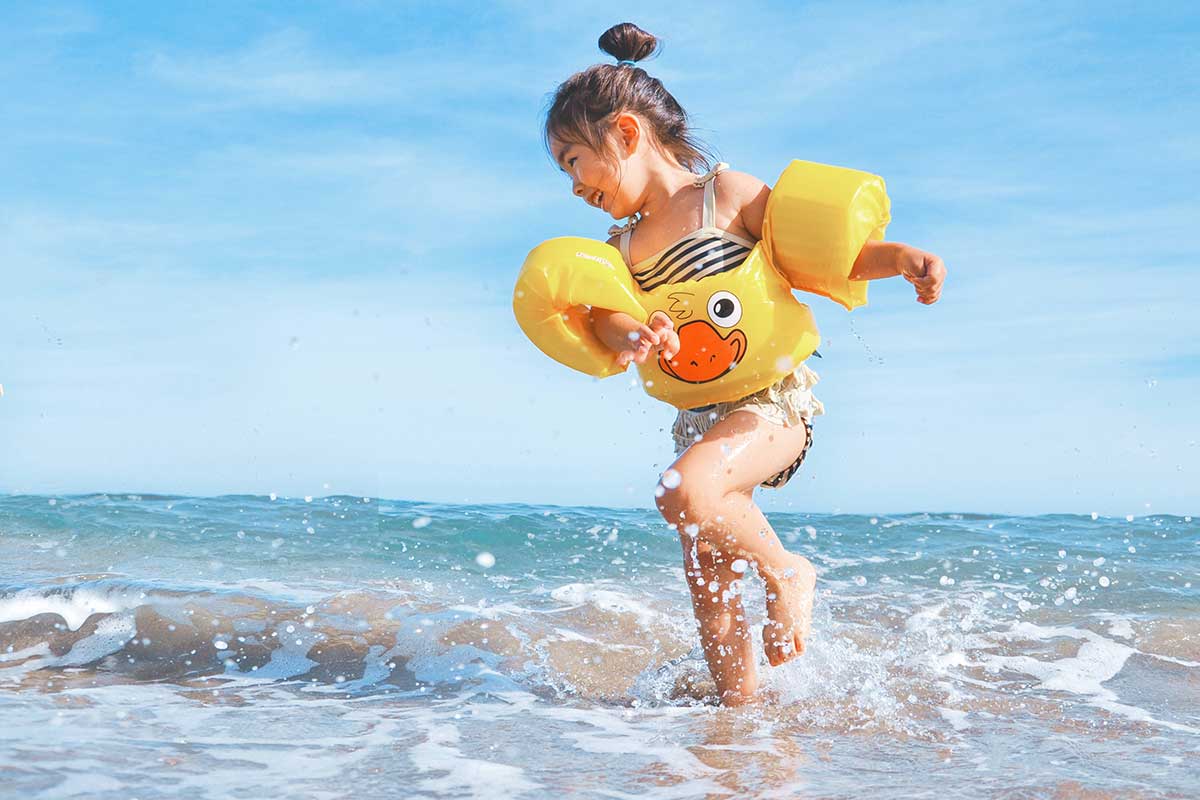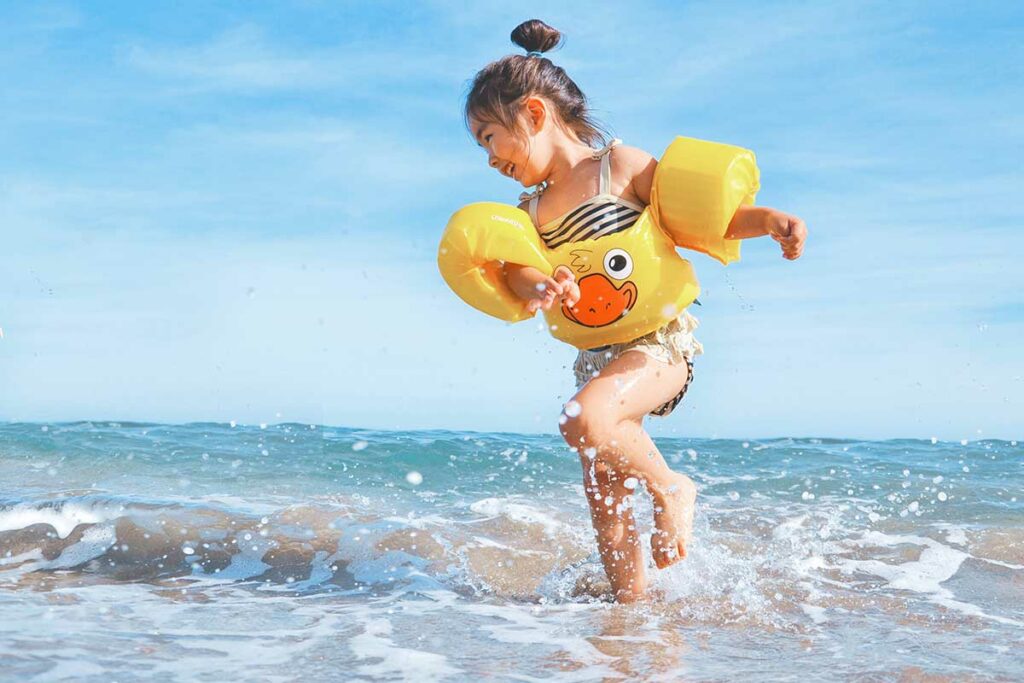 Summer is in full swing here in Northeast Wisconsin! We've been on the hunt for all of the family-friendly things you can do around the area to …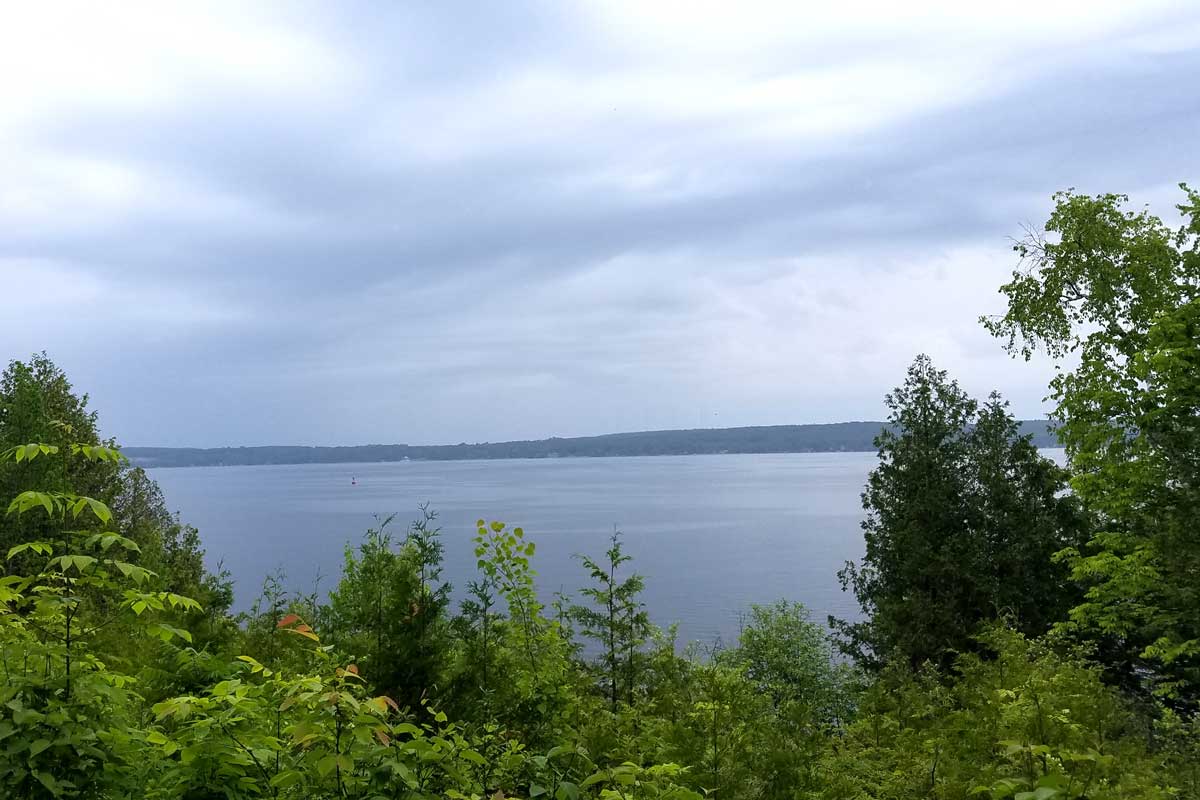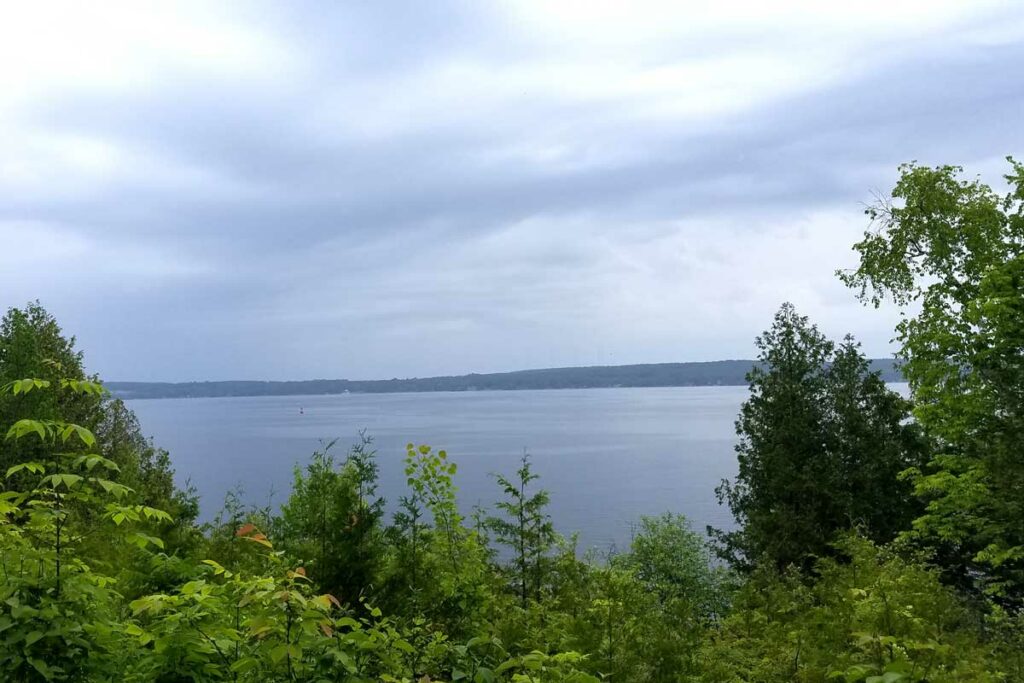 If you're looking for a Door County State Park that offers a good variety of activities, family camping, accessible recreation options, and isn't too overcrowded, then Potawatomi …