Town Square Community Center in Green Lake is hosting a dinosaur-themed, mammoth-sized day of family fun Saturday, June 17, 2023, for just $20 a family (or $5 a person)! Activities include dinosaur-themed games, arts and crafts, educational presenters, unique photo opportunities, and, best of all, an exhibit from The Weis Earth Science Museum. Tickets on sale now here!
Let the games begin! Outside Town Square, on the Mill Pond Terrace, get in on this carnival-style series of challenges and creative projects.
Become a T-rex! Get ready to roar at this interactive installation that positions Town Square as the canvas and kids as the dinosaurs.
Games & Activities
Fossil Fun and Presentations by Weis Earth Science Museum and more!
Super Story Time with Authors Erin Kant and Kent Barnard
Live Lizards with MToxins
Face Painting
Crafts
Games
Concessions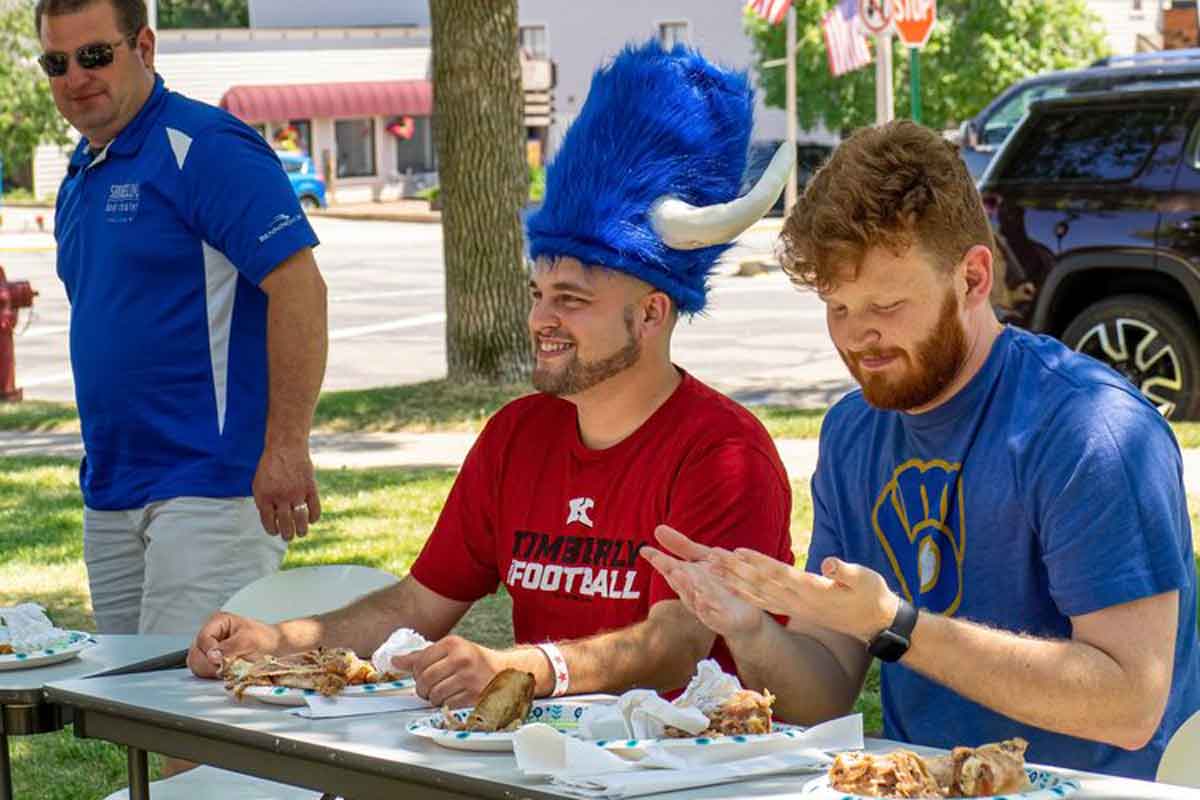 Dino Daze Event Details
Date: Saturday, June 17, 2023
Time: 9:00 am – 1:00 pm
Location: Town Square Community Center
Tickets: Tickets go on sale in May OR in person before and at the event.

$20 per family (up to five people)

Kids 2 and under are free