Enjoy one of these live nativities in the Fox Valley with your family as you experience the first Christmas and birth of Jesus.
Saturday, December 2 – Sunday, December 3, 2022: 5 – 8 pm
St. Paul Parish
410 Wallace Street
Combined Locks, Wisconsin
Travel through the streets of Bethlehem on the night of Jesus' birth from the comfort of your car and experience village scenes with live villagers, animals, and the Holy Family.
stpaulcl.com
Saturday, December 3, 2022: 4 – 7 pm
Martin Luther Evangelical Lutheran Church and School
1526 Algoma Blvd
Oshkosh, Wisconsin
This Live Nativity is outdoors and can be driven or walked through. Enter by vehicle or on foot from Algoma Blvd. Follow the Scripture passages through the lot and exit onto Elmwood Ave.
martinlutheroshkosh.com
Friday, December 9, 2022: 6 pm
Peace Lutheran Church
1228 S Park Ave
Neenah, Wisconsin
Take a step back in time and visit the Live Nativity on Friday, December 11th, from 6-7:30 pm, located at Peace Lutheran Church in Neenah. Listen to the account of our Savior's birth, while in the merry company of live animals! This is a FREE public event, and all ages are welcome!
event info
December 15 – 18, 2022
Appleton Alliance Church
2693 Grand Chute Blvd
Appleton, Wisconsin
Streets of Bethlehem is a 360-degree experience. Walk through the streets and shops of Bethlehem as you see, hear, smell, touch, and taste what life was like the night of Jesus' birth. This FREE indoor event is all age-appropriate and fun for the whole family. Be prepared, lines can be long. Strollers are allowed for waiting in lines. Bring activities to occupy kids if lines are long. This is a semi-annual event.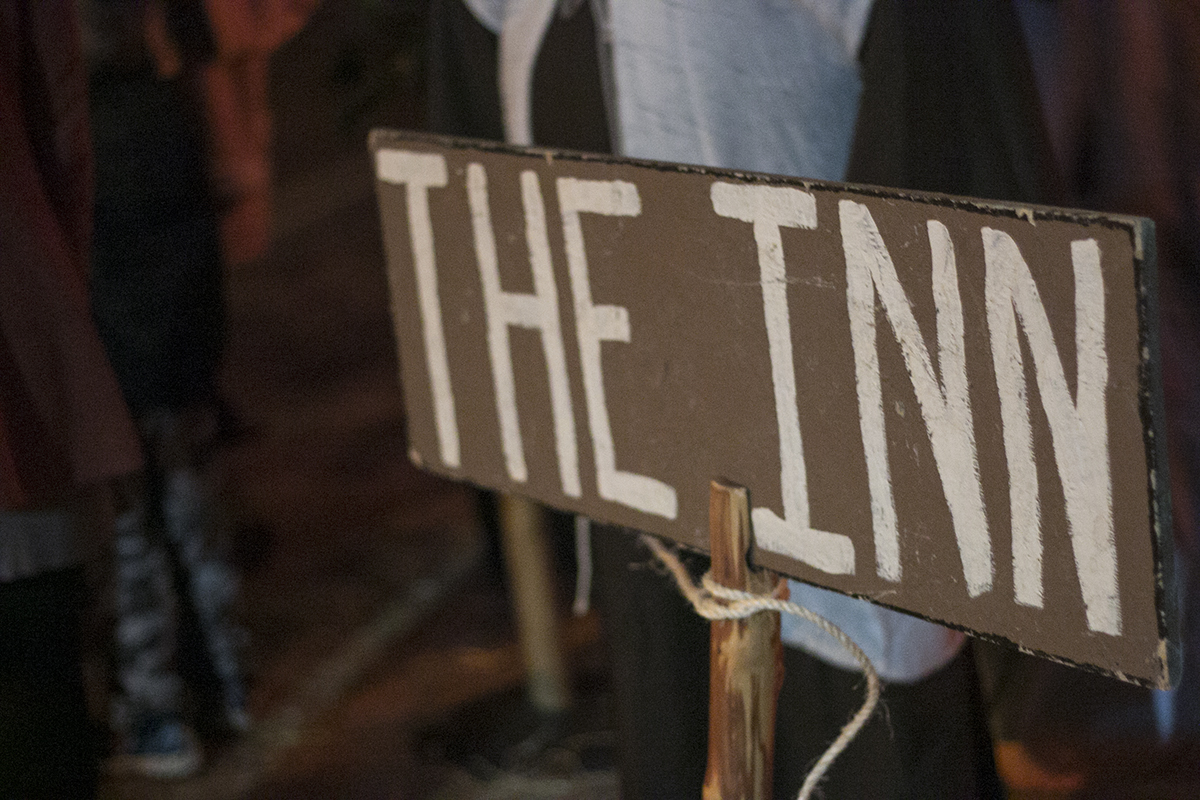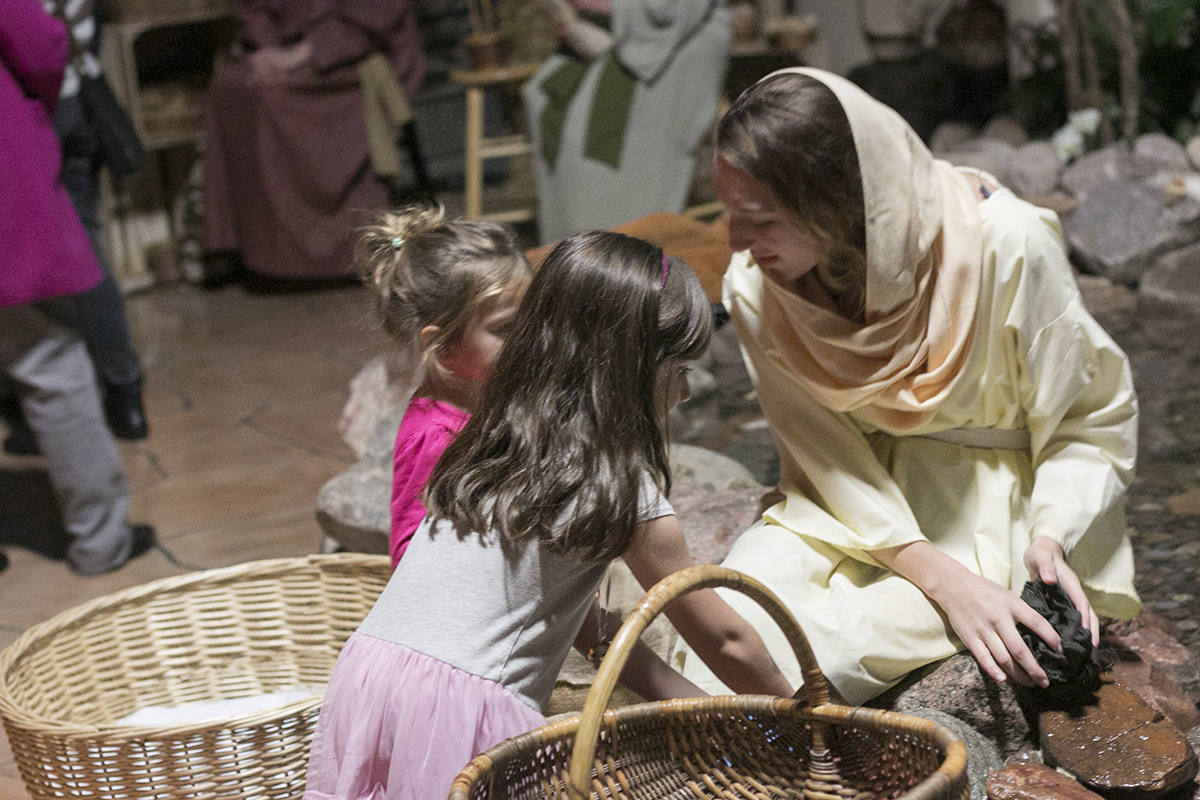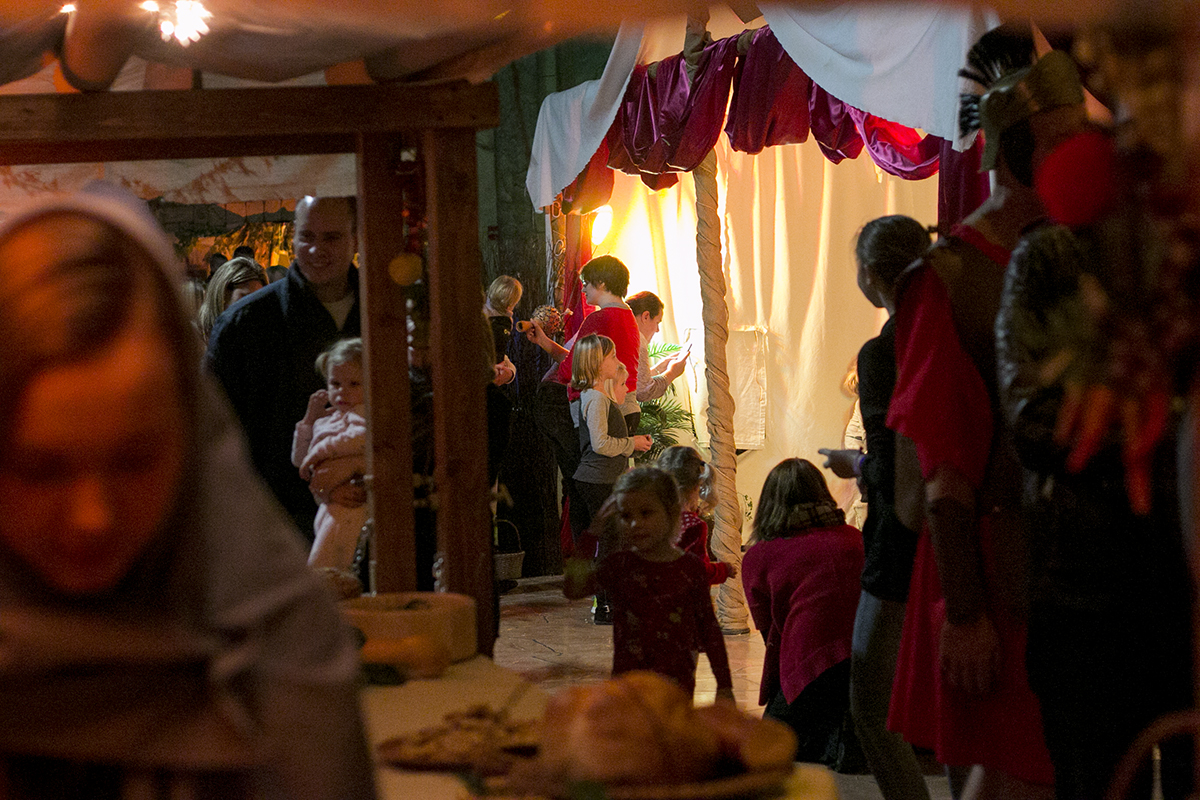 Do you know where to find more live nativities in our community? Let us know!