No doubt about it, we are all obsessed with a piping hot slice of pizza. There is just something irresistible about sky-high toppings and gooey Wisconsin cheese! For your next family pizza night, gather around the table and try one of these unique and tasty pies found in the Valley!
History of the Pizza Pie
Pizza has certainly evolved from its original form. What started as basic flatbread with toppings cooked over open fires in the late 18th century has morphed into the luscious, sauce-laden creations that we have all come to savor.
The name "pizza" pops up first in Gaeta, Italy, and it's no secret that the Italians take credit for these fantastic bubbling pies. Word of this dish began to seep into other cultures following World War II when allied troops fell in love with Italian food, especially pizza.
During the 19th century, pizza made its debut in the United States with the arrival of Italian immigrants in New York and Chicago. It finally rolled into the Fox Cities, with the opening of Frank's Pizza Palace, Appleton's first pizzeria in 1955! Pizza and history buffs can rejoice, customers can visit the eatery, which has reopened in its original location this year as Pierri Pizza.
So, are you ready for deliciousness? These local mom and pop pizzerias will leave families quickly reaching for the last slice!
READ MORE: The Ultimate Ice Cream Lovers Bucket List: 60+ Favorites!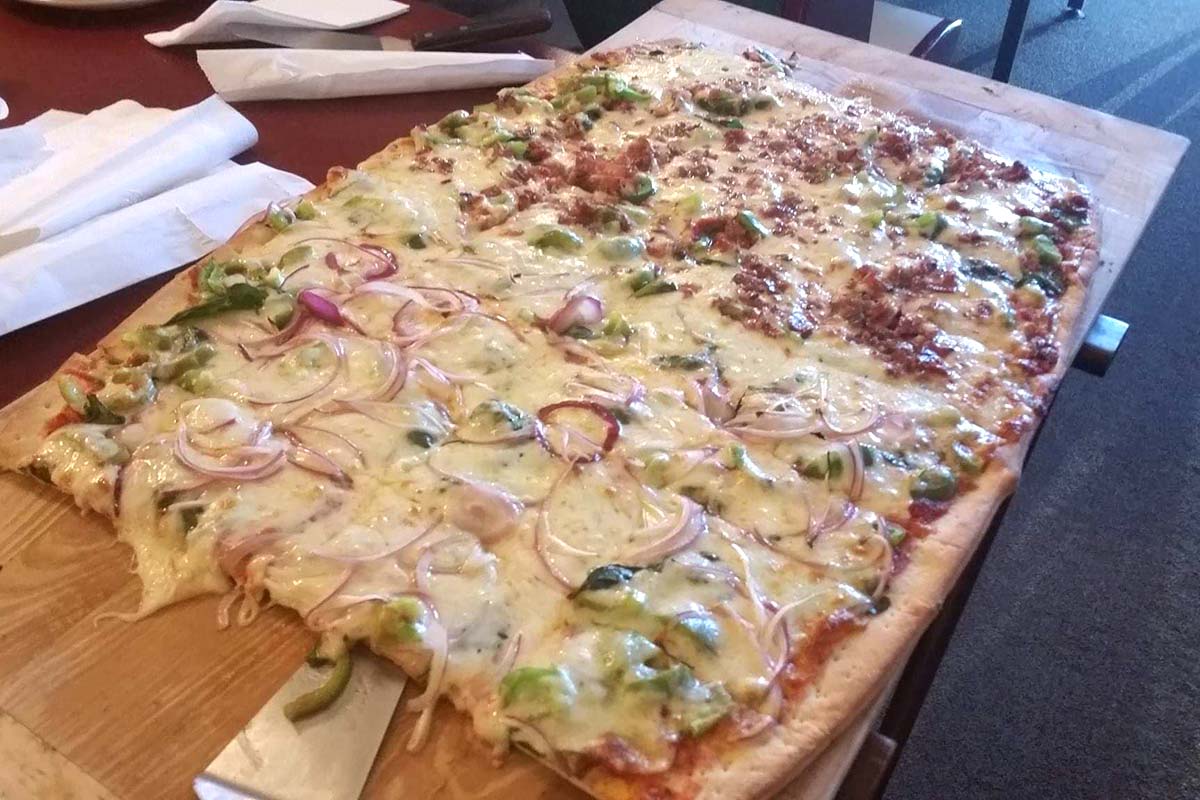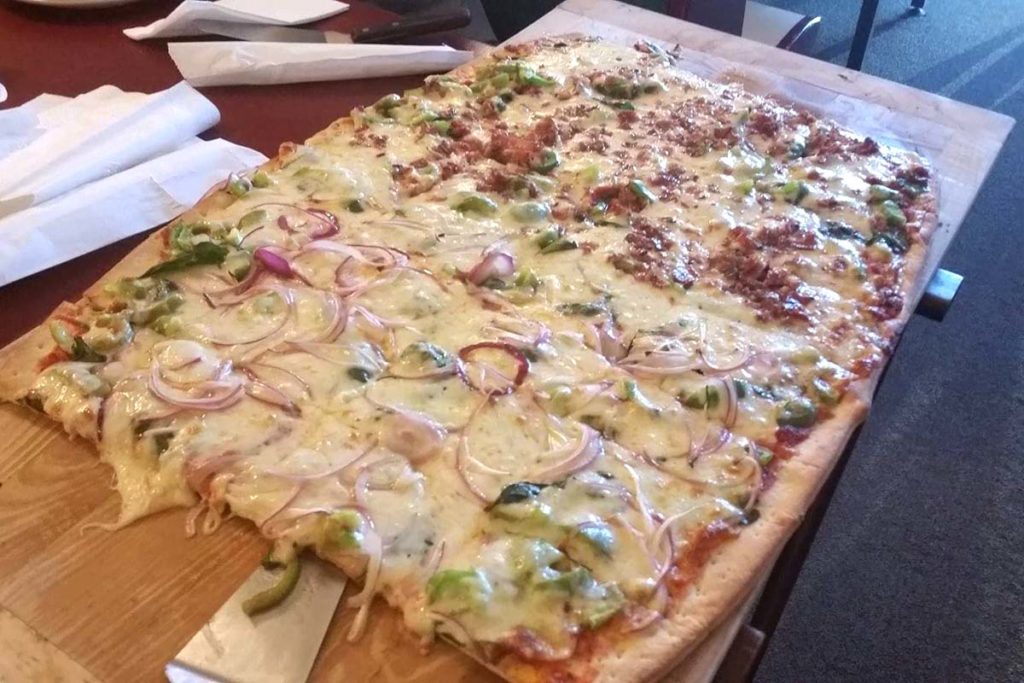 From pizzas of all sizes to unique flavors, families can celebrate togetherness over the popular, satisfying meal. Any way you slice it, pizza rocks! What is your family's favorite?
READ MORE: Kids Eat FREE (or for less) – 50+ Restaurants with FREE Kids Meals!