The story of the Titanic has been met with endless fascination over the years. Now, the famed British luxury steamship, which sank in 1912 after colliding with an iceberg during its maiden voyage, continues to captivate history lovers as the much-anticipated traveling exhibit opens at the Oshkosh Public Museum!
Visitors can engage in an interactive experience and see history unfold before their eyes as they will discover the many names and faces of the passengers onboard who once called Wisconsin home. 
A Wisconsin Link
Among the 2,240 passengers and crew members on the ship's roster, there were notably over fifty individuals, amongst the classes, from our state. Some were making the lengthy, heroic journey to settle as immigrants hoping for a new, prosperous life. These names are featured on the exhibit's Wisconsin Passenger Memorial board detailing where each person was from – ranging from Milwaukee to Manitowoc and beyond, and noting the rescue of many individuals from each class during the sinking. 
The exclusive exhibit, Titanic: The Wisconsin Connection, is designed to memorialize individuals from our area and to provide an educational peek into the past – undoubtedly a valuable learning experience for children and families. Museum staff collaborated with the E/M Group to create an authentic and unique exhibition that showcases passenger stories highlighting our state's connection to the famous liner.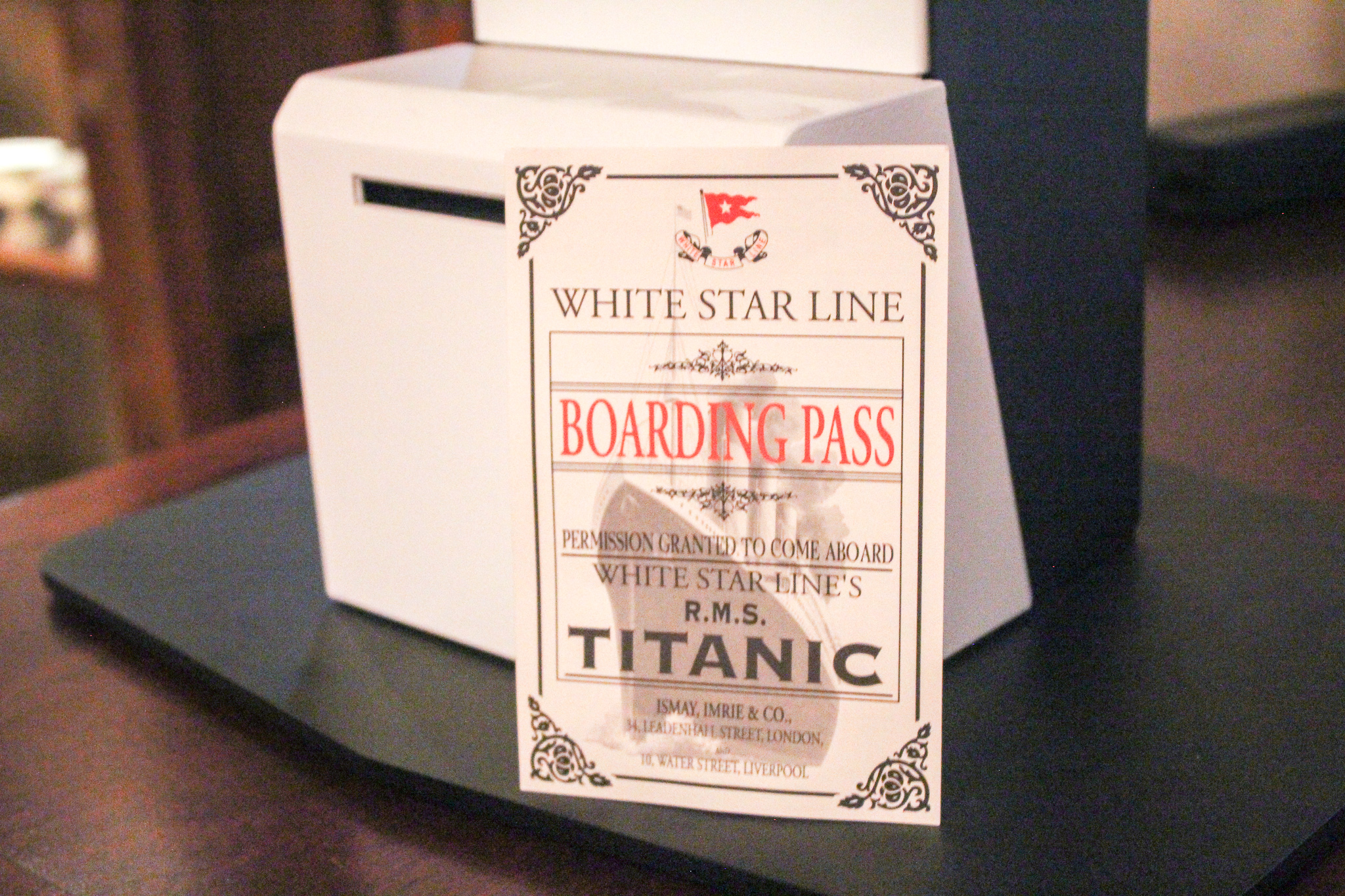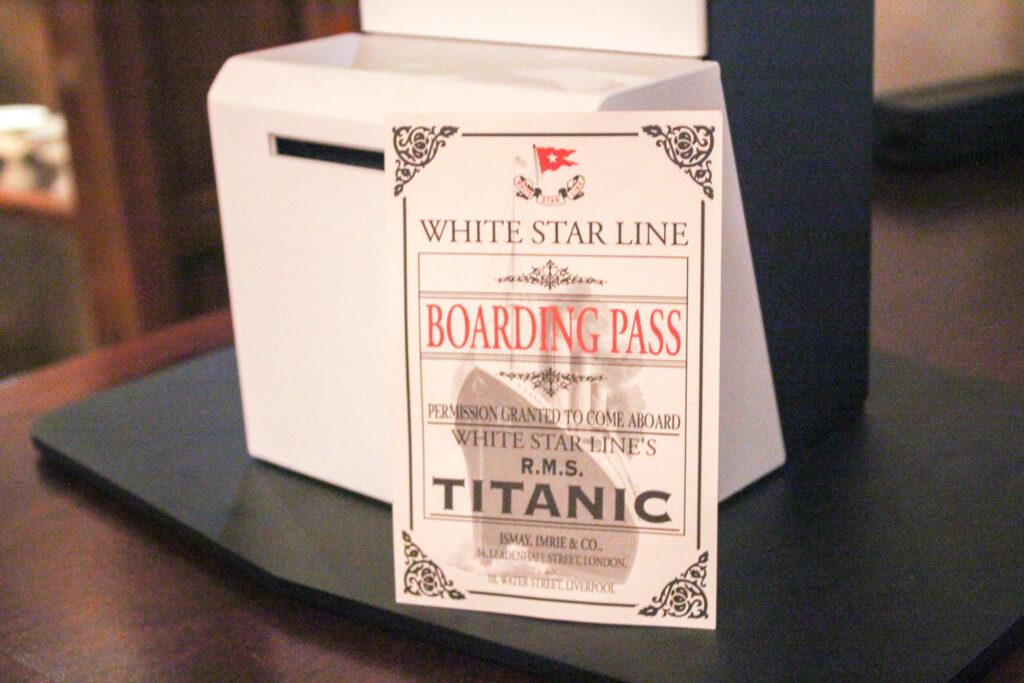 Navigating the Exhibit
The experience begins with receiving a boarding pass card that corresponds with a passenger's name before continuing through areas filled with glass cases of artifacts, signage, photographs, and biographies. There is also a collection of recovered artifacts so fragile that they must be in specialized light-controlled displays.  
You'll find a descriptive placard nestled in front of each artifact, note that part of the number listed indicates the year it was obtained. To date, there have been over a dozen research expeditions to the wreck, recovering photographs, measurements, and artifacts. Expeditions started in 1985, when the location of the wreck on the ocean floor by Robert Ballard, a retired navy officer and professor of oceanography.
Visitors get such a personal and up-close look at over 100 conserved artifacts. The artifacts were recovered from 12,000-feet below the frigid North Atlantic waters and tell the harrowing account of life aboard the ill-fated ship. Among the many artifacts include fine china and porcelain dishware, jewelry, and coins. Clothing, well-shielded from ocean organisms due to the fortunate preservation by the suitcase they were found in beneath the surface includes a hat, shoelaces – found knotted up in a ball, and an evening jacket.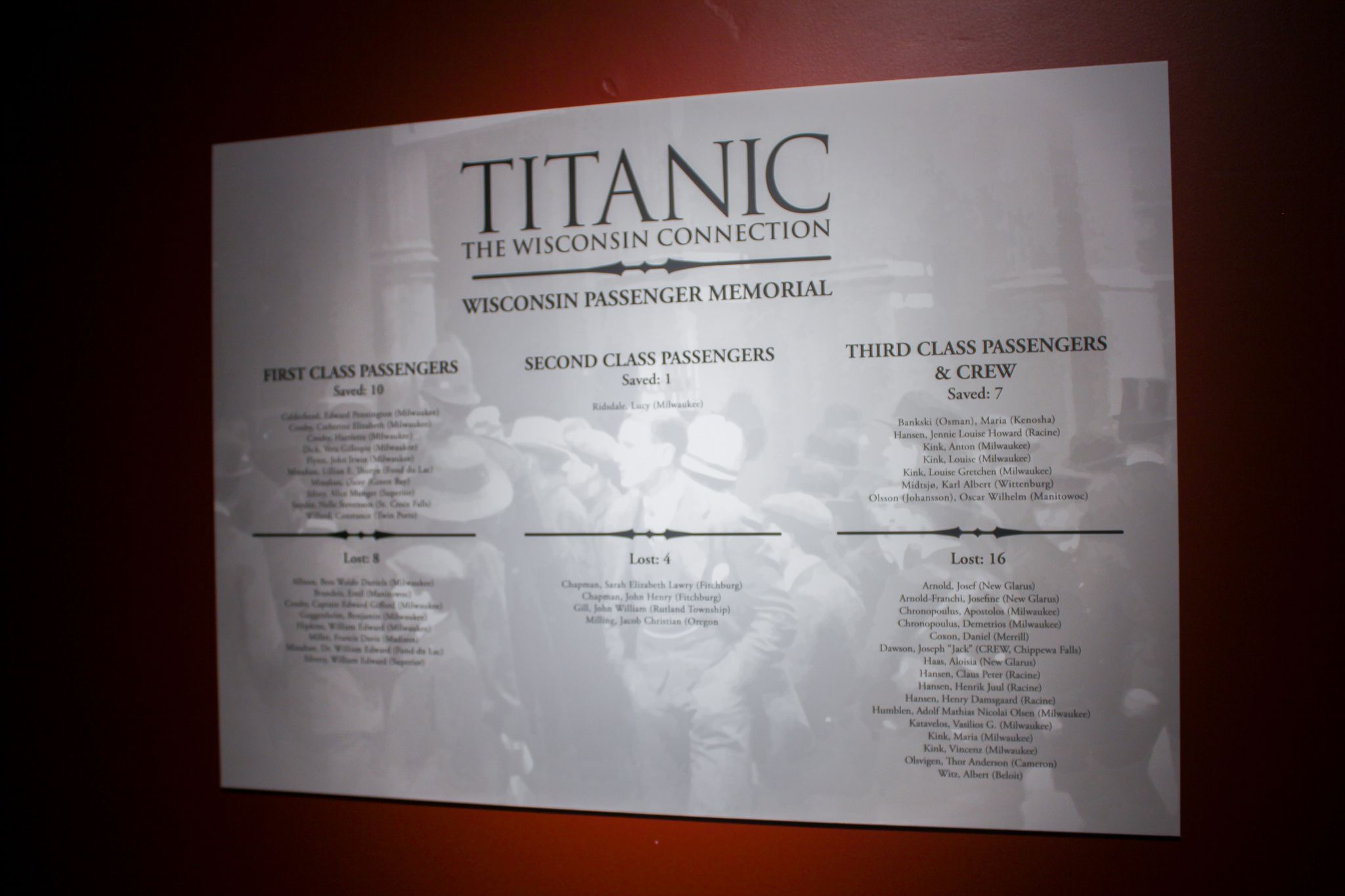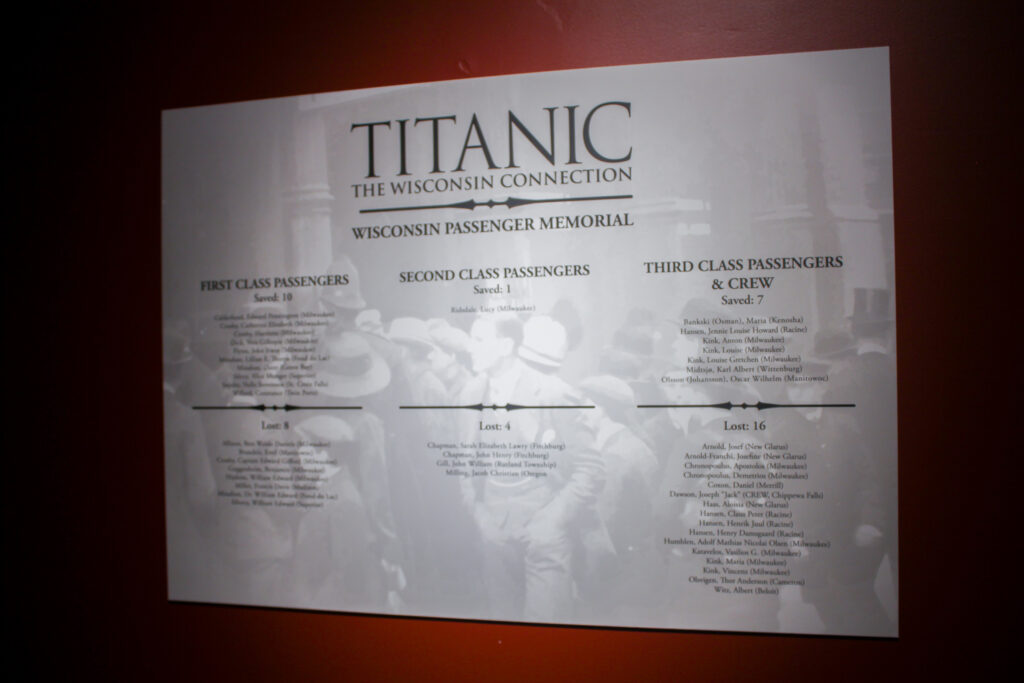 A Powerful Experience
Seeing these artifacts, beyond as a photo in a textbook, and learning about their owners offers a powerful opportunity to connect and empathize with those who once walked the ship's decks. It also provides an exceptional chance to conserve history's remarkable records and to tangibly tell Titanic's tale. 
At the end of the self-guided tour, you'll find the grand memorial wall where all the names of those who perished are displayed in remembrance. Nearby, a screen with a QR reader allows you to scan your boarding pass to learn about the individual listed on the card, and for an extra special connective touch, some also include photographs.
Want to bring the Titanic legacy home? Make a stop in the museum shop. Lined with mementos and trinkets such as wooden Titanic boat toys, plush captain bears, and beautifully illustrated mugs, there are souvenirs for all ages and price points. You can even own a piece of history as there are authentic, limited edition, segments of Titanic's coal available for sale that were recovered during one of the latest research expeditions.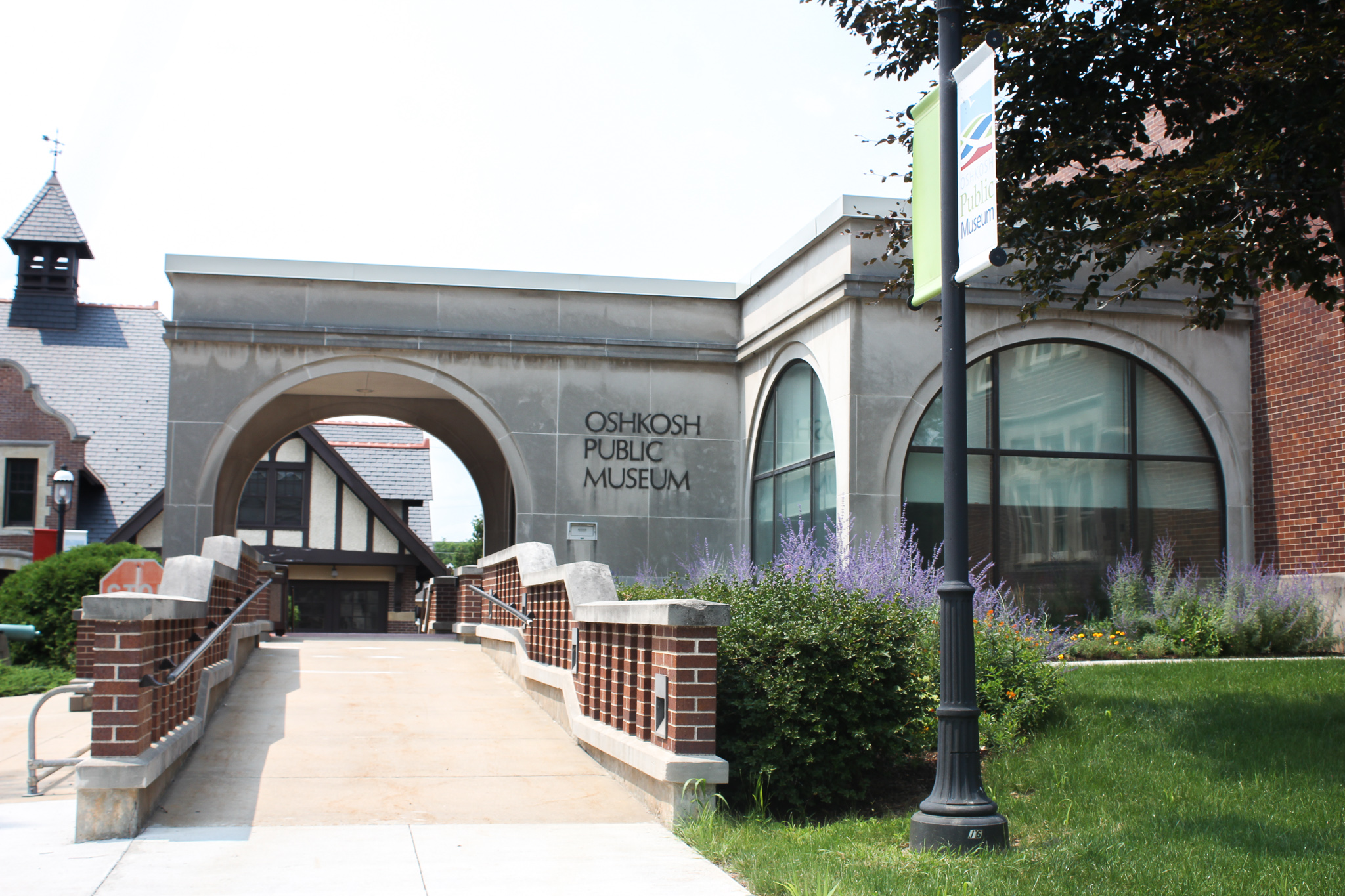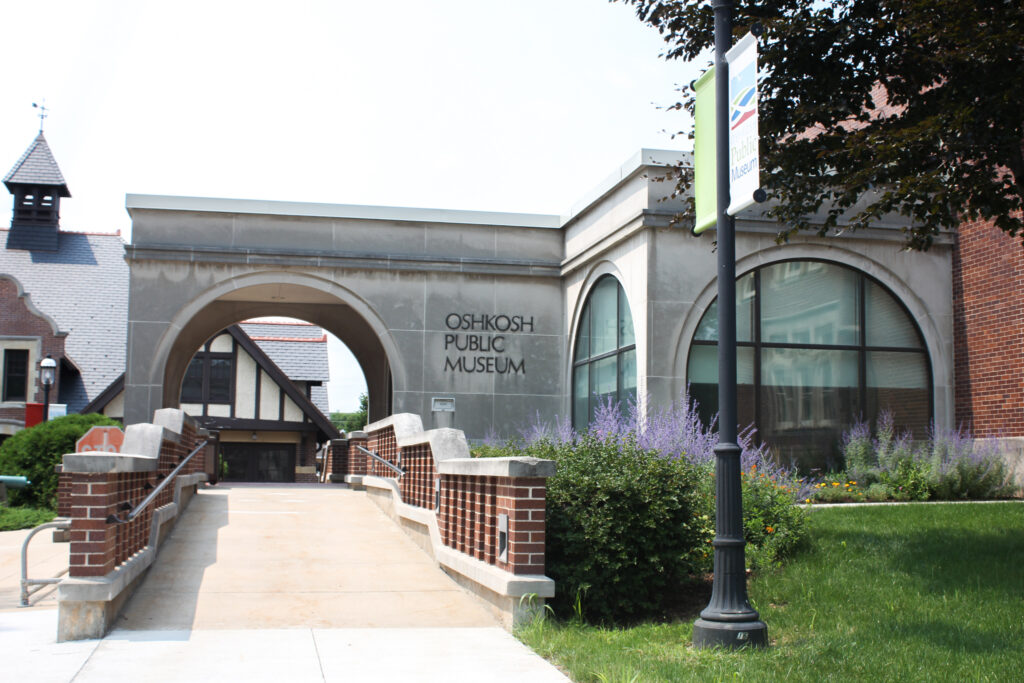 Plan Your Visit
Visitors are encouraged to purchase their tickets online in advance. School groups and groups of 15 or more can be booked by contacting the museum directly for special rates and reservations. The museum is currently capping the number of guests in the exhibit at a given time, so be sure to plan accordingly to assure the best experience. Masks are left at the discretion of the individual.
Dates: July 21, 2021 – October 13, 2021
Admission: Adults $20, Seniors (62+) and College Students: $18, Children (6-17) $12, and children under 6 are FREE
Hours: Tuesday – Saturday: 10 am – 4:30 pm, Sunday: 1 pm – 4:30 pm, Closed Mondays
The Oshkosh Public Museum, 1331 Algoma Boulevard, Oshkosh
(920) 236-5799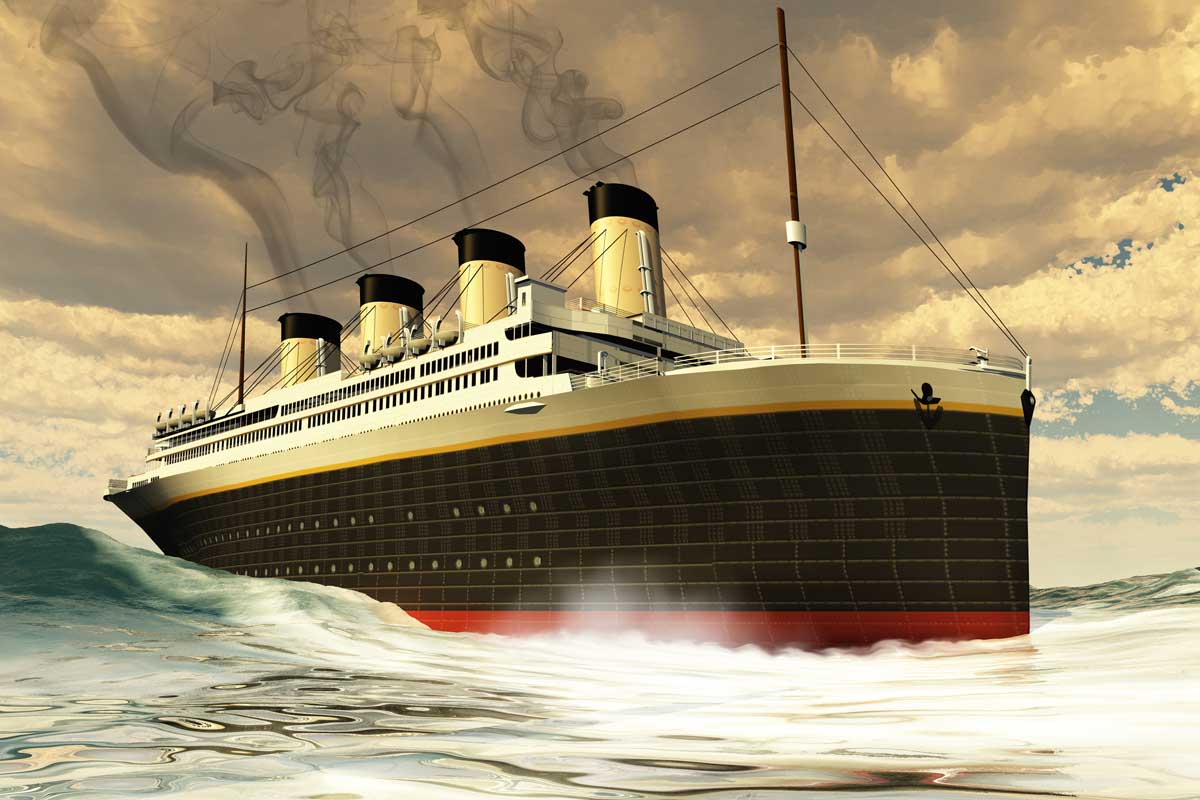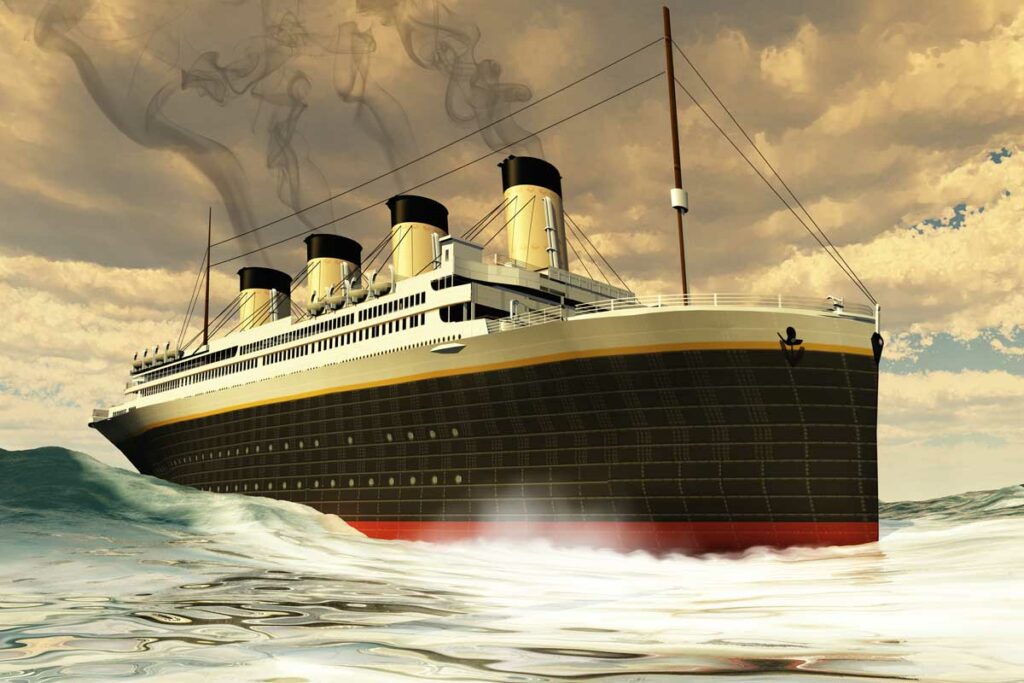 A Scavenger Expedition
While families with children of all ages can enjoy the exhibit, it can also be an opportunity for an educational experience coupled with fun! Below are five clues that belong to an artifact, signage or element in the Titanic exhibit. Can you find them all during your visit to the museum? (The answer key is included).
Clues:
(A) "I am often used in celebrations and contain a cork. Despite being under the ocean for over a hundred years, I am still sealed!"
(B) "I have sat atop a gentleman's head as part of everyday wear."
(C) "My name was made famous by the 1997 film, Titanic, while my name is real, the story has been fictionalized."
(D) "I list the names of those onboard the ship from Wisconsin!"
(E) "While a captain controls a ship, this fuzzy pal will commandeer your bed!"
Answer Key:
Champagne bottle with cork / artifact
Gentleman's hat / artifact
Joseph "Jack" Dawson / exhibit signage
The Wisconsin Passenger Memorial board / exhibit signage
Plush Captain Teddy Bear / museum shop