Celebrate the changing seasons with the many sights and sounds of the fall prairies at Bubolz Nature Preserve in Appleton.
For over 27 years, the preserve has welcomed visitors with their annual 'Romp in the Swamp' event, and this year, the tradition continues with a thrilling night full of family fun, learning opportunities, and of course, lots of treats!
Through two available sessions, families can explore over 8.5 miles of scenic trails and will have the opportunity to collect goodies at designated trick-or-treat stations along the way. The autumn adventure continues with an old-fashioned hay wagon ride through the preserve — the perfect way for children of all ages and mobility abilities, to explore.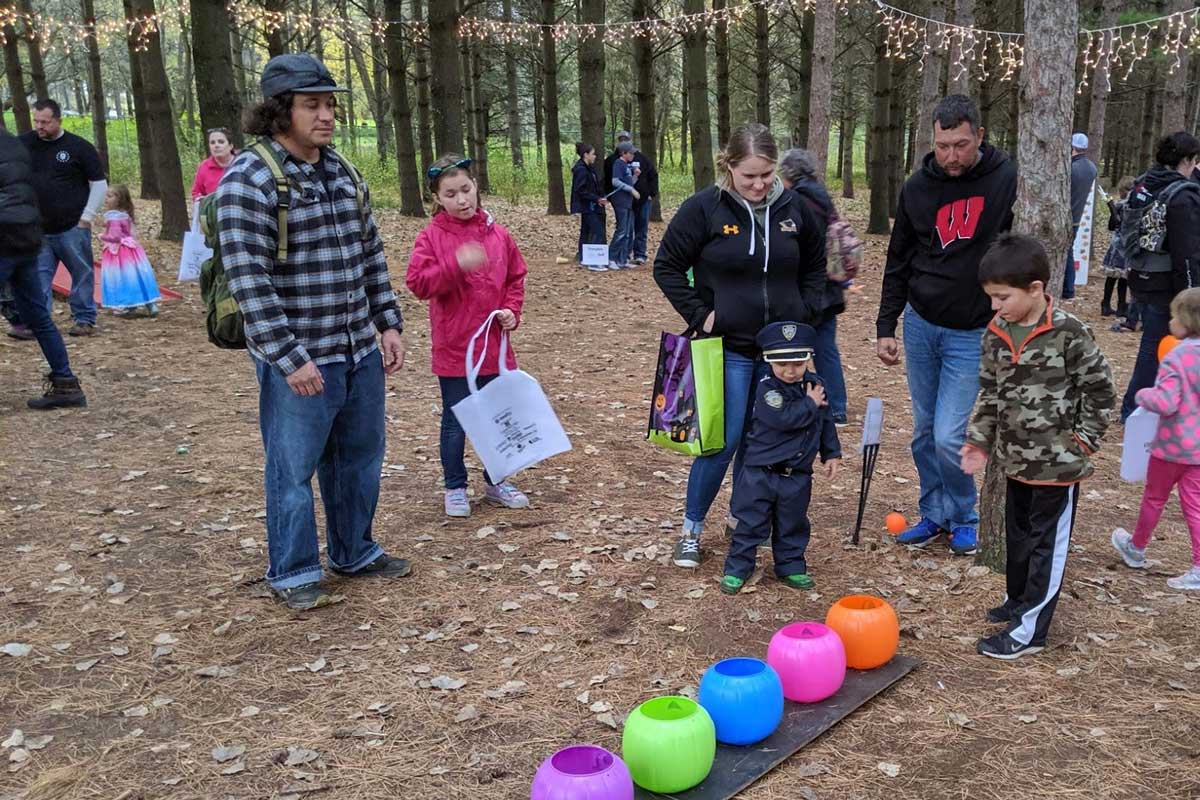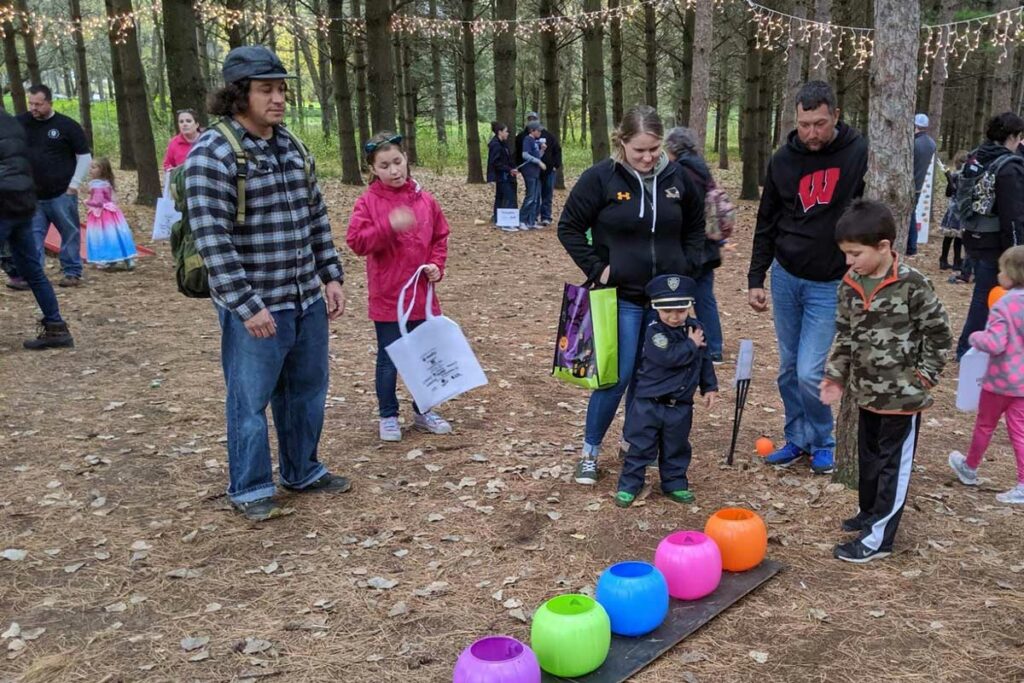 Along with learning about nature and the many creatures that call the preserve home, the event provides a safe way for families to celebrate the holiday. As they party amongst the pines, there is family-style entertainment available including many kids games, crafts, and face painting. Attendees can also cozy up by the crackling campfire and dig into gooey smores!
Don't forget costumes! Children are encouraged to be creative and dress up in their Halloween costumes, too. A costume contest will take place, offering all the little ghouls, princesses, superheroes, and witches the chance to win special prizes!
In addition to attending, families can get involved and help the preserve through volunteering. Bubolz is looking volunteers to help run the event for one or both sessions. Those interested can contact the preserve to sign up. 
Between spending time together in nature and collecting sugary confections, families will enjoy the event and the lasting memories. Tickets are available online and registration opens September 1st. In order to have a spooktacular time, plan accordingly as tickets sell out fast!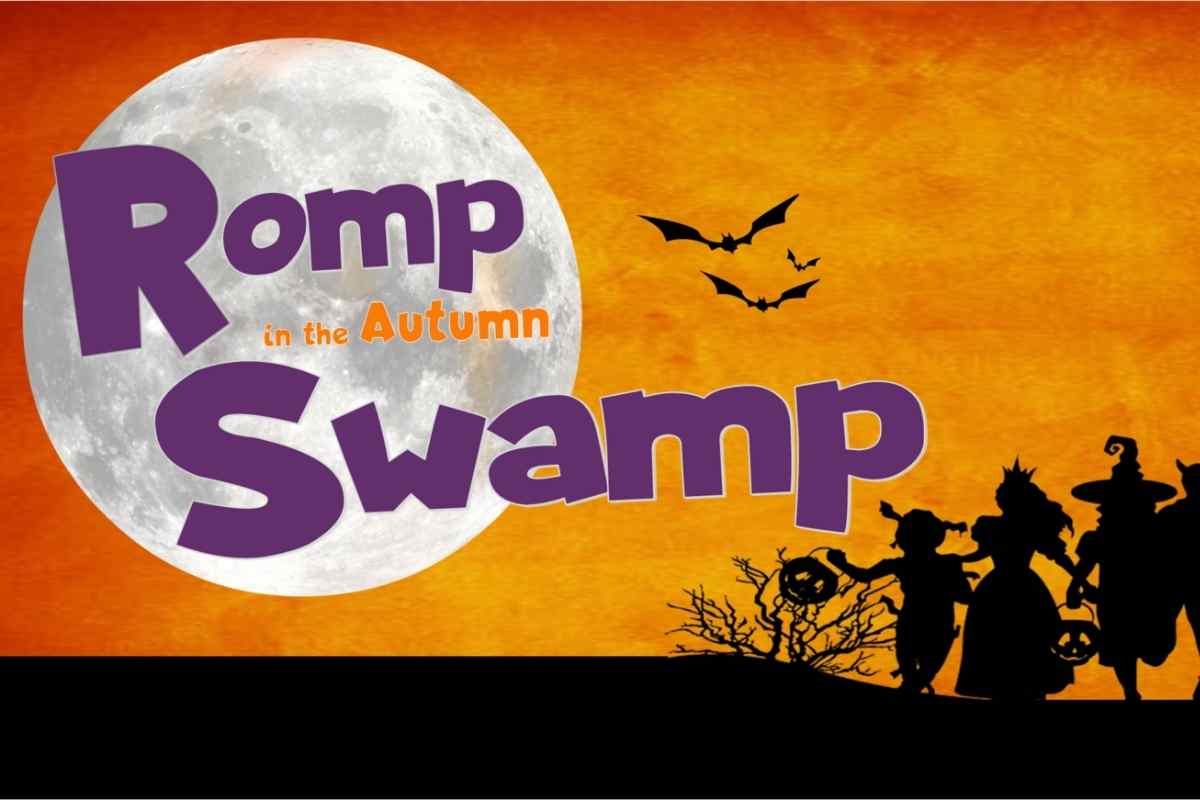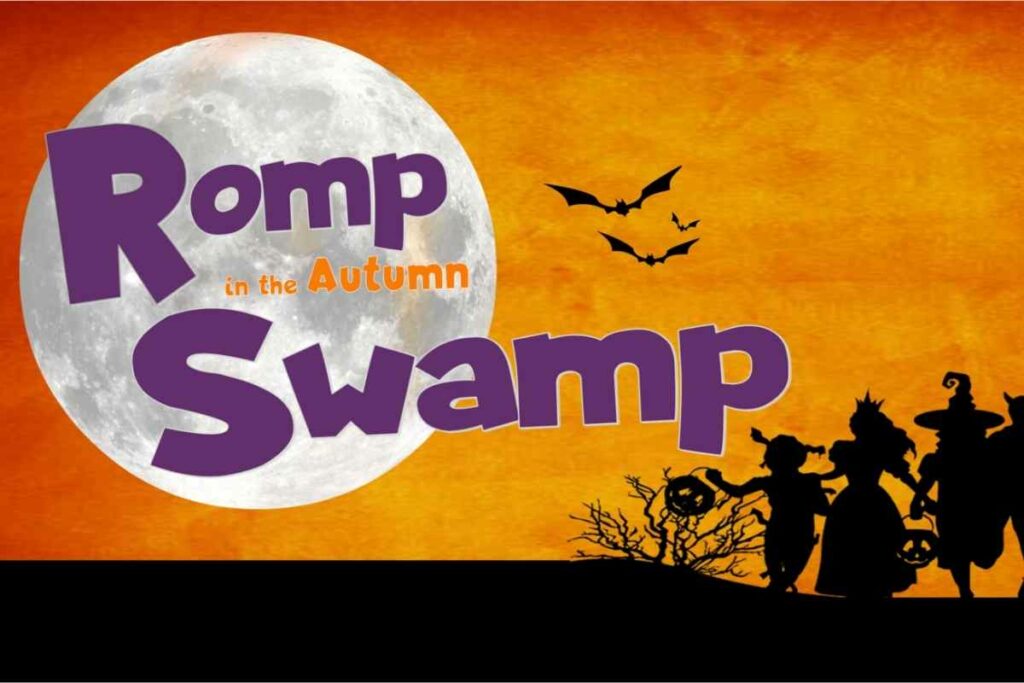 Romp in the Swamp
Date: Saturday, October 15, 2022
Session Times: Session 1 (2 – 4 pm) and Session 2 (5 – 7 pm)
Tickets: $50 per family (immediate family only), $16 for children (ages 12 and under) and $10 for adults 
Inclement Weather: Romp in the swap is a rain or shine event!
Bubolz Nature Preserve
4815 N. Lynndale Drive
Appleton, WI 54913
(920) 731-6041