Are you ready for movies under the stars? Field of Scenes Drive-In Movie Theater on Highway 55 in Freedom opens for the movie season on Friday, May 26, 2023, to kick off summer on Memorial Day weekend!
There are a couple of things that make this drive-in unique. Field of Scenes is actually not that old! It opened in 2003 and it can hold about 250 cars (not typical of older drive-ins). Another unique feature—it serves beer at its concession stand. You can also find the staples including popcorn, candy, funnel cakes, nachos, pretzels, hamburgers, hot dogs, fountain soda, and more.
Movies typically run Thursday through Sunday and feature blockbuster, current movies. For complete hours, movie features, and other updates, visit their website.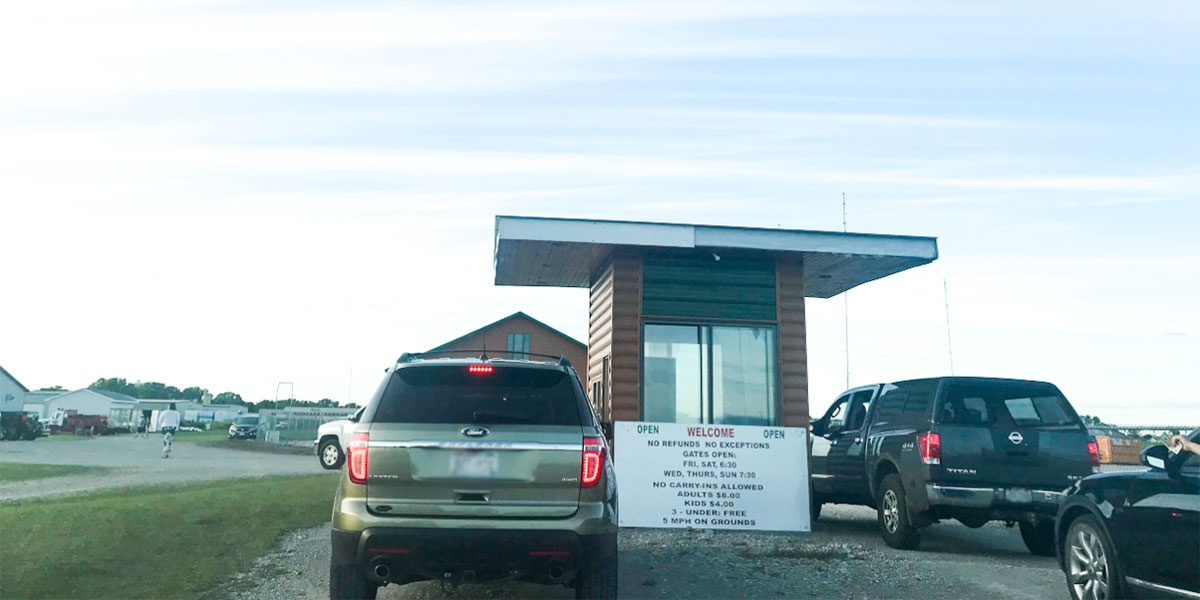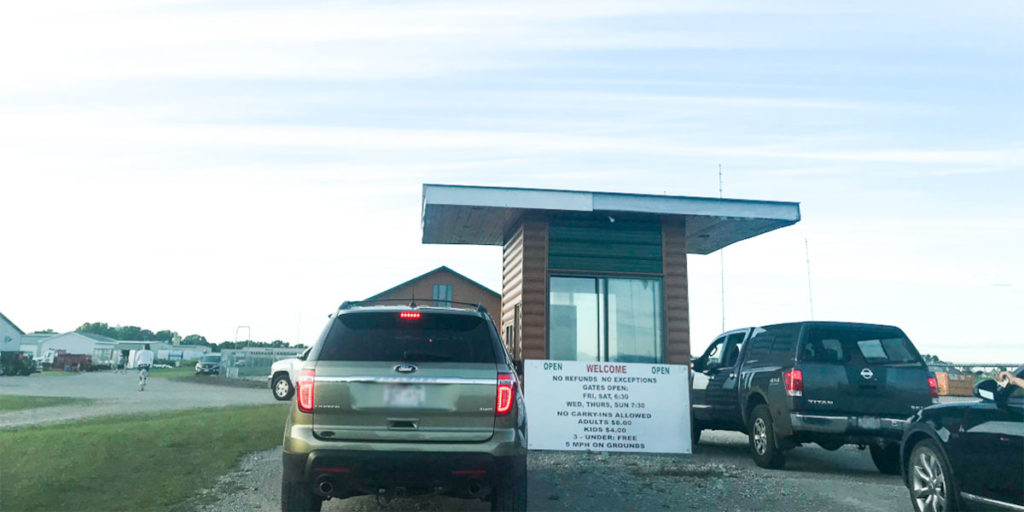 Here are some tips for your family!
Movies begin at dusk. Check your weather app for sunset time to plan. We anticipate drive-in movies will be a popular activity this summer and may sell out quickly. Check their Facebook for updates.
Bring things to entertain kids before the movie. With new safety concerns, families will be more confined to the car before movies. We bring games that travel well like Spot It, Checkers, and cards. The park also has 2 playgrounds, a basketball court, and a volleyball court to keep kids busy before the movie.
Pack the car with pillows and blankets. Sleeping bags are great for cushions. Try a dry run at home.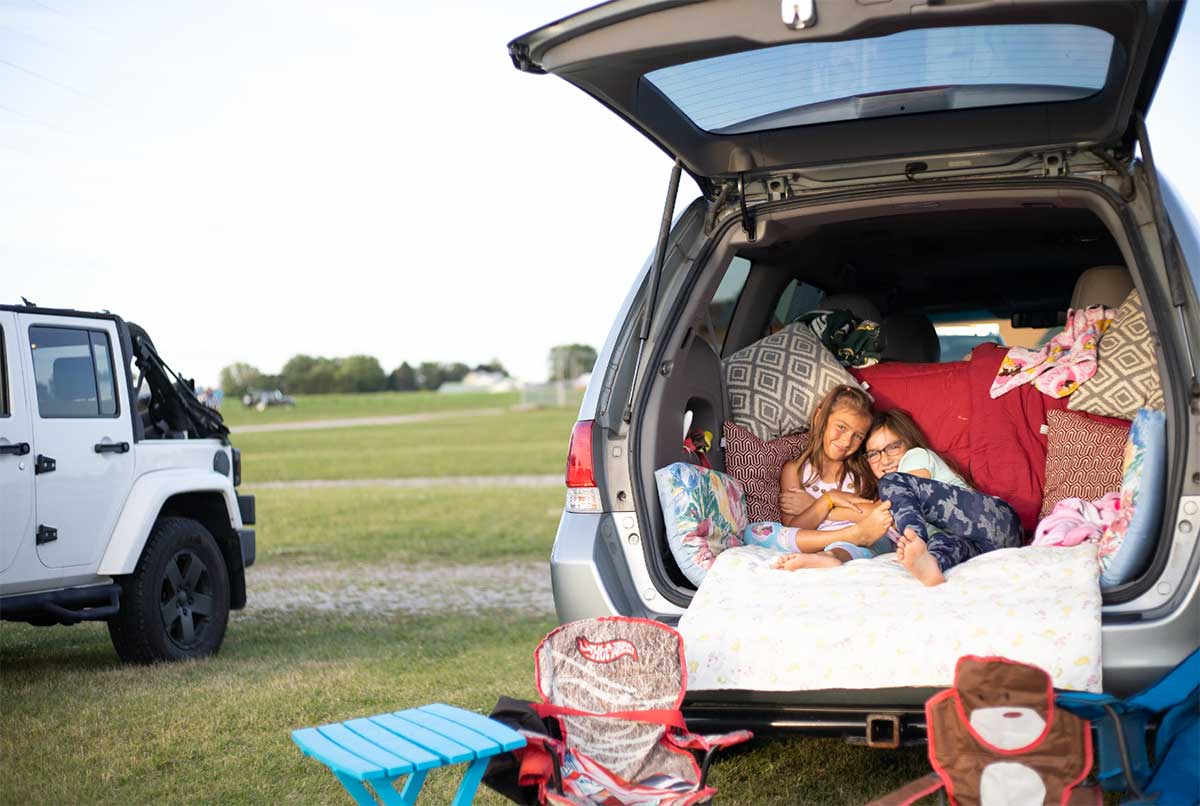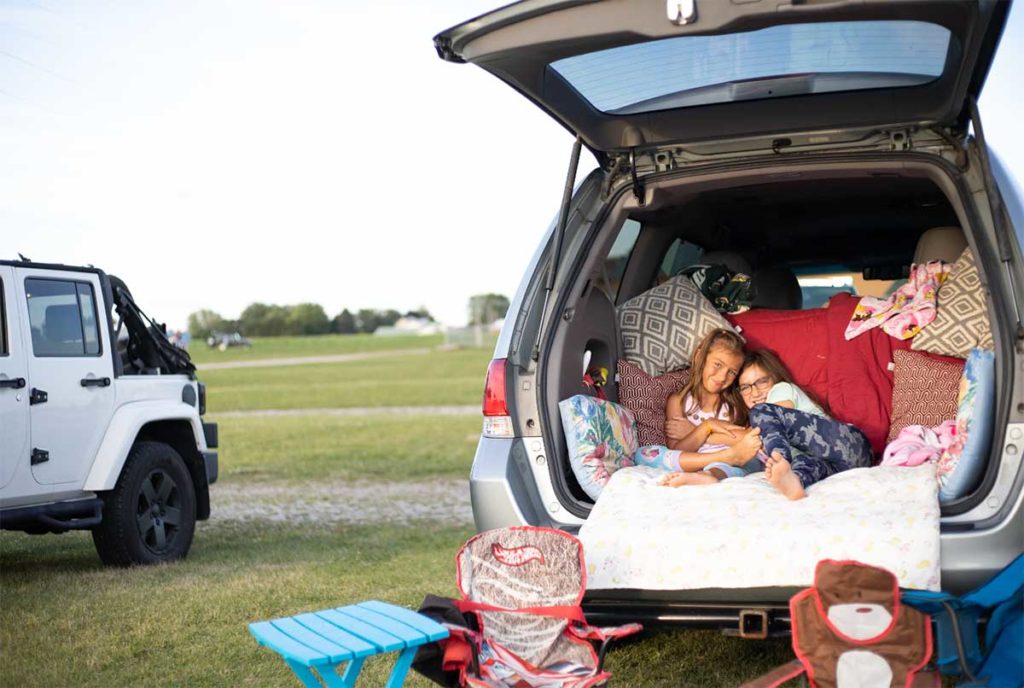 Field of Scenes
Field of Scenes, N3712 WI-55, Freedom, Wisconsin
Admission

Adults: $8
Children (ages 11 and under): $4
Children (ages 3 and under): FREE
Ticket prices include a double movie feature. Families can view one or both movies.

Sign up for updates via text messages on the most up-to-date information regarding movie showings, exclusive offers, more! To sign up, text the word Field to 39970.