Dyslexia affects many children; navigating and understanding this learning disorder can be a challenge for families. Our editor, Liz Schultz, has a child with dyslexia that has made incredible progress after diagnosis and intervention. She shares that once they understood what challenges were present and what a difference appropriate help makes, everything was a lot less scary and frustrating for the whole family.
We asked Kimberly Stevens, the Executive Director at Dyslexia Reading Connection to share information with our readers about dyslexia:
October is Dyslexia Awareness Month and what an opportune time to share information about the most common learning disability. As many as 1 in 5 students have dyslexia; an inherited, neurological disorder that makes reading and writing difficult to master despite adequate intelligence, instruction, and motivation. In fact, dyslexics are some of the most talented and brilliant people of our time. Influential celebrities, athletes, entrepreneurs, artists, authors, and scientists have dyslexia (Henry Winkler, Albert Einstein, Richard Branson, Walt Disney, Tim Tebow, etc.). This learning disability is not debilitating, it doesn't have to prevent someone from achieving their goals, and it surely doesn't prevent them from reading and writing.
People with dyslexia process information differently so they need to be taught differently. Traditional reading methods do not work for dyslexics. An Orton-Gillingham or Structured Literacy program is research-proven and evidence-based to get a dyslexic student to grade-level reading. We know this, the research has been done; yet, grade-level reading proficiency is decreasing in Wisconsin. Early identification is key.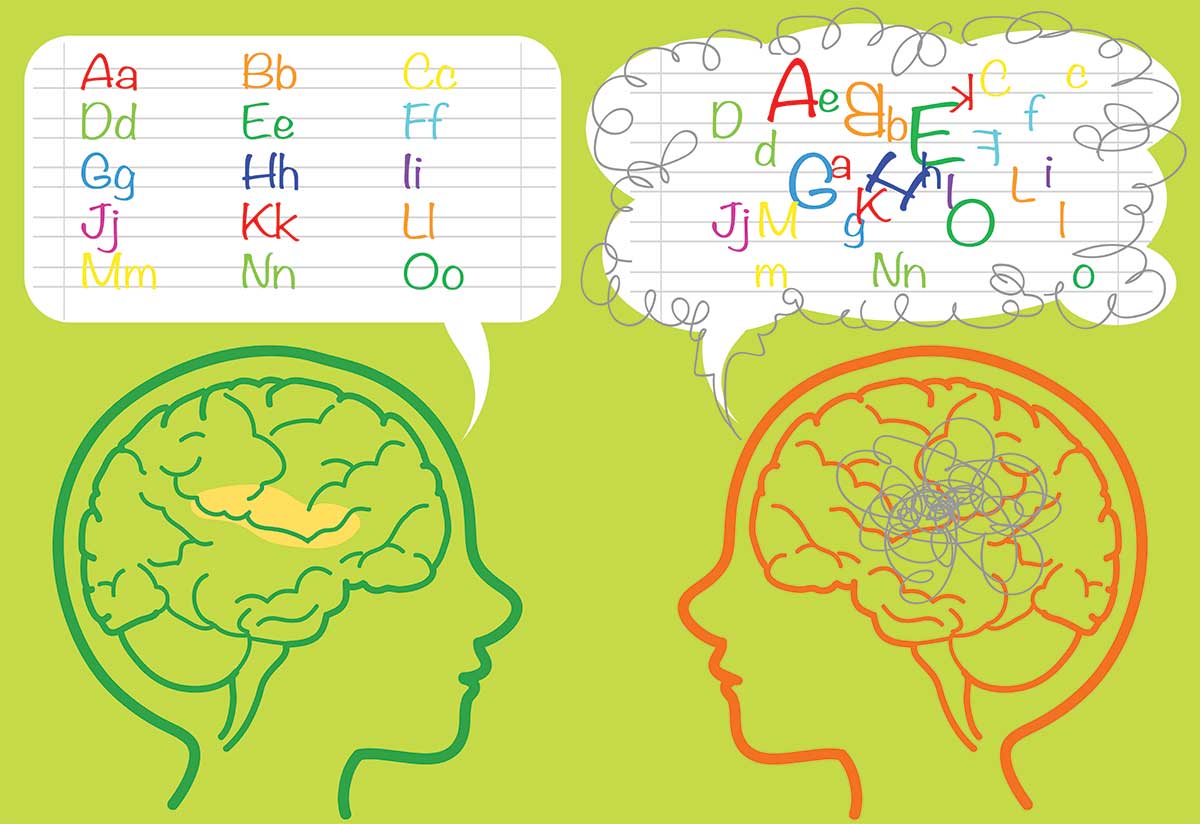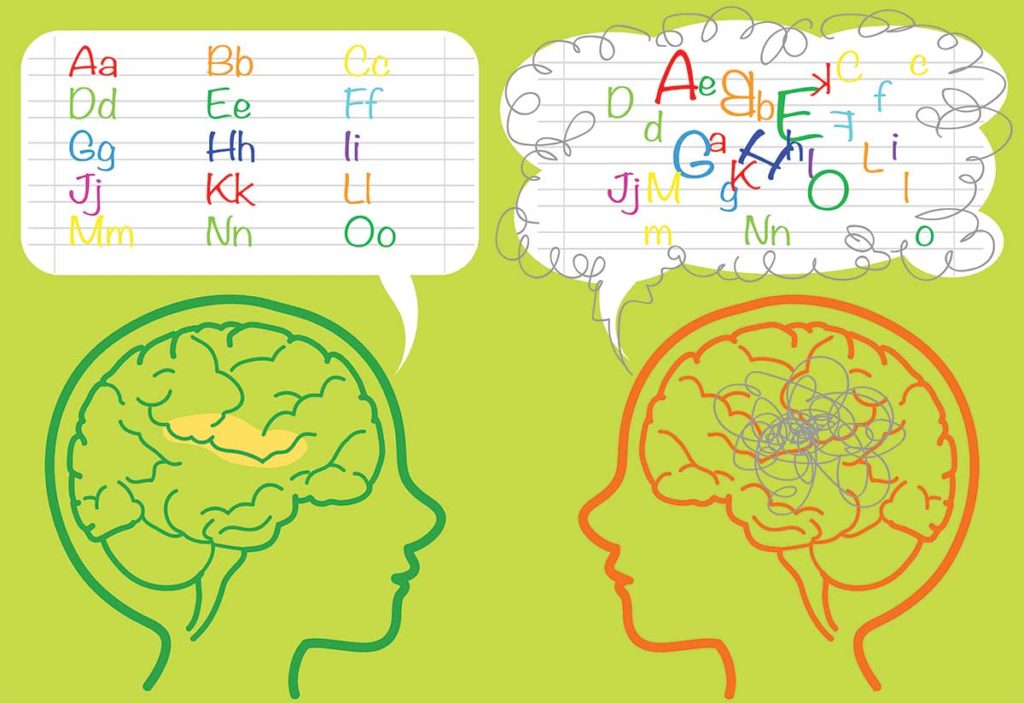 Here is a short list of the most common warning signs:
left-right confusion
b-d, p-q, 2-5, 3-E confusion
can read a word on one page, but not know the same word on the next page
dislikes reading
reading is laborious and frustrating
terrible spelling
struggles to sound out new words
difficulty with letter/sound identification
Dyslexia was identified more than 140 years ago and it runs deeper than the common myth of reading things backward and flipping things around. Most recently, we provided testimony to the Wisconsin Education Committee in the Assembly and Senate to create a Guidebook for Dyslexia and Related Conditions. Parents need answers for their struggling child, but they don't know where to turn nor the specific intervention their child needs. At DRC our focus is not only supporting the students we serve, but building awareness for this learning disability that so many still don't know about.
Dyslexia Resources
Dyslexia Reading Connection Inc
Provides tutoring and screening services. Working to raise awareness in our community.
Bright Young Dyslexics
Supporting K-12 students with funding for tutoring and assistive technology.
Decoding Dyslexia Wisconsin
Parent-led national grassroots movement. Working to support families, share resources, and raise awareness.
Wisconsin Reading Coalition
Grassroots movement of parents, educators, advocacy organizations, health professionals, and business leaders working to bring scientifically-based reading instruction and intervention to Wisconsin students.
International Dyslexia Association – Wisconsin
Membership organization for those interested in learning credible information about reading disabilities.