Local parents learned of DooLittlez in Appleton closing after calling the salon on Monday and receiving an automated message. An official message came out on Facebook on December 31, 2019, effective immediately, after 5 years in business the Appleton location is now closed. The De Pere location remains opened.
DooLittlez, 124 N. Broadway, De Pere, Wisconsin
doolittlez.com
DooLittlez Appleton Facebook Announcement on December 31, 2019
To our Valued Appleton Clients:
"It is with a heavy heart we tell you we are closing the doors of our Appleton location. We have struggled to properly staff two locations. We have decided to consolidate the two locations into one, De Pere. This decision was not taken lightly and it's been a very sad couple of days talking to our talented stylists and clients.
That said, effective today, December 31, 2019, the DooLittlez Appleton location will no longer operate. All of the client information has been transferred to our De Pere location. We are in the process of calling each client that has an appointment scheduled in Appleton.
Thank you to the Appleton community for five wonderful years!"
Gallery On Hair & Day Spa
320 W Northland Ave, Appleton, Wisconsin
www.galleryonhair.com
Many DooLittlez customers loved Camille! Camille started full time at Gallery on Hair & Day Spa in October 2019. Since leaving DooLittlez she continued her education for her massage therapy license. Services styling for the whole family including includes kid's hair cuts, manicures, pedicures, facials, dermaplaning facials, ear candling, and soon massage.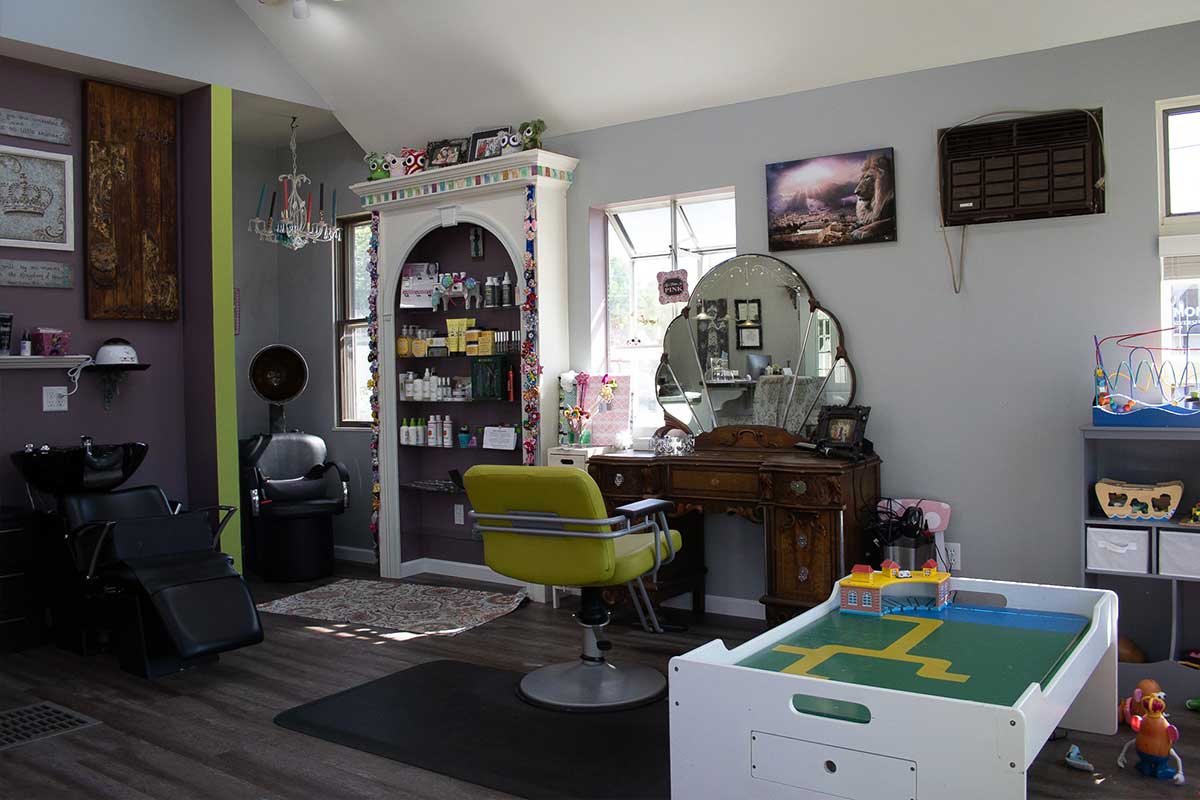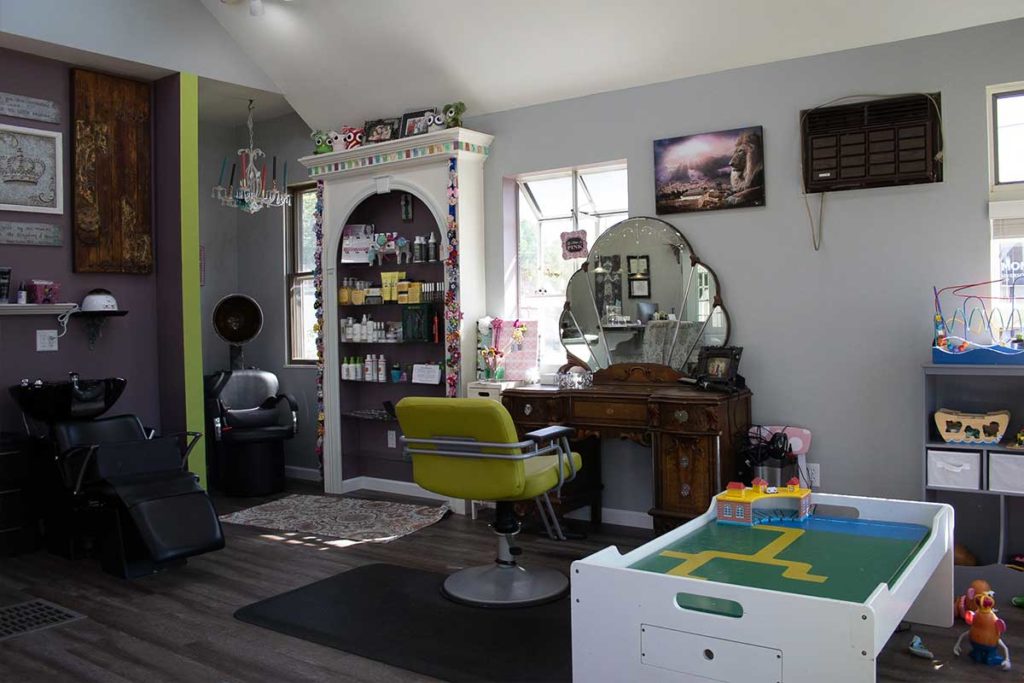 Kingdom Kuts Kid's Salon
132 E Wisconsin Ave., Appleton, Wisconsin
www.kingdomkutswi.com
Specializes in kid's hair cuts, Kingdum Kuts also provides birthday parties. Schedule and make an appointment early.
Snipity-Do Kids Hair Salon
714 Nicolet Ave., Oshkosh, Wisconsin
www.facebook.com/pages/category/Hair-Salon/Snipity-Do-Kids-Hair-Salon
Hair cuts for the whole family and very kid friendly. Snipity-Do also does special First Haircut appointments with memory certificate.
Clipper Chaos
W6905 Parkview Dr. Suite B Room 4, Greenville, Wisconsin
www.facebook.com/ClipperChaos
Clipper Chaos is a hair studio that specializes in providing hair care services including haircuts, styles, barbering, straight razor shaves etc.
Fades & Shades
N162 Eisenhower Dr., Appleton, Wisconsin
fadesandshades.glossgenius.com
Alvina Kunz is a a Barber and a Hairstylist and specializes in mens haircuts including all faded styles, beard sculpting, shaves, and waxing services as well as children's haircuts.
Greasy Fingers
1814 W. Wisconsin Ave., Appleton, Wisconsin
www.facebook.com/pg/greasyfingersbarbers/services
Greasy Fingers Barbershop has been reviewed as great for the whole family. Previously owned / known as Harry Coenen's Barbershop.
Rich's Barbershop
808 W. Wisconsin Ave., Appleton, Wisconsin
www.facebook.com/richsbarbershopappleton
Barber in Appleton that also is know for giving back a lot to the community.