From dance to hockey, this guide will have it all. Find lessons, teams, practice spots, and more from preschool to high school!
We will continue to add resources to this guide. If you see your favorite organization missing from our list, see changes that need to be made, or are a sports athletic group looking to upgrade your listing, please contact us.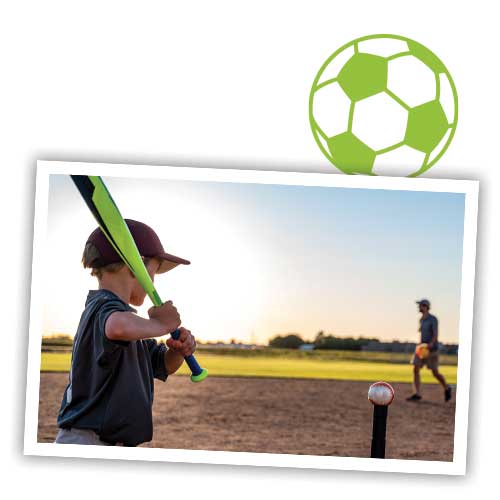 Add a header to begin generating the table of contents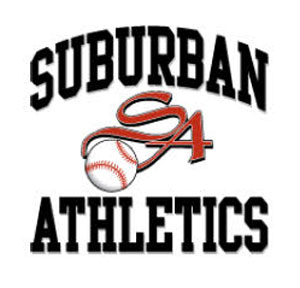 T-Ball: Boys & Girls, Ages 5-6
Softball: Girls, Grades 1 -8
Baseball: Boys, Ages 7-12
Suburban Athletics mission is to provide a healthy environment that promotes teamwork, respect, sportsmanship, and leadership through a positive competitive environment so that our youth will grow into well-adjusted members of the community.
Suburban Athletics provides youth baseball, softball and t-ball leagues and tournament teams in Neenah.