Ready for a project or need a repair? Need a whole new house?! Find it all here.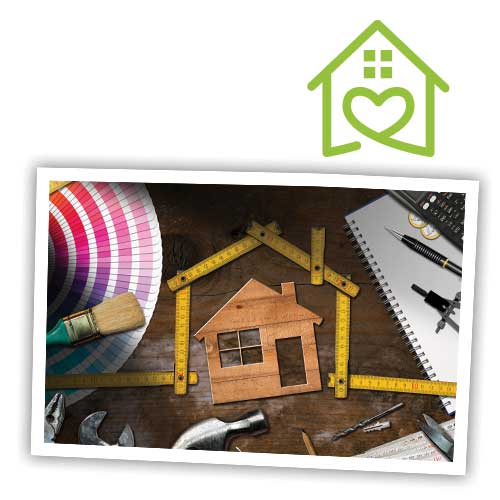 Add a header to begin generating the table of contents
If you see your favorite organization missing from our list, see changes that need to be made, or are an organization looking to upgrade your listing, please fill out our form.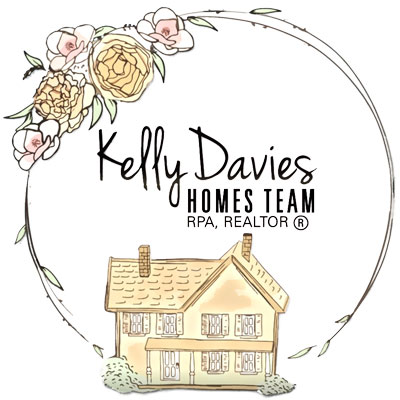 736 Ford Street
Kimberly, WI 54136
(920) 791-9047
kelly@kellydavieshomes.com
I want you to love your home. It's not just the place your family will sleep at night, it's the place where many of your children's most cherished memories will be made. With our team of top agents, we have OVER 6,500 buyers in our database, with several hundred pre-approved and just waiting to find their new homes!! Most likely, we have multiple buyers for YOUR home!! ASK US HOW WE CAN SELL YOUR HOME FASTER!