Need a new doctor? Looking for new gym? Start here!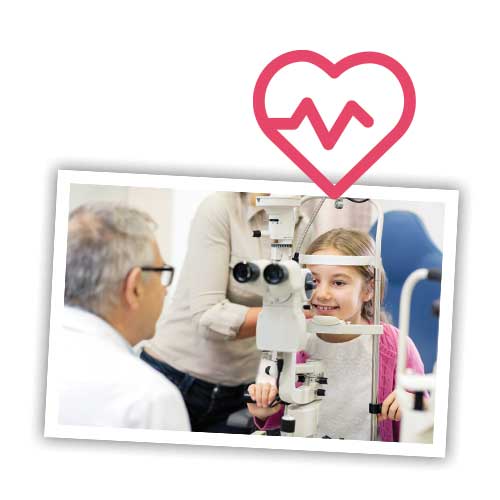 Add a header to begin generating the table of contents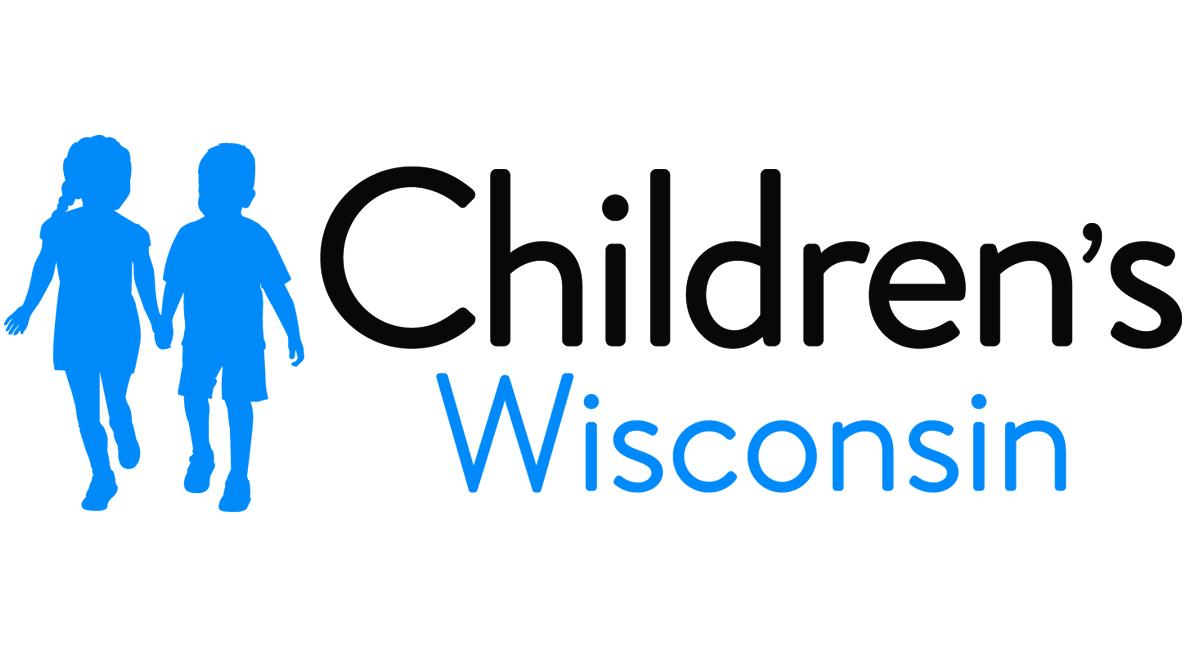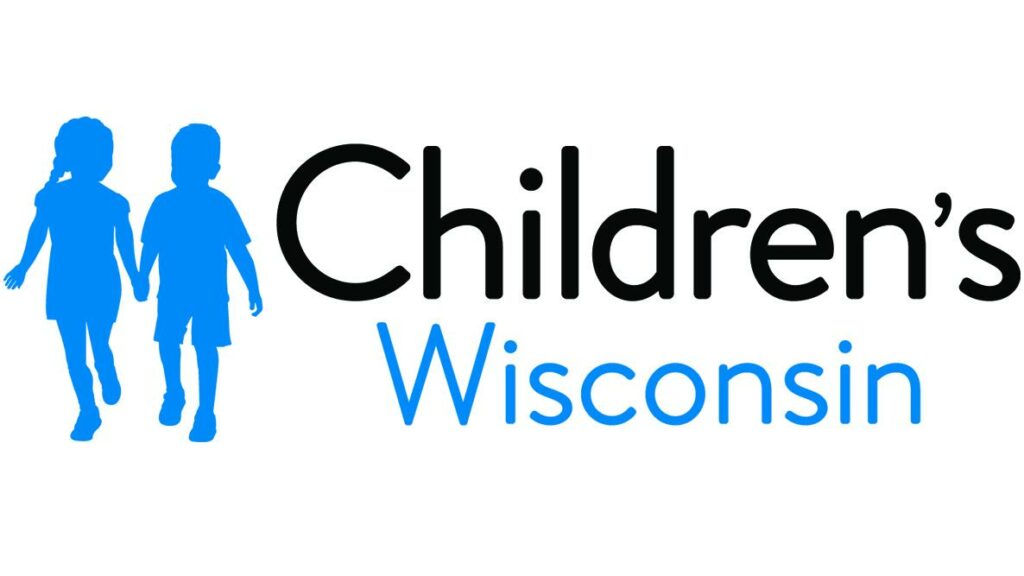 As the state's only health care system dedicated solely to the health and well-being of children and teens, Children's Wisconsin is excited to expand care for families in the Fox Valley.
Children's Wisconsin Appleton Clinic, located at 2575 E. Evergreen Dr., is now open. The new clinic will offer lab, imaging and more than 20 specialty care services for patients and families in the Northeast.
The clinic is also home to state-of the-art technology that provides high-quality diagnosis and treatment options: a new cardiac stress test lab, advanced hearing testing for children ages 6 months to 2.5 years, imaging specifically designed for kids using the lowest dose radiation possible, a fort and climbing area in the physical/occupational therapy gym, and so much more. As always, it's all designed with kids and teens in mind.
To learn more or request an appointment, visit
childrenswi.org/appletonclinic.
If you see your favorite organization missing from our list, see changes that need to be made, or are an organization looking to upgrade your listing, please fill out our form.
Join our Guides! Guide listings are a great starting place for your partnership with WiscoFam and to connect with the 50,000+ Wisconsin locals on our websites each month! Submit your business for a free listing and upgrade for greater visibility and ease for readers to reach out to your business. Annual commitments begin at $300 a year. Basic Sponsored Listing includes business name, address, phone number, website, 50-word description, 3 photos and 1 facebook share. Fill out our interest form.