Wisco Fam! is a family of websites for families focusing on covering activities and information in Wisconsin. As proud local parents, we love sharing all our communities have to offer by educating, entertaining, and empowering families to lead happy, healthy lives. We believe that strong families are the foundation of our communities.
For the last 8 years, Go Valley Kids has been supporting thousands of families and growing our reach throughout Wisconsin. In 2020 we reached 550,000 visitors with more than 1 million page views. In 2021, we partnered with the Women's Fund of Oshkosh to launch Go Oshkosh Kids!
We are excited to continue to grow this trusted online resource for local families and would love to partner with you!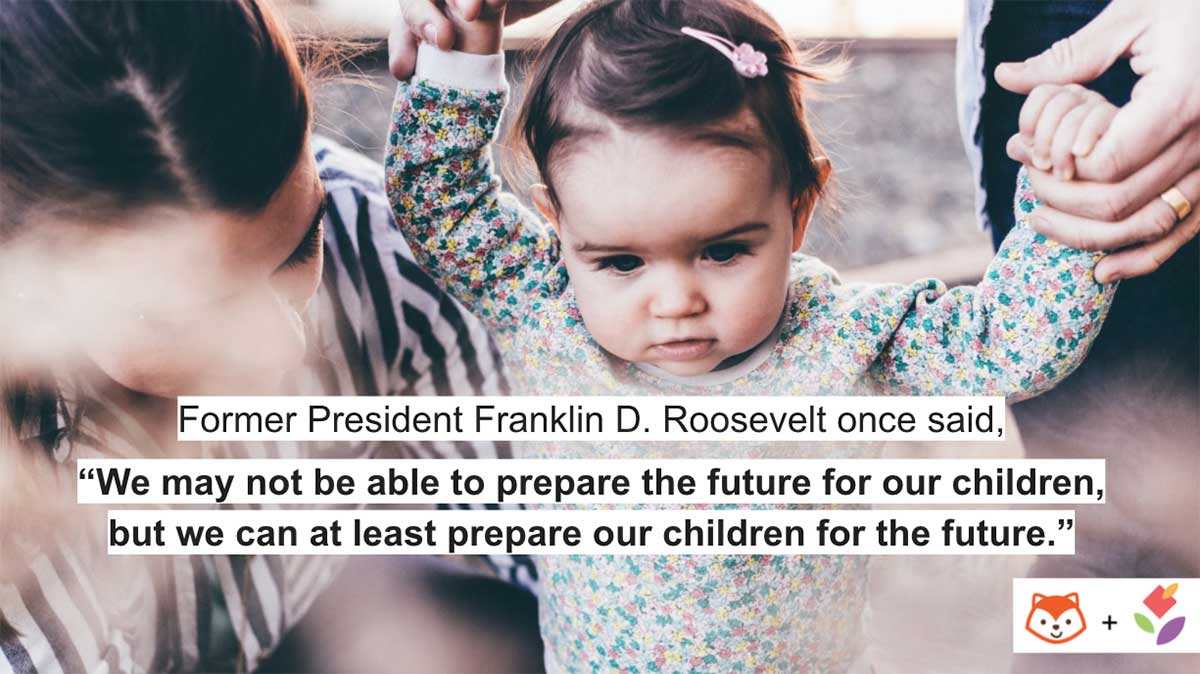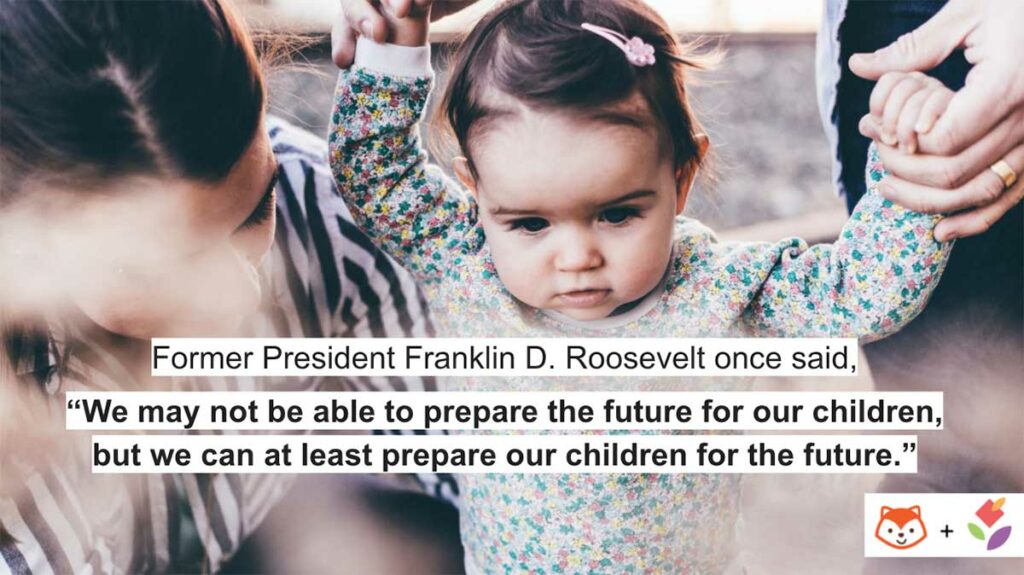 What makes us unique?
Are you interested in strengthening your business by connecting with a loyal audience of local families? Looking to support local families in our community? Then we would love to partner with you. Since 2013, we have been connecting businesses like yours as we carry out our mission to help families. 
Working in the community and being moms ourselves we understand the questions parents ask and can help you deliver the answers they need — from crafting top ranking Google articles to featuring our business partners on social media and email newsletters. Our strategies get families talking about businesses like yours. We develop long standing relationships with our partners and specialize in creating proven digital advertising campaigns with trackable results with your business of success. 
We'd like to invite you to be our next success story. Let us introduce you to our engaged audience of local parents. Come take advantage of our experience, research, and connection to local families!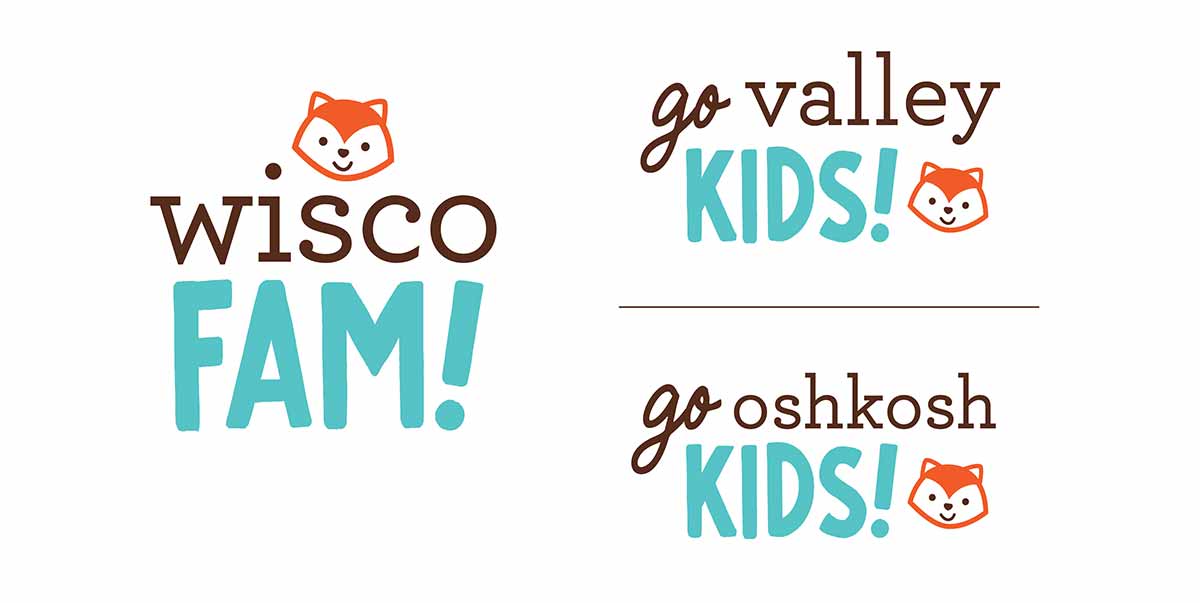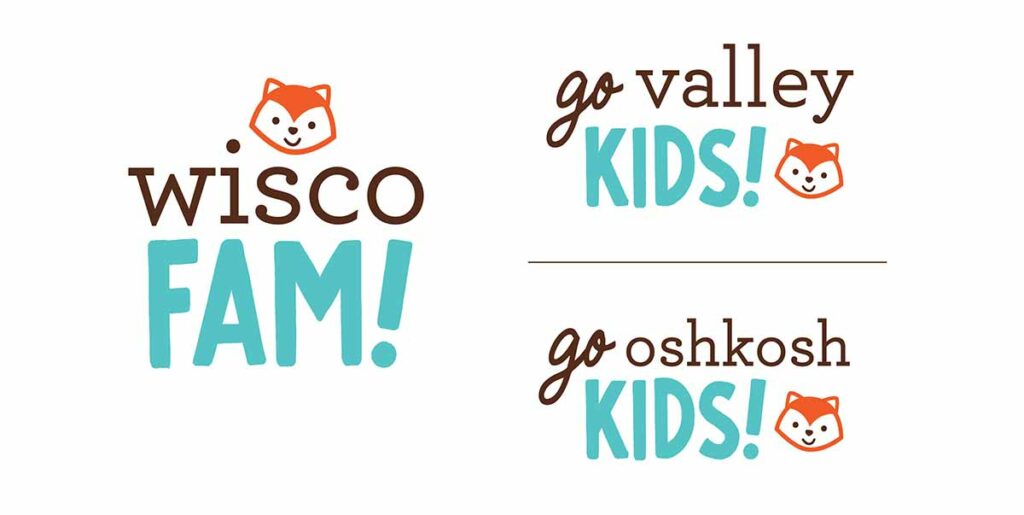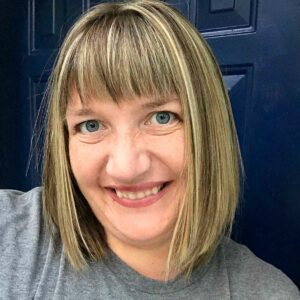 Amanda Chavez
As the owner and publisher of Go Valley Kids Amanda is passionate about connecting families with resources and businesses in our community. Born and raised in Appleton, Wisconsin, Amanda Chavez has a love for her community. As a busy mom of 2 little girls, she and her husband are always on the lookout for fun things to do and share with others. Go Valley Kids combines all of her passions –motherhood, design and community. Some of her other interests also peak through on GVK including baking, photography and sewing!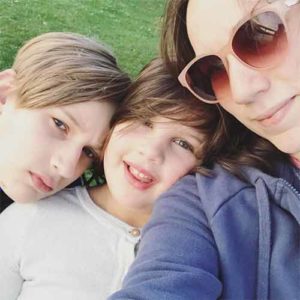 Liz Schultz
Liz was raised in Wisconsin and returned with her husband and children in 2008. They've been exploring all of the old familiar places and discovering new favorites — she shares both here at Go Valley Kids and on our social media platforms. In the quiet moments, you'll find her watering plants, reading books, or knitting. Liz is a huge fan of porches, patios, and live music.
Jenn Much
Jennifer is a wife, mom and avid traveler who is on a mission to discover her next big adventure. Raised in the Fox Cities, she enjoys writing and exploring new places, especially with her husband and adorable daughter in tow. She seeks to find inspiration among all the little things in life and insists there is no better way to stir up creativity than with a loud thunderstorm and giant glass of chocolate milk. When gifted free time, she enjoys being with her family, crocheting, watching documentaries and camping.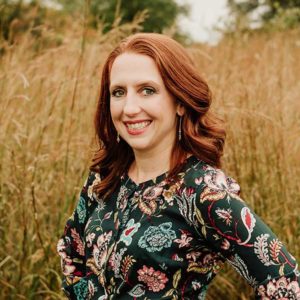 Ally Frantz
Ally was born and raised in Las Cruces, NM and has spent half a decade here in the Fox Valley. She is a wife and mother, and animal lover. She savors a warm cup of coffee every morning, and will never turn down a chocolate-chip cookie. She is obsessed with photography, and will sit for hours discussing the ins and outs of the art. She has always had a camera in hand, dating back to the Kodak disposable cameras from her childhood. As technology has advanced, she has kept up with the trends, and now finds herself mainly shooting with a Fujifilm morrorless camera. She provides family, children and senior portraiture and will throw a few weddings into the mix each year. Her passion project is documentary family photography, and she loves to include underwater photography with that as much as she can. She is truly grateful to be a part of this amazing community, and absolutely loves all of the resources GVK provides!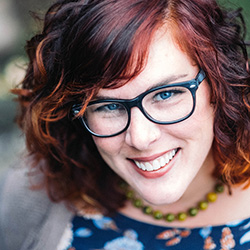 Veronika Richardson
Veronika is a work from home mom, birth and documentary photographer, and writer. Her husband is a high school art teacher and artist, and her two daughters, four and six years old, are following in his footsteps and making sure to leave their marks on every piece of white trim in their home.