Go Valley Kids is a complete community guide for family activities and information in Northeast Wisconsin, focusing on the Fox Valley area. As proud local moms we love sharing all our community has to offer by educating, entertaining and empowering families to lead happy, healthy lives.
Meet the Go Valley Kids Team!
Amanda Chavez
As the owner and publisher of Go Valley Kids Amanda is passionate about connecting families with resources and businesses in our community. Born and raised in Appleton, Wisconsin, Amanda Chavez has a love for her community. As a busy mom of 2 little girls, she and her husband are always on the lookout for fun things to do and share with others. Go Valley Kids combines all of her passions –motherhood, design and community. Some of her other interests also peak through on GVK including baking, photography and sewing!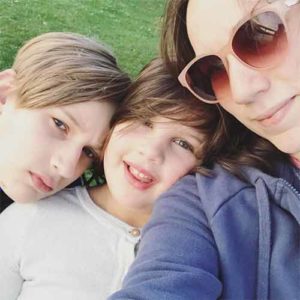 Liz Schultz
Liz was raised in Wisconsin and returned with her husband and children nine years ago. They've been exploring all of the old familiar places and lots of new ones too. She is an avid fan of coffee, tea, and tacos. When she manages to steal free time without a pile of laundry, she knits like a mad woman.
Jenn Much
Jennifer is a wife, mom and avid traveler who is on a mission to discover her next big adventure. Raised in the Fox Cities, she enjoys writing and exploring new places, especially with her husband and adorable daughter in tow. She seeks to find inspiration among all the little things in life and insists there is no better way to stir up creativity than with a loud thunderstorm and giant glass of chocolate milk. When gifted free time, she enjoys being with her family, crocheting, watching documentaries and camping.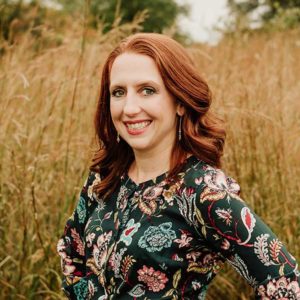 Ally Frantz
Ally was born and raised in Las Cruces, NM and has spent half a decade here in the Fox Valley. She is a wife and mother, and animal lover. She savors a warm cup of coffee every morning, and will never turn down a chocolate-chip cookie. She is obsessed with photography, and will sit for hours discussing the ins and outs of the art. She has always had a camera in hand, dating back to the Kodak disposable cameras from her childhood. As technology has advanced, she has kept up with the trends, and now finds herself mainly shooting with a Fujifilm morrorless camera. She provides family, children and senior portraiture and will throw a few weddings into the mix each year. Her passion project is documentary family photography, and she loves to include underwater photography with that as much as she can. She is truly grateful to be a part of this amazing community, and absolutely loves all of the resources GVK provides!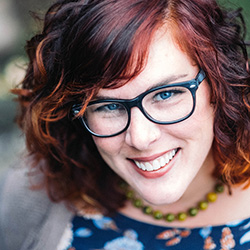 Veronika Richardson
Veronika is a work from home mom, birth and documentary photographer, and writer. Her husband is a high school art teacher and artist, and her two daughters, four and six years old, are following in his footsteps and making sure to leave their marks on every piece of white trim in their home.