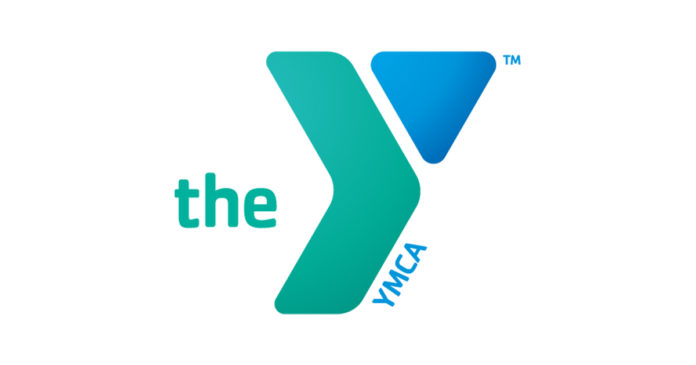 YMCA of the Fox Cities Preschool programs encourage children to be creative, whether composing a refrigerator masterpiece, playing a musical instrument, singing songs or planting seeds and watching them grow. Our developmentally appropriate programs offer preschoolers the opportunity to make new friends and develop self-confidence in a sharing atmosphere. Special enrichment programs offer classroom experiences for the preschool-age child.
Programs: Preschool, 4K, Pre-K
Schedule:
Schedules vary by location. Options are available at all Y locations: Apple Creek YMCA, Appleton YMCA, Fox West YMCA, Heart of the Valley YMCA and Neenah-Menasha YMCA
Apple Creek YMCA
2851 E Apple Creek Rd, Appleton, WI 54913
(920) 733-9622
Appleton YMCA
218 E Lawrence St, Appleton, WI 54911
(920) 739-6135
Fox West YMCA
W6931 School Rd, Greenville, WI 54942
(920) 757-9820
Heart of the Valley YMCA
225 W Kennedy Ave, Kimberly, WI 54136
(920) 830-5700
Neenah-Menasha YMCA
110 W North Water St, Neenah, WI 54956
(920) 729-9622
ymcafoxcities.org
www.facebook.com/YMCAoftheFoxCities
This sponsored article about YMCA of the Fox Cities Preschool Programs is part of the 2018 Go Valley Kids Fox Valley Area Preschool Guide.