It's November? How can it already be November?! Here at Go Valley Kids we are reflecting on the past year but also planning for the next. (Meet our team here). We are looking for businesses who want to be seen by more than 180k families in 2019. If are looking for a way to reach more families in Northeast Wisconsin while supporting a family resource that many parents admit they can't imagine living here without, we would love to chat! Learn more about our advertising and sponsorships.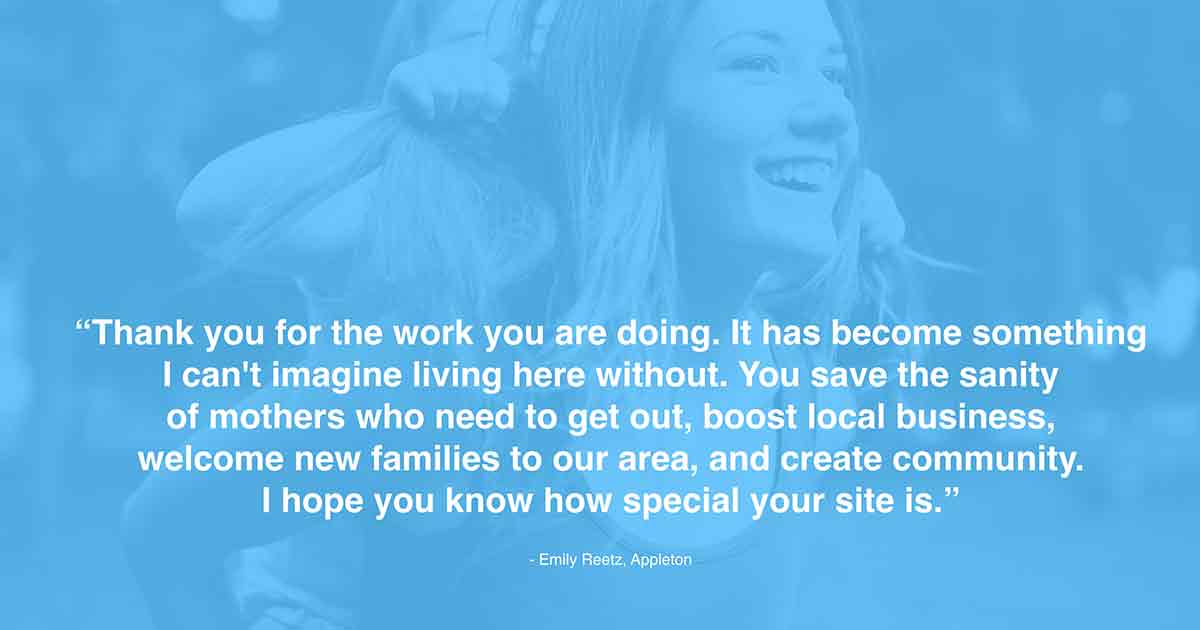 Come advertise with us starting in November or December we will honor our 2018 prices into 2019! Here are some of the statistics we are reflecting on.
In the last 10 months, we have seen 183,048 people on govalleykids.com, up 16.4% from 2017.
With 650+ pages of resources and insight on govalleykids.com, in the last 10 months those 183,048 people visited 861,884 pages.
In the last month we reached 187,877 people on Facebook.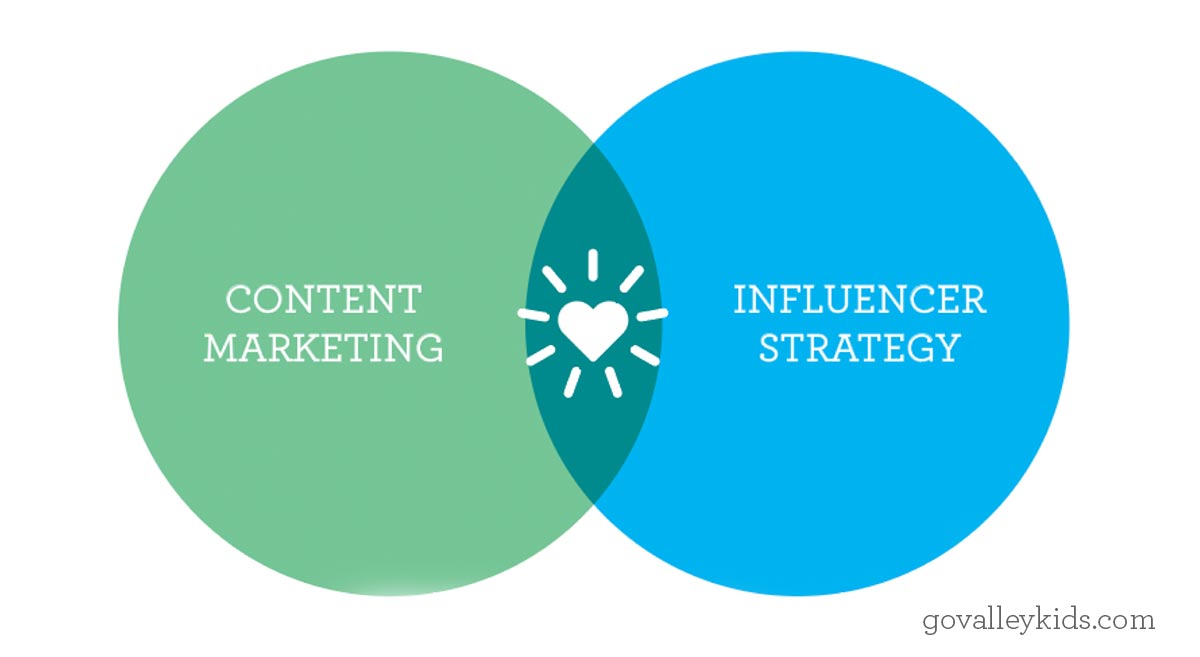 What does Go Valley Kids offer businesses?
How are we different from other local advertising options in Wisconsin?
We offer local businesses and organizations a unique blend of traditional and online advertising with an authentic voice in the Fox Valley community.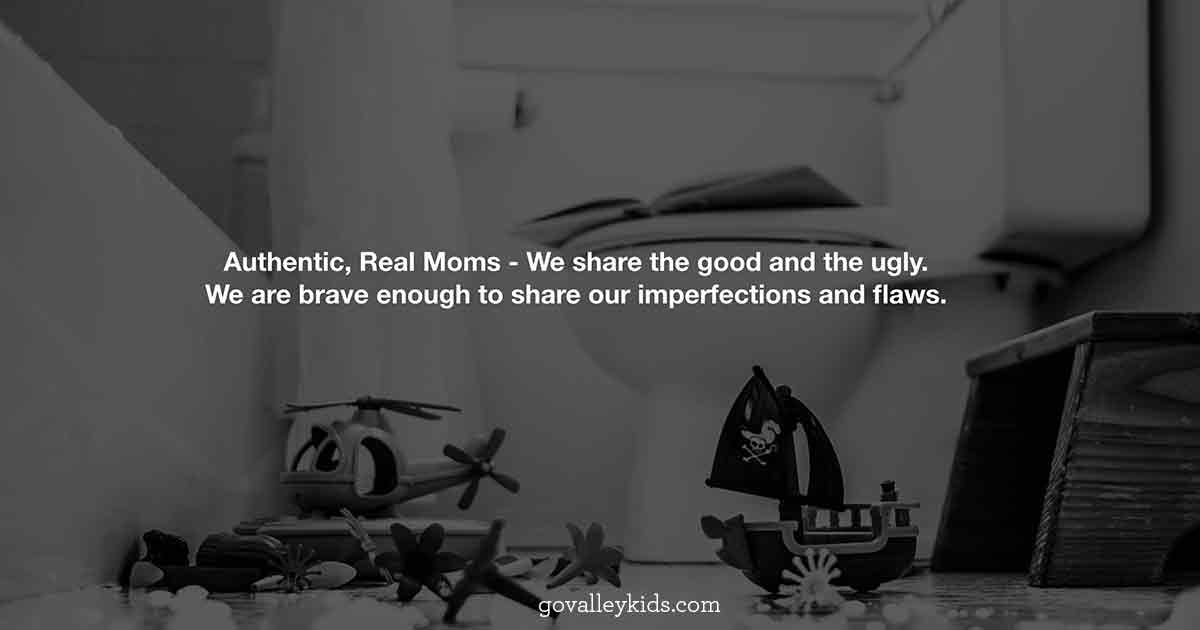 Influencer = Following + Knowledge
Influencers have earned an engaged audience by producing quality content on specific topics. We know our audience. We are local moms, in the thick of it, balancing work, school and family in the Fox Valley Wisconsin.
Help us help you!
Email us today for more information about advertising and sponsorship at govalleykids@gmail.com.