On June 1, 2020, Wisconsin Swim Academy opened a brand new swim facility in North Appleton. It has been a journey from Susie Van Ekeren's home pool where she started teaching lessons from her family's backyard to pay for a pool heater to this exciting new facility 15 years ago. As a mother of 4 boys, safety has always been a concern for Susie, and she is passionate about teaching and sharing the importance of swimming and raising confident swimmers.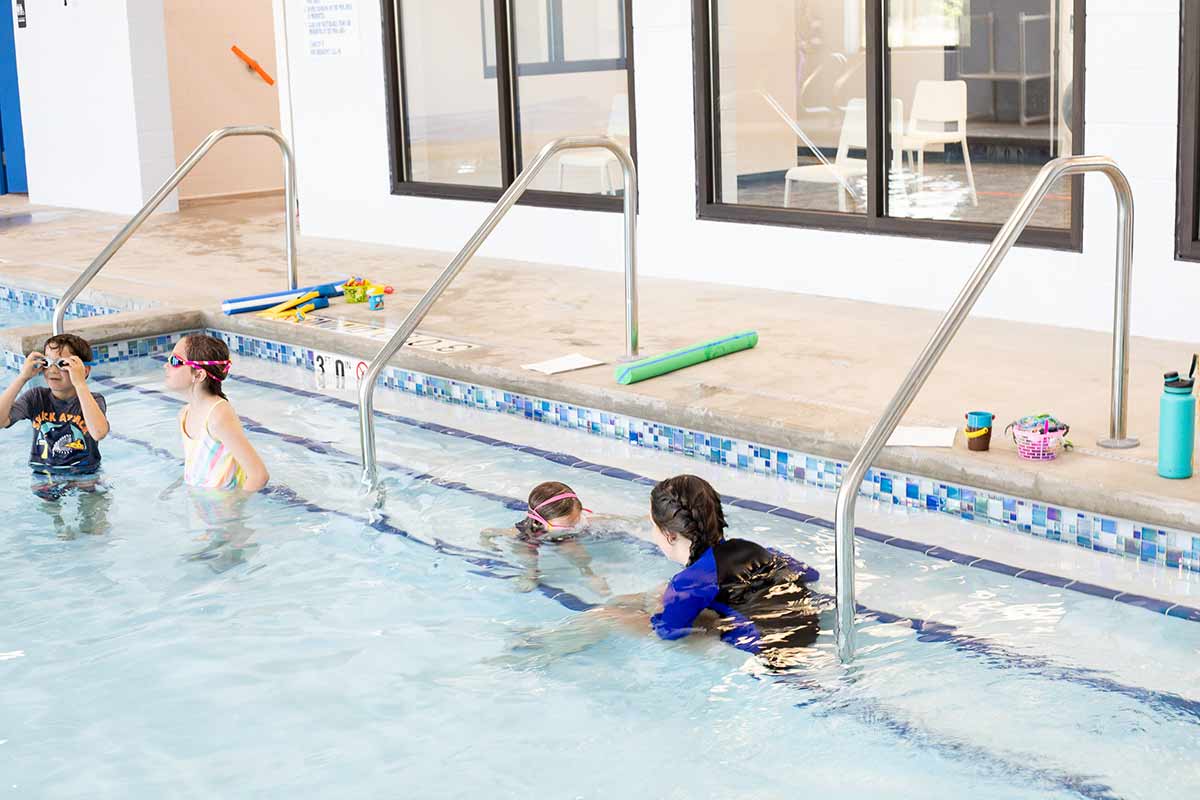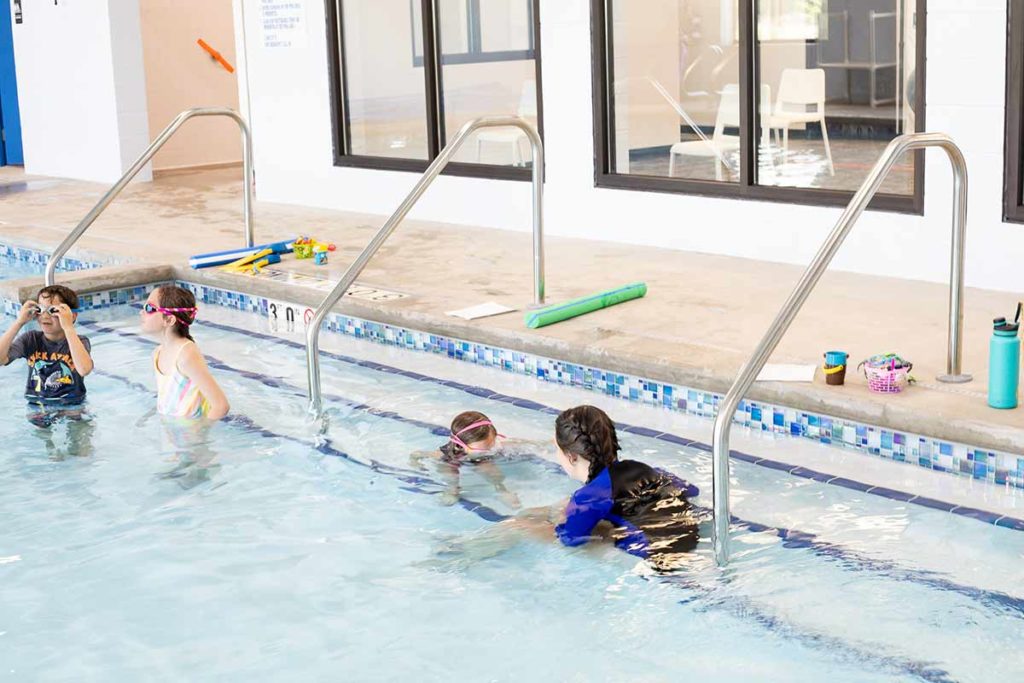 Why are swimming lessons important?
Drowning is the #1 cause of accidental death in children under the age of 5. Putting your child in lessons reduces this risk by 88%! Studies also show that kids in swim lessons before the age of 5 were ahead of their peers physically and socially by 15-20 months! (Study by Griffith University- Australia)
What makes Wisconsin Swim Academy unique?
The swim school brings professional swimming lessons for all ages in Northeast Wisconsin. Confidence and self-esteem building is a priority, as confident swimmers are safe swimmers. Your child's trust is earned providing a loving, gentle approach with teaching and building their confidence so they can become smart, strong swimmers thus giving you peace of mind.
Wisconsin Swim Academy specializes in professional, semi-private lessons. Each lesson has one or two kids per instructor and runs 30 minutes.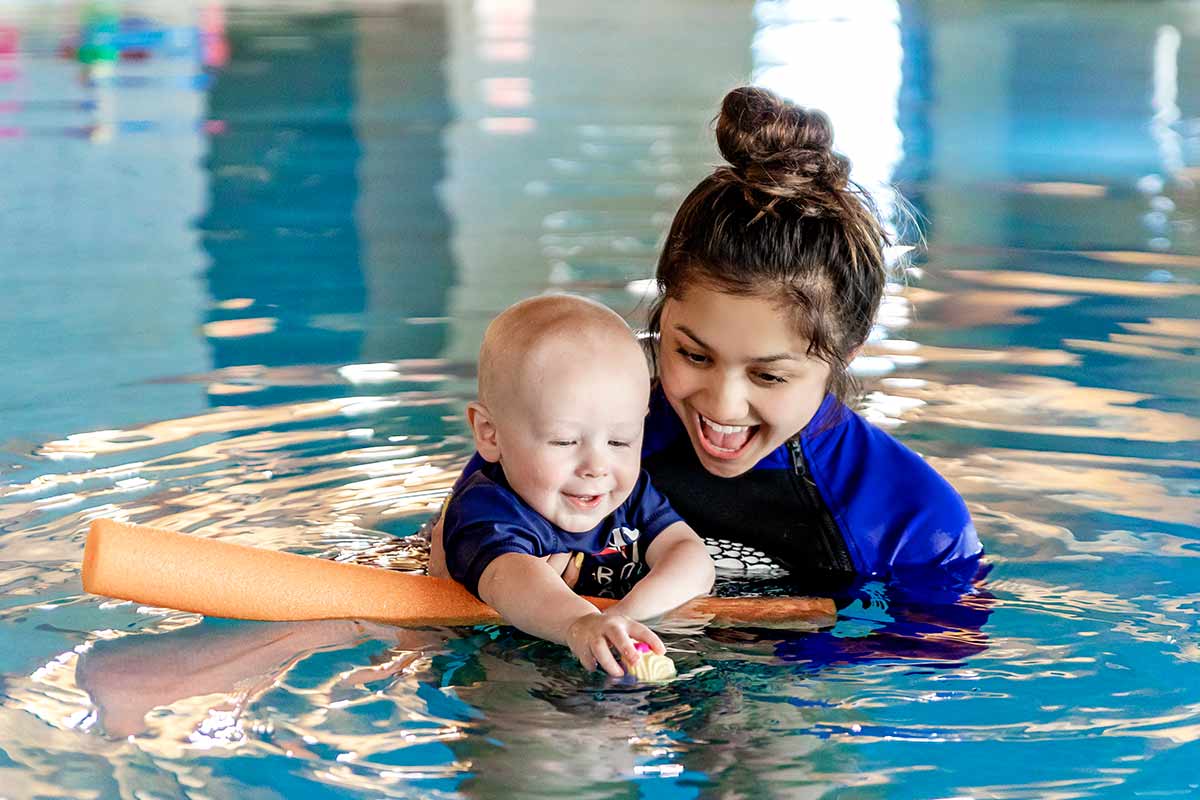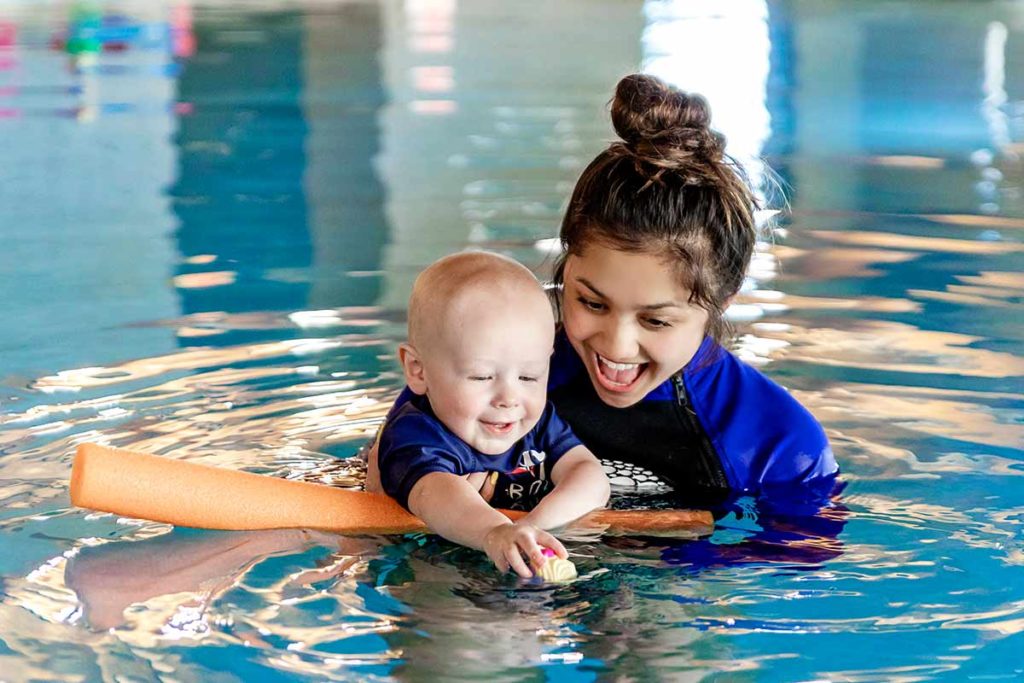 What does Wisconsin Swim Academy offer?
Infant Toddler Classes – Infant and toddler swim lessons are the first step in drowning prevention, the earlier the better.
Adult Classes – Wisconsin Swim Academy teaches lessons for all ages! It is SO important that adults learn to swim for the sake of their children and themselves. This is a life lesson that literally can save a life, whether it's yours or your child's. Swimming is such a great life skill for all ages.
Fitness Classes – Water fitness is a great resistance and strength building exercise for all ages that is so easy on the joints. It is fun and a great work out! Their 88-degree water makes this a great experience.
Birthday Parties – Come and enjoy an 88-degree pool all to yourself with private use of the facility and no cleanup.
From the backyard to the new facility in North Appleton, Wisconsin Swim Academy has grown to teach and mentor over 600 kids each week!

Experience why they are loved by so many Fox Valley families; contact Wisconsin Swim Academy today!
Wisconsin Swim Academy, 3411 E. Evergreen Dr. Appleton, Wisconsin
swim@wiswimacademy.com
(920) 427-8286