The Wisconsin Supreme Court overturned the Stay at Home order based on recommendations from the Wisconsin Department of Health Services and all formal restrictions on activities were lifted. COVID-19 remains active in our state and community. Continuing to practice social distancing and good hygiene practices when you're out to help our communities to stay ahead of the virus. The CDC recommendations for best practices can be found here: cdc.gov/coronavirus
In addition to remembering social distancing guidelines, keep in mind that everyone has been going through major life changes in the past few months. We're all a little more on edge. Many of us are worried or stressed, and we can all help each other through this by assuming the best intentions intentions in others and leading with kindness.
What does living through a pandemic mean for families spending time outside?
What we need to limit:
High contact activities and large gatherings with people outside of our families.
Lower risk activities to enjoy with our families: 
Walk in our neighborhoods.
Walk on trails.
Ride bikes.
Spend time outdoors.
Visit state parks and trails. Parks are closed on Wednesdays for cleaning. Check here for updates before you head out: dnr.wi.gov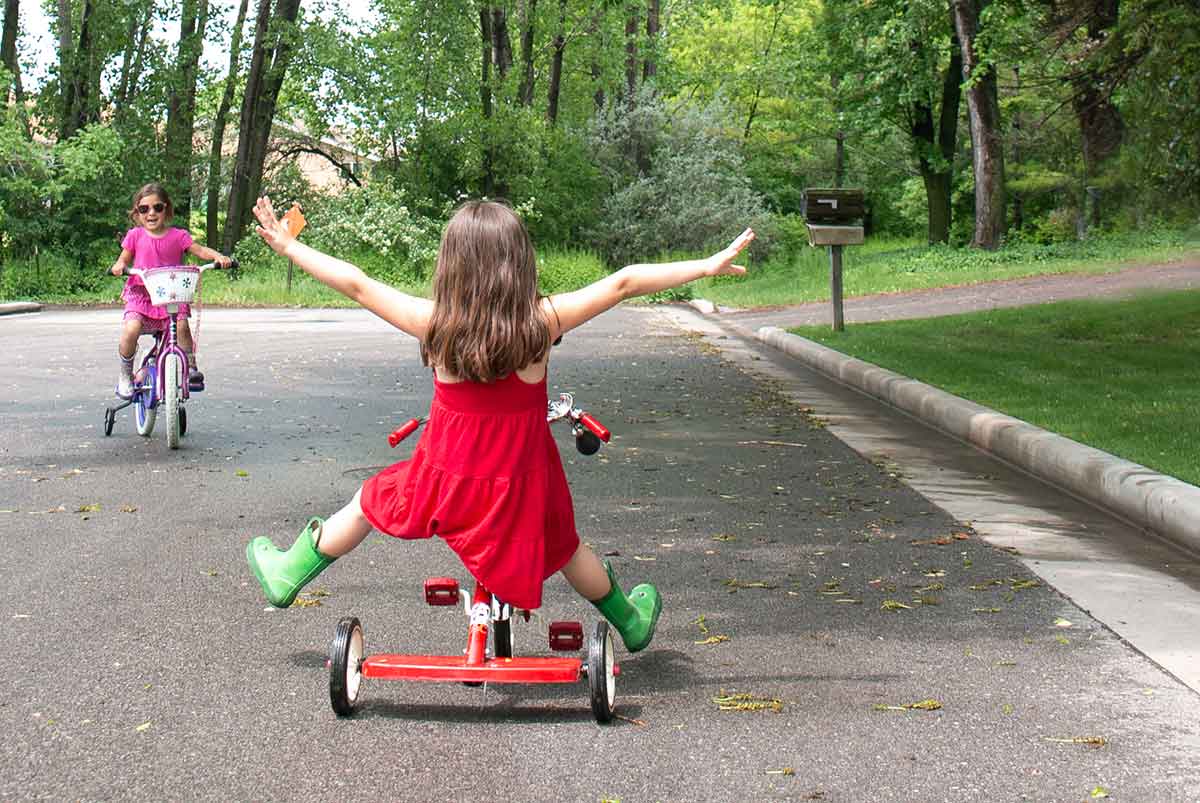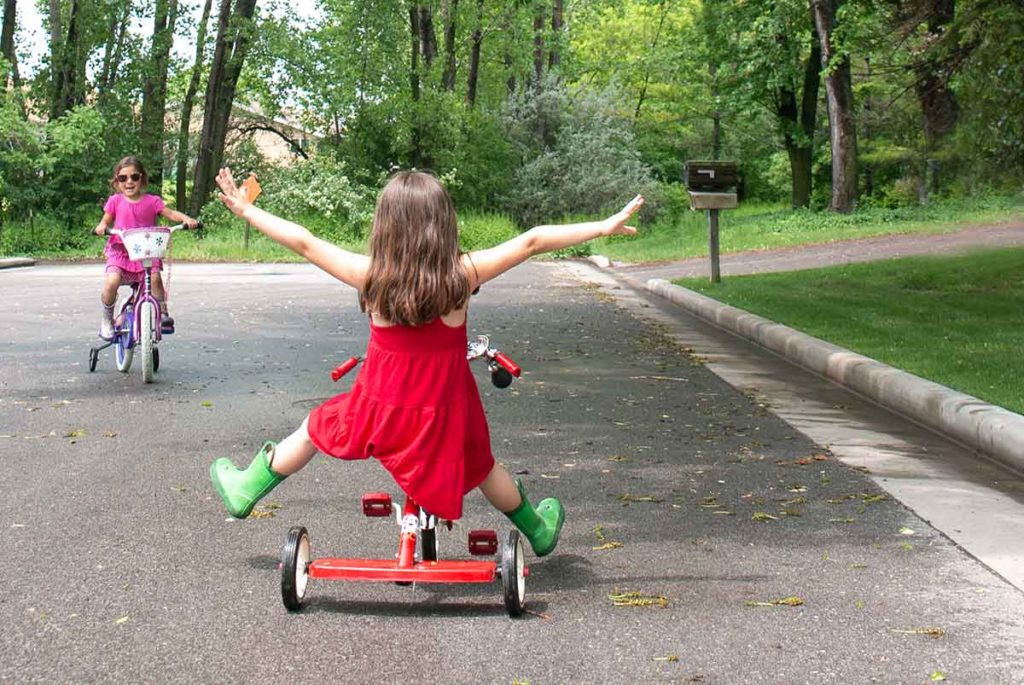 Things to Keep in Mind
Stay six feet away from people that aren't living with you.
Bring along your hand sanitizer. Don't have any? Get a washrag with soapy warm water and put it in a ziplock bag to clean hands.
Bathrooms are open in some locations and not others.
Playgrounds are open but are not being sanitized in most locations.
Remember to breathe. This playtime is for you too!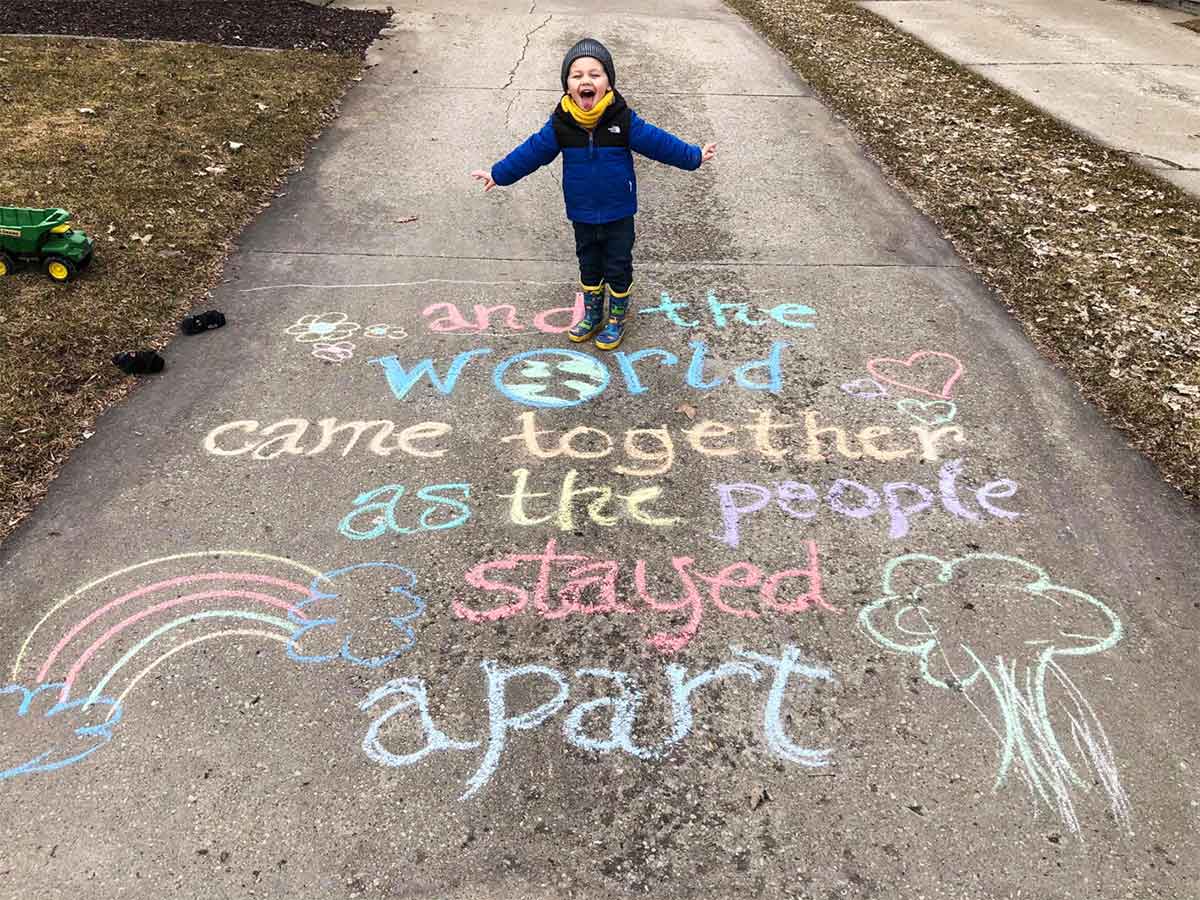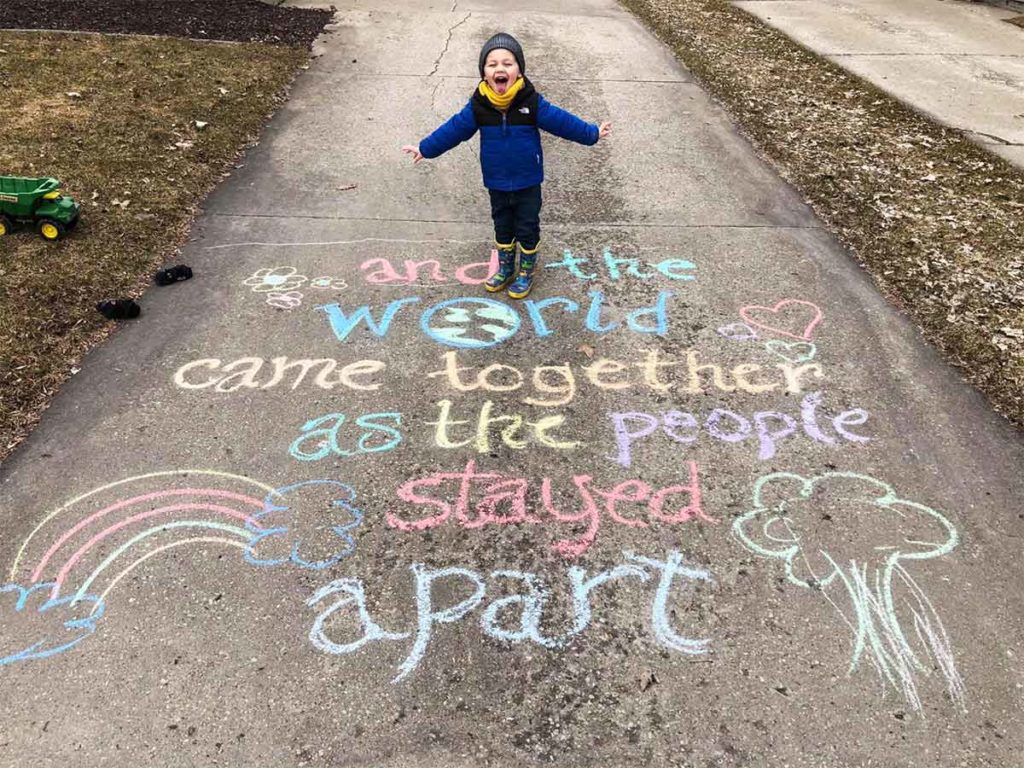 Chalk the Driveway
Encourage and inspire in chalk art. Write inspiring messages at the end of the driveway to spread cheer, positivity and love to your neighborhood and people passing by.
Make a chalk obstacle course with spots to jump, spin, balance, and hop.
Practice sight words and spelling words! Get your math lesson in with equations – adding, subtracting, multiplication, division, fractions…
Chalk a bike town. Include all the fun places you want to explore once this has all passed.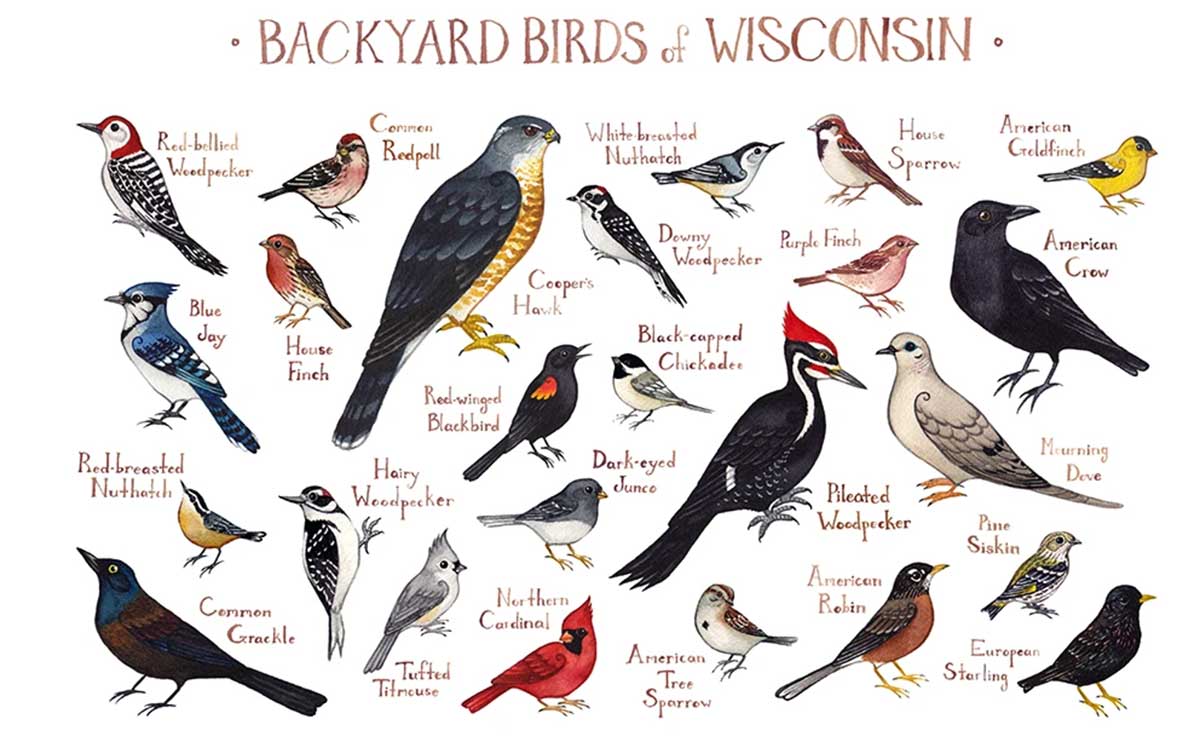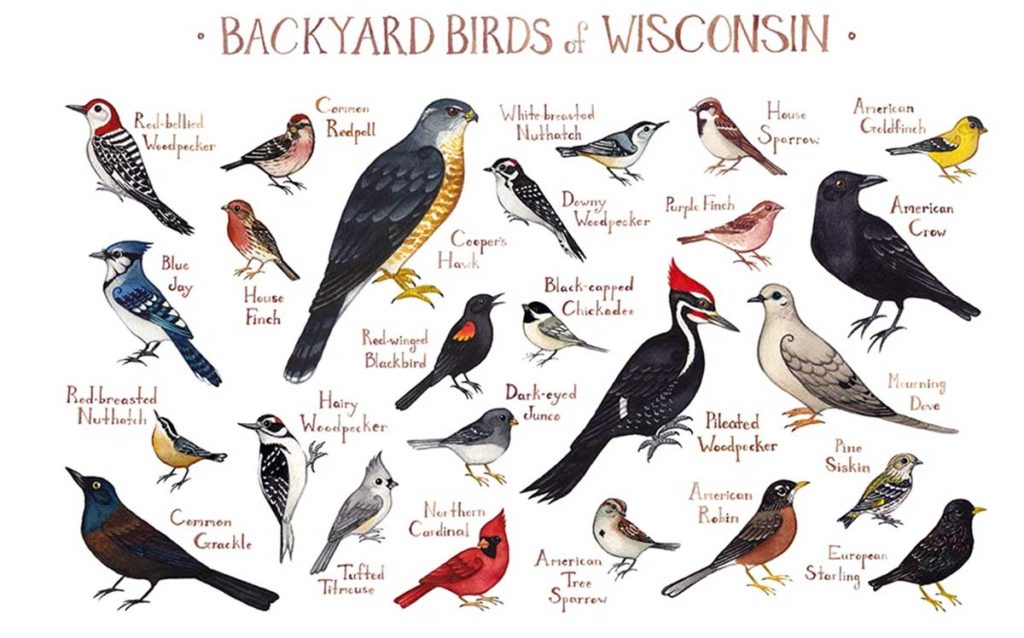 Things to do in your backyard
There are lots of ways to make nature as stimulating as the activities kids like to do inside, here are some tips to engage with nature.
Plan an outdoor picnic. Grab a blanket or get out your picnic table. Pack your lunch in those neglected lunch boxes (and double-check they are cleaned out)! Be super crazy and eat your dessert first!
Look for signs of Spring! Spring flowers like tulips and daffodils? Robins? Green Grass? What can you find?
Count birds. Download the iBird app and count how many different birds you can see or hear.
Dig out those plastic eggs and create your own Easter egg hunt! Eggs can be empty or we have put coins (and maybe a couple of dollars) inside.
Create an obstacle course. Down the slide, through your swings, around the house, jumping through hoops and grab a stopwatch for a test on your kids' agility (and yours)!
Journal. Grab a notebook, pencil, crayons, colored pencils or markers and journal what you see by writing or drawing.
Make a fairy garden or toy playground. Gather sticks, rocks, plastic containers, maybe toilet paper rolls! Another variation? What about a lego friend outdoor oasis. Time to dig out all those forgotten little toys and give them new life outside.
Read on a blanket. Get some extra vitamin D as soon as that ground warms up. If it is warm enough set up in the grass or head to the porch!
How to make your walk around the block more interesting
Go on a scavenger hunt. Rainbows, hearts, bears, what can you find? Find everything you need here to get started!
Geocache. Be mindful when touching geocaches and consider gloves and/or using your hand sanitizer.
Grab the kids' lunch. Do you have a school in your neighborhood? Check out the list of FREE lunches for kids to see if your school has a program.
Find a mural on your walk. Make sure to snap a picture for your COVID-19 Journal when we look back on this time in history. Check out all of these!
Counting walk. Count the number of… trees, cars, squirrels, birds, cats, dogs, people, something you normally see in your neighborhood.
Chalk a trail. Leave a trail of hearts on your walk for fun little surprises.
Pick up trash. As the snow is melting lots of garbage is popping up. Teach your kiddos our responsibility to our planet and why it's important not to litter.
Freeze walk. Play music and when the music stops freeze or strike a pose.
Adapt a classic game for a twist on your walk. Red light. Green light. Simon Says. Mother, May I. I-Spy. These classic games can be incorporated into fun walks with kiddos.
Bring a stuffed animal friend. Everything is more fun with your favorite stuffy or doll when you are little!
Grab the binoculars. This keeps kids busy and you never know what you'll run into. Don't have real ones? Make your little one some pretend ones out of toilet paper rolls, thanks Pinterest.
Map it. Print or draw a map of your neighborhood for kids to follow. Add landmarks
Take pictures. Challenge older kiddos with a photo challenge. Or do a photo scavenger hunt. 
Hiking at Wisconsin State Parks
Wisconsin State Parks are great resources for spending time outdoors. Remember to be mindful of social distancing while you're out. Make room for people to pass on trails to maintain a six-foot distance. Stick to heading out with only the family members that you live with. You'll need a state park sticker for entrance. It might be a good idea to take a look at the maps available tracking the spread of COVID-19 in our state when choosing a park. Note it is advised to stay as close to home as possible. Here are two closest Wisconsin State Parks to the Fox Valley:
High Cliff State Park, N7630 State Park Rd, Sherwood
Hartman Creek State Park, N2480 Hartman Creek Rd, Waupaca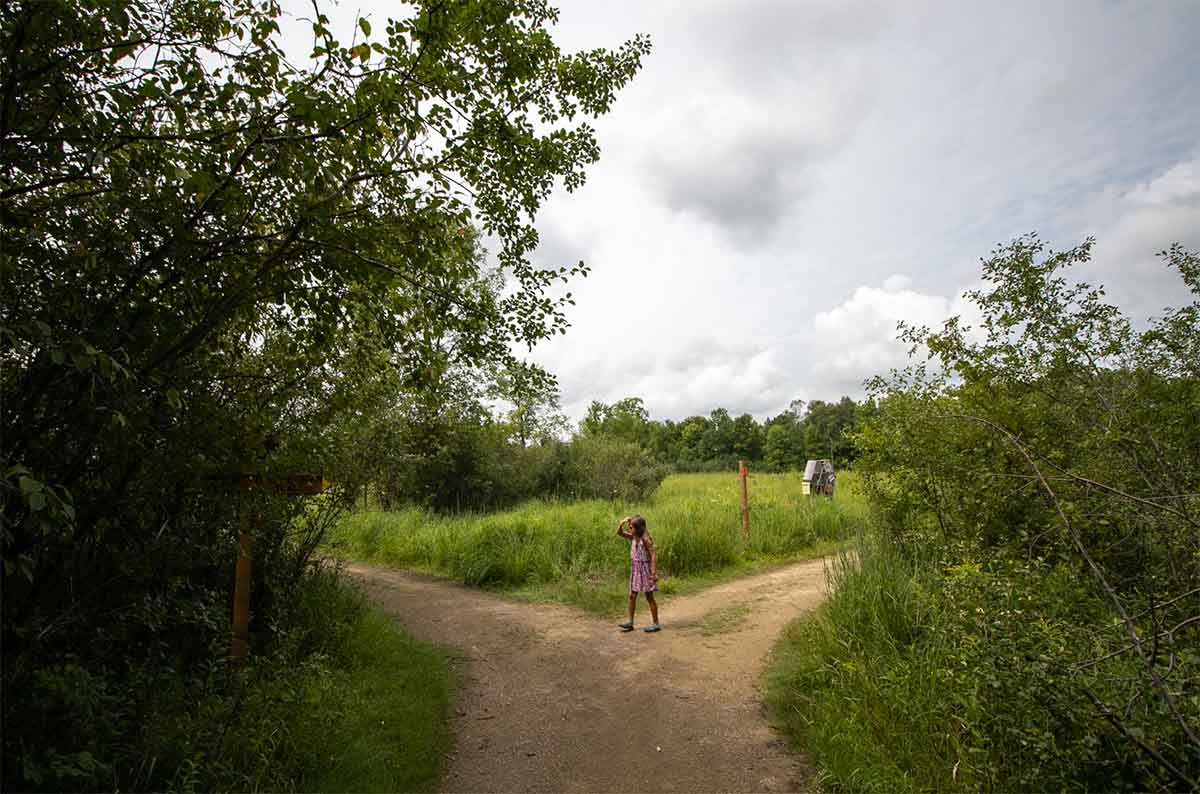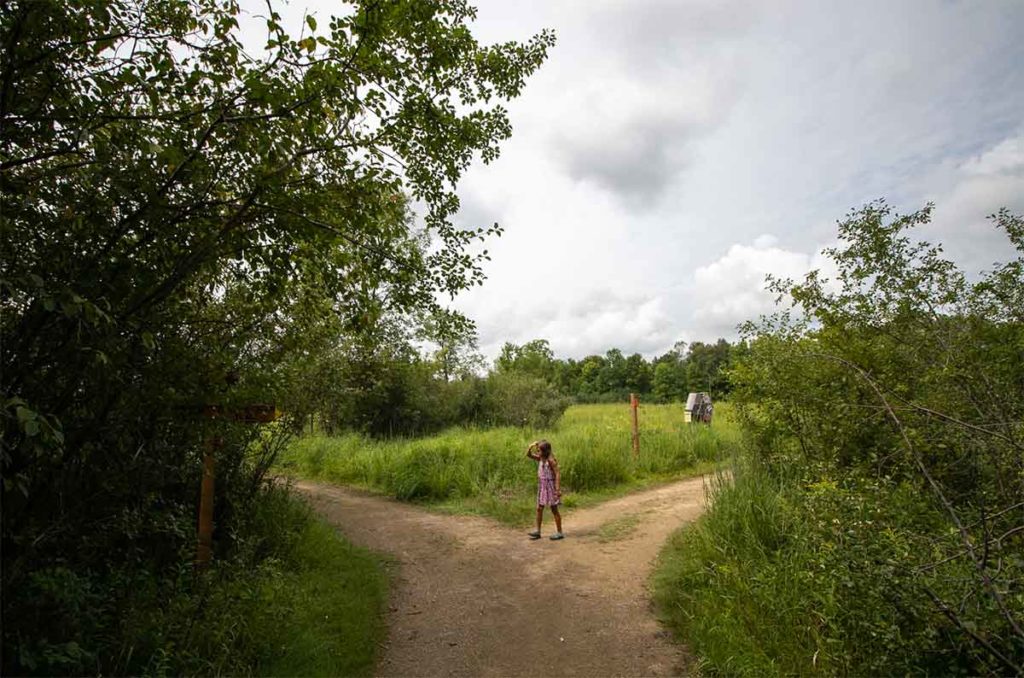 Walking Trails in the Fox Valley area
Find tips including parking information, path, and feedback for these recommendations on 18 Family-Friendly Trails around the Fox Valley. Don't forget to wear rain boots for Spring walks that aren't paved.
Try a cemetery walk! Lots of interesting things to look at from a distance. We recommend Riverside Cemetery in Appleton.
* Starred locations indicate which trails are also dog-friendly!
Fox Valley Technical College*, 1825 N Bluemound Dr, Appleton
Prairie Hill Park, 2901 N Abendroth St, Appleton
Fox Cities Trestle Trail / Friendship Trail, Fritse Park, 899 N Lake St, Neenah
Memorial Park, 1131 Tullar Rd, Neenah
Newberry Trail*, Telulah Park, 1300 E Newberry St, Appleton
Wiouwash Trail*
Heckrodt Nature Preserve, 1305 Plank Rd, Menasha
1000 Islands Environmental Center, 1000 Beaulieu Ct, Kaukauna
Gordon Bubolz Nature Preserve, 4815 N Lynndale Dr, Appleton
Plamann Park, 1375 E Broadway Dr, Appleton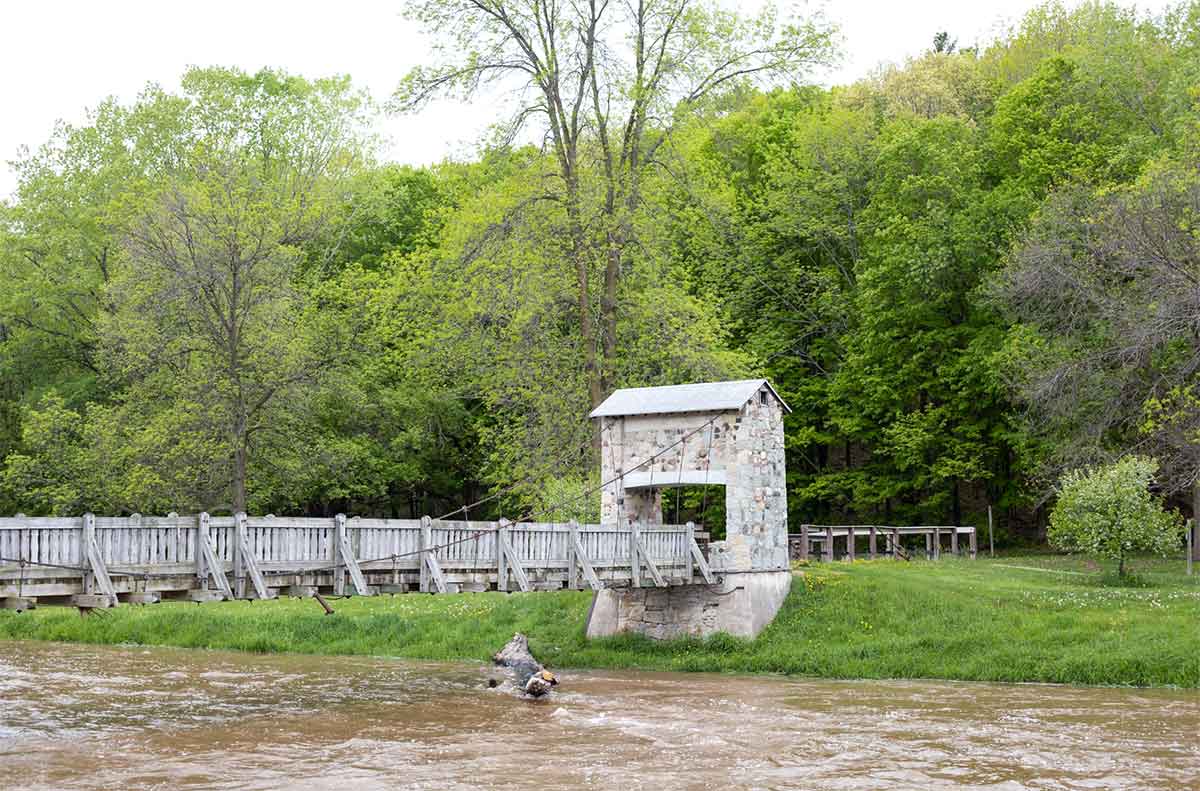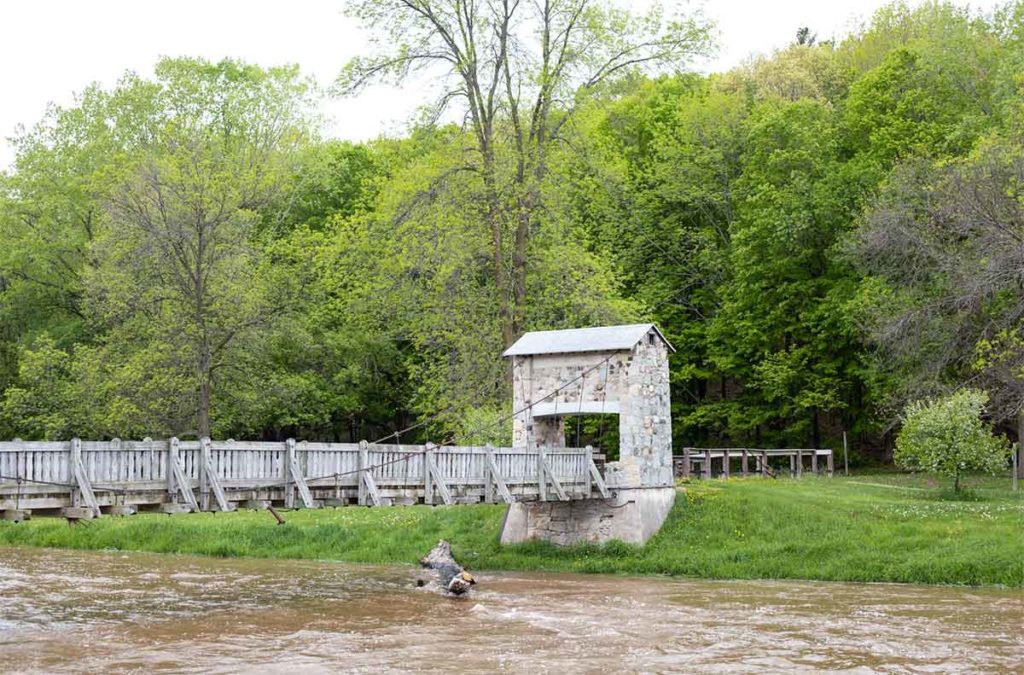 Walking Trails in the Green Bay area
* Starred locations indicate which trails are also dog-friendly!
Mountain Bay State Trail*, 904-942 Lakeview Dr, Howard
Meadowbrook Trail*, 670 Hillcrest Heights, Howard,
Pamperin Park, 2801 County Road RK, Green Bay
L.H. Barkhausen Waterfowl Preserve, 2024 Lakeview Dr, Suamico
Fox River Trail*
Adams St. & Porlier St, Green Bay (mile marker 0)
Mariner Motel, 2222 Riverside Dr, Green Bay (mile marker 1.6)
Fox Point Boat Launch, 1075 N Broadway, De Pere (mile marker 3.4)
Voyageur Park, 100 William St, De Pere (mile marker 4.2)
Bomier St. Boat Launch, 700 Foxriver Dr, De Pere (mile marker 4.8)
Ken Euers Nature Preserve, 1701 Military Avenue Green Bay
UW-Green Bay Arboretum Trail, Green Bay
Fonferek Glen, 2825 Dutchman Rd, Green Bay
Baird Creek*, Triangle Hill (parking), 500 Beverly Rd, Green Bay
Christa McAuliffe Park (parking) 3100 Sitka St, Green Bay
Bay Beach Wildlife Sanctuary, 1660 E Shore Dr, Green Bay
Green Bay Botanical Garden, 2600 Larsen Rd, Green Bay (CLOSED)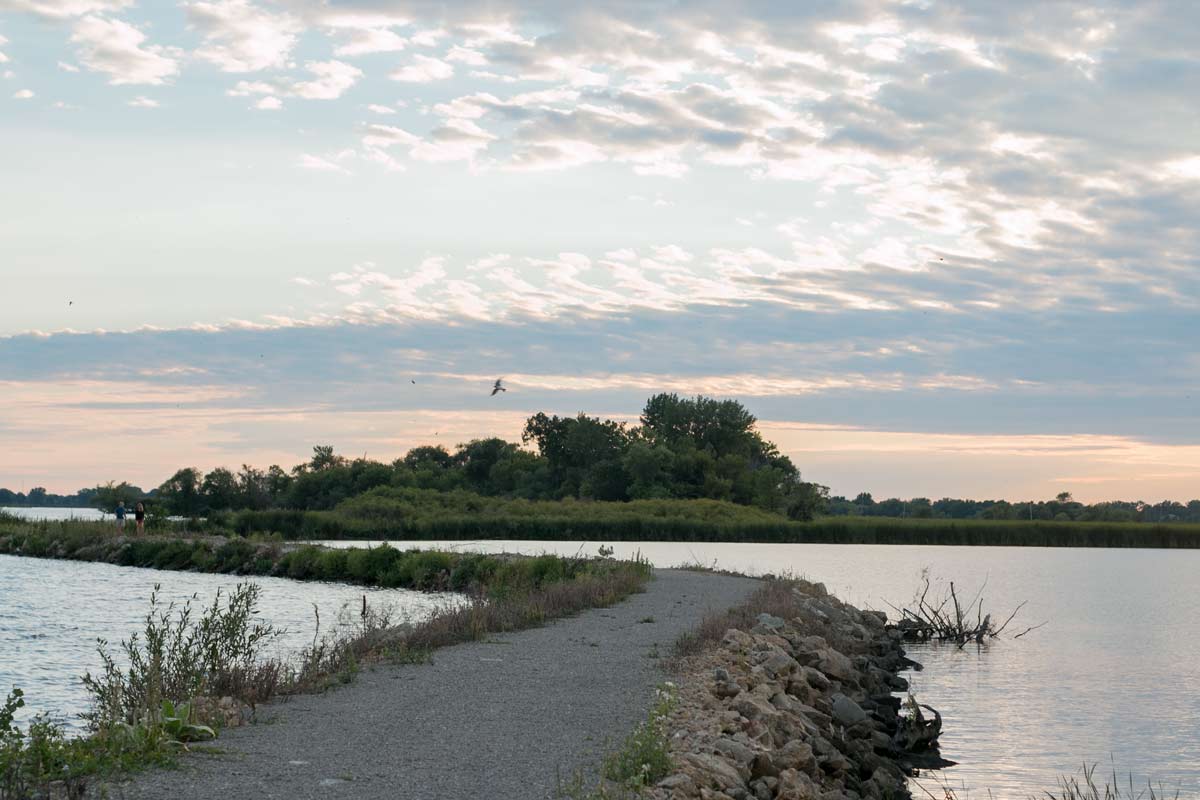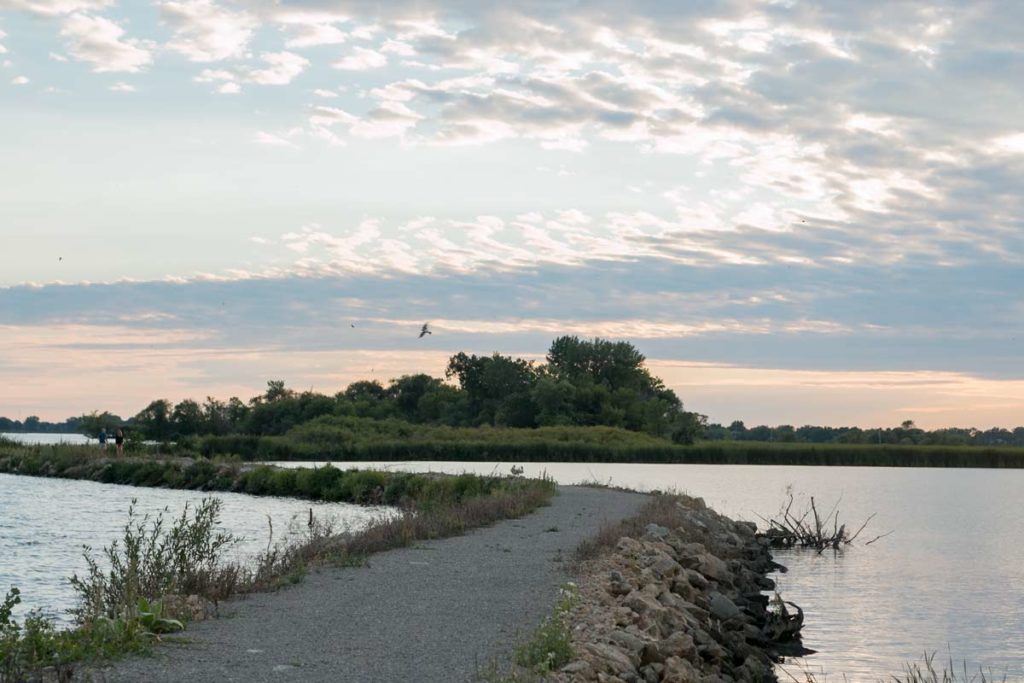 Walking Trails in the Oshkosh Area
* Starred locations indicate which trails are also dog-friendly!
Terrell's Island*, 5401-5541 Shubert Rd, Omro
Sheldon Nature Trail, 1225 N. Oakwood Rd, Oshkosh
Waukau Creek Nature Preserve, 2987 Delhi Rd, Waukau
Winnebago County Park Trails, Menominee Park, 520 Pratt Trail, Oshkosh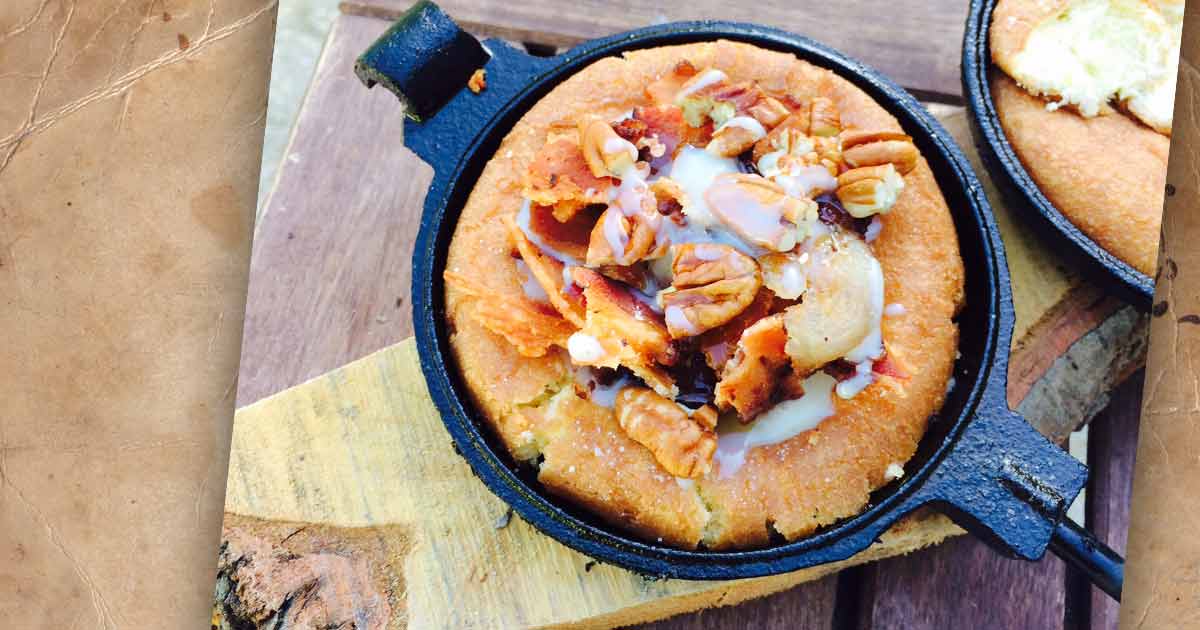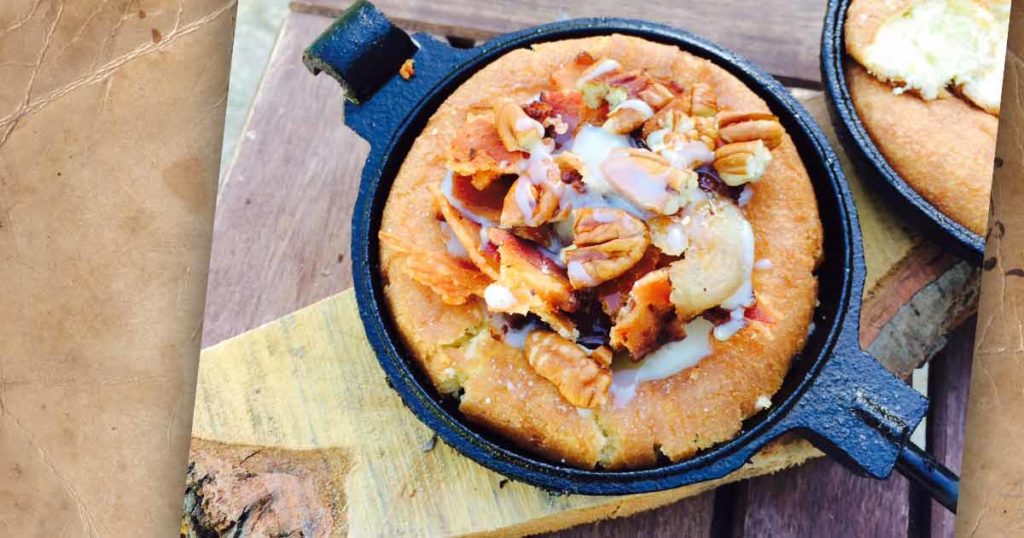 Other outdoor activities that don't involve walking
Fly a kite. If you don't live on a busy road there are usually less trees here and great for running to get the kite in the air!
Bike around. You can get farther to explore more and less likely to touch anything! Friendly reminder to wear your helmet!
Scoot around on scooters. Friendly reminder to wear your helmet!
Pick up sticks for a bonfire. Pudgie Revolution has some yummy out of the box ideas… Try Go Nuts for Donuts for a sweet treat!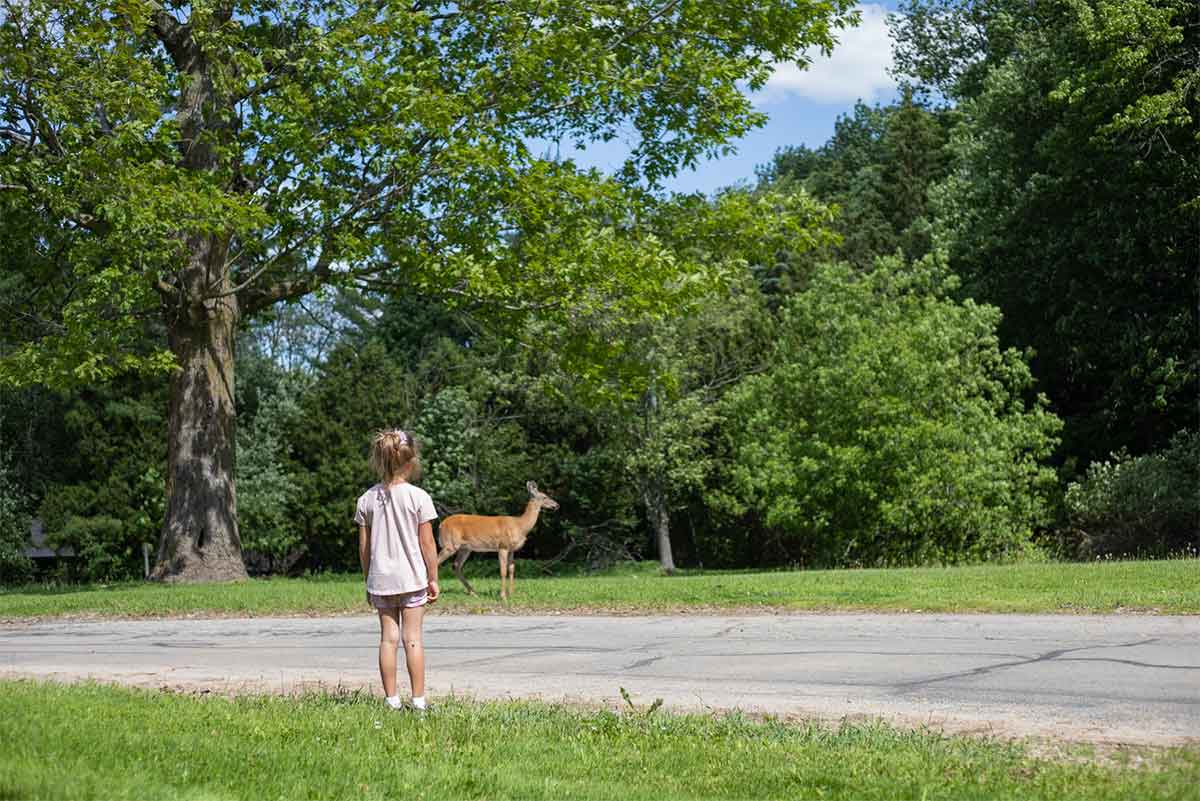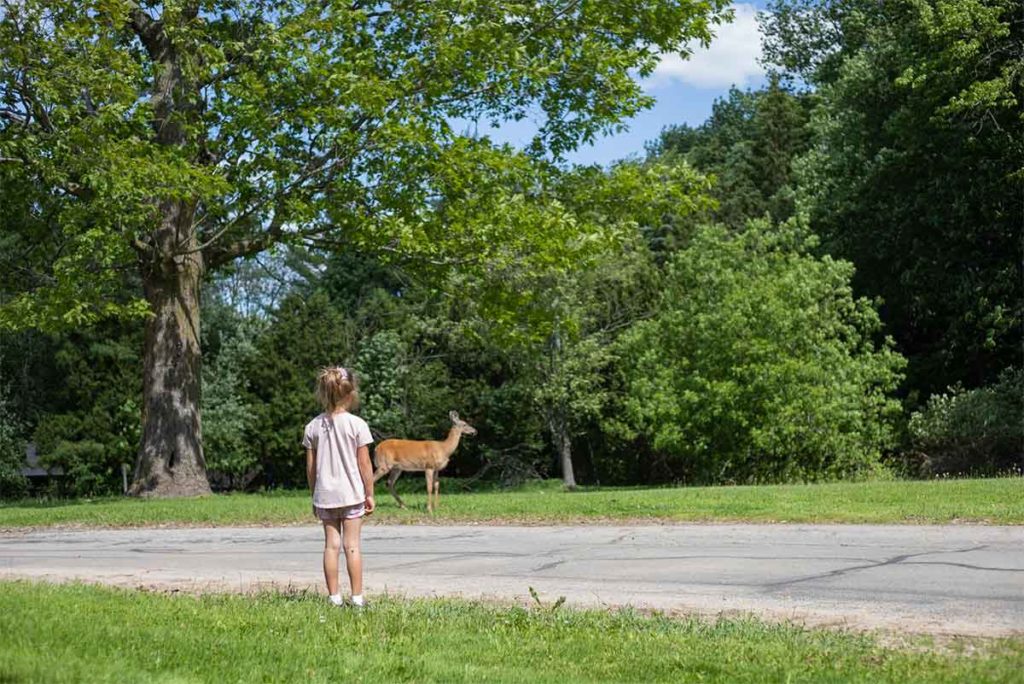 ---
Don't forget to tag us on Instagram @govalleykids, #govalleykids or share your pictures with us! Have fun! Get some fresh air! Be safe! Be well!