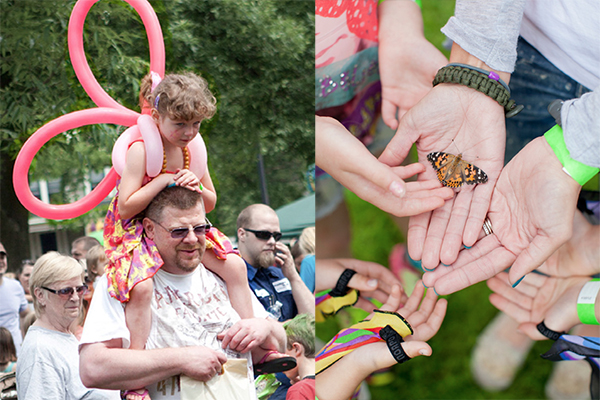 Family Services will host the 10th Annual Butterfly Festival to benefit Fox Cities area children and families Saturday, June 16, 2018 at City Park in Downtown Appleton. All proceeds benefit the Parent Connection program of Family Services which helps to reduce child abuse and neglect through family education and positive parenting techniques.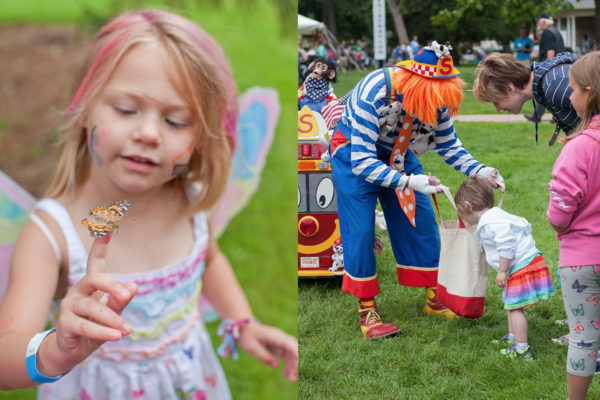 What is the Parent Connection?
Parent Connection is a local program that offers home visitation services for first-time parents focused on child development, health issues, and family support. Additional program components include parenting workshops, family events, fatherhood programs, and teen parent mentoring. In 2016, program staff provided 4,632 home visits to 303 families with another 4,135 parents participating in educational workshops.
What is the Butterfly Festival?
Families, children, and individuals attend the event to learn about butterflies, participate in family-friendly games & activities and enjoy snacks. Near the end of the event, everyone who purchased a butterfly will participate in a group butterfly release. Last year we over 600 butterflies were released to "Help Families Fly." All proceeds go to prevent child abuse in our community.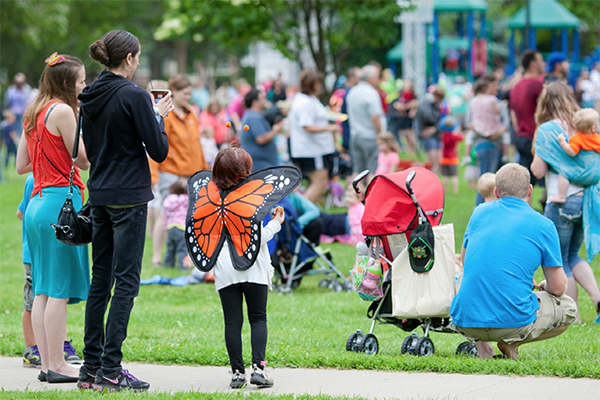 Butterfly Festival Schedule
Saturday, June 16, 2018 – City Park, Appleton
9 am : Event opens with Registration, Breakfast Food, Children's Activities, Games, Raffles and Entertainment.
11:30 am : Brief Program featuring Butterfly Information & Release Demonstration
11:45 am : Butterfly Distribution & Release
12:00 pm : Event Concludes
Registration is $15 per family which includes one butterfly. Additional butterflies can be purchased for $10 each. You may also register to join the Butterfly Club for $100 to enjoy exclusive benefits.
For more information or to register visit: www.familyservicesnew.org