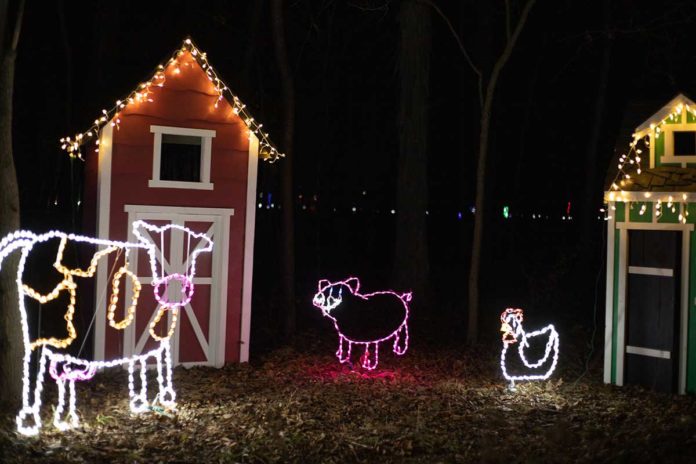 Looking for things to do this weekend with your family in Northeast Wisconsin?
We are excited to share this round-up of free or cheap things to do this weekend in our Weekend Top Picks. For even more events and activities, check out our calendar.
Friday, December 13, 2019
Saturday, December 14, 2019
Sunday, December 15, 2019
For more family-friendly things to do nearby, check out these 30 Things to Do in November!
This round-up of weekend events and outings is made possible by our events calendar, which includes activities from other organizations. Some errors and changes occur. Use common sense.
Interested in sponsoring our Weekend Roundup? Email govalleykids@gmail.com for more info!
Be in the know! Join our newsletter list, just enter your email below and choose which emails you'd like in your inbox.
Subscribe to our mailing list