Here we are in the middle of September already! We've had our first pumpkin spice latte of the season, are digging out our fall decor, and are ready for the change of scenery and pace that fall brings.
The team at Go Valley Kids is working hard to bring you fresh, new content to help you and your family to plan fall adventures. Apple picking? Check. Pumpkin Patches? Check. A gorgeous choose your own adventure road trip?! CHECK.
And, so, now on to the good stuff! We have an idea for an adventure to head out on this week or maybe to tuck away for when you need to get away from the day-to-day. Then, all of the new articles on the website. We've got our favorite thing from social media this week and our favorite reader comment from our Sunday "best part of the weekend" post.
Enjoy and we'll see you next week!
A friendly reminder as coronavirus continues to be present in our communities: please stay home if you aren't feeling well, practice safe social distancing, and wear a mask when you are not able to maintain a 6-foot distance. As of August 1, 2020, masks are required by law when in enclosed spaces which include park structures and outdoor dining across Wisconsin for all citizens 5 and older.
Special thanks to our sponsor, Grand View Family & Cosmetic Dentistry, for sponsoring Go Valley Kids. Kids 12 and under can join a No Cavity Club to win special prizes! Grand View is accepting new patients. Contact today to schedule a visit and make sure to thank them for supporting GVK!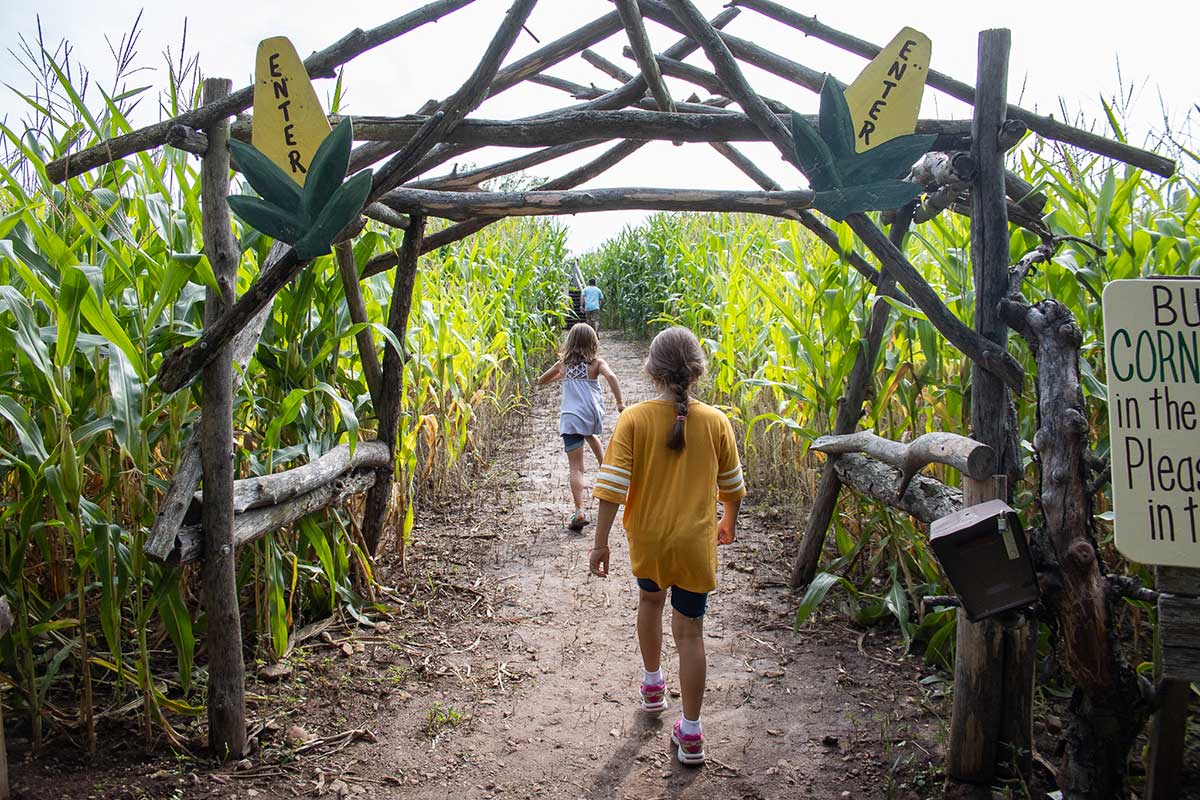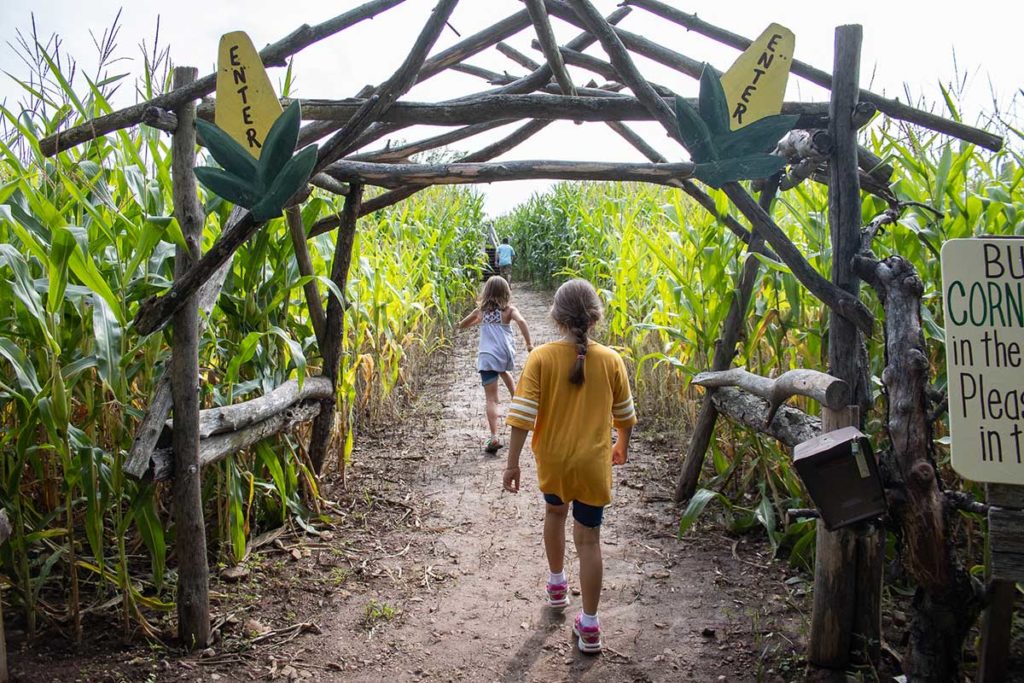 Adventure Idea: Team up with the kids to find your way out of a corn maze!
You'll want to pull on your rain boots or lace-up some sneakers that can take a little dirt and mud for this adventure. There are seven great spots to check out and we've got them broken down by mazes that are good for little kids, close to the Fox Cities, and those worth the drive. Find them all here: https://govalleykids.com/wisconsin-corn-mazes/
In Case You Missed It: New articles from GVK this week!
Rades Pumpkin Display will not be up for 2020. We look forward to their return in 2021!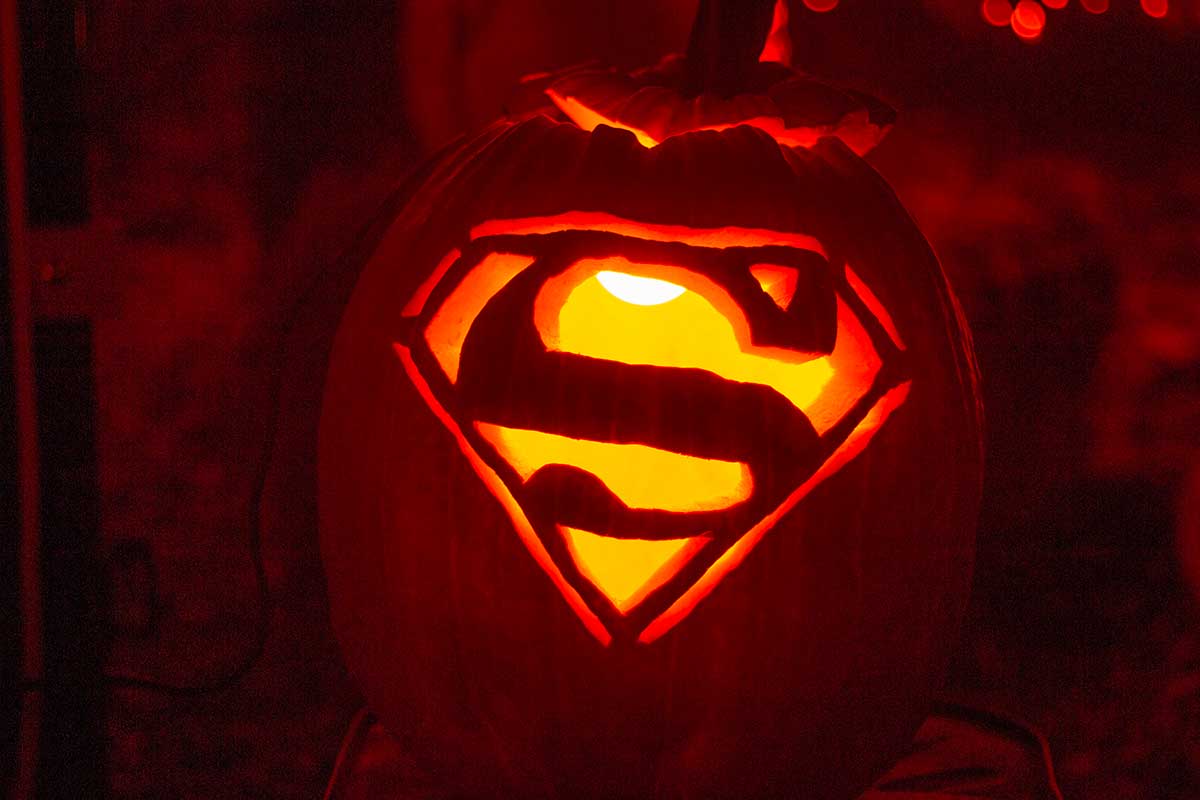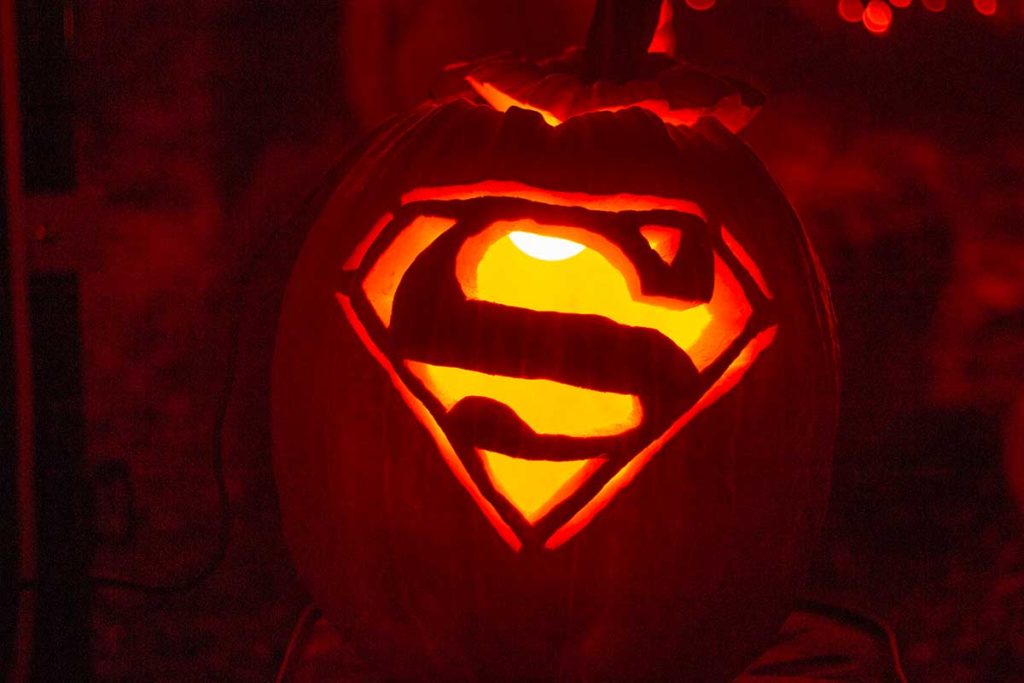 Fill up your gas tank and travel mug pick a spot or 17 and head out for a fall-themed trip around the east side of Lake Winnebago. Be sure to grab your camera or ensure that you have room on your phone because this is a gorgeous time of year to explore this picturesque area. Start with a petting farm and end with an amazing ice cream treat, throw a playground or hike in the middle and you've got an excellent day on your agenda.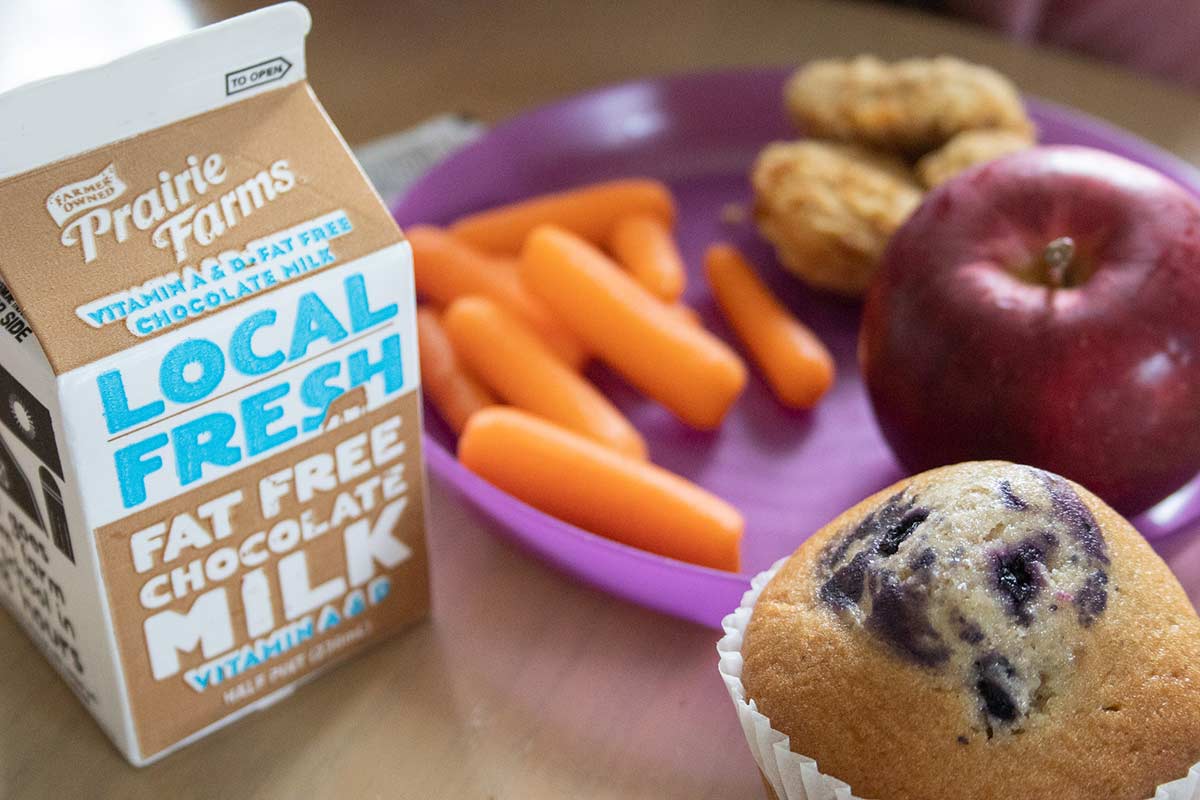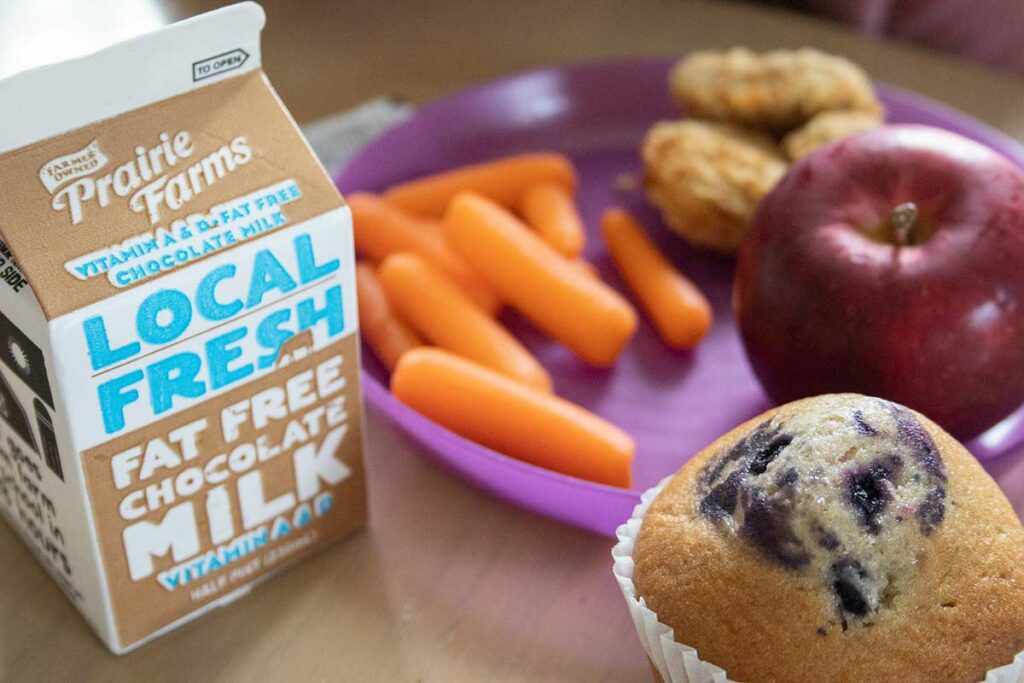 The USDA is providing lunch and breakfast five days per week for all children in the country ages 18 and under through school sites. If your kids attend in person, you won't need to worry about their food service accounts until next year. If you're a virtual or hybrid family, you can order meals through your district and pick up on their schedule. Your school-aged kids are able to pick up meals for their younger siblings also. There are more than 75 locations to pick up free lunches in the Fox Valley.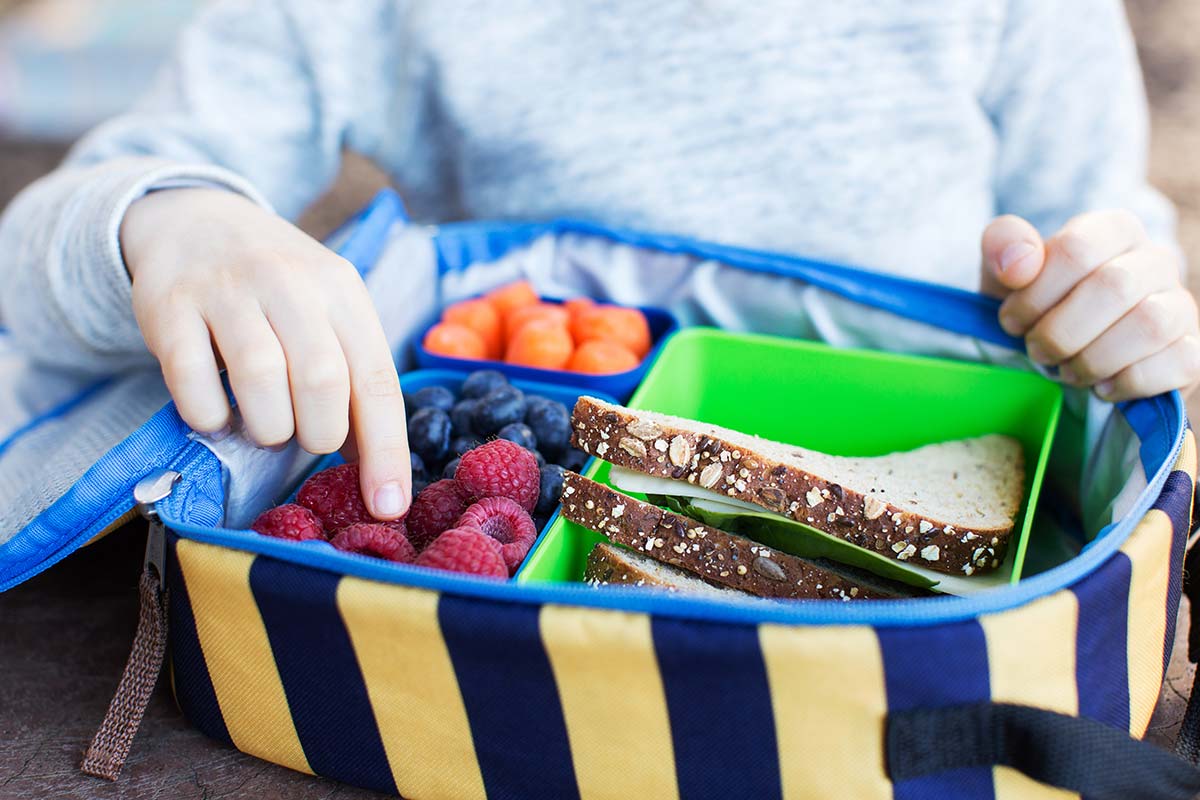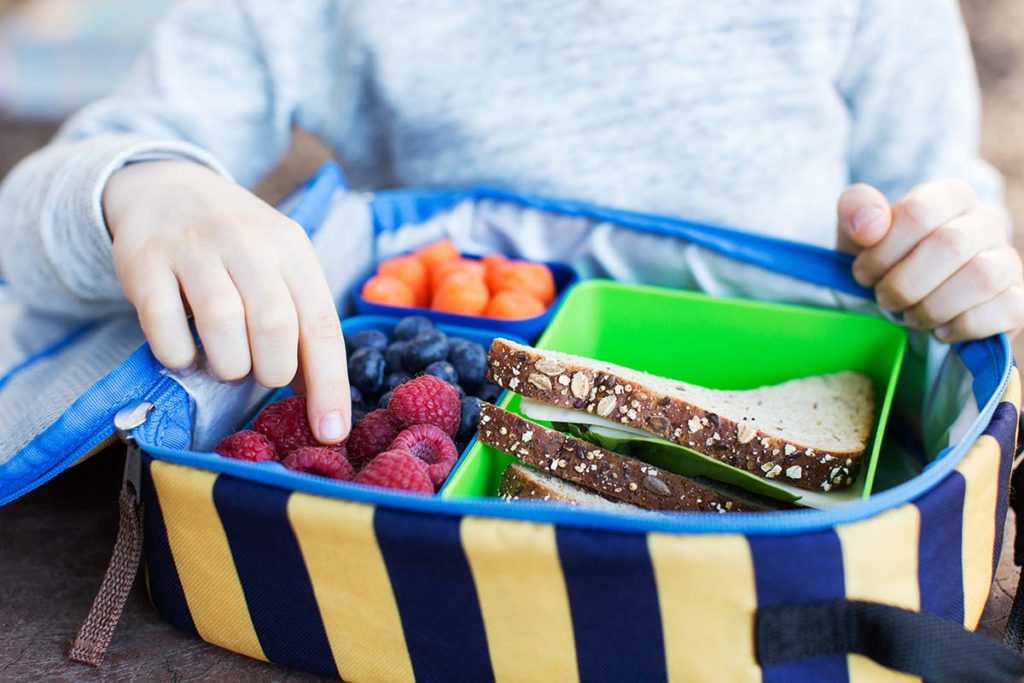 Speaking of lunch. We have tips from a ThedaCare dietician for families to eat well and stay active this school year.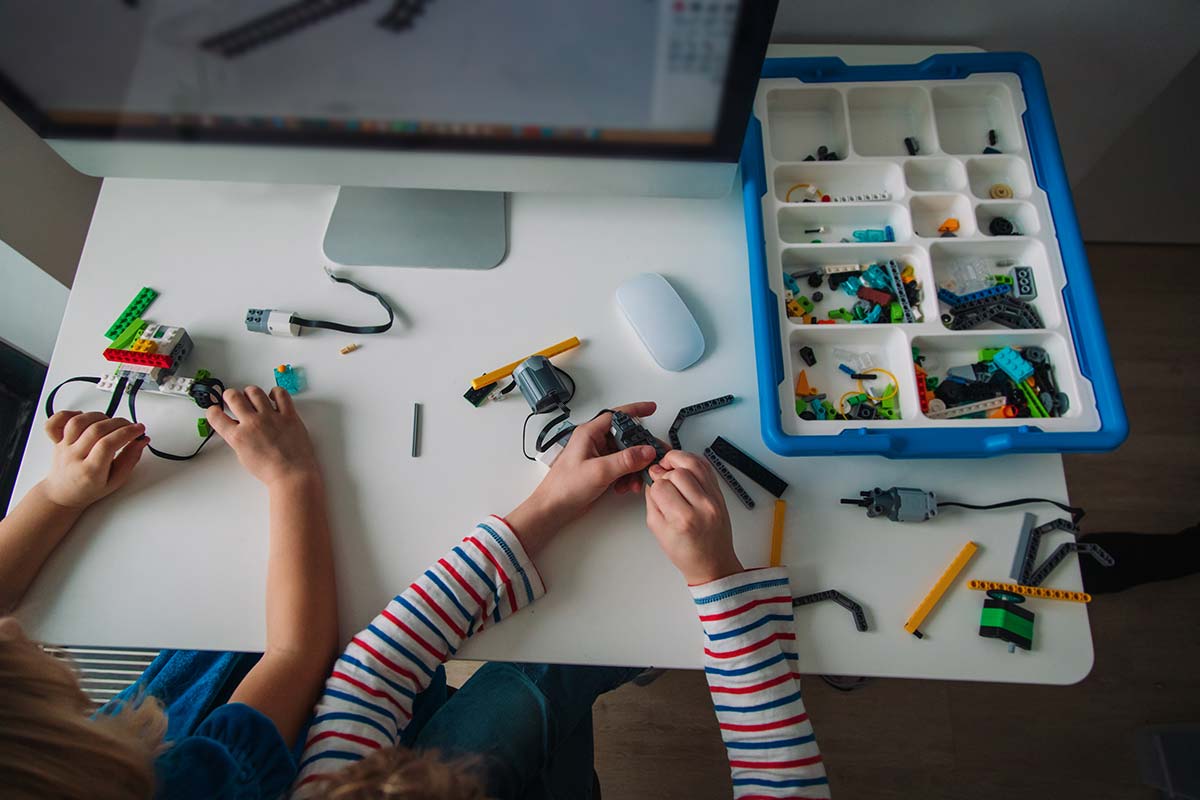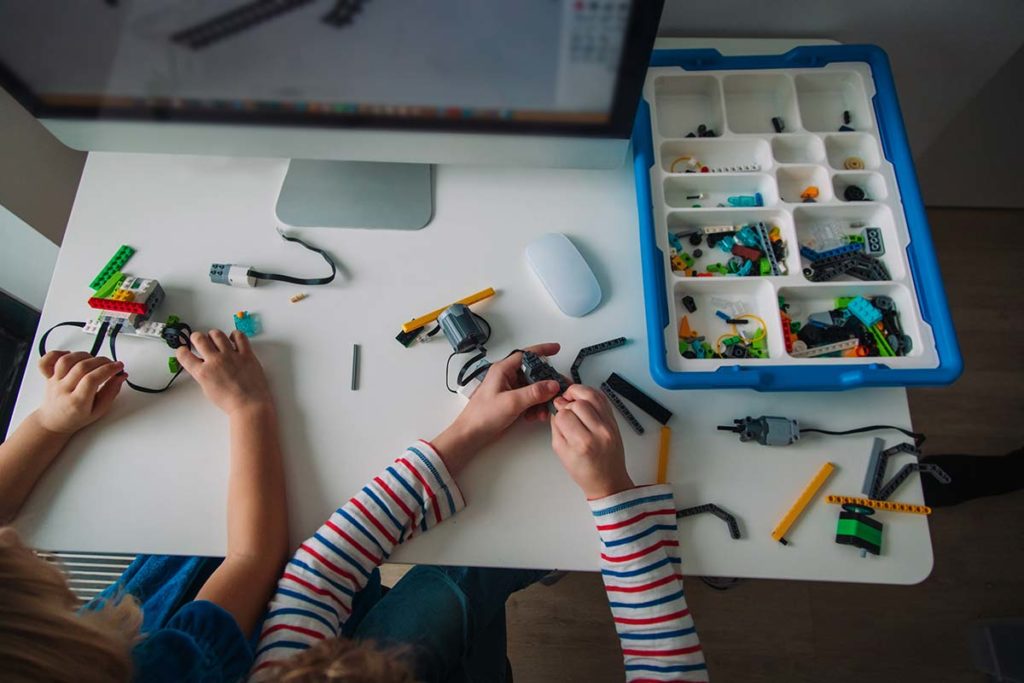 How's school going so far? We've got 50+ Free Learning Resources to support your children's education this school year! From math practice to exploring through virtual field trips, there's something for every subject and interest.
Our Favorite Thing We Saw on Facebook This Week
The Holderness Family was reading our minds this week and posted a Fall-Themed Movie Guide. We've been cuddling up more now that the nights are cooler and spend way more time flipping through Netflix and Disney+ menus than can be healthy.
Our Favorite Best Part of YOUR Weekend from Sunday
We love seeing our readers out on family adventures!


Family Fun Things to Do This Weekend