Here we are in the middle of August already! As we continue to grow into and adjust to the current environment, we're reimagining our weekend roundups. While traditionally, we've focused on things to do happening around the area, that doesn't work as well when there just isn't much happening and recommendations include limiting the number of people that we are around outside of our families.

We also understand that with everything feeling so tumultuous that many parents are spending less time on social media. So, we want to be sure that you're not missing the content that we're bringing you every day. We want to maintain our connection with our readers even during these times where we're in new routines and maybe trying to shake less than positive interactions. We're taking this opportunity to return to sending out an email newsletter. It will have similar content to our weekly Thursday article, so if you're not on Facebook checking in with us, you won't miss the best parts. If you haven't already signed up for our newsletter, you can do that here.

And, so, here's our new format for our end of the week article! We'll bring you an idea for an adventure to head out on this week or maybe to tuck away for when you need to get away from the day-to-day. Then, we'll bring you all of the new articles on the website. We'll share something that we loved from social media this week and our favorite reader comment from our Sunday "best part of the weekend" post.

We're really excited to be moving forward in this way with you all!
A friendly reminder as coronavirus continues to be present in our communities: please stay home if you aren't feeling well, practice safe social distancing, and wear a mask when you are not able to maintain a 6-foot distance. As of August 1, 2020, masks are required by law when in enclosed spaces which include park structures and outdoor dining across Wisconsin for all citizens 5 and older.
Special thanks to our sponsor, Grand View Family & Cosmetic Dentistry, for sponsoring Go Valley Kids. Kids 12 and under can join a No Cavity Club to win special prizes! Grand View is accepting new patients. Contact today to schedule a visit and make sure to thank them for supporting GVK!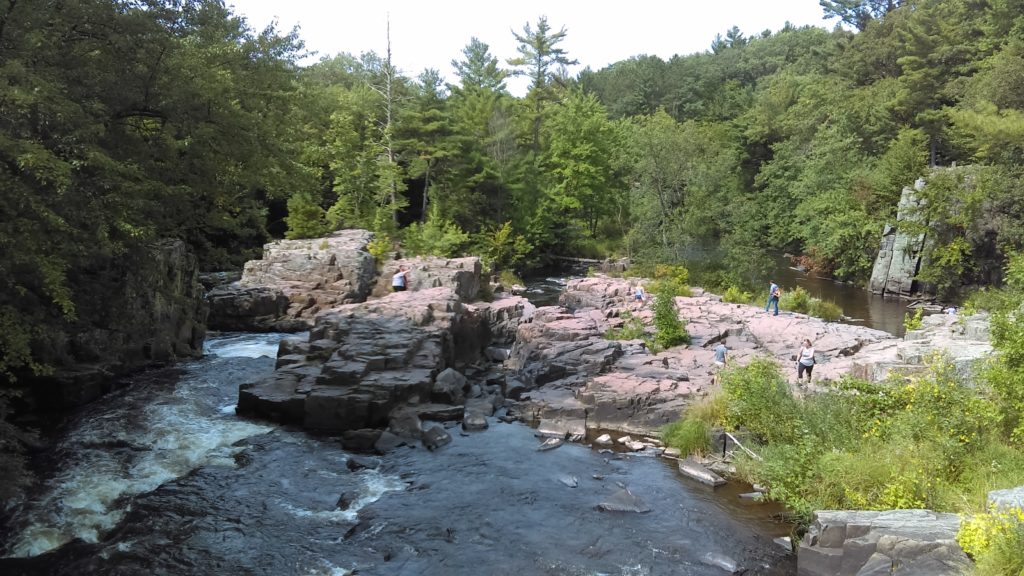 Adventure Idea: Chase Waterfalls
It's hard to travel too far from home sometimes on adventures. Lucky for us, we're about two hours away from multiple natural areas that feature waterfalls. It feels like a big adventure to tromp through the woods and see a waterfall, even if you've stuck pretty close to home.

Do not forget your bug spray! We recently headed out on a hike and the bug spray hadn't made it into the pack. It was less than pleasant.

Pro-tip: If you have teens that you'd like to make cringe, definitely blast a little TLC on the way to your adventure and sing ALL the words.

Waterfalls Within 2 Hours of the Fox Valley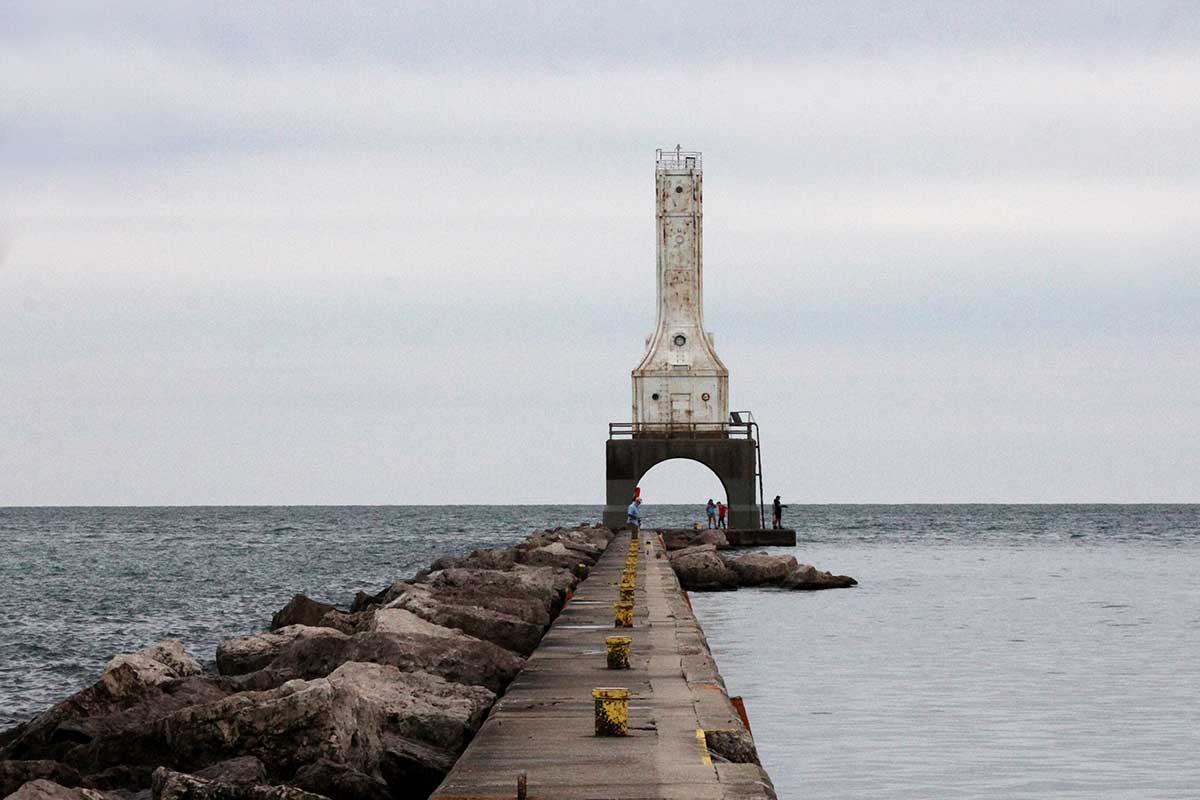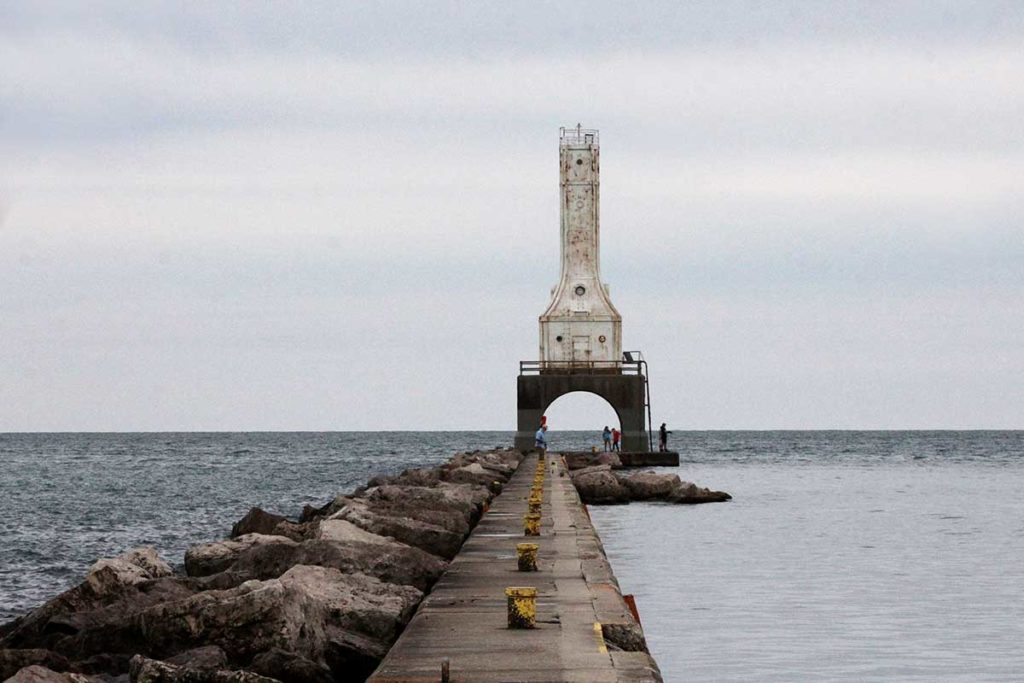 In Case You Missed It: New articles from GVK this week!
Road Trip! Ideas for exploring the idyllic town surrounded by beautiful water in Port Washington.
Pizza, Pizza! 10 local pizzerias to support on the next night you throw in the towel on dinner.
31 Things to Do in August: Explore a new playground, find a new trail, sneak in a beach day. This month is speeding past, don't forget to have some fun!
Let's take a moment to appreciate the cutest thing: the smallest members of the family in oversized jerseys, chasing around balls with teammates. Playpen Sports Academy is bringing the joy of soccer, basketball, and baseball to Appleton and Green Bay kids ages 2-5.
So, we learned this week that our kids won't be heading back to school in person in Appleton. One thing that is giving us something to look forward to are opportunities to design field trip adventures. Summer and fall are perfect for seeking out insects to learn more about. We've got some spots to explore to hunt for bugs, ideas to expand on what you see and learn, and delish bug snacks to make together and enjoy when you get home!
Our Favorite Thing We Saw on Facebook This Week
We listened to Jagged Little Pill basically on repeat for an entire year of high school and it was the kind of complete joy that brings tears to hear Alanis Morissette capturing parenting in a way that has us putting her back on repeat.
Our Favorite Best Part of YOUR Weekend from Sunday
We loved this double rainbow capture! You can find the whole thread here and we hope you'll share your weekend fun with us this Sunday at 9 pm on Facebook!
READ MORE: 80 Restaurants & Cafes with Outdoor Dining in the Fox Cities | Oshkosh Area | Green Bay Area
Family Fun Things to Do This Weekend