Somehow, we're in October and it is really and truly fall. Leaves are changing everywhere. The weather is unpredictable and often windy. There was a conversation this morning where we were trying to figure out if we've really been back to school for nearly two months. The answer, surprisingly, was yes. We hope that everyone is settling into their school routines and all members of the family have learned to mute and un-mute successfully as needed or that all masks are making it home for washing.
We're working on getting Trick or Treat times updated. Some communities have not confirmed that it is a go. Let us know if you have any updates to share!

Have you signed up yet for our weekly newsletter? We'll be sending this update straight to everyone's inbox. There's so much happening right now and parents are juggling a lot, we know we are. It makes it harder to be on Facebook and see updates or remember to check in to see what is new. GVK Newsletter to the rescue! It's easy to sign up and easy to opt-out if you change your mind about how often you'd like to hear from us. Head here to sign up.
And, so, now on to the good stuff! Find an idea for an adventure to head out this week or maybe to tuck away for when you need to get away from the day-to-day. Then, all of the new articles on the website. We've got our favorite thing from social media this week and our favorite reader comment from our Sunday "best part of the weekend" post.

Enjoy and we'll see you next week!

A friendly reminder as coronavirus continues to be present in our communities: please stay home if you aren't feeling well, practice safe social distancing, and wear a mask when you are not able to maintain a 6-foot distance. As of August 1, 2020, masks are required by law when in enclosed spaces which include park structures and outdoor dining across Wisconsin for all citizens 5 and older. 
Special thanks to our sponsor, Grand View Family & Cosmetic Dentistry, for sponsoring Go Valley Kids. Kids 12 and under can join a No Cavity Club to win special prizes! Grand View is accepting new patients. Contact today to schedule a visit and make sure to thank them for supporting GVK!
Adventure Idea: Pack a picnic and hit the road for a fall drive!
The east side of the lake has a perfect fall adventure waiting for you. If you're looking for a coffee and hikes sort of vibe or caramel apples and corn mazes action-packed day, there's something for your family just a short drive away. We've got 17 ideas for places to check out on the East Side of Lake Winnebago.
In Case You Missed It: New articles from GVK this week!
Ready to get down to the business of celebrating Halloween? Start with a little light tour. Here are 7+ Worth the Drive Halloween Lights. We're working at confirming Trick or Treating Times, here's what we've verified with communities so far. All of the communities that we've talked to advise keeping an eye on their websites and social media accounts because of the rising numbers in our area leaving some unpredictability around the holiday.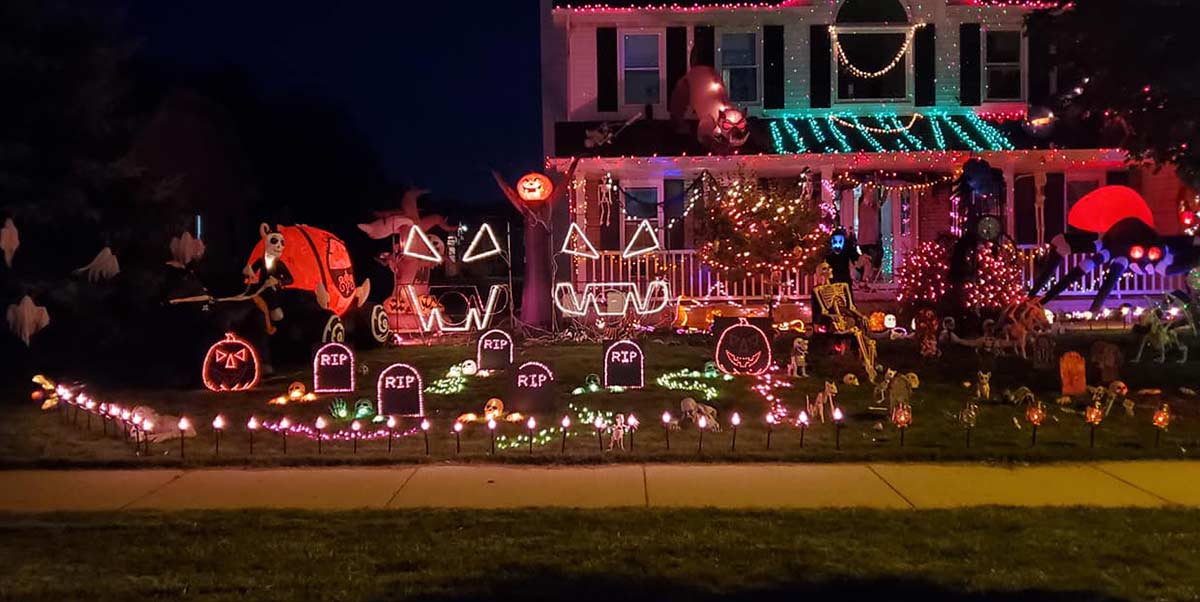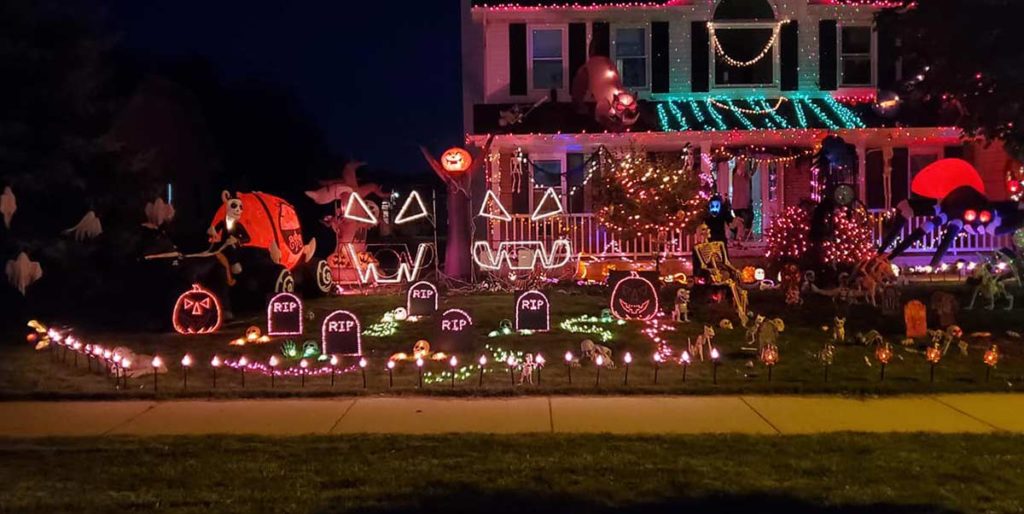 Find our favorite and reader recommended spots to find a delicious, warm apple cider donut!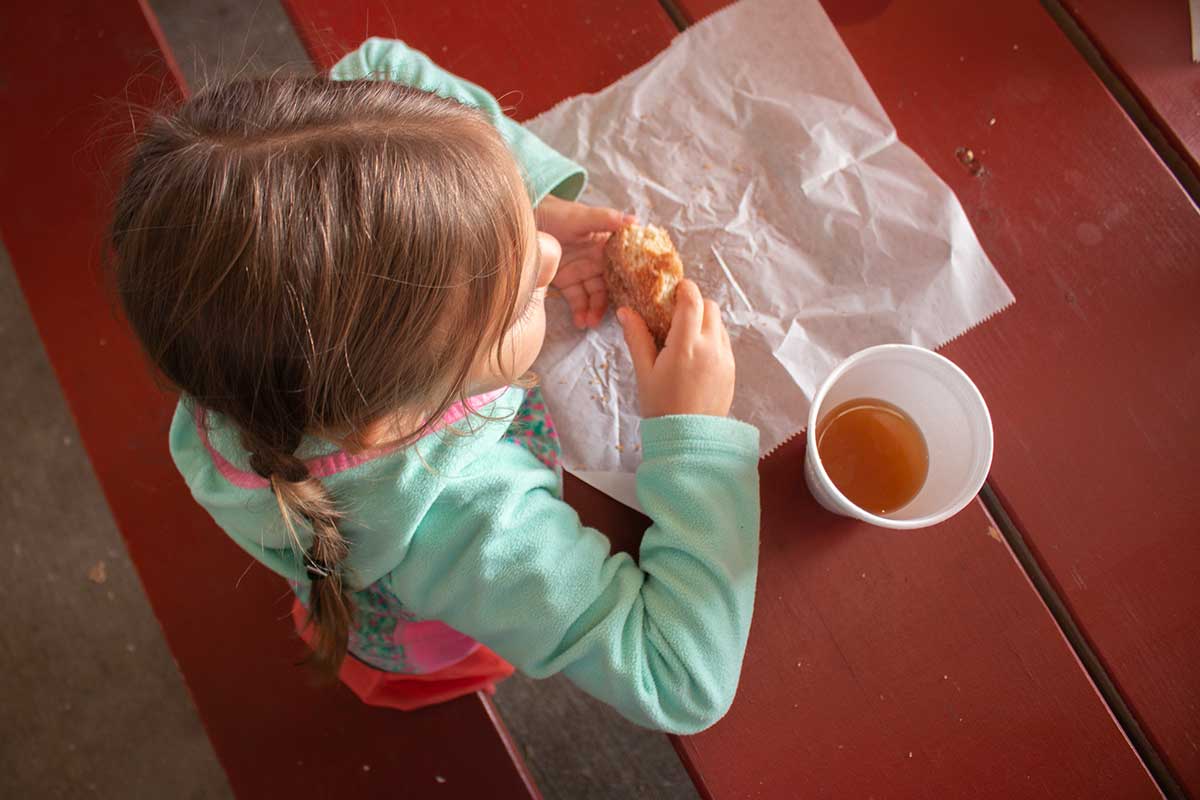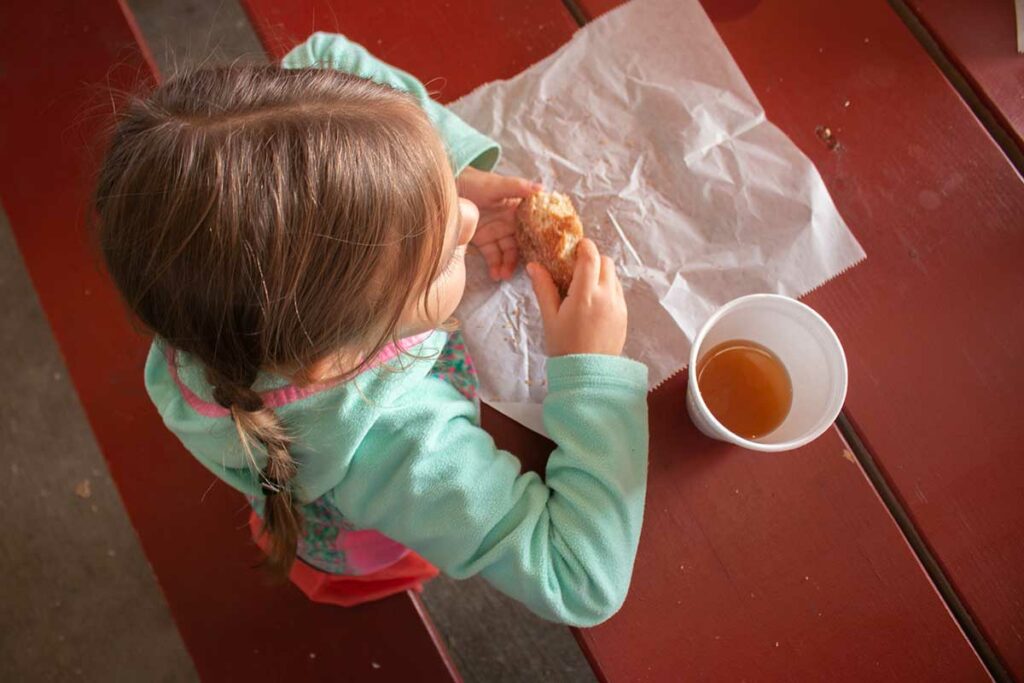 It's not an easy time for any of us. COVID-19 is ever and increasingly present in our communities, school looks so different, election-year stress, and more. As much as we try to shelter our kids from the hardest parts, many are feeling the heaviness of these times just as hard as the adults. Linda Dums talked with Cindy Reffke of Prevent Suicide Fox Cities about supporting our children's mental health through this time.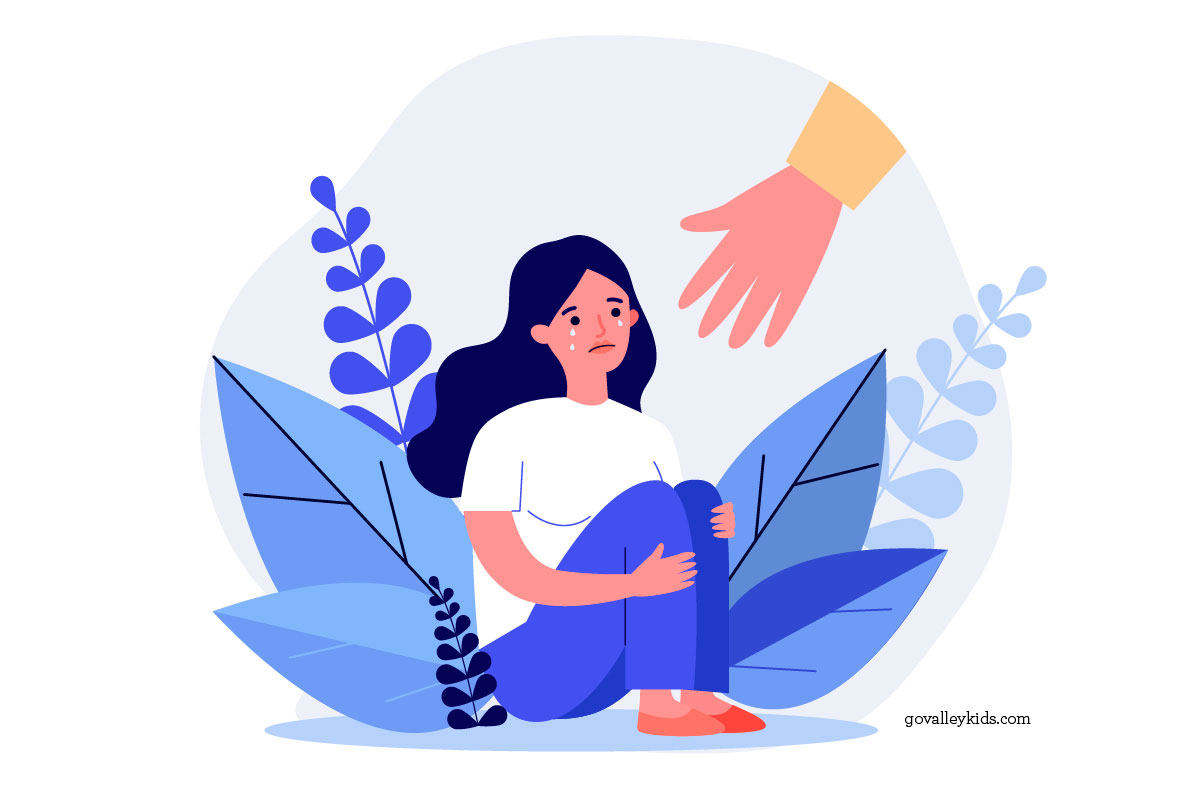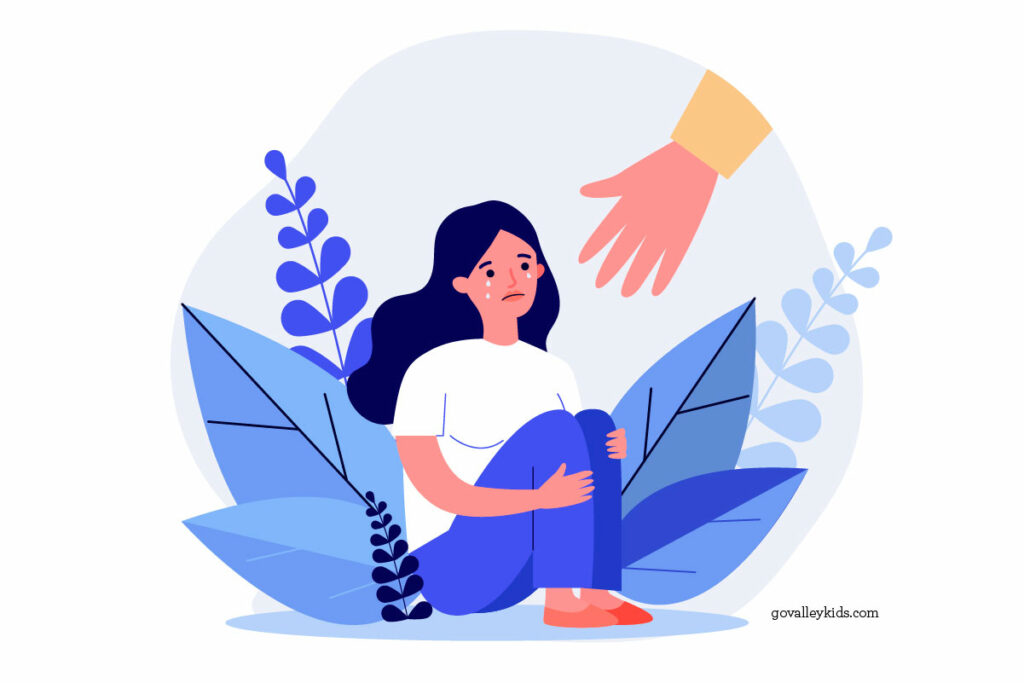 Election seasons are always a flurry of ads and exhaustion, but this year we get to add in a dash of voting during a pandemic anxiety. Should we request absentee ballots? Should we mail them? Should we vote in person? Ahhhhh! Take a deep breath and find information about how to participate comfortably in this election – VOTE!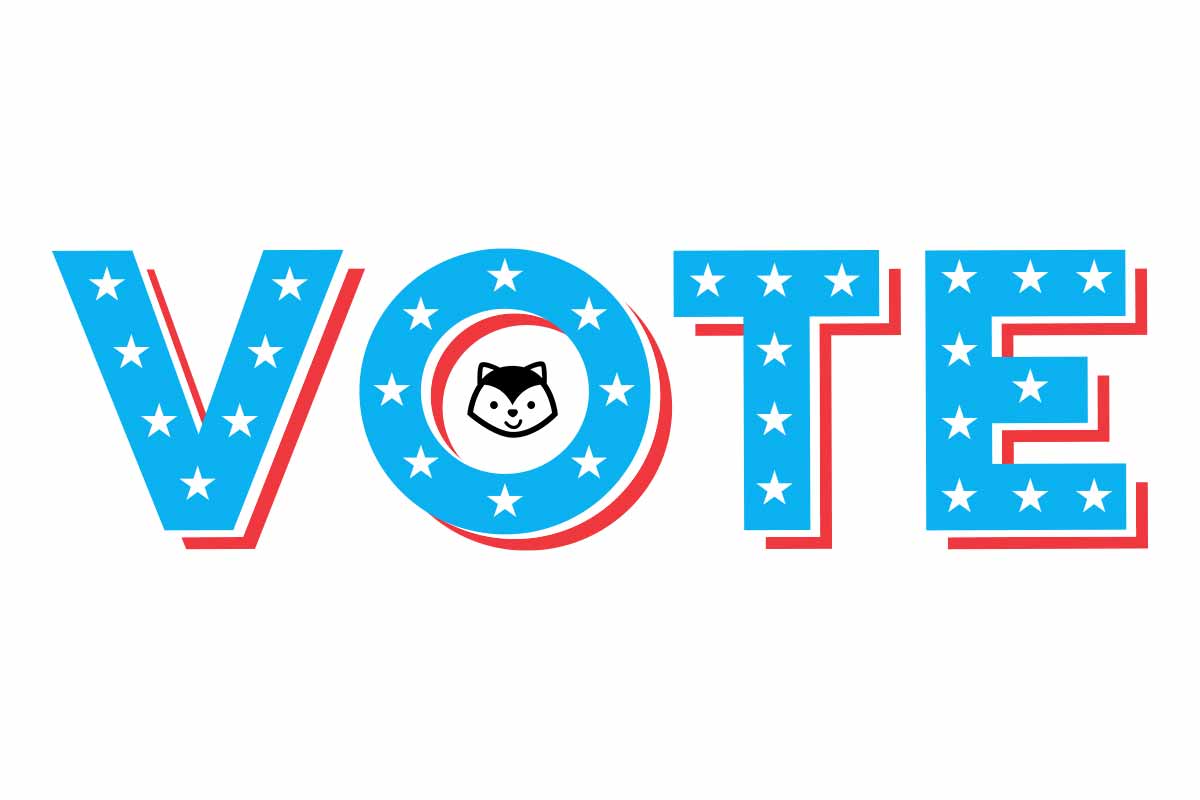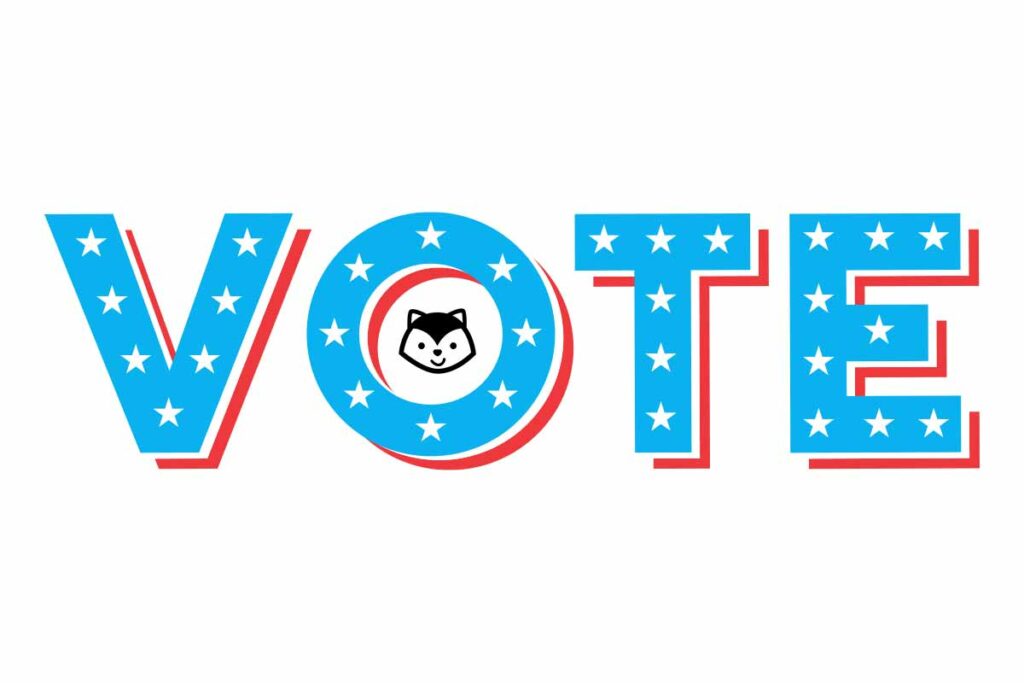 Is your family expanding in the coming months? Congratulations! If you're exploring options for how and where you'll welcome your new family member, it can be tricky with limited access to hospital tours. ThedaCare has you covered with a virtual tour and loads of information to help guide your decision-making process.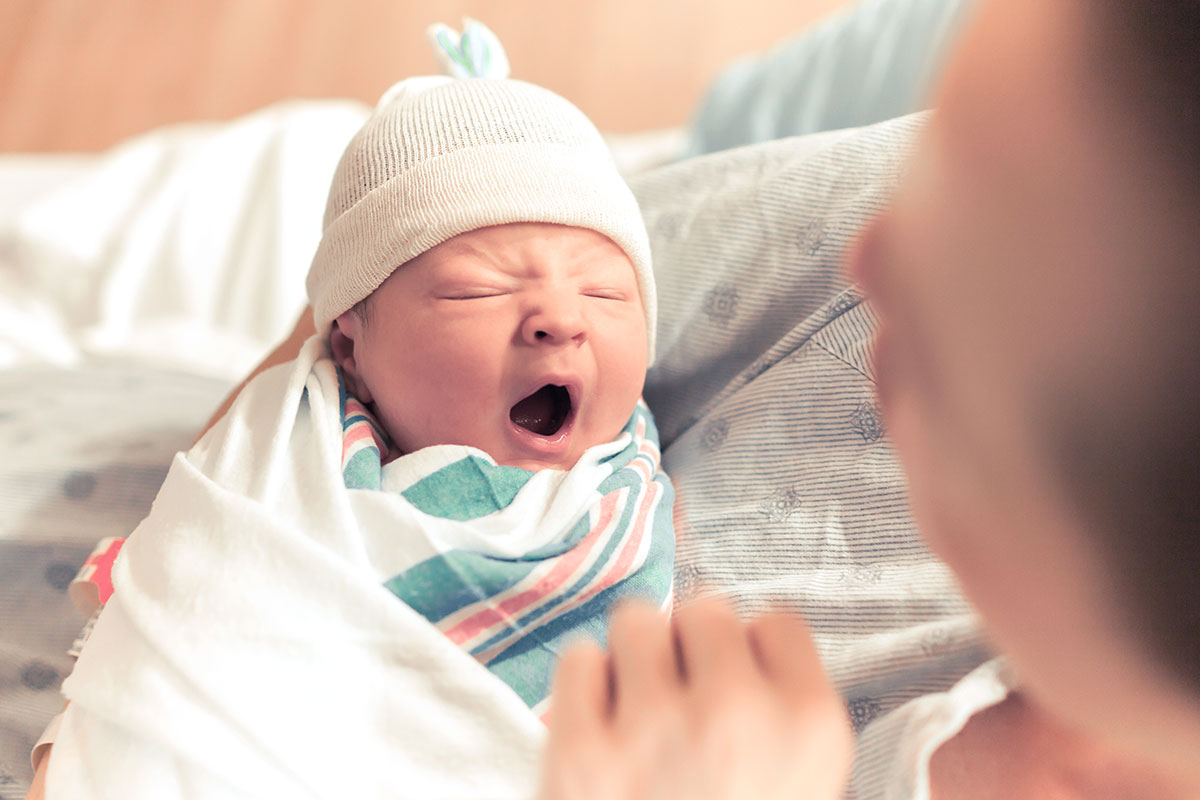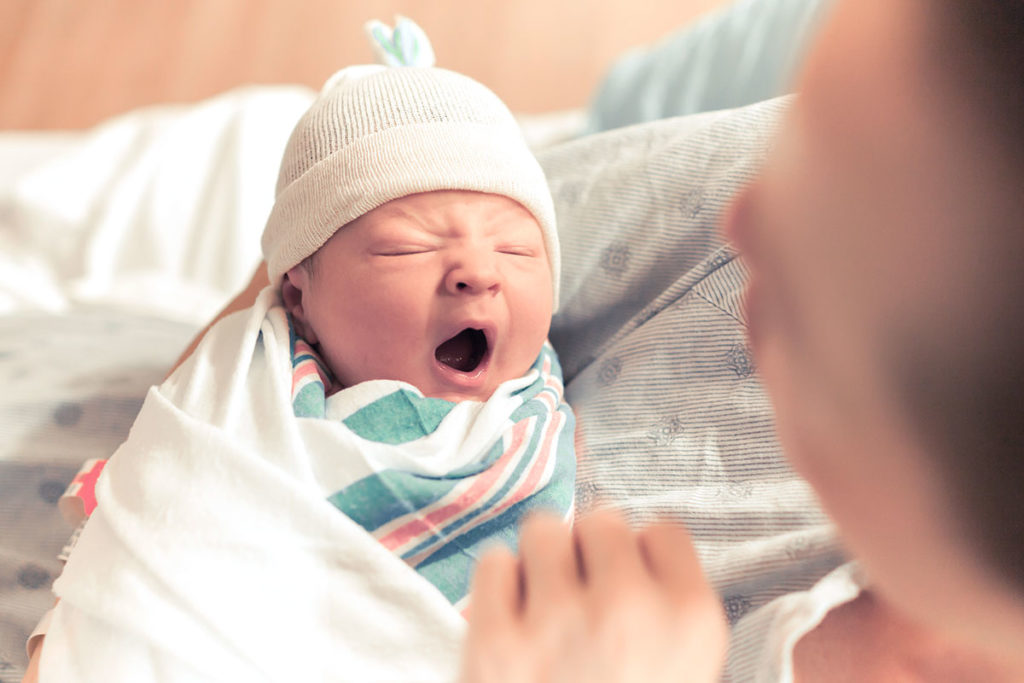 The Building for Kids has come up with a creative solution to keeping families safe and healthy while exploring and learning! Exhibit Exploration Sessions allow a household exclusive access to one of four groups of exhibits for an hour. For a full hour, you can explore without worrying about physical distancing or whether those toys are clean (they are!). This opportunity is free for members which is just one of the many great reasons that a membership is amazing for families in our community!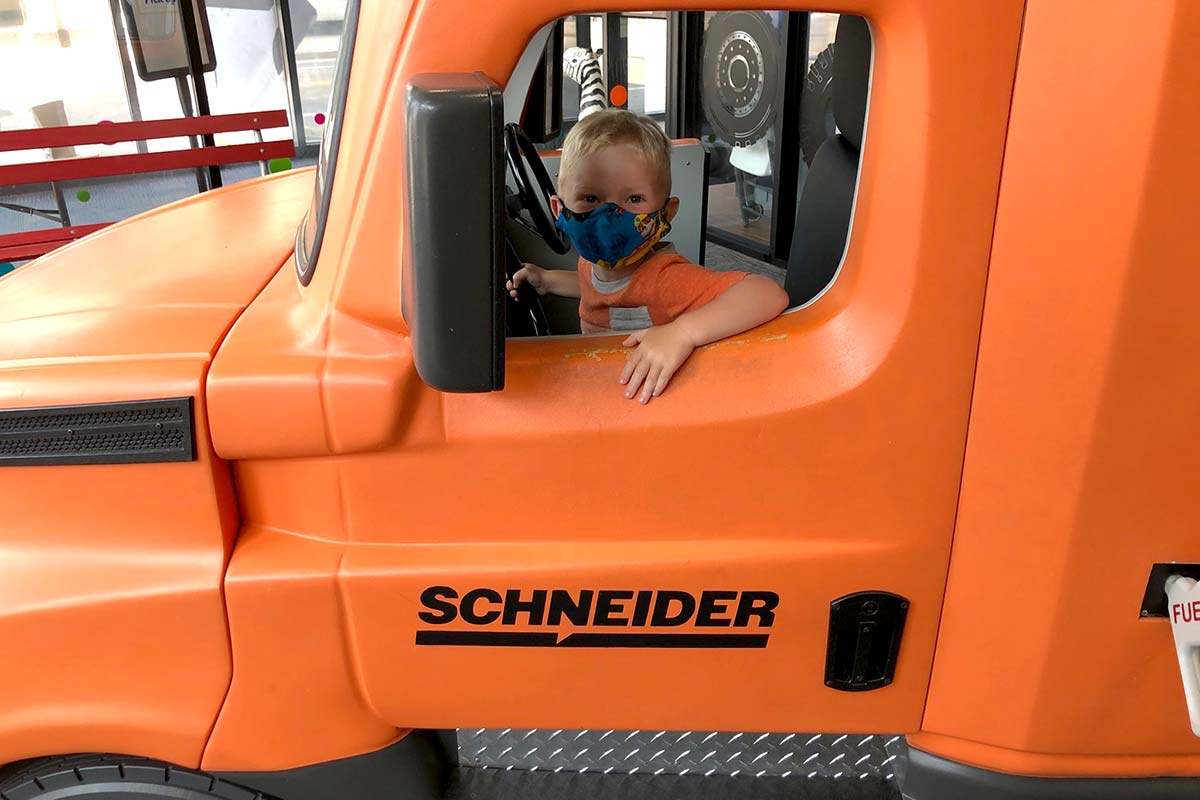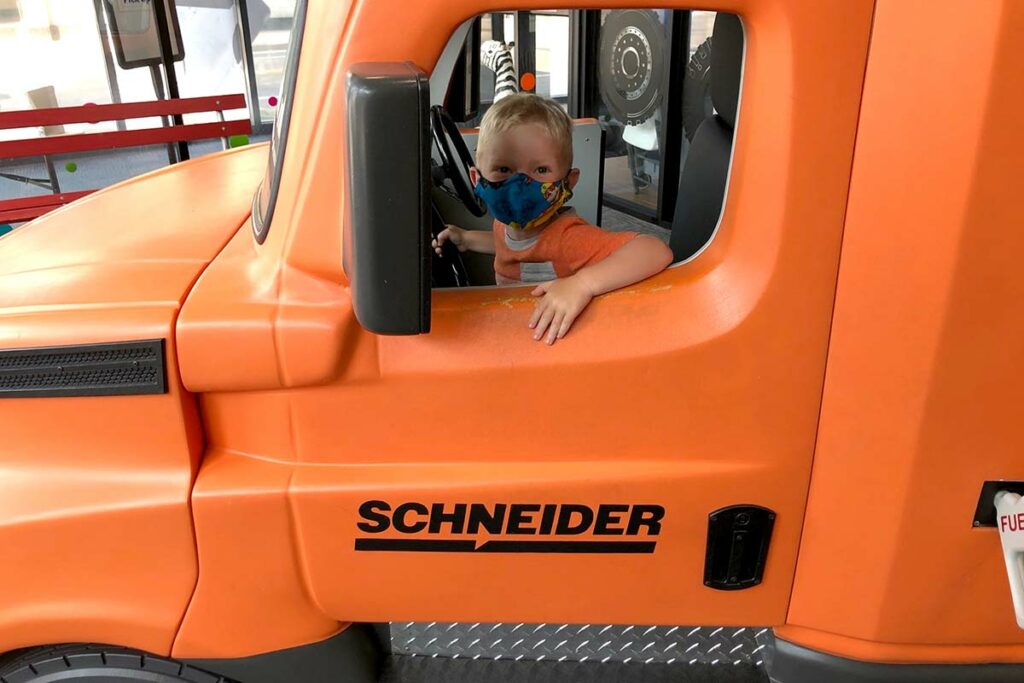 Our Favorite Thing We Saw on Facebook This Week
We mentioned feeling the weight of, well, basically everything. Earlier we saw this amazing advice about juggling work, kids, life, etc from Nora Roberts and it felt really useful to keep in mind. 
Family Fun Things to Do This Weekend
Editor's Note: Please remember when you are out enjoying fall with your family that we are experiencing some of the highest COVID-19 infection rates in our country. Let's do our best to be patient with and kind to one another. Our hospitals and health departments are imploring us to remember to wear our masks, wash our hands, and keep 6 feet of distance between ourselves and those outside of our households.