In true pandemic summer fashion, it is another quiet weekend as far as organized events for families are concerned. We decided that we'd share some favorite outdoor adventure ideas and fun surprise ideas perfect for a gorgeous late summer weekend.
A friendly reminder as coronavirus continues to be present in our communities: please stay home if you aren't feeling well, practice safe social distancing, and wear a mask when you are not able to maintain a 6-foot distance. Starting August 1, 2020, masks will be required by law when in enclosed spaces which include park structures and outdoor dining across Wisconsin for all citizens 5 and older.
Special thanks to our sponsor, Grand View Family & Cosmetic Dentistry, for sponsoring Go Valley Kids. Kids 12 and under can join a No Cavity Club to win special prizes! Grand View is accepting new patients. Contact today to schedule a visit and make sure to thank them for supporting GVK!
Adventure Idea #1
Explore Art at Stevens Point Sculpture Park
Visit the dreamy Schmeeckle Reserve and Stevens Point Sculpture Park exploring miles of hiking and biking trails through forests along the Wisconsin and Plover Rivers. If you've already tried this fun hike, you can find ten other hikes within an hour from Appleton.
Adventure Idea #2
Day Trip to Manitowoc
Head to Manitowoc to visit a zoo and a lighthouse, see the Sputnik crash site, and play at the beach…all free! You'll be only an hour or so from home and you can grab a delicious scoop of ice cream before you leave from Cedar Crest Ice Cream Parlor.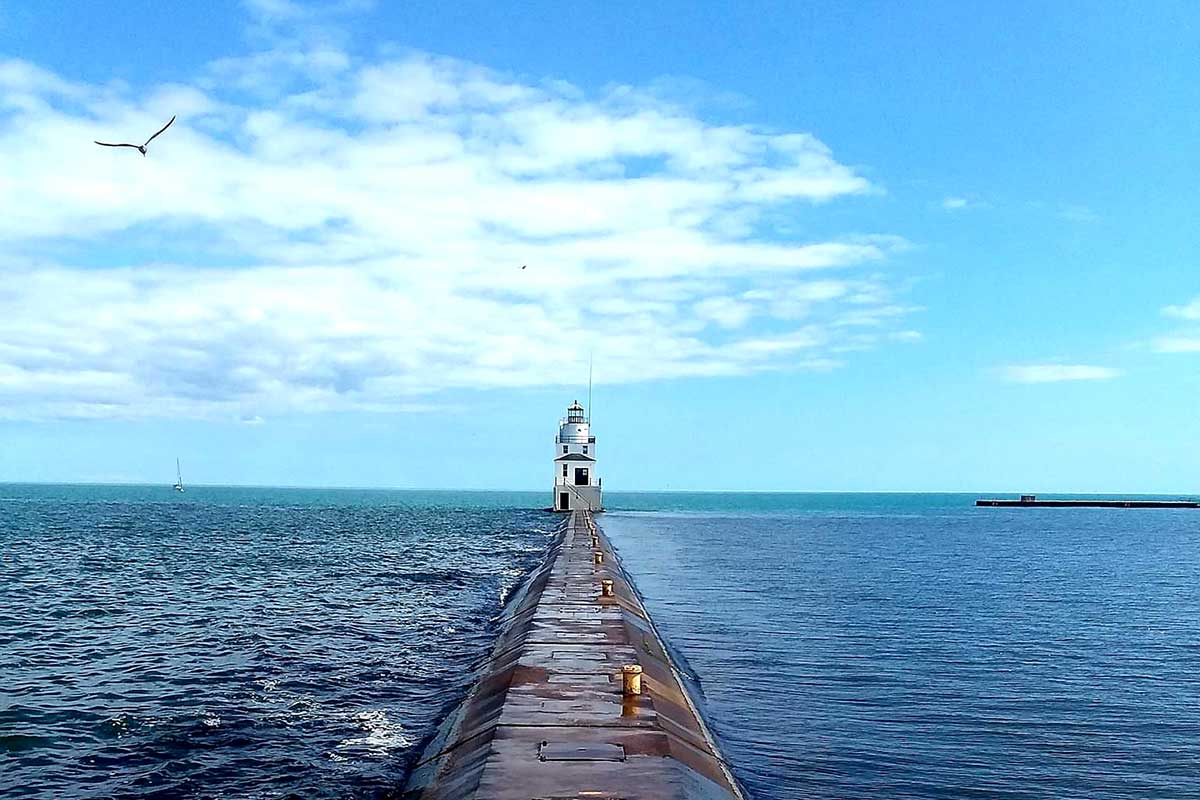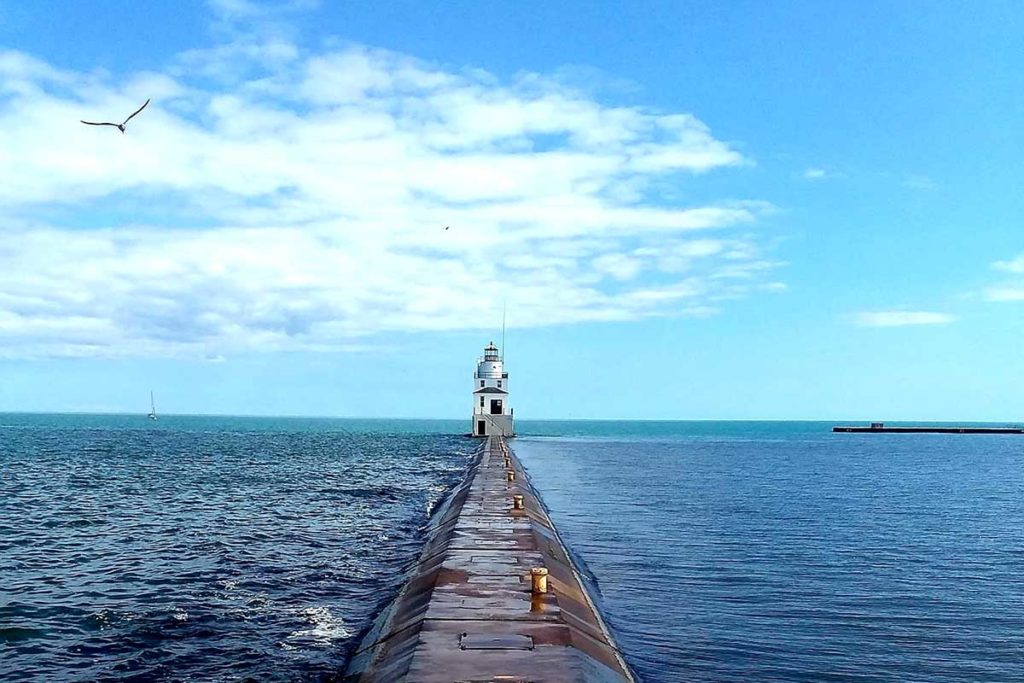 Surprise Idea #1
Hop in the car and head for a summer dinner of drive-in favorites outside. We recently declared ice cream for dinner on the way home from a hike and we're definitely still heroes of summer days later.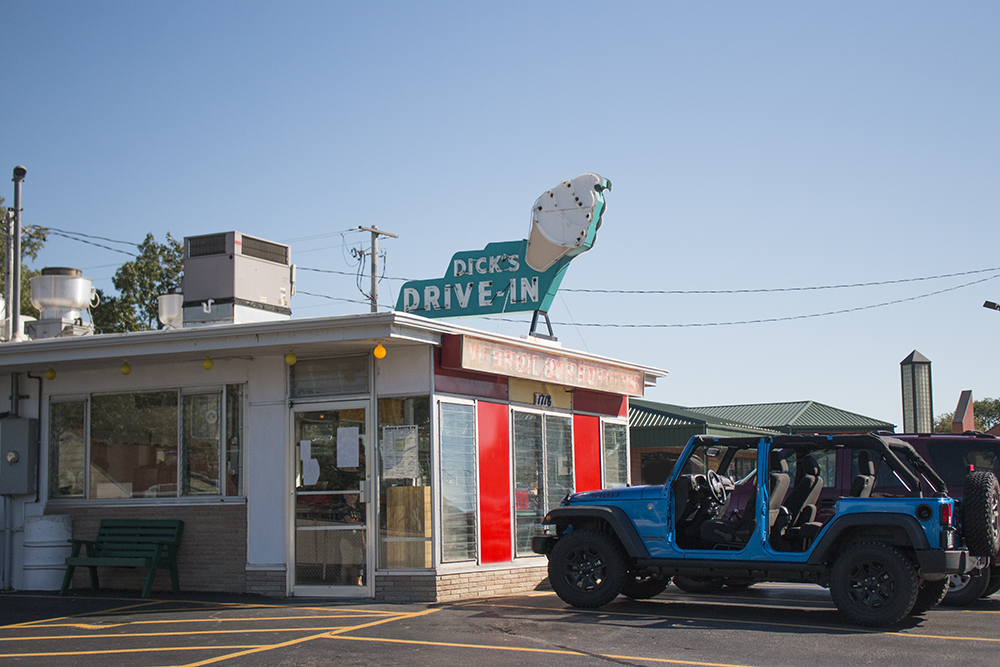 Surprise Idea #2
Gather around the backyard firepit or visit a park with one, Fristch in Fox Crossing is a favorite, and make a treat or a meal over the fire! It's fun to slow down together waiting for a bit around a fire. Don't forget your bug spray though, the mosquitoes have been viscous lately! We have some great ideas for fireside treats and s'mores and pudgie pies!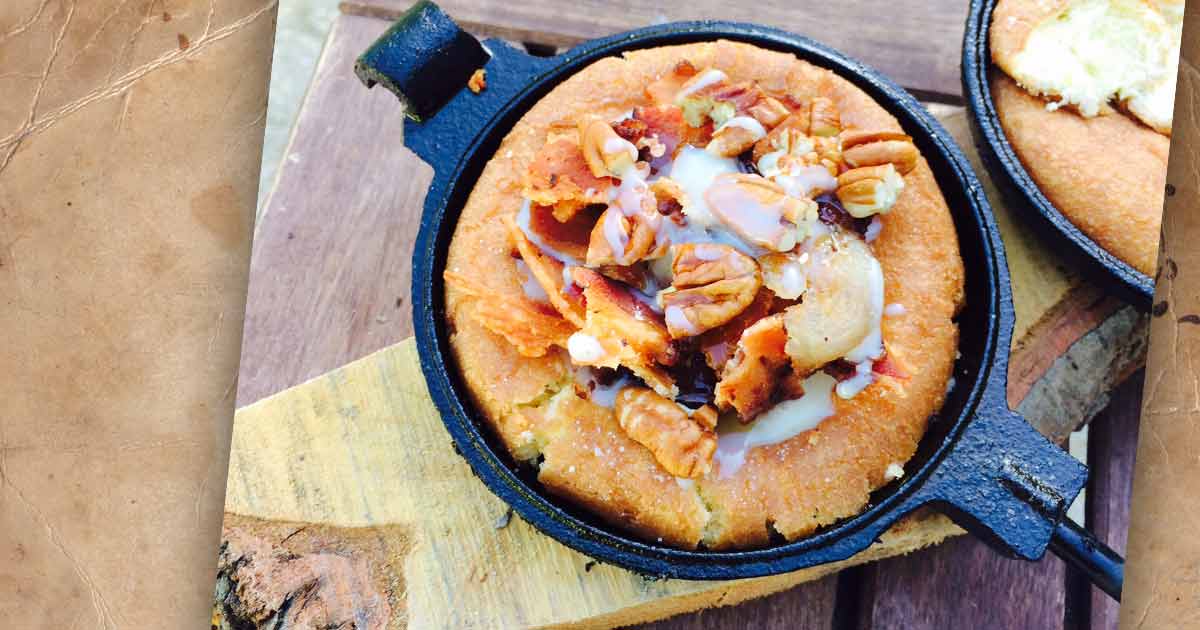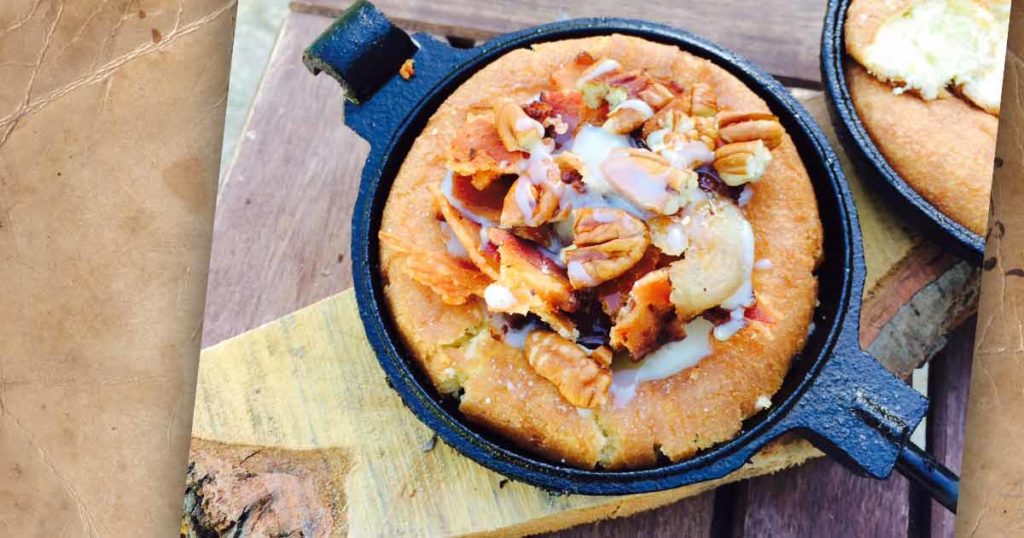 Community Events Outdoors and Online
Friday, August 7, 2020
READ MORE: 80 Restaurants & Cafes with Outdoor Dining in the Fox Cities
READ MORE: 25 Restaurants with Outdoor Dining in the Oshkosh Area
READ MORE: 65 Restaurants with Outdoor Dining in the Green Bay Area
Saturday, August 8, 2020
Sunday, August 9, 2020
READ MORE: Ultimate Outdoor Summer – 250+ Things to do this Summer
Other Family Fun Things to Do This Weekend