Both green tea and chamomile tea have been proven to help strengthen immune systems. If you haven't tried tea, now is the perfect time to try it. We recommend heading over to Fava Tea in Appleton. Their friendly and helpful staff well help you get started and answer all your questions!
Fava Tea Company is Wisconsin's largest loose tea specialty retail store, offering over 350 rare, standards, and unique specialty teas.
Fava Tea is offering Go Valley Kids 15% off your first order with code 'GOVALLEY'! Now available with in-store pick up and USPS home delivery.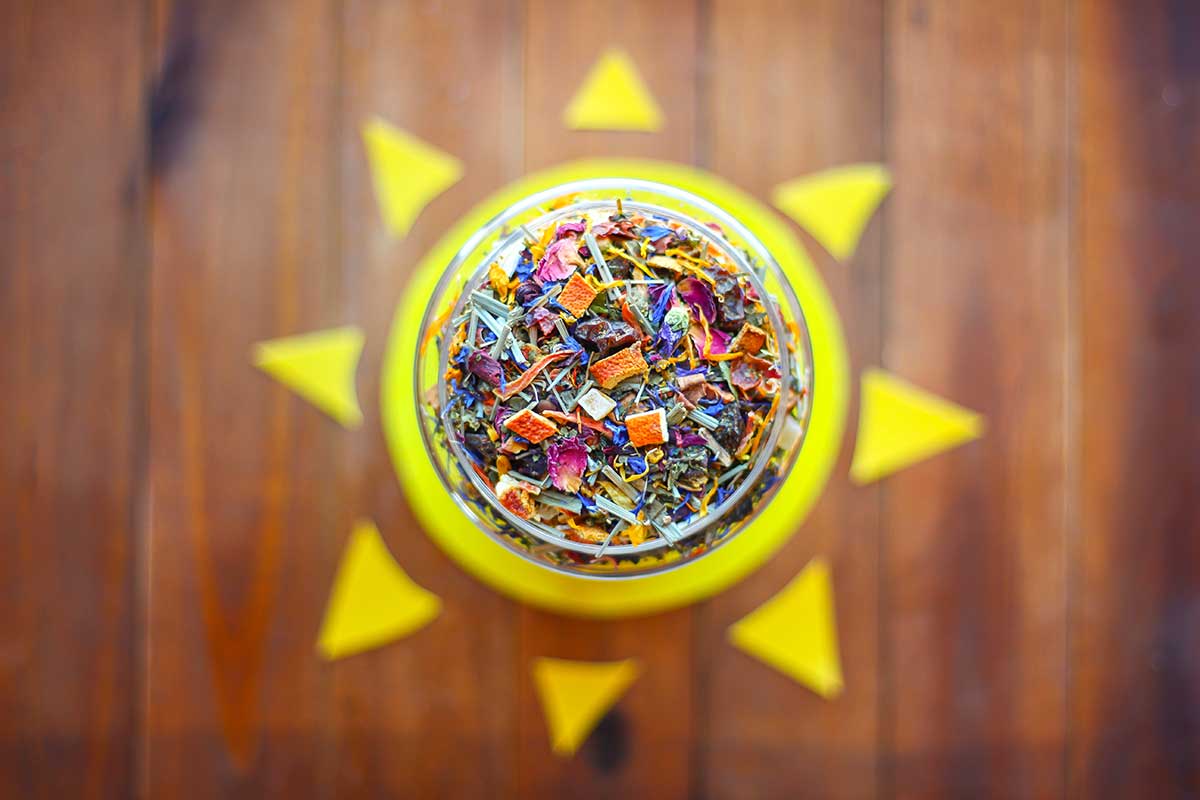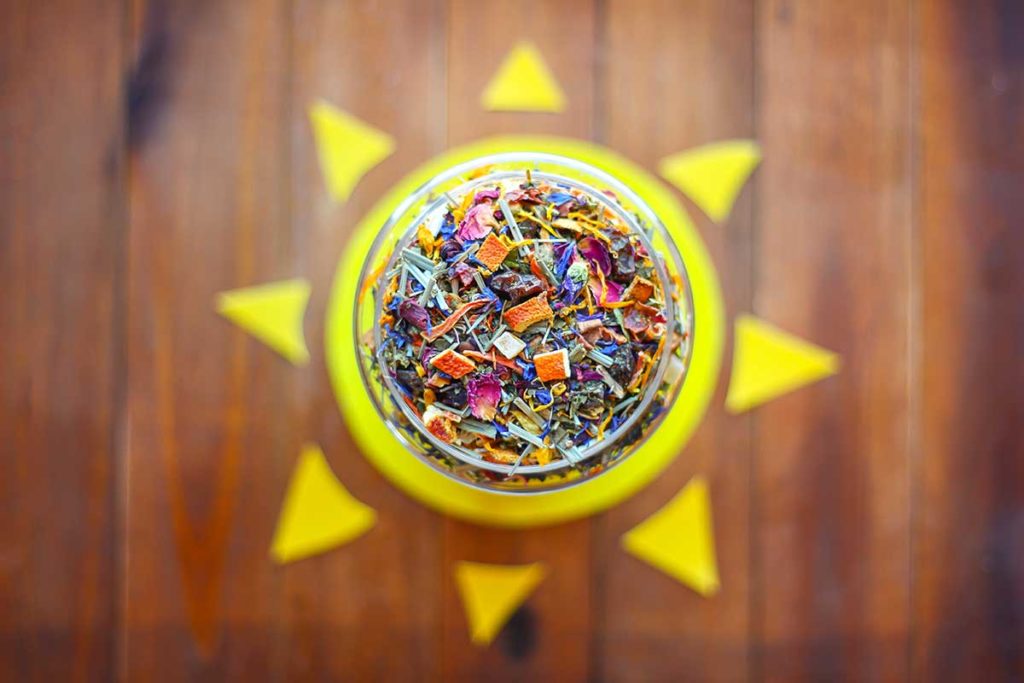 What are the benefits of tea (wellness teas)?
While there are many different health benefits to tea, herbal teas are the most well known for their wellness properties. Different herbs, fruits flowers, seeds and etc contain properties that can aid in a variety of ailments. Fighting aches, pains, anxiety and easing nausea and inflammation are just a few of the benefits that herbal teas can have on a wellness tea drinker. For a more in-depth look at Wellness Teas, visit Fava Tea's blog post here.
Another benefit to drinking tea is the caffeine boost. While not all teas are caffeinated, most black teas, green teas, oolong teas, chai teas and white teas contain a stimulant. Most teas have less caffeine than coffee, and they usually produce an alertness without the jittery feeling that coffee does.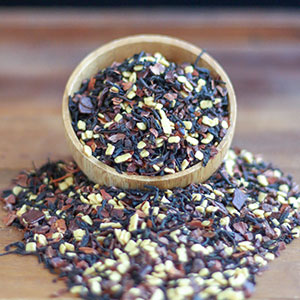 What are the different types of teas and characteristics?
Black Teas
Blacks tea is the most commonly consumed tea in the world; accounting for approximately 80% of all tea consumption!
most processed (or oxidized) of all teas
boldest aroma and taste of any other type of tea
Green Teas
Green tea leaves are often steamed or pan fired, rolled and then dried to give their distinctive taste and flavor.
amazing health benefits and full of antioxidants
small amount of caffeine
variety of tastes – grassy and bold, mild and refreshing, or sweet and delicious
Herbal Tea
Herbal tea is simply the combination of boiling water and dried fruits, flowers, roots, seeds, and/or herbs.
caffeine-free teas
many different flavors – from fruity indulgences to wellness blends with amazing benefits
Rooibos Tea
Rooibos tea has been popular in Southern Africa for generations and is known for its great anti-oxidant properties, as well as for being full of vitamins and minerals!
great depth and variety of flavors – such as smoky, sweet, woody, grassy, vanilla, floral, honey, and caramel
caffeine-free
Chai Tea
Chai tea is simply traditional chai spices (such as cloves, peppercorns, cardamom, cinnamon & ginger are some of the most common) blended with both caffeine and caffeine-free base teas, that brew into both hearty as well as refreshing brews.
flavor characteristics range – from slightly spicy with a fruity twist, to bold, spiced and strong
very memorable teas
great for recipes
make delicious lattes
Oolong Tea
Oolong tea, which is caffeinated, has a flavor profile that ranges between a green and a black tea- often called the "Champagne of Teas", oolong teas offer a full depth of flavor without the bitterness that is more prevalent with some black teas.
differ greatly in flavor, depending on the amount of time that the leaves are given to oxidize,
smooth and full-flavored tea
White Tea
White tea, which is caffeinated, is the most subtle and delicate of all the varieties of tea, using only the finest tea leaves from each bush with minimal processing.
Considered to be the highest quality and most delicate of tea
smooth and gentle flavors
Matcha
Matcha tea powder is made from ground up Ten Cha Leaf, a higher quality version of the green leaf. The stems and veins are removed. Consequently, you are enjoying all the health benefits of green tea more intensely, as you are consuming the entire tea leaf and not just a byproduct of it.
matcha tea powder can be brewed by simply mixing with either cold or hot water
can add Matcha to a cup of tea for a healthy & stimulating boost
How to Prepare Tea
While every tea has its own steeping instructions, all loose-leaf teas are best served with filtered water and an infuser large enough for the leaves of the tea to unfurl. You can learn different brewing methods for loose leaf tea at Fava Tea's blog post here, and how to tell your water temperature without a thermometer here. Fava Tea's best advice for brewing the perfect cup of tea, however, is to follow the steeping instructions on your loose-leaf tea's label.
Fava Tea Company
706 N. Casaloma Drive Appleton, Wisconsin
favatea.com